As I had some pobs in my wallet so I took advantage of this recently released "airdrop" and made a direct switch from POB to VYB in hopes of seeing this project grow.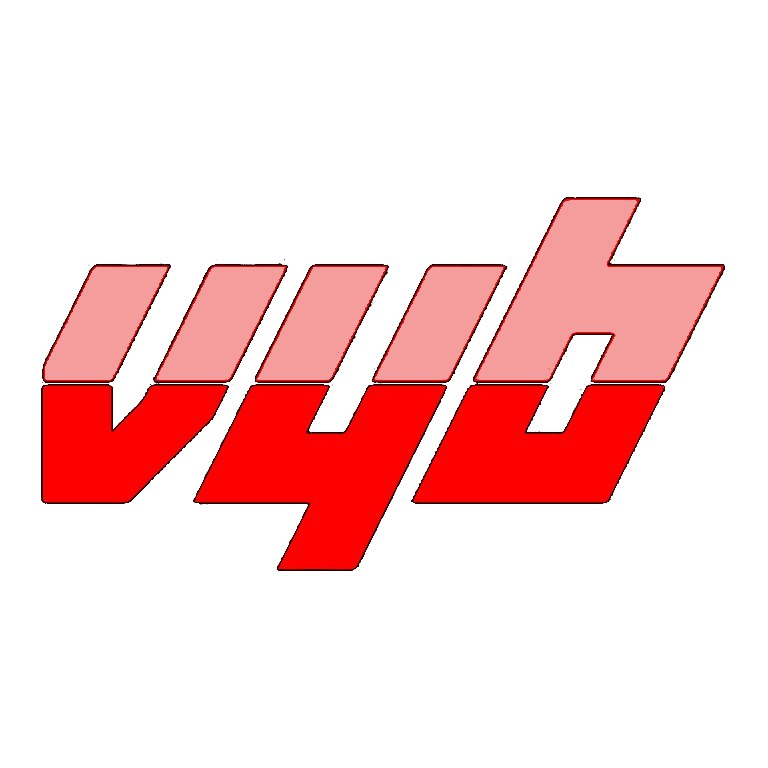 I don't know if I understood everything about this new project launched by @trostparadox, but from what I could understand it will be connected with the POB community, because they are complementary projects.
A visionary project that is even more promising but that can contribute positively to our hope.
I'm very excited and excited because according to the creator the intent of Verify Your Brain (VYB) is to complement the Proof of Brain tribe, and we already know that everything that comes to add to the community is welcome.
The difference between POB and VYB is that POB will continue to be tradable, and VYB for authors who intend to be active in the community will not be a tradable token.
So... For those looking to the future, the token becomes a good investment.
I wish the entire team that is focused on working on this project, much success ahead and that new investors feel attracted to the project.