Why?
I recently broke 1k staked POB ! This means I'm independent now, bitches! I don't need you anymore! It's time to risk offending some people and see what happens! Whoop!Whoop!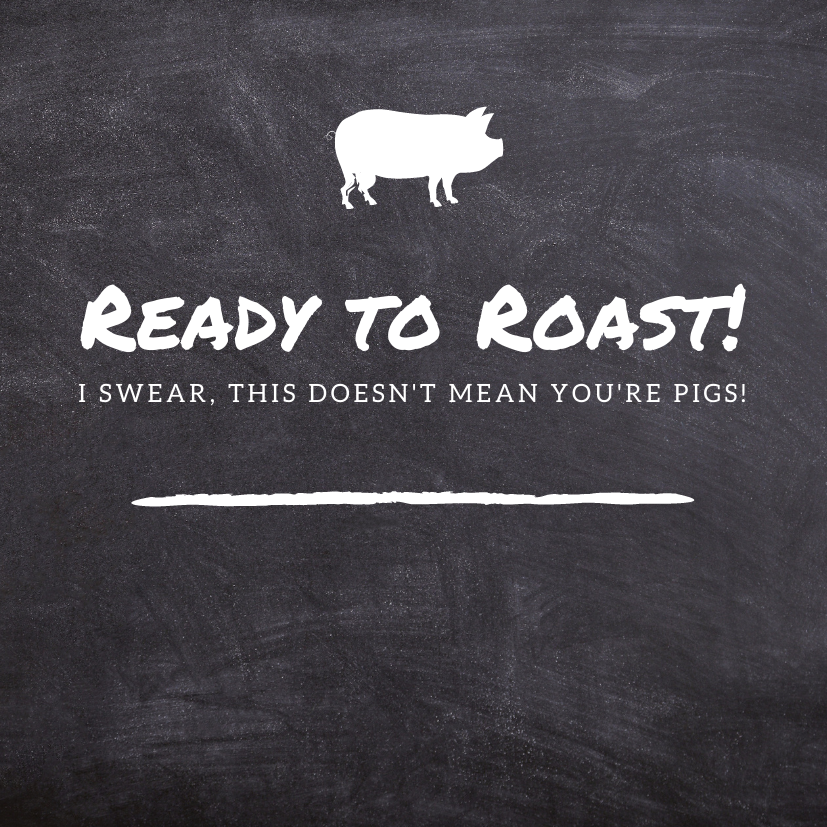 ---
The rules
No names
I want this to be a subtle smirky kind of roast. I'm way too classy and gentlemanly to point fingers!

No namecalling
Same reason. I'm classy. I want to make fun of POB and unlike somepoeple I wouldn't sink so low, that I start calling people midwits or another randomly chosen insult.

No bad blood
What happens in this post, stays in this post. Chances of this working out are nearly zero. People will feel, like I was attacking them specifically and my following posts will suffer. But hey. It's fun and it's me! I can afford to be a little bit more real now. I could earn decent money simply curating.
---
How to be successful on POB
1. The Revoluzzer!
Pretend to be oppressed. Make bank! Turn into whale! Keep pretending you're oppressed, because some people far lower on the totempole dare to downvote your 300 POB posts, talking about people hating you, because they can't handle how awesome you are. Doesn't matter if you ramble. Doesn't matter if your posts are pointless. POB loves that shit!
2. Mention that you Brazilian.
I'm pretty sure 50% of POB are Brazilian. When you're in doubt, just mention it and possibly even straight up demand support from fellow brazilians, who might be whales. Who knows? You know! You sly fox!
3. If people complain about your burn posts, just keep burning.
You might think, that POB is all about discussion and consensus, but it turns out, it doesn't really matter what others think. (Which would be pretty lucky for me) There might be 3 extremely popular posts, that disagree with your burn post and not a single person might defend you, but your burn post won't suffer from it. Just keep going!
4. Somebody made a lot of POB with a specicif point? Just steal it!
POB loves discussing the development of POB and internal politics. So we will upvote anyone who starts a discussion.And if a discusson has been started? Just do exactly the same thing again ! Again and again! 4 people can easily earn a lot of POB by stating the exact same opinion within 2-3 days!
5. Don't know what to write? Just tell people about POB in POB!
We all commited ourselves to POB and depend to its' success. So what could make us any happier than being told, that we made the right decision? Go on! Tell us how great POB is and how everyone should join POB and invest into POB and never sell any POB! Yay echochambers!
---
Roast the host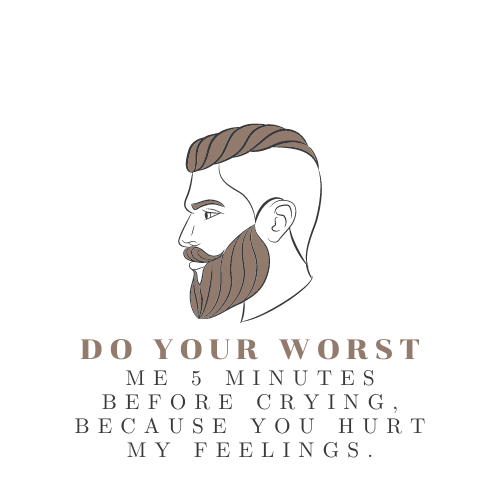 Every good rost ends with the host getting his due. So feel free to ruin me in the comments. Just remember the big three rules and feel free tos teal this idea! I would love to make this a tradition, where people make a roastpost, when they reach a certain milestone in their POB carreer.
---
"You will never work in this town again"
Do what you must. I already got everything I wanted out of you fools. It was all for that sweet sweet POB and you can't take it from me anymore.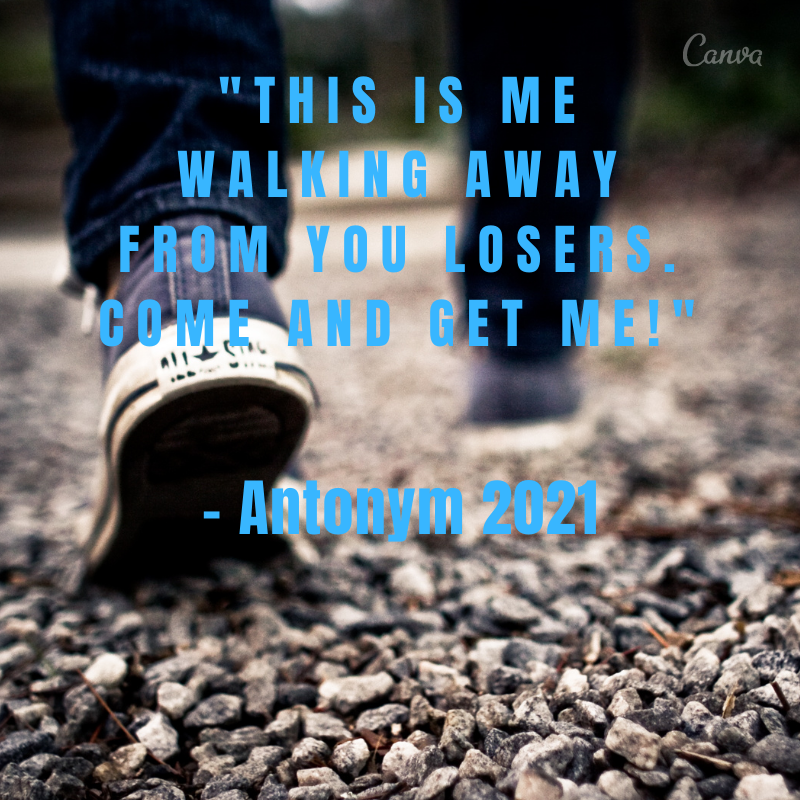 ---
Posted via proofofbrain.io