---
The final piece of @ti_blaze_ wasn't just done in one touched, it had the early stages of other media building the foundation for the final medium used.
First, I tried out pencil on paper but lost the vibe to continue, proceeded to pen on paper, I still lost that. I mounted a canvas up which had me molding and remolding the facials, it was a tough one - that was still left because of some movement I made out of town.
Over here, I put up my strokes on autodesk sketchbook and yeahh we nailed it and I felt every bit of the work time.
LESSON: Don't get discouraged if things aren't going your way, keep at it, you will definitely make the best out of it.
---
Photos of the portrait I tried making from different media.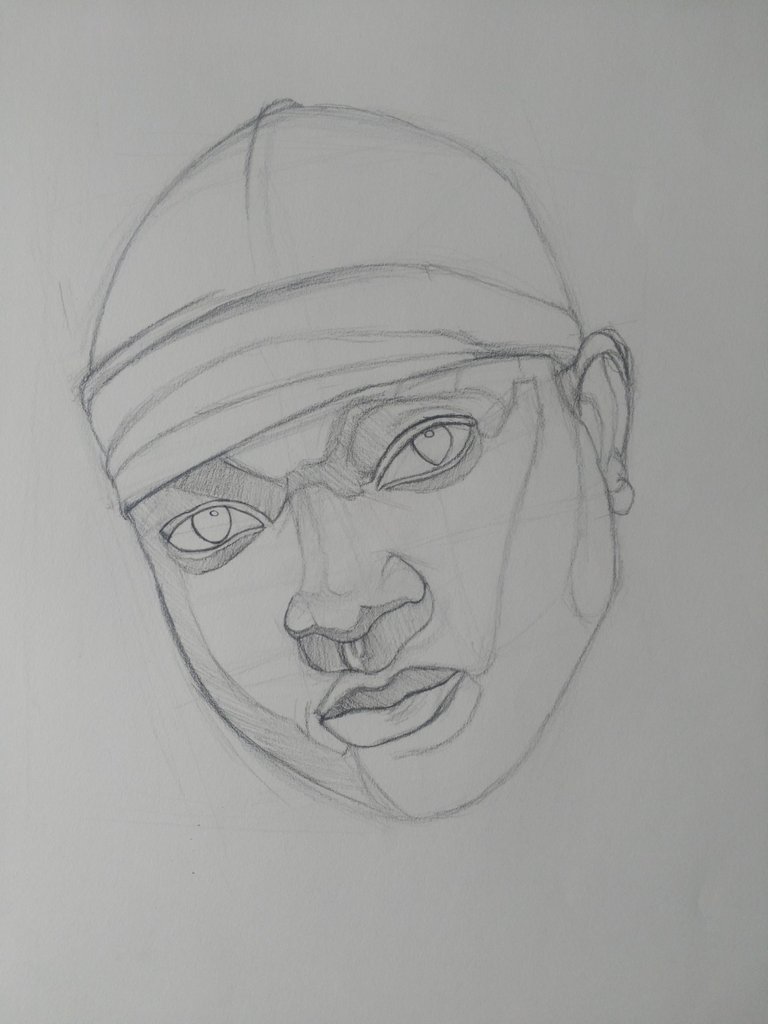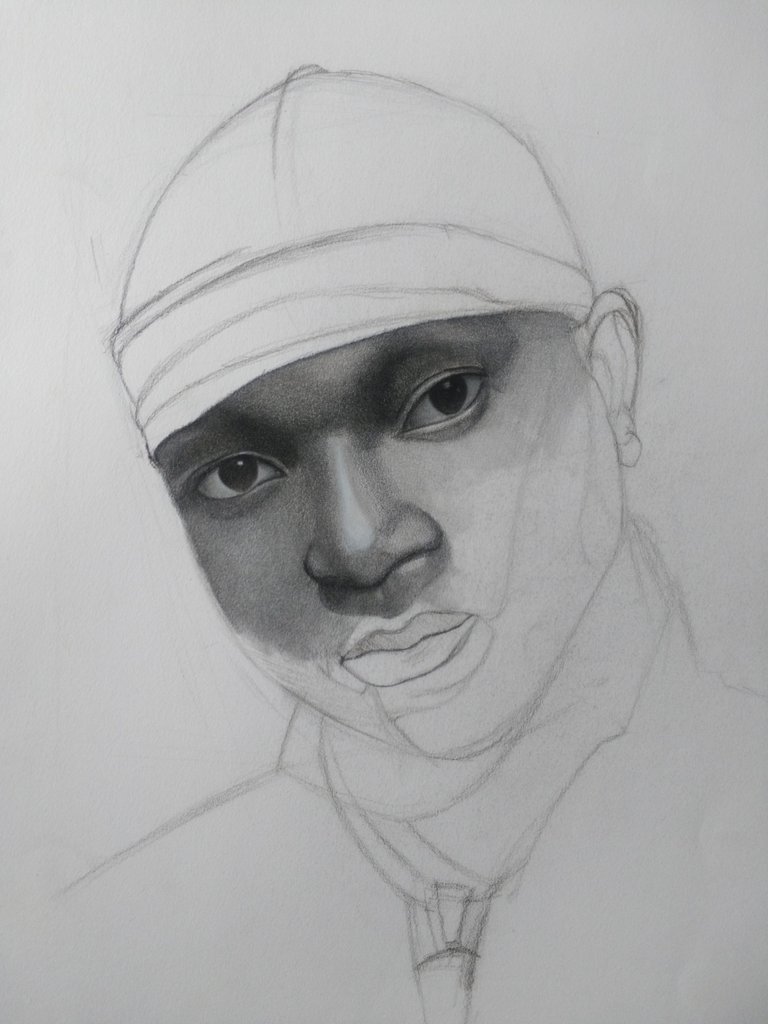 PENCIL ON PAPER
---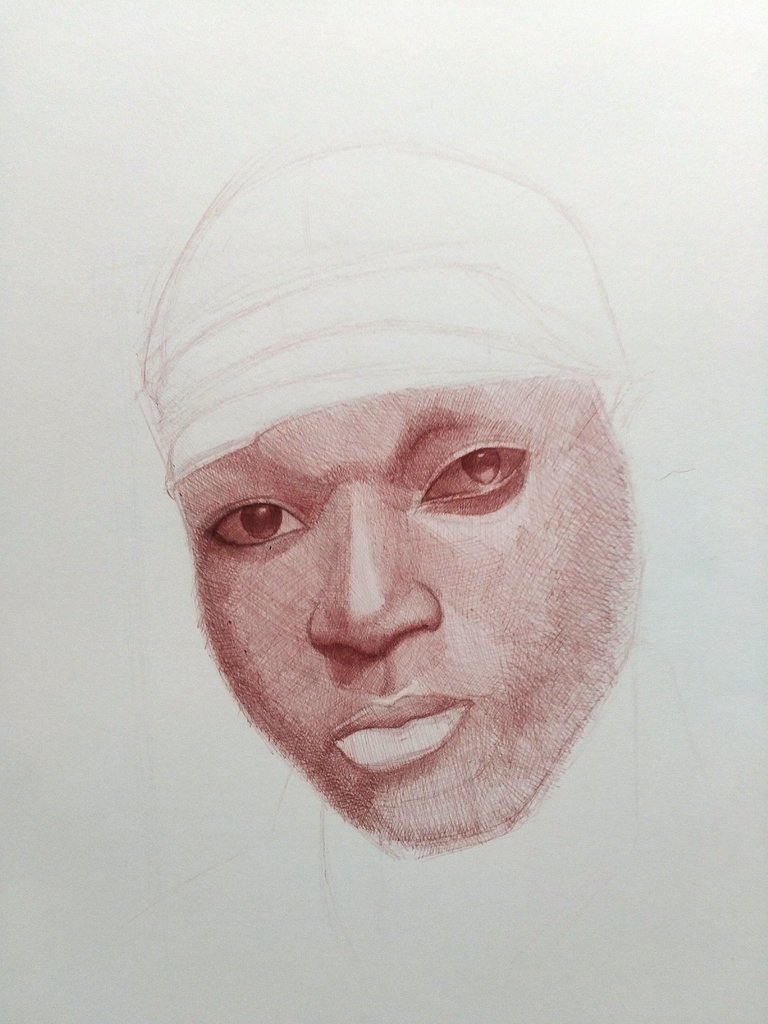 PEN ON PAPER
---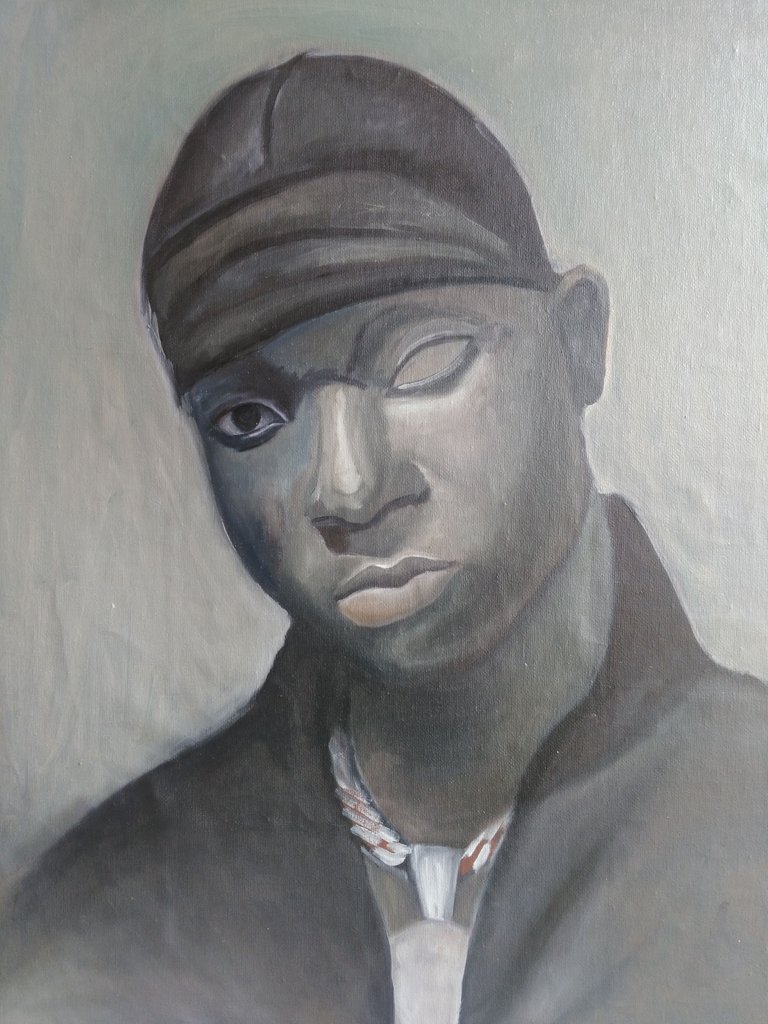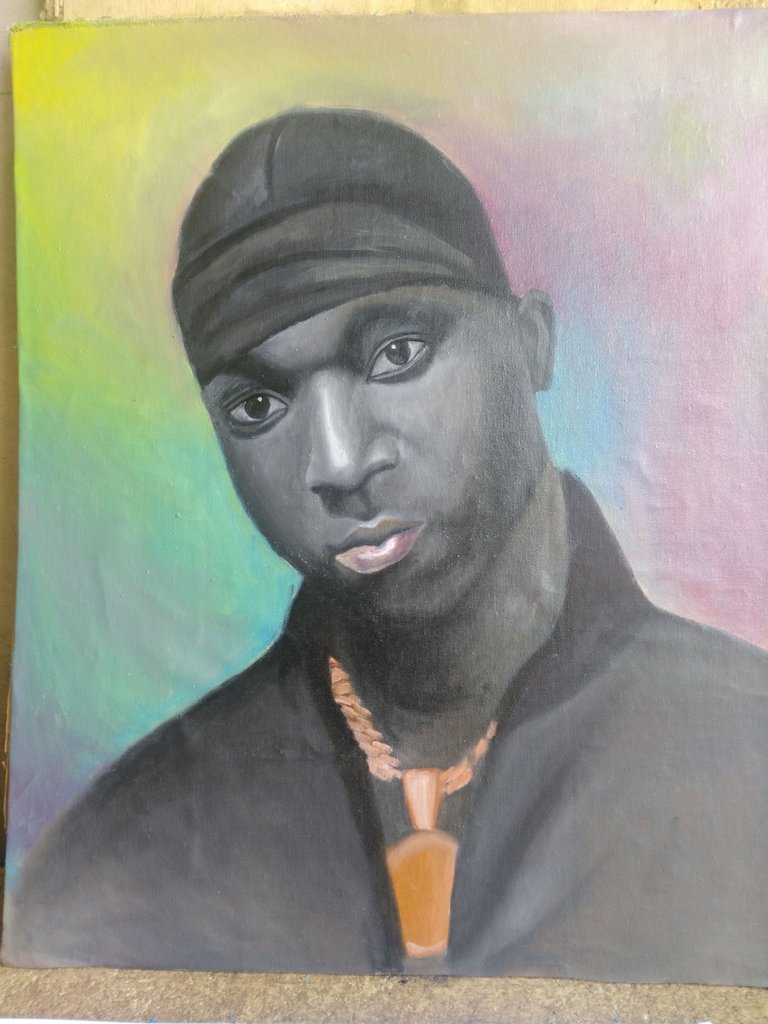 OIL COLOUR ON CANVAS
---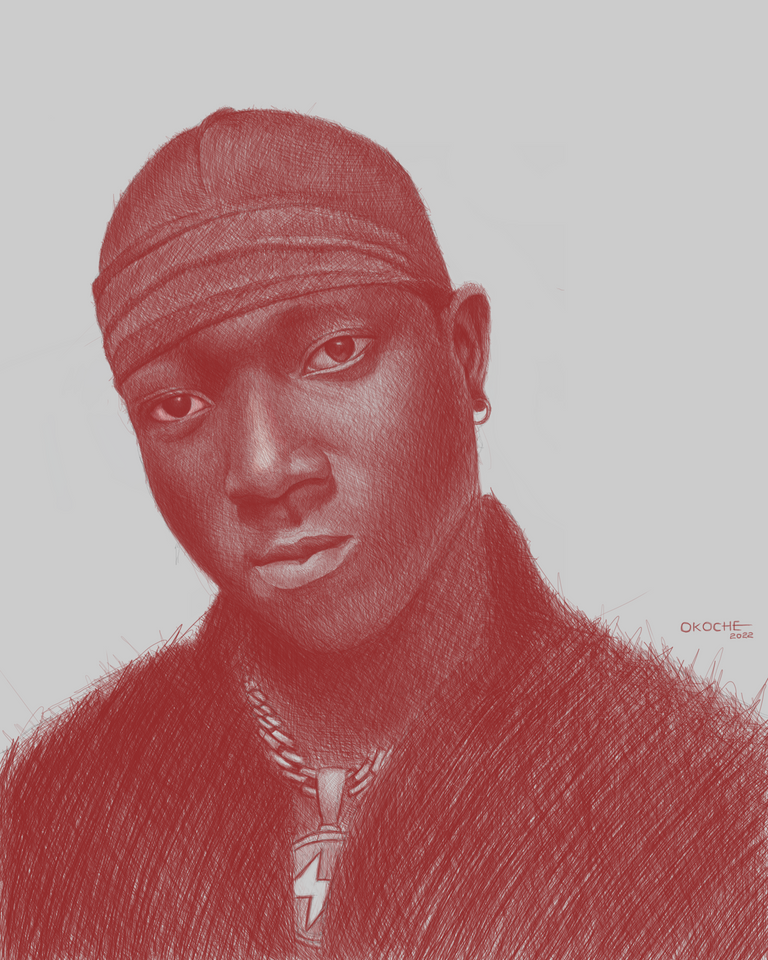 Digital Drawing on Autodesk sketchbook.
---
▶️ 3Speak
Visit my Instagram
Let's interact on Twitter