While reading up on some posts in this great community, I saw a post written on depression, the author was asking questions about the possible reasons why people go into depression. Where I come from, depression isn't even a thing because you are not allowed to feel depressed, people laugh at you and literally call you lazy if you ever try to explain that you are feeling depressed, they tell you some words like;'' you are not the first person it would happen to''. It has to do with the mentality that no one is supposed to get depressed in the first place.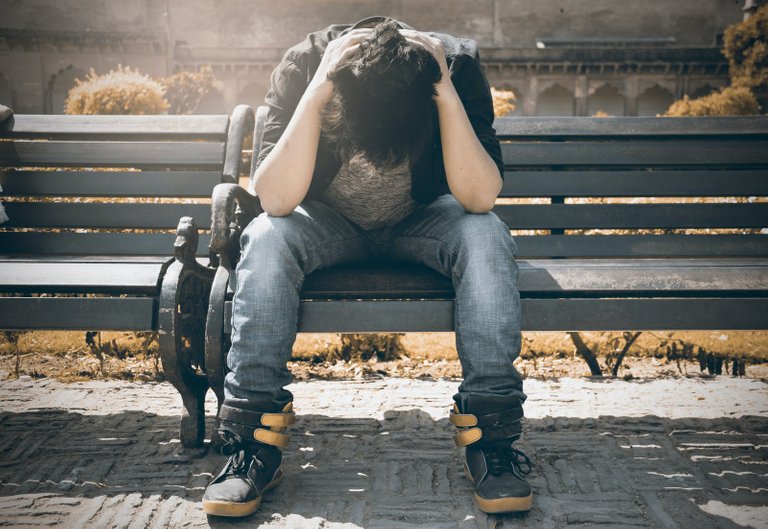 pexels
Although the main cause of depression is unknown, there are lots of happenings/occurrences that could trigger the feeling of depression;
Abuse of any form can lead to depression, it could be a form of physical, emotional, or sexual abuse that would make the depressed fellow completely vulnerable and exposed to every form of anger associated with depression.

Grief: Losing someone close or really dear to the heart could definitely bring about depression.

Some types of medications could cause and even complicate cases of depression.

Gender is also a factor to consider, women tend to go through a more serious case of depression than the male gender this is probably a result of huge hormonal changes in the body.

Unfair life occurrence: The unfortunate occurrence of life can lead to a high rate of depression, an example losing a major source of income, getting fired, or getting divorced could greatly trigger depression.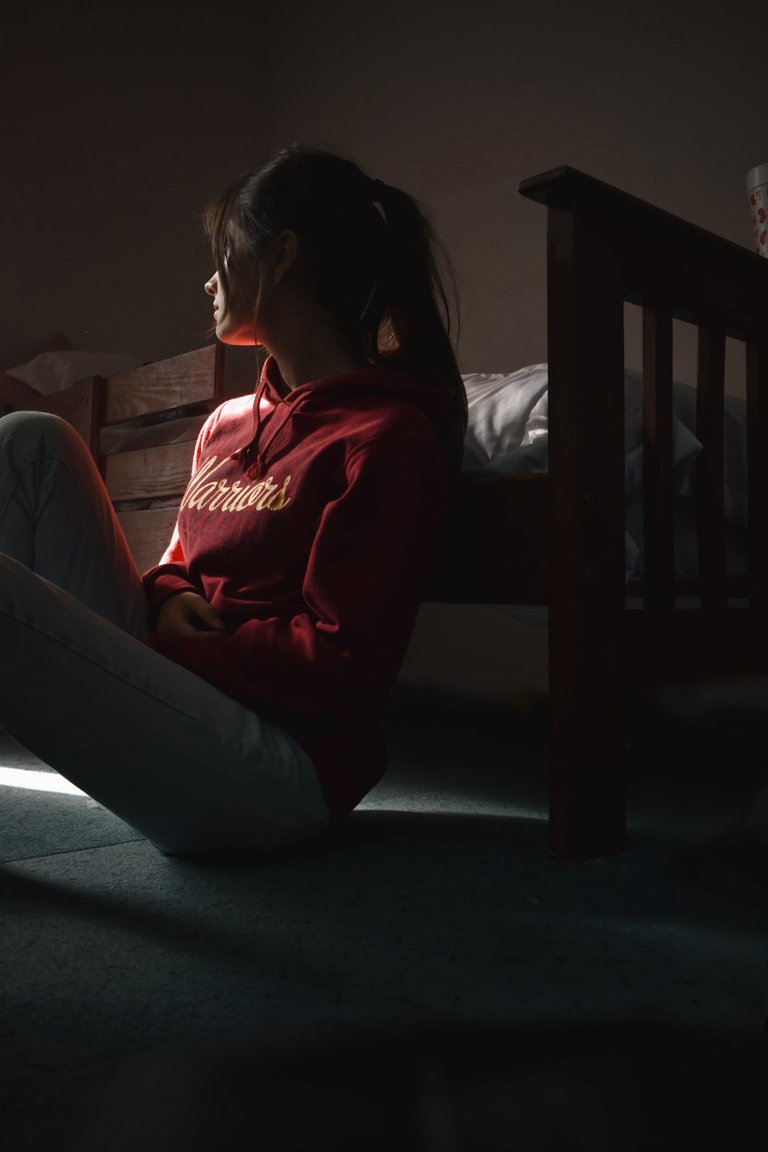 pexels
Depression is really bad as it would affect every area of one's life, the faster the patient speaks up and get treatment, the better the recovery process for the patient.
The first thing to do is to visit an expert, this expert would help understand the level of depression and advice on the possible ways to get out of the situation. To speak is to get desired help, regular speaking to a professional would save the situation.
Exercise has a way of re-connecting the wire to those loose mood swings, it makes you feel refreshed and happy.
Appropriate time of rest would help save the situation as well.
Get rid of negative thoughts, negative thoughts are a contributive factor to depression, anytime you feel the desire to react to a negative thought, clear it off your mind immediately.
Avoid over-the-counter medications, speaking to an expert before consuming major pills, only an expert should recommend medications for you to help with your situation.