American Humane Condemns Death Sentence Delivered to Contract Working Dogs Left Behind in Kabul, Afghanistan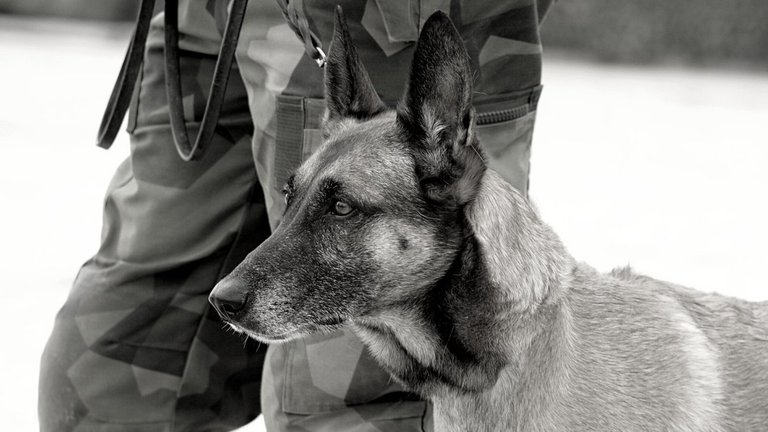 Souce
WASHINGTON, DISTRICT OF COLUMBIA, August 30, 2021 — Dr. Robin R. Ganzert, president and CEO of American Humane, the country's first national humane organization, today released the following statement concerning the plight of contract working dogs left to die at the hands of American enemies in Kabul, Afghanistan.




"I am devastated by reports that the American government is pulling out of Kabul and leaving behind brave U.S. military contract working dogs to be tortured and killed at the hand of our enemies. These brave dogs do the same dangerous, lifesaving work as our military working dogs, and deserved a far better fate than the one to which they have been condemned.




This senseless fate is made all the more tragic, as American Humane stands ready to not only help transport these contract K-9 soldiers to U.S. soil but also to provide for their lifetime medical care.
Souce