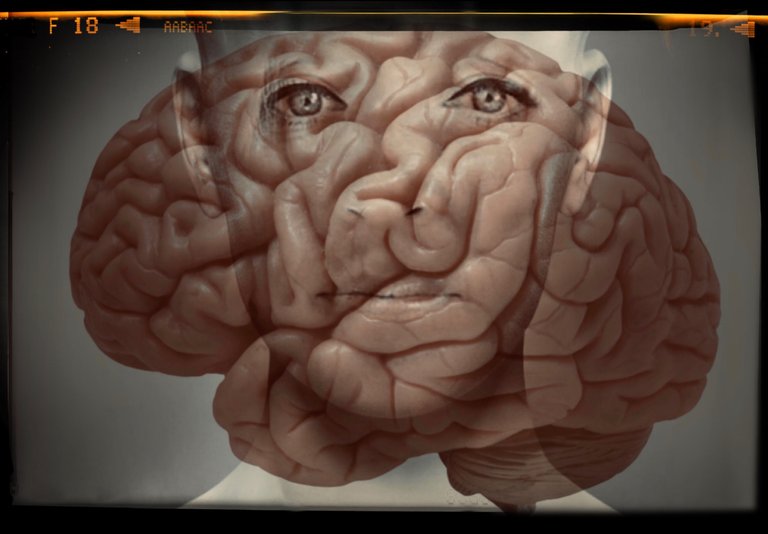 My first BBB. Congrats you are reading
THE FIRST
BRITTs-BRAIN-BLOG

We all know that our brain, and yes we all have some, I agree some more than others but it's the amount that is there controls your ability to think, talk, blog, feel, see, hear, remember things, walk and much more. It even controls your breathing. Thank god for giving us brains.
The easiest explanation I found was that our brain works like a big computer. It processes information that it receives from the senses and body, and sends messages back to the body. Brain tissue is made up of about 100 billion nerve cells (neurons) and one trillion supporting cells which stabilize the tissue.

The brain is a soft mass of supportive tissues and nerves connected to the spinal cord. Some of the nerves in the brain go right to the eyes, ears and other parts of the head. Other nerves connect the brain with other parts of the body through the spinal cord to control personality, senses and body functions from breathing to walking.
Taken from the John Hopkins site the best one to answer questions about brain and brain treatment.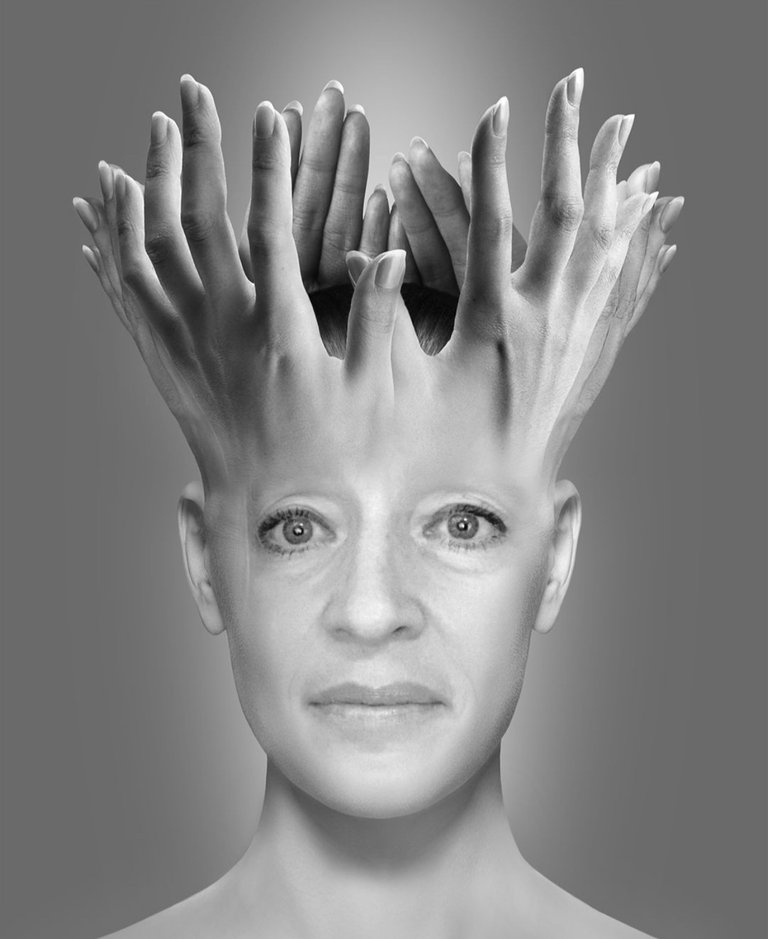 So this first BRITTS BRAIN PROOF BLOG 🧠
Is all about having fun with the brain you have and fun on Hive and keeping the engagement going. We all have brainwaves, do a bit of brainbalance and we eat healthy brain food and hope that our brain will survive and stay healthy untill we are 100.

You can make a smoothie with the craziest ingredients. Nevertheless, a number of components almost always appear in the most popular and healthiest recipes. These are the best ingredients to make an easy, tasty and healthy smoothie:
Spinach
Mango
Strawberry
Banana
Kale
Pineapple
Watermelon
beets
Broccoli
Avocado
Yogurt
Blueberries
walnuts
Acai berries
Some of these ingredients are in my top 5 of Brain Foods and therefore support your Brain Balance. I am a follower of Charlotte Labee both as a designer and a fellow dutchie who turned her life around and started to practice brain balance.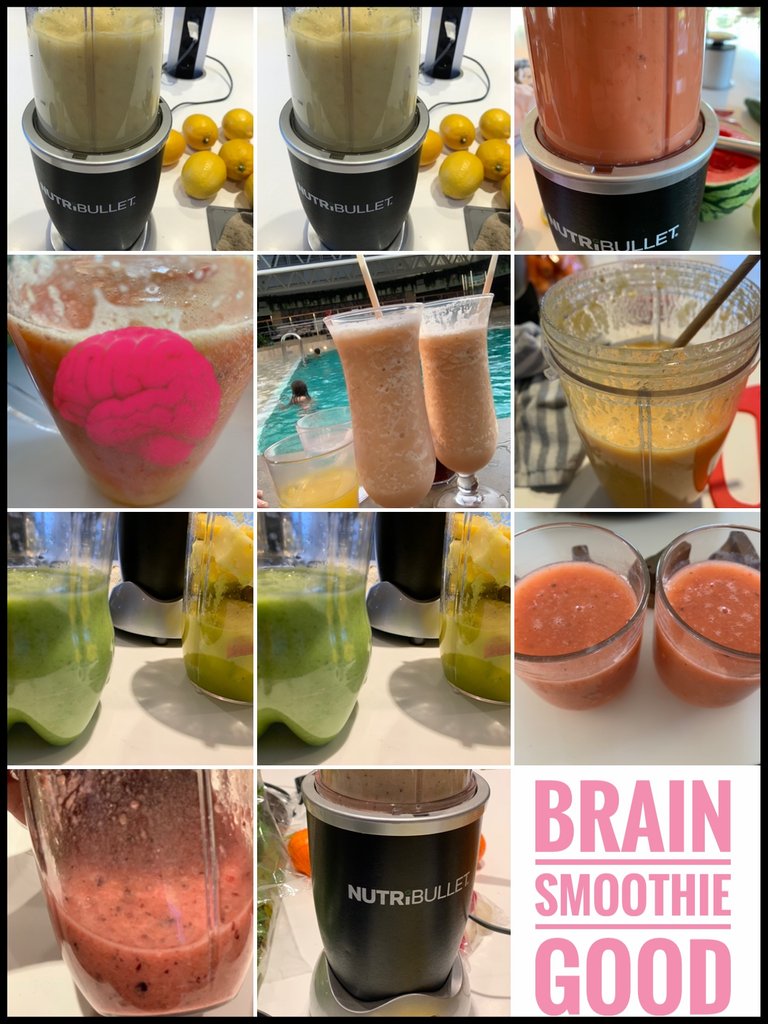 Banner for P.O.B is made by @asleykalila
Thanks for stopping by,
its appreciated and remember always focus on being creative
instead of being bee-zy.
Consistent Actions Create Consistent Results.
Not everyone is a blogger but everyone has something great to offer.
Lover of Life and L❤️ve in General - @brittandjosie
https://files.peakd.com/file/peakd-hive/zord189/Tp4sMKnh-brittandjosiev2.gif I am a proud member off the #theTerminal #lifestylelounge #needleworkmonday and #ladiesofhive and #amazingnature . Co founder for @theterminal, @heyhaveyamet and @steem-aide (c) All images and photographs, unless otherwise specified, are created and owned by me. @brittandjosie originals. Sources used : Pixabay and Pexels and with others its mentioned in my blog. I only use a canon camera and my iPhone. I would like to thank you for reading my blog, feel free to leave me any feedback, if not, read you next time. https://images.hive.blog/DQmZPVkZZyb3tRUhsYMNduykg3WwEGCRFLATp2b75jD85yv/TheTerminal--00.png Your personal Discord terminal invite : https://discord.gg/XZGPGpz https://steemitimages.com/DQmT8D5Cwpr2iLDPrqDp5pAGGCfd4wBjuSCJRSz7NNyd2SE/20180516_002249_0001.pngi https://cdn.steemitimages.com/DQmPNygrzsSBZo3TFKyB5W64q6JAQjCEJQWQohxdZKGBzUn/brittandjosiegold.gif https://files.peakd.com/file/peakd-hive/bidesign/zstuzdmI-bidesign_brittandjosie_hive.gif https://i.imgur.com/m7OIEkV.gif Date : 6 June 2021 Posted via proofofbrain.io / https://steemit.com/@brittandjosie