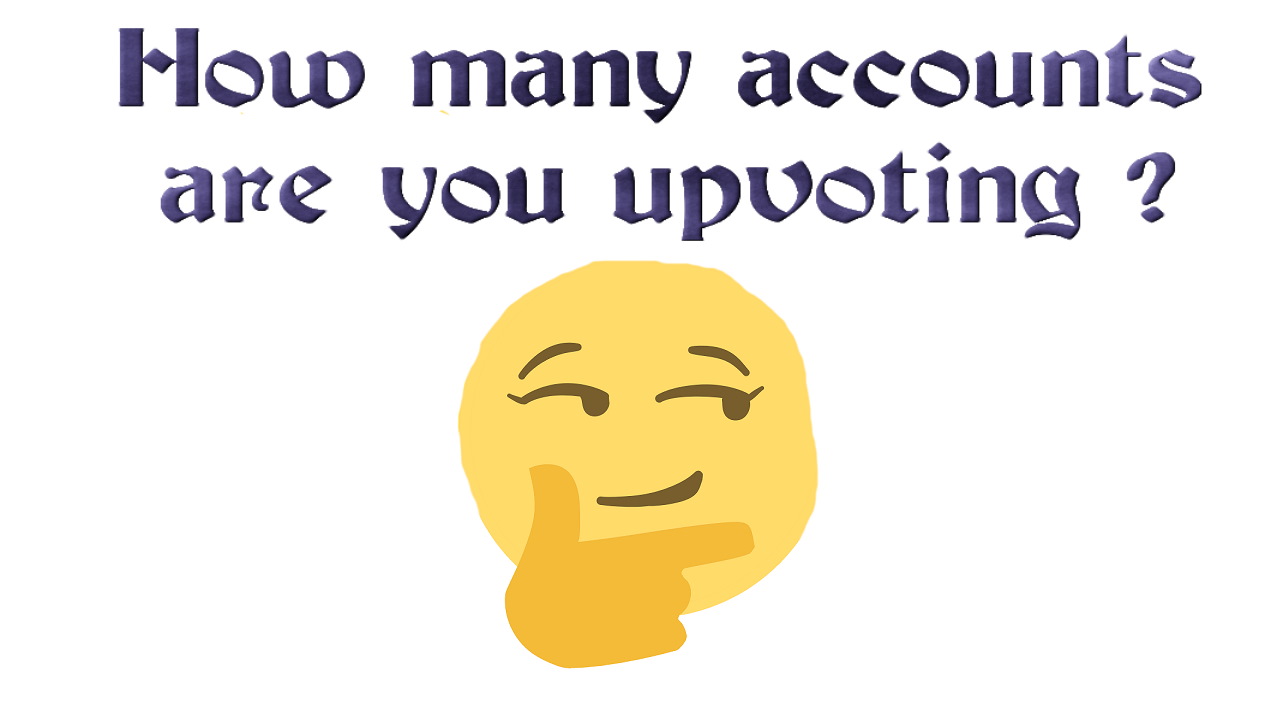 Today I'm a great mood. After joining proof of brain tribe I created so much serious content. Sometimes we have to take a break and try some Proof of Humor ! That means we have to prove that we understand what's funny and have a sense of humor. Without it we may lose our minds.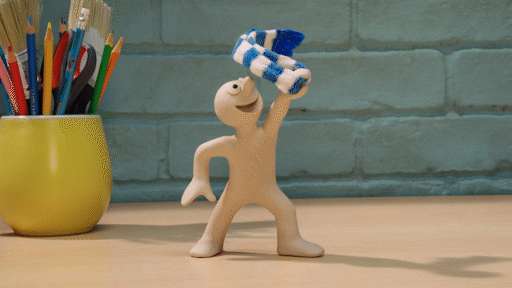 Let's have some fun and share in the comments how many accounts you upvoted during one week !
You can check that here : https://hivetasks.com/@clixmoney , instead of my username, write yours !
You may consider this as a contest. But I may don't have much rewards for this. That's why I will just upvote the best commenter who is writing quality content in hive or tribes. My upvote is not that big, it's $0.5 in hive and about 0.8 POB.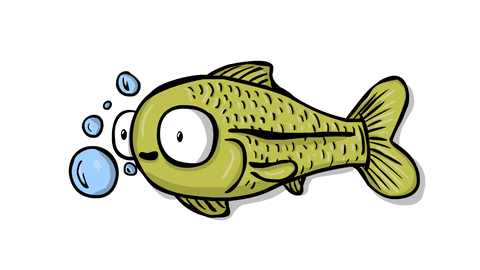 I know that I'm not a whale, but being little minnow is also giving me the right to have some fun. ☺
That's why maybe I want to create movies. You can check the idea about the movie I want to create : Let's create a hive movie !.
Or watch the video to understand what I want to do :
The first movie will be a documentary movie about hive and tribes. After that we may create a comedy movie as well. Why not !
In fact we may create realizty shows and a lot of great programs. I'm just starting this and I'm not willing to give up on the idea.
Sorry for writing about something else, I just want to promote that to have more people to help me in the project !
So, here we go !
---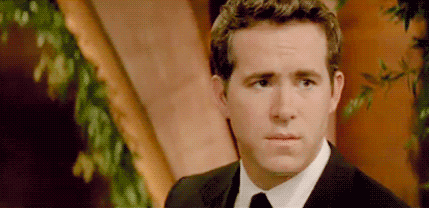 How many accounts are you upvoting ?
---
Write only a number in the comments. Let's make the great tool of @fernandosoder even more famous. Or vote for him as witness please. The tool is really great and shows so many information about each hive account. Here is the link to vote for his witness or find him here and vote : https://wallet.hive.blog/~witnesses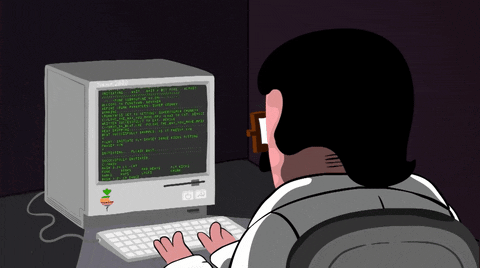 Those developers should be supported because they create really useful tools for us. Those tools should be always monitored and bugs should be fixed and a lot of other work they do. Let's appriciate this !

Returning my contest, I wast want to see some activity here. Usually when I ask questions, so many people reply. Even most of my recent posts are very active in terms of comments and that make me really happy ! ☺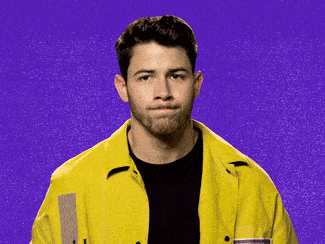 By the way I upvoted 143 accounts this week. Do you think that's a lot ? Should I upvote more ? Do I have time to do that ? Isn't 143 accounts a lot ? Am I losing my mind ? lol Or maybe after consuming so much content I decided to just make my brain relax.

I wasn't a smoker, but I wish I would. But, no I stoped smoking at all and my wife helped me to do that. Do you know how ? lol I just asked from her to tell me very bad words when she smells the smoke. She if also interesting and she started even to tell me worse words. The more she was telling me the less I smoked. In the end I stoped smoking and I'm happy about that. ☺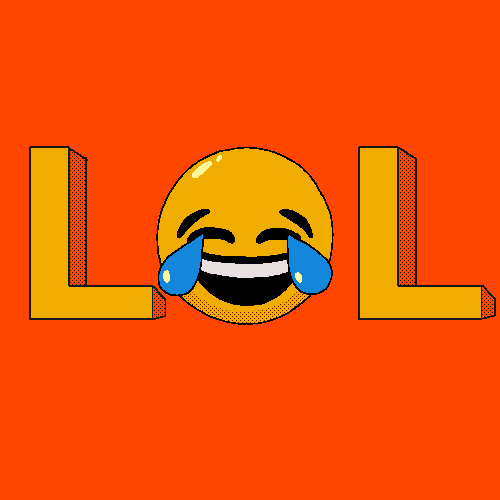 By the way, do you know that we have a lol community in this blockchain somewhere there ? ! I mean I don't know if they have a hive community in hive where you can subscribe and write posts and I think they don't have a token, but if they have, I should earn some ! Do you think I should ? ! lol
Maybe to earn that token all I have to do is to write lol and use the tag lol , I don't even know if that's lol or lols. Anyway I will use them both, so I will not miss to be rich. ☺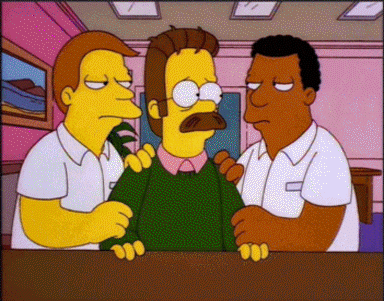 I'm sorry if you expected from me a very serious post. Sometimes people may go crazy. Even those who looks always serious they smile sometimes. Do you know about that ? They even can laugh out loud, I'm sure about that. And if someone will never laugh he maybe not ok and need some motivation to laugh at least once a week or a month. :) Maybe if someone will create a token that's called proof of humor, maybe that will be a motivation for more people to smile and laugh. ☺
By the way in Russia, they say that laughing extend lives !
---
I will choose those who are upvoting more accounts during the week to choose their content to upvote. Even if you are not doing that for upvote, let's do that for fun.
You're welcome to join @dcooperation, we are willing to collaborate with lol community as well. ☺
---
Posted via proofofbrain.io