Good evening y'all so let's talk a little bit about gardening.. more specifically cannabis gardening.. I've seen alot of posts on WEEDCASH about people's crops getting bugs.. that got me thinking about my garden..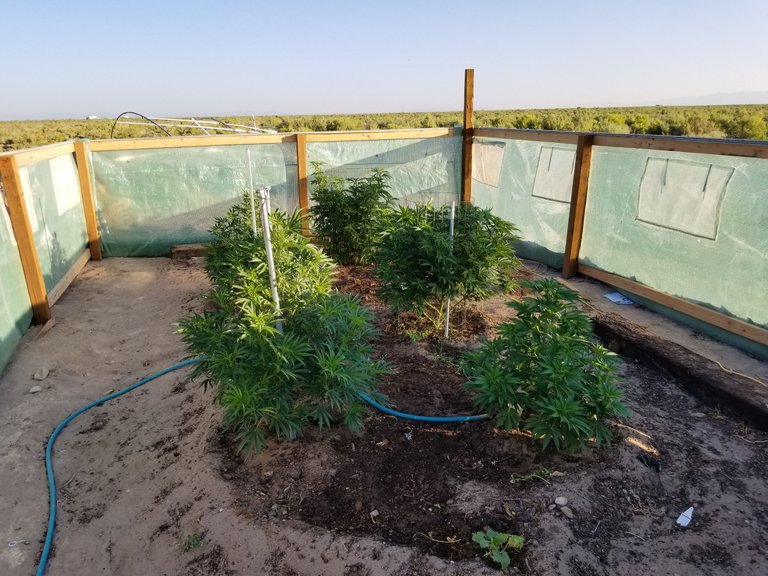 It's doing pretty good.. my plants are almost waist high.. I'd hate to lose all this hard work to pests..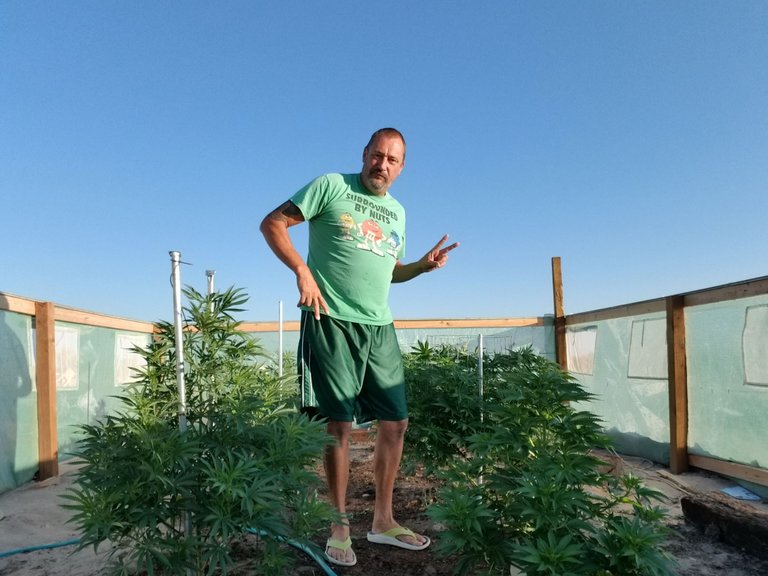 So I've started Lacewings in the actual plants but the biggest threat here is aphids.. which are normally transported via ants.. so needing a organic remedy I consulted my garden center where I bought some diatomaceous earth. Diatomaceous earth is actually sea shells that have been ground into a powder.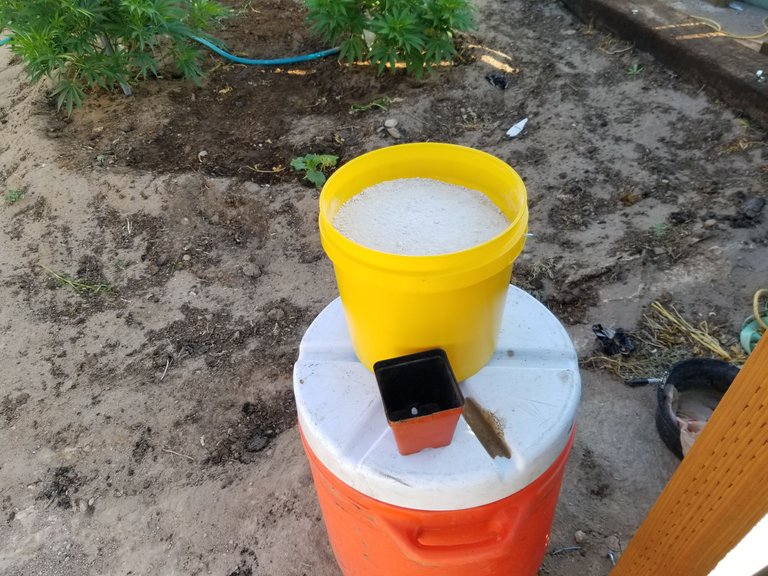 Diatomaceous earth is sprinkled on the ground around each plant. The reasoning behind this is that diatomaceous earth slices the feet of the ants who dare to cross it.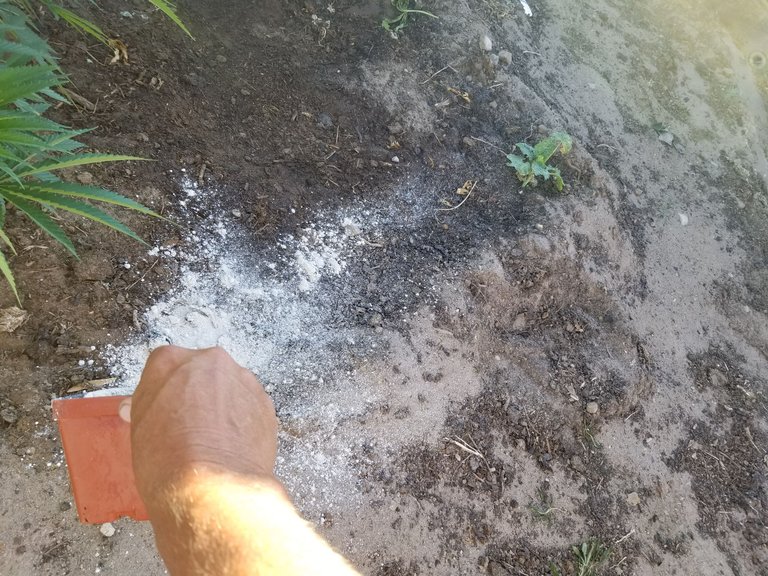 Today was the first application and a major step to preventing any pests from eating my plants.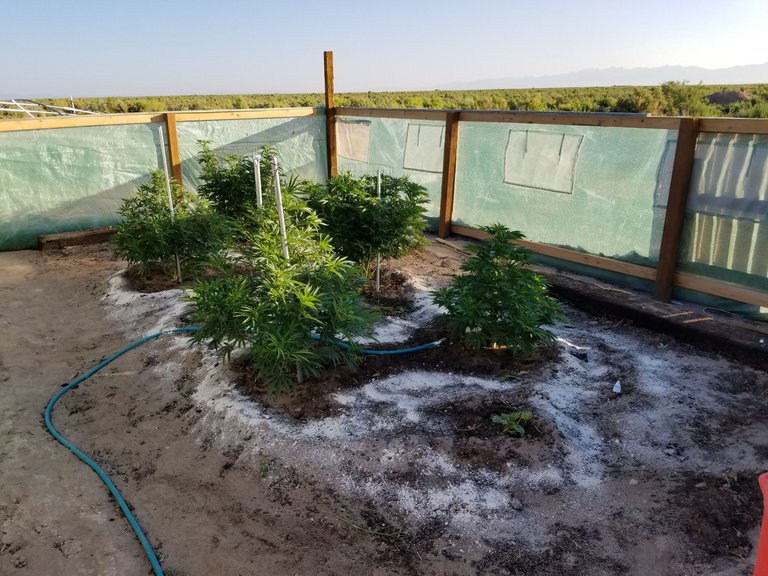 Hope this tip helps someone out there avoid the pain of finding bug in your garden...
Peace out y'all... Dave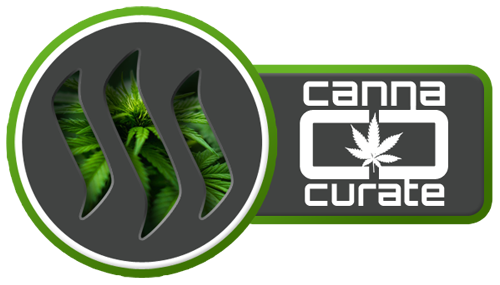 ---
Posted via proofofbrain.io