Yesterday — July 4th — was Independence Day, here in the US!
But not only was it Independence Day, it was also the first public holiday with crowd events since Covid-19 restrictions were lifted here in our home state of Washington, on June 30th. Accordingly, people were out in force, almost as if we were emerging from bomb shelters after 18 months of "nuclear winter."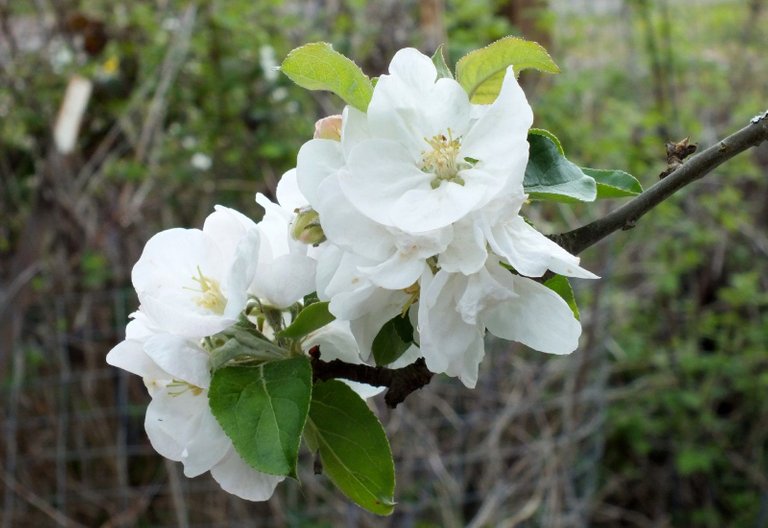 We went to the park with a couple of young friends of Mrs. Denmarkguy's; sat in the grass, watched thee fireworks.
Struck up a conversation with some people enjoying the sunny evening on a blanket nearby. Turned out they were recent transplants from the San Francisco Bay area; in large part, they moved here because US $600,000 for a single family home was "cheap," according to their frame of reference. Their 1,400sf (130 sq.M) zero lotline house in the Ingleside area of San Francisco had sold for US $1,400,000, and they were grateful to be out from under a $7,000 a month house (mortgage + taxes) payment.
I nodded understandingly, and went back to our spot... reflecting on the fact that Zillow currently "estimates" our own house to have a market value of US $785,000. Which, perhaps, one ought to be "pleased" with, but it leads to the deeper and more ominous question of "what happens to those of us — increasingly rare, it seems — who live in houses because they are our HOMES, not because they are an eternally flippable asset you own for profit?"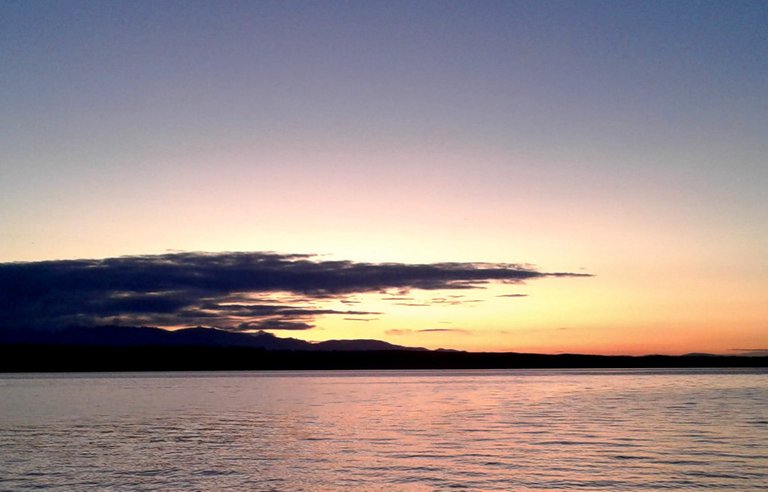 We put roots down here; we made the place a home and we continue to do so, always expanding our food growing space and reducing lawns.
We also paid a small fraction of our home's current value; cashing out our retirement plans, savings and loose coins from the couch cushions to buy the place outright with cash. The bank doesn't own it, we do. But that's all good and fine — on paper — but things like property taxes, insurance and various maintenance outlays aren't based on our initial outlay, but on current valuations.
The cumulative inflation since 2006 has been about 35%. But our property value has increased by some 330%, so our taxes have gone up from about $1,700 to $6,500. Our insurance from just under $600 to $1,700... and so forth and so on. Meanwhile, our incomes have stayed pretty constant. People were willing to to pay the equivalent of about $25/hr for editing services in 2006; they'll begrudgingly pay about $30/hr in 2021. Mrs. Denmarkguy's counseling/coaching sessions were $99 in 2006; today they are $120... and her clients moan, groan and grumble about "how expensive" that is.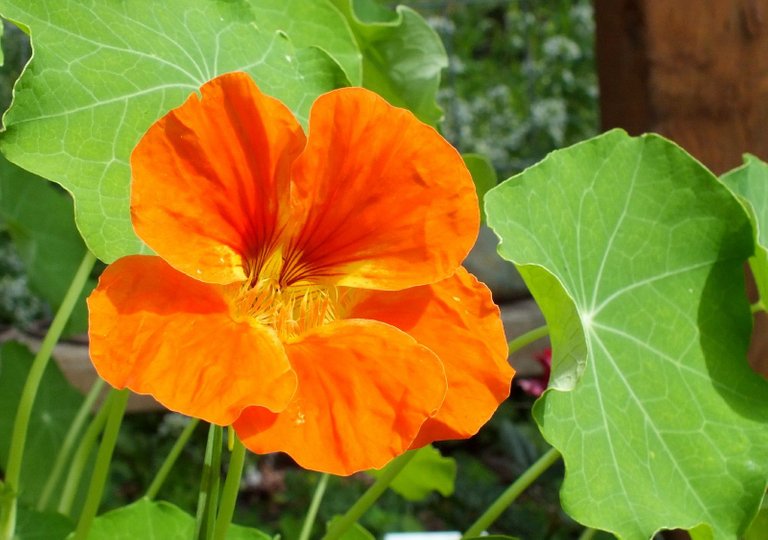 On a greater scale — and I am not sure what sort of math is used for this! — we find ourselves having regressed (income wise) from the "middle" class to the "lower" class between 2006 and 2021, in spite of both of us being "fully employed" and now having to supplement with additional income from more small sideline businesses.
As I found myself having to pay our quarterly water bill with a credit card (it's always high in June and July because we're watering the garden), I also thought about the family from San Francisco we met at the park.
Truth is, they love San Francisco and all it has to offer, and really didn't want to leave, but they had simply been "priced out of existence," and were left with no other options but to sell and move. They, too, had found themselves slowly becoming "lower class" income wise... which in the Bay Area amounts to a $90,000 a year income level.
Sounded sadly familiar... and it also made me realize that "$100 a month from blogging on Hive" is reaching the point of mattering, as part of simply surviving.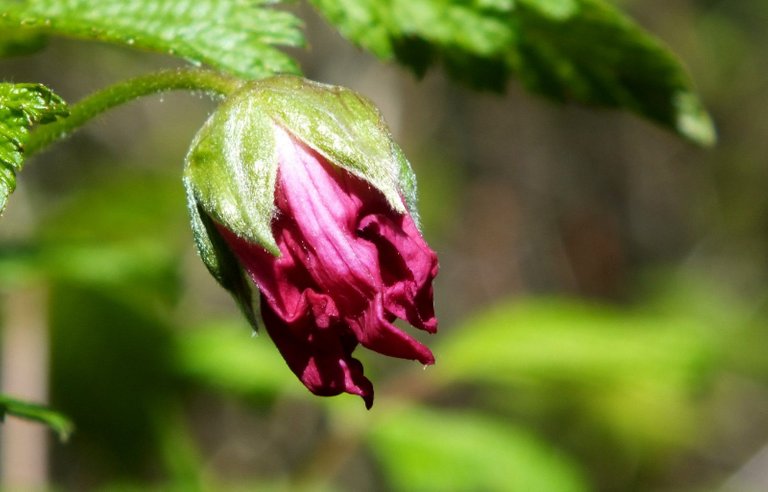 Then I thought about the millions of people out there for whom the effects of Covid-19 restrictions being lifted will present challenges... it also means that eviction notices, foreclosures and late fees have come back into full force. How many will become homeless in the next six months.. finding themselves with mounting bills coming due, and less work opportunity than they had before?
Are we all just being slowly priced out of existence?
Thanks for reading, and have a great week ahead!
What do YOU think? How is the cost of living where you are? Is the cost of housing rising much faster than incomes? Is it becoming harder and harder to simply "stay in place?" Comments, feedback and other interaction is invited and welcomed! Because — after all — SOCIAL content is about interacting, right? Leave a comment — share your experiences — be part of the conversation!

---
Greetings bloggers and social content creators! This article was created via PeakD, a blogging application that's part of the Hive Social Content Experience. If you're a blogger, writer, poet, artist, vlogger, musician or other creative content wizard, come join us! Hive is a little "different" because it's not run by a "company;" it operates via the consensus of its users and your content can't be banned, censored, taken down or demonetized. And that COUNTS for something, in these uncertain times! So if you're ready for the next generation of social content where YOU retain ownership and control, come by and learn about Hive and make an account!

Proud member of the Proof of Brain Community on Hive!

(As usual, all text and images by the author, unless otherwise credited. This is original content, created expressly and uniquely for this platform — NOT cross posted anywhere else!)
Created at 20210705 16:10 PDT
0290/1533