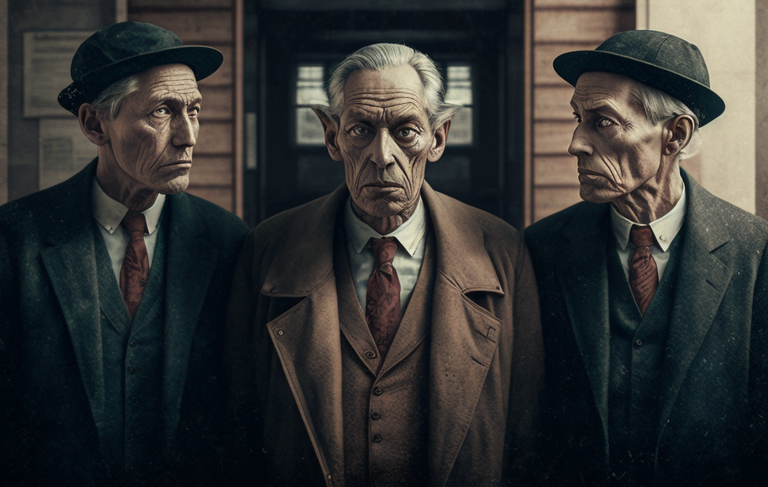 I love when challenges are different than you expected! and @theinkwell brought us something fantastic this week! When I saw the prompt for creative non-fiction, I immediately knew I was going to attempt THIS one!
Its fun!
It's interactive!
It's engaging!
It challenges you to be creative
It challenges you to be sneaky! hehe
If you try it this week - you're GOING to have a blast!
so what is it?
I'm not going to tell you!!! If you want to find out...head over to their community with this link and join in the fun!😆
and DONT FORGET to drop your submission on Thursday into DreemPort so you can see how well you rank!
I know I might be heavily influencing the creative non-fiction option this week! hahaha but it's so fun, I just don't mind it at all!
Of course, you still have the option of checking out the fiction prompt also! And there is still the January monthly prompt! Gotta love that Ink Well goes to the full extent to provide us with inspiration throughout the year!
Hope to see you having a great time with Inkwell, Dreemers! See if you can stump me!!! hehehe
Here are your topics!!!
GET STARTED NOW... cuz your post needs to be submitted into DreemPort by 4pm PST on Thursday of this week!!
Here is all you need! You can choose any of these three to enter in for THURSDAY'S challenge post! Good luck- there are GREAT prizes and and AMAZING community to interact with and appreciate!!!
THIS WEEK'S CREATIVE NON-FICTION PROMPT⭐️😆
INTERESTED IN THE MONTHLY CHALLENGE? HERE IT IS
Can't wait to see what you all write!!!!
---
---

Thanks to @shadowspub, @jamerussell, @penderis, @bluefinstudios, @kenechukwu97, @kemmyb, @wesphilbin, @mypathtofire, @melinda010100, @samsmith1971 @acgalarza and @dreemsteem for making the @dreemport voting power go farther! ❤️
---

Cover image is mine, designed with midjourney