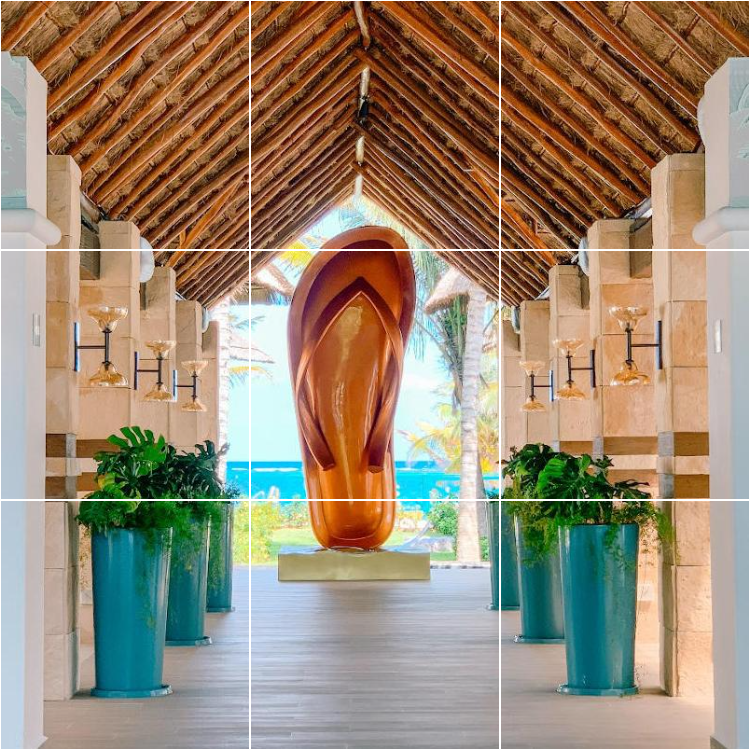 Tremendous!
If I didn't play Proof Of Brain (POB) I wouldn't have found out about the flip flop monument.
Do you know where it is?
I don't know if it happen all over the world, but I know that at least in the Hispanic countries of America it is used to correct spoiled children.
When you have time, come play POB at
https://fulltimegeek.com/game/
and surprise yourself with the images that appear as puzzles.
Sometimes I don't see the way to put them together, but with some patience I find out how to do it.
See you there!
Tremendo!
Si no jugara Proof Of Brain (POB) no me hubiera enterado del monumento a la chancleta.
¿Sabes donde esta?
No se si sucede en todo el mundo, pero al menos se que en los países hispanos de America se usa para corregir a los niños malcriados.
Cuando tengas tiempo, vente a jugar POB a
https://fulltimegeek.com/game/
y sorprenderte con las imágenes que aparecen como rompecabezas.
A veces no veo la manera de armarlos, pero con algo de paciencia encuentro como hacerlo.
Te esperamos!
Searching for where that monument is at, I found a second flip flop with a different color in Hollywood, Florida.
Buscando donde esta ese monumento, encontré otra chancleta de diferente color en Hollywood, Florida.