Hello hive phot photography community,
Below is my entry for @friendlymoose #POBphotocontest
This is a good topic for me, i really enjoy growing all kinds of flowers, plants and trees. It's late fall where i live in North Carolina, usa so it's not the prime growing season right now. I do have some lantana bushes that I've recently planted that are still in bloom so that's what i photographed this week. I used my new iPhone 14 pro's macro lens for this picture. I'm really impressed with the quality, even though my skills are quite amateur. This photo is my entry….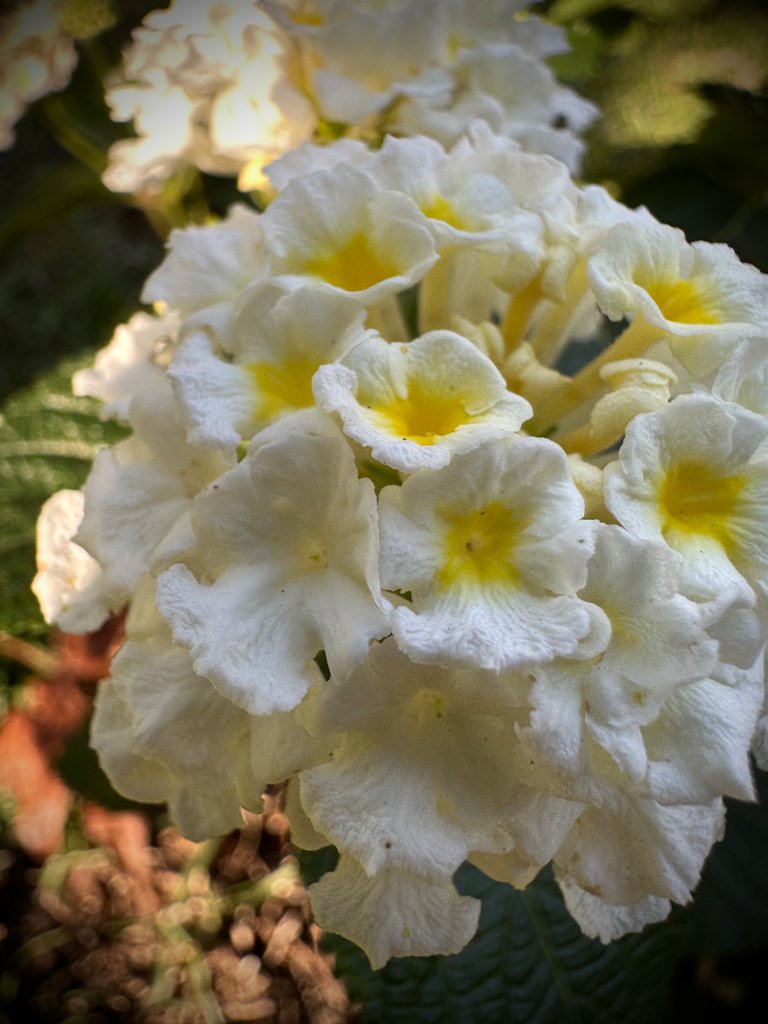 Another shot of the lantana…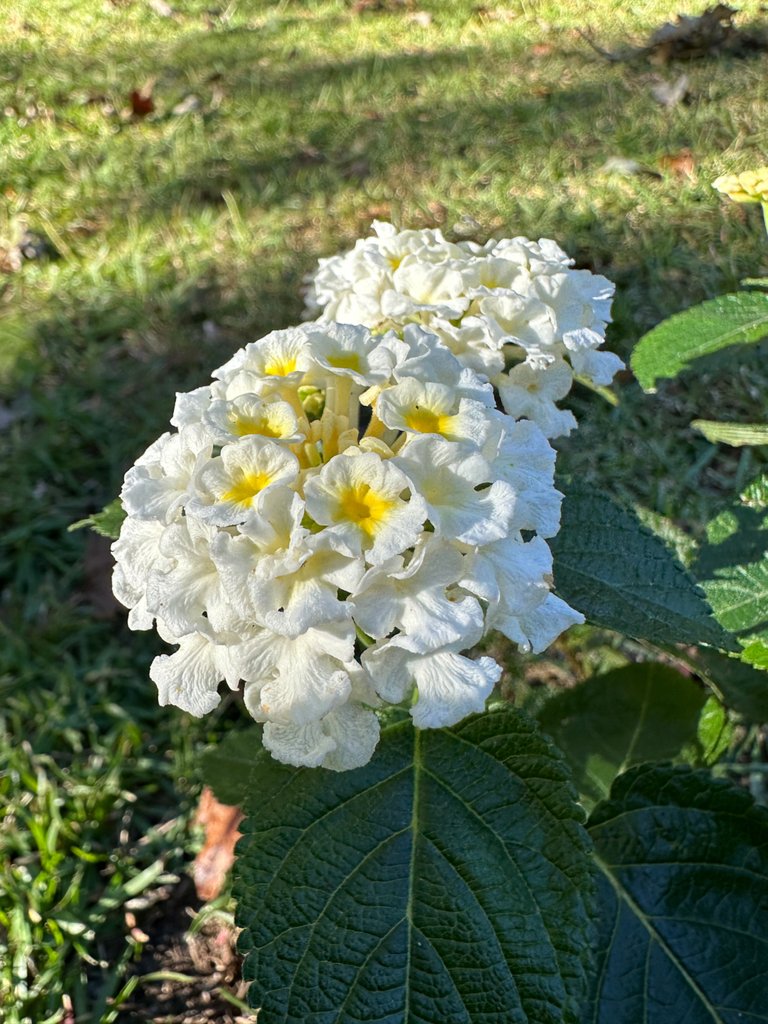 I also thought I'd share some of the other trees I've grown, the first is an early elberta variety peach tree that i raised from seed. You can see it's not our growing season. It's on its third season so we'll hopefully get fruit this summer!!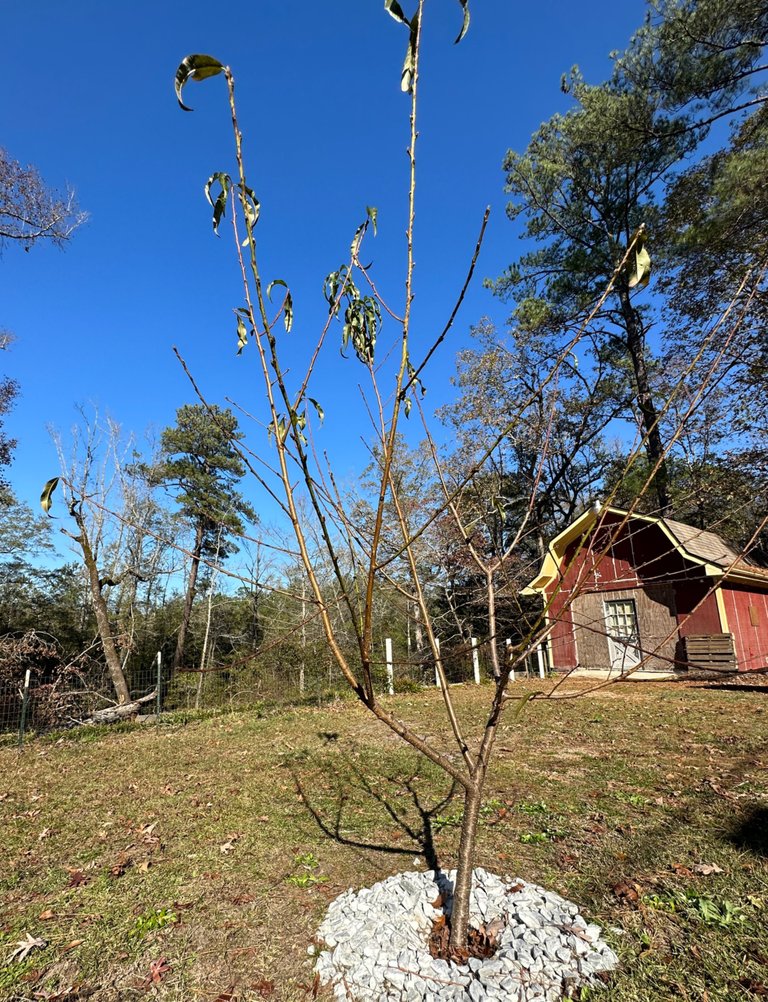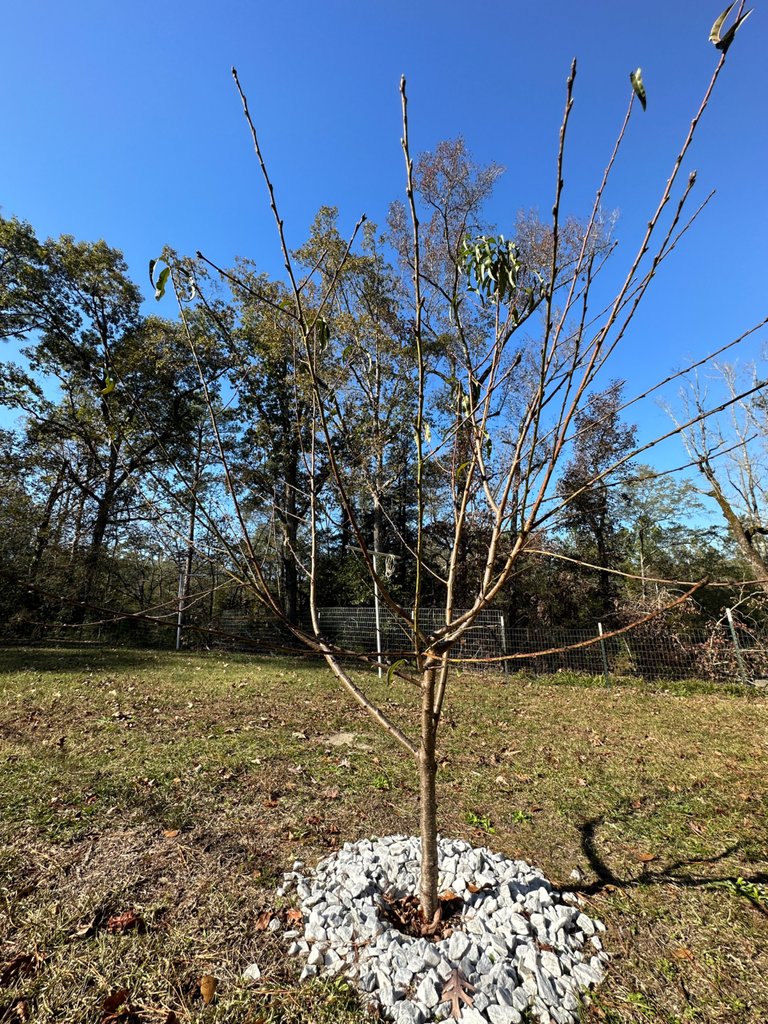 And this is a wisteria vine that i am attempting pruning it to train to grow into a tree.
I hope everyone has a wonderful day!
Jeremy