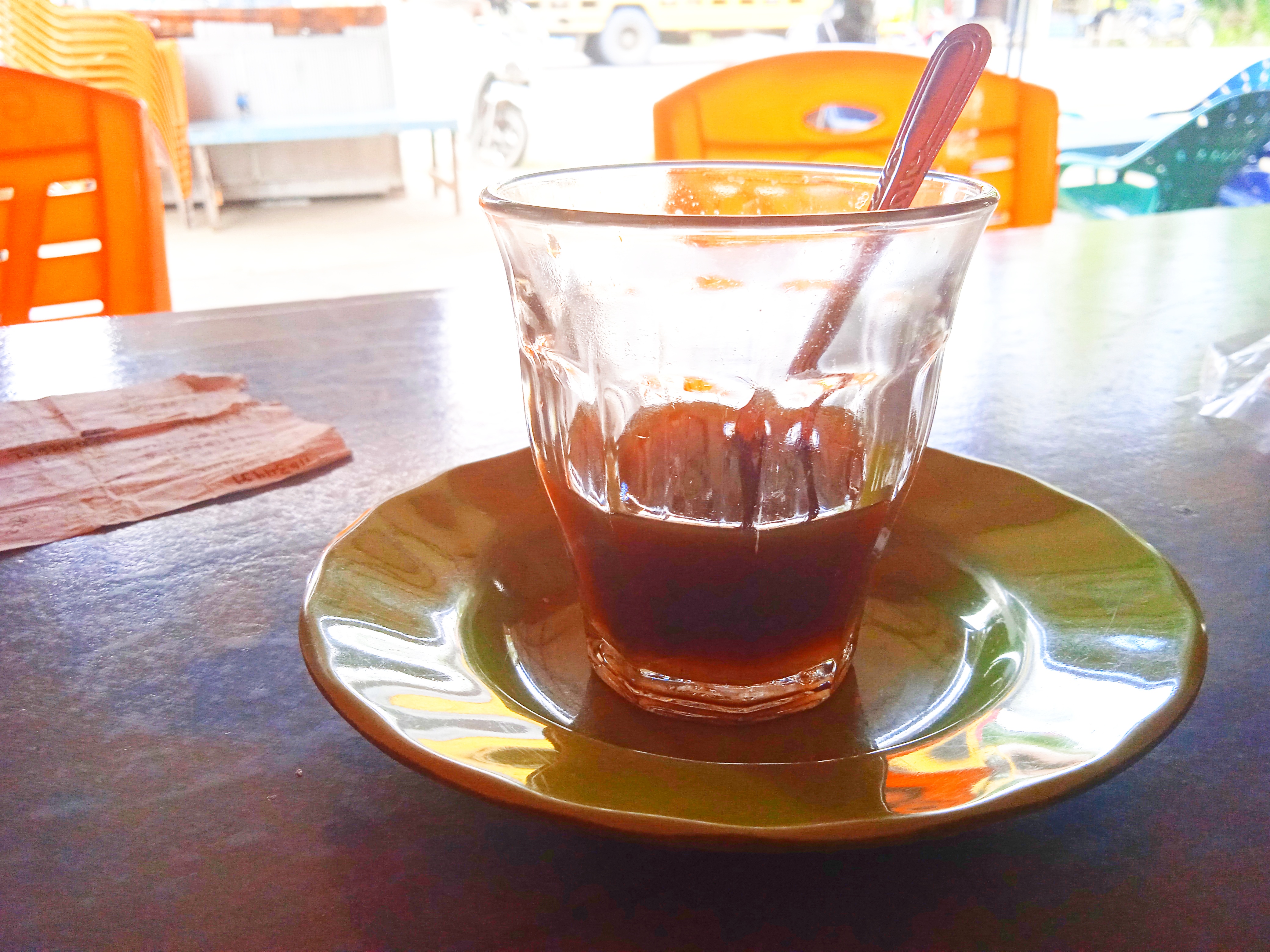 ---
Enjoying a cup of coffee is one of the habits that I do every day.
In the morning before doing any activity, I always take my time to go to a small coffee shop around me to enjoy a cup of coffee before starting all the activities that I do.
I have been addicted to coffee for a long time, before going to work, I always enjoy a cup to please my mind and with that I am more enthusiastic in carrying out all activities.
In addition to enjoying it in the morning before activities, drinking coffee is also my habit at other times such as whenever I am not at work.
---