I often walk the woods around my house for both exercising my body and also calming/centering my mind. There are thousands of acres of forest around the little development we live in. Once you walk out the gate and take a few steps you are surrounded by a forest of pine trees.
Click images for larger view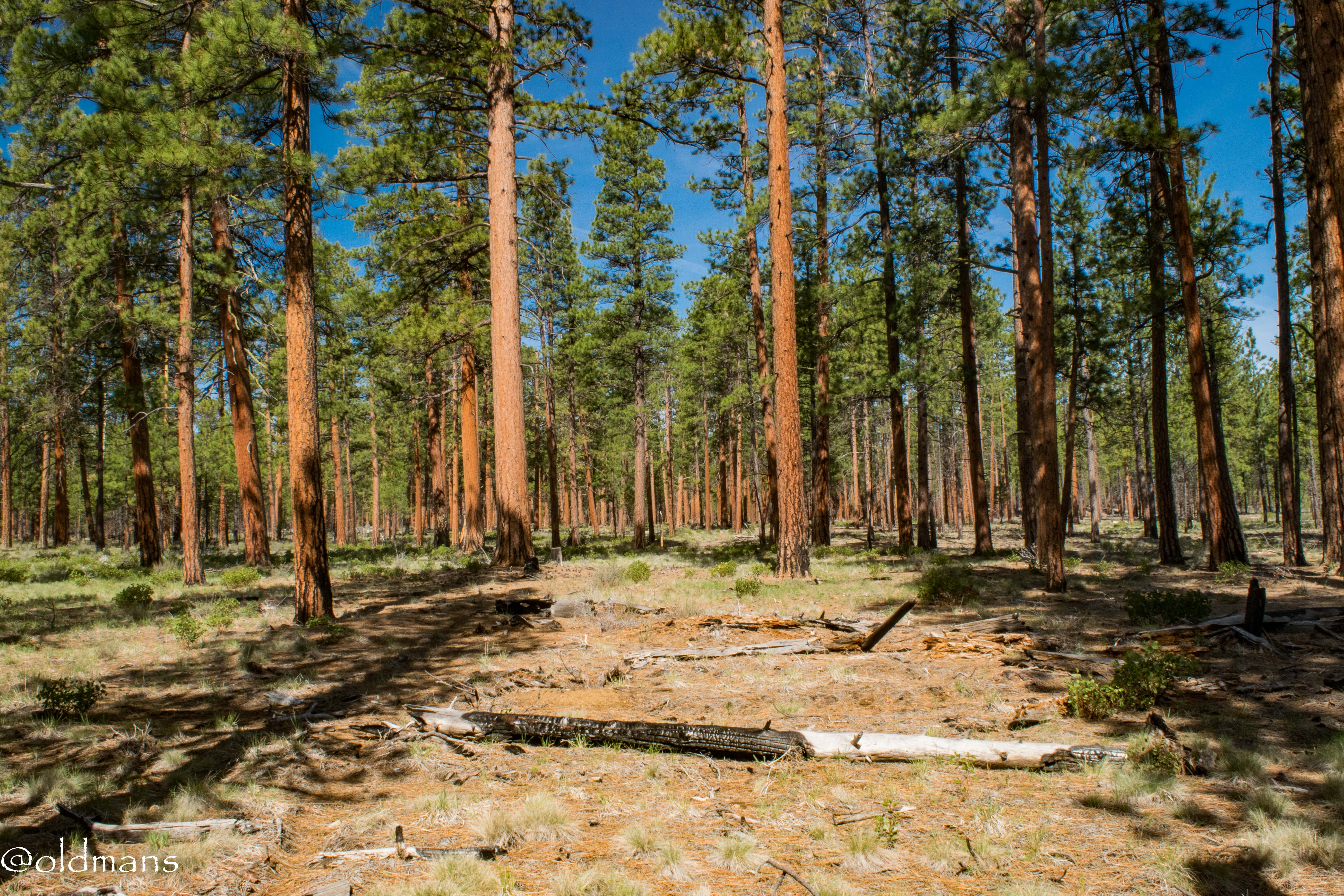 Walking in these woods, no matter the season, you begin to feel the energy of the nature all around you. It can be quite peaceful and you can start to lose yourself in the beauty surrounding you.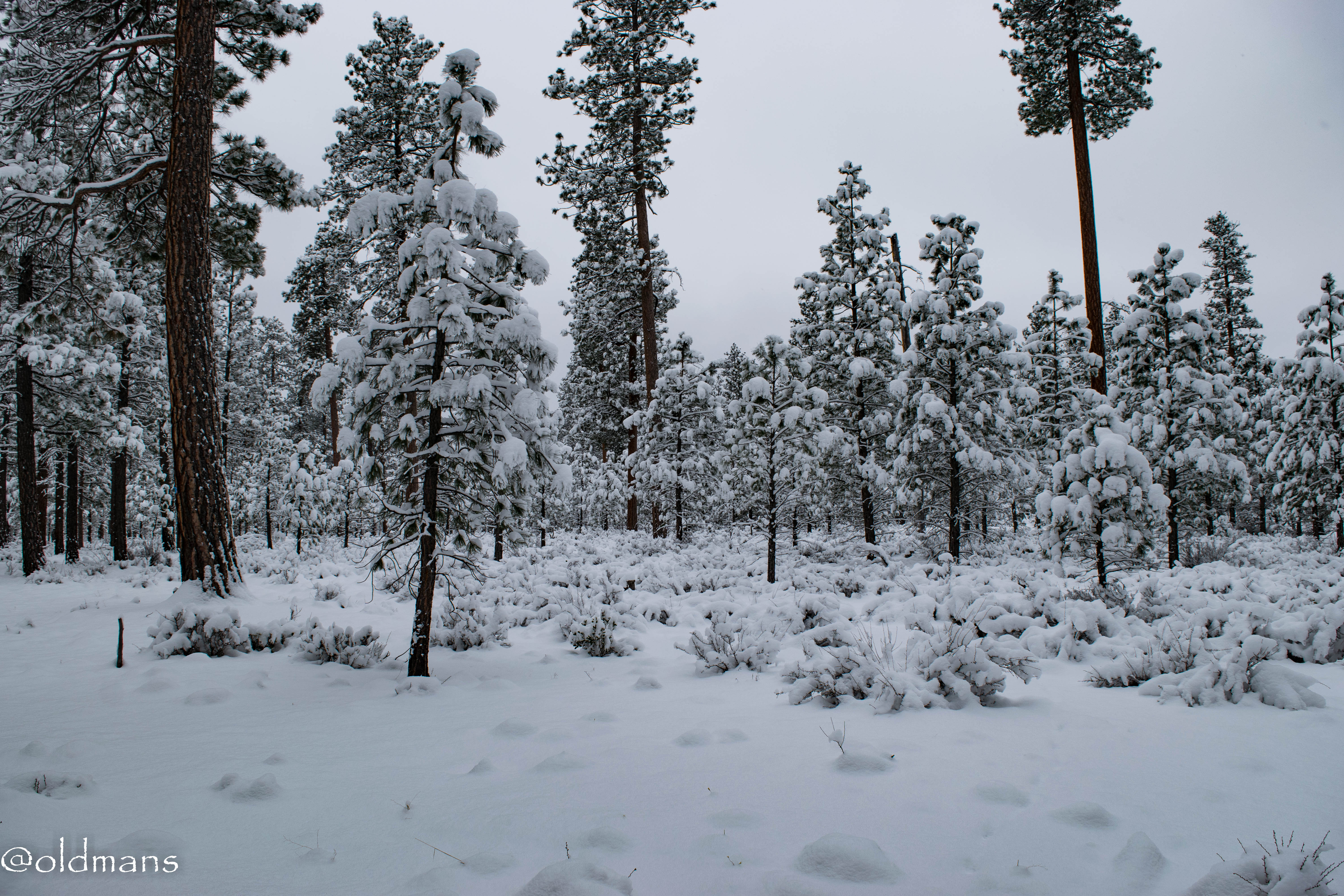 ---
Sometimes I will find a place to stop and meditate... attempt to bond my vibrational energy to that of the nature I am immersed in. This will leave me with a clarity and focus that is hard to come by in any other way.
---
I now look at everything around me differently. I feel a connection and I want to know more about my surroundings. How did the landscape form, who walked here before me and how long ago. My mind is demanding knowledge.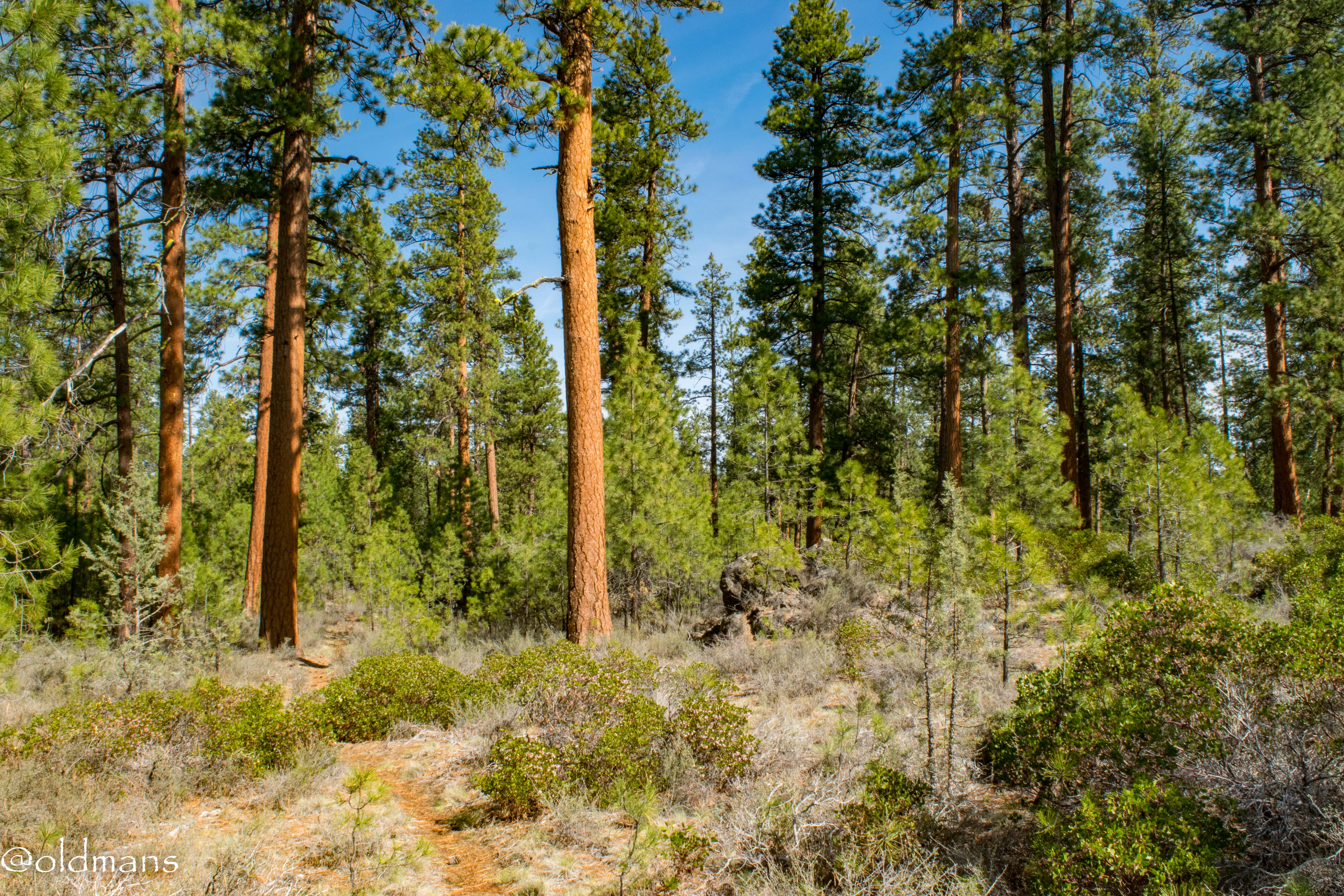 As I follow the paths home, although I have walked them many times, I am now always ready for whatever new experience may be awaiting me around the next bend.
Please feel free to make comments or ask me any questions about this post.
Photos taken by me, @oldmans, with a Nikon D3300 and some Lightroom post processing.
Thanks for looking and enjoy your day!
---
Posted via proofofbrain.io