The OurPick encouragement program is the part of the @Liotes ecosystem where quality posts are curated and authors are encouraged to continue with the content creation adding value to specific communities, and Hive in general...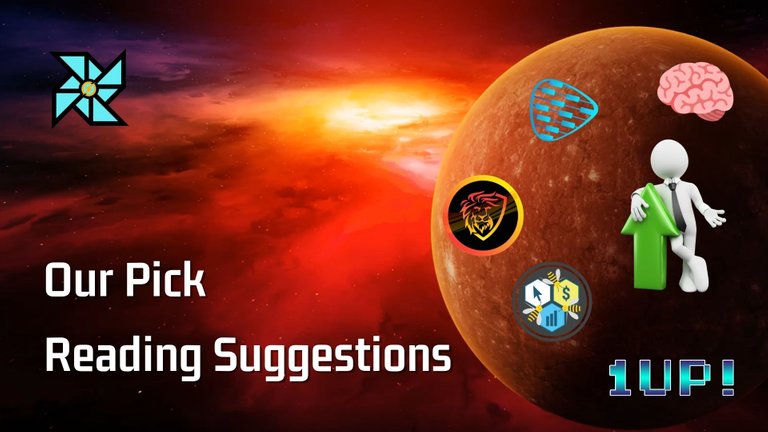 Created in Canva.com
Occasionally, we will pick a couple of awesome posts that we find interesting and will suggest them for your further reading... We hope that it will help authors as an additional promotion... We support creators with our upvotes in Hive, but also in other tribe tokens! These Hive-Engine tribes give additional value to the whole ecosystem and help authors and curators to follow their niches and dreams...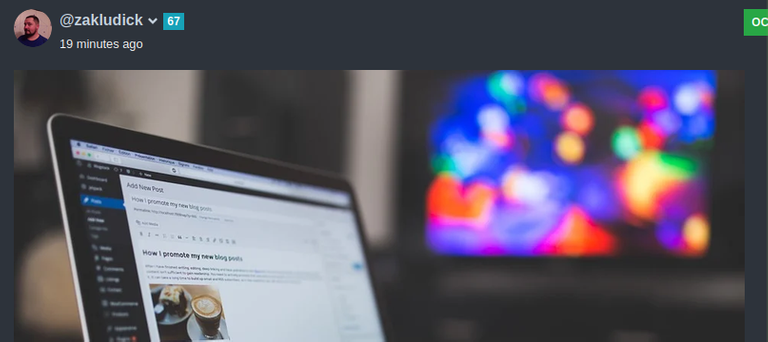 I think that the main issue about this is that new users tend to "copy" older users and write about the same things... When, as you said, everyone should write about HIS/HER passion, as you can blog whatever topic you want here on HIVE... Originality and "specific" topics very often get a lot more upvotes, and it's easier to stick out when there is no forest of same topic posts... ;)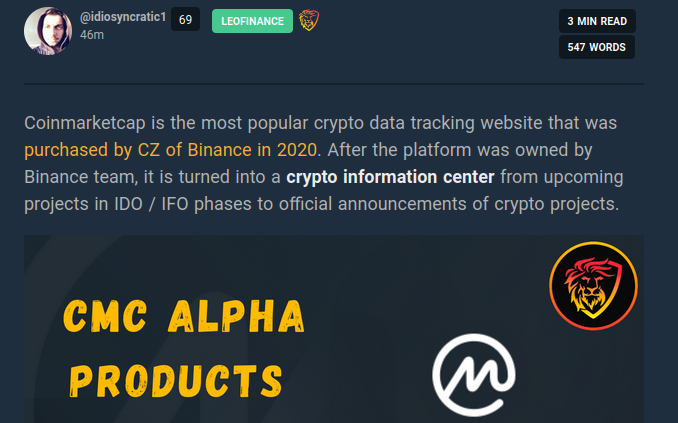 I'm not a big fan of globalization and I don't like when a big corporation(s) buy small, innovative companies, but it's a fact that many times they bring some new, refreshing things on top... Thanks for sharing these tips for taking out additional info about crypto projects from Coinmarketcap...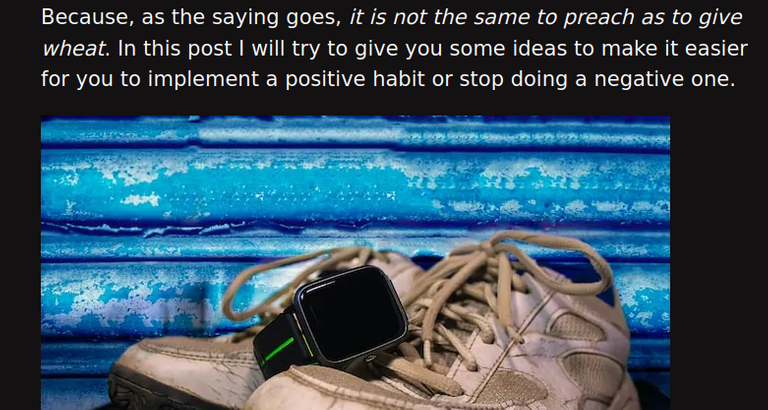 *Personally, I'm a creature of habits and routines, but after the summer vacation, I always have problems building up my working habits... I suppose that's normal, but it still has a demotivational effect as we think that we are lazy...
Thanks for sharing your views and tips on how to build healthy habits!*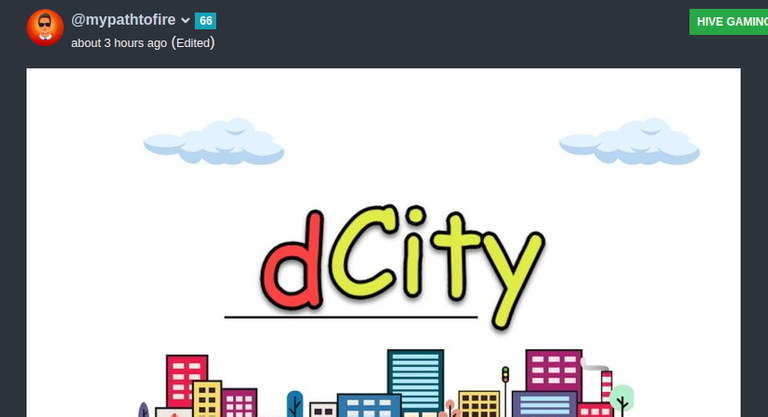 Nice to see your city grow. I had started to play dcity a long time ago and I rather enjoyed it but then there were some updates and now the game is too "spreadsheeted" for me... if this is even a word. What I mean is that it has become so complicated, I don't feel any connection to it anymore and it's a pitty because I have quite a big city that is idle somewhere in the Metaworld...

If you want to help in project growth, you can delegate HivePower to the @liotes.voter account that upvotes quality posts on Hive. All delegators receive daily returns paid in LEN tokens for their support!
You can also use these predefined links to delegate HP using Hivesigner:
Thanks to donation of @melinda010100 and @good-karma, we will rewards authors with additional 25 POINTS on Ecency app!