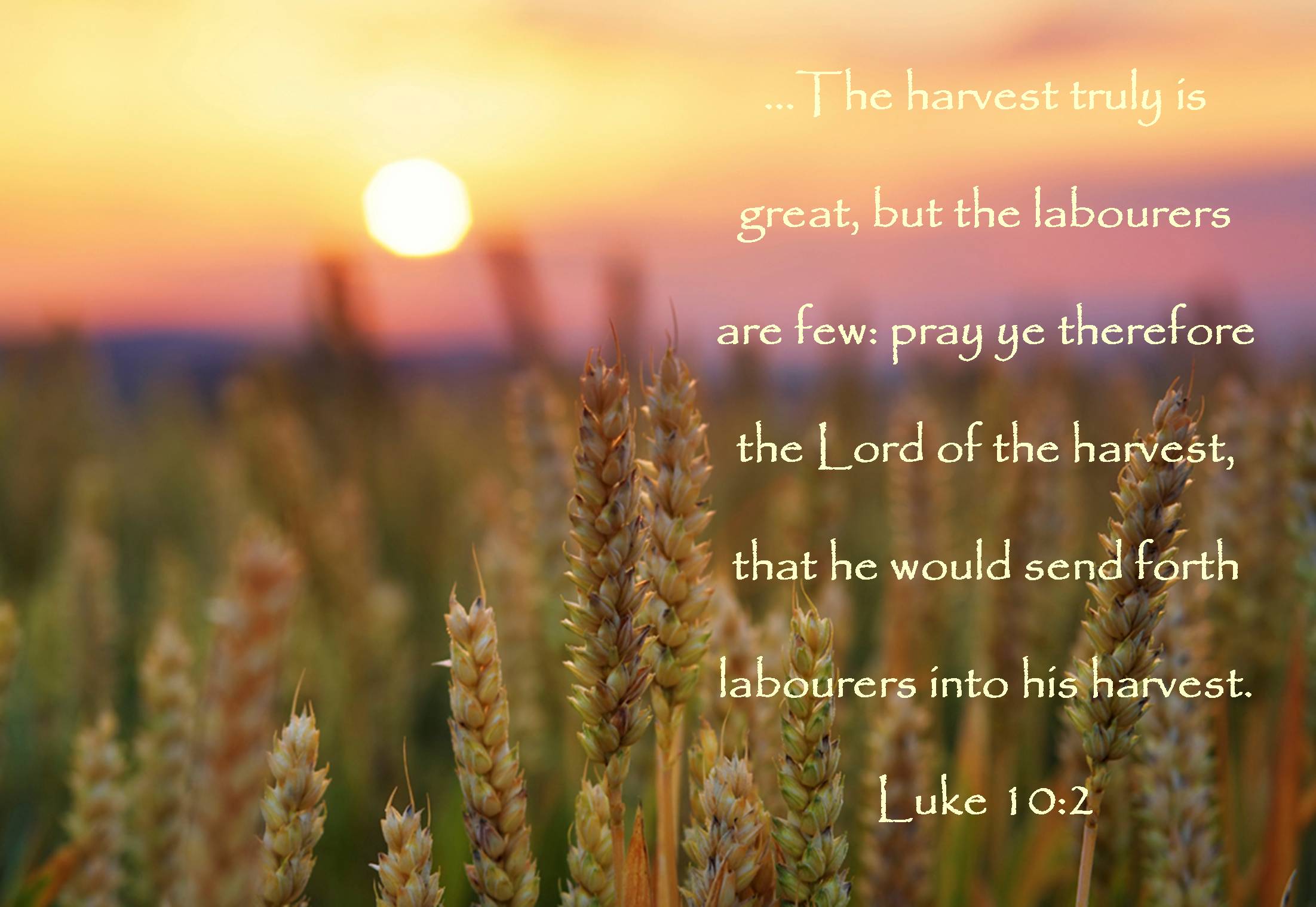 Fuente
Good day to all dear friends, may God greatly bless each of you.
Workers are also lacking in the kingdom of God. Their children are their hands, feet and voice, and the reality is that in this troubled world, as the word says, there will always be a lack of workers.
And when he saw the crowds, he had compassion on them; because they were helpless and scattered like sheep without a shepherd. Then he said to his disciples: Truly, the harvest is great, but the workers are few. Pray, then, to the Lord of the harvest, to send laborers to his harvest.
St. Matthew 9:36-38
Amen, therefore, let us continue working as God asked us, preaching the gospel and teaching everything learned to the new souls for the kingdom. And may it all be for the glory of God.
📖📖📖📖📖📖📖📖📖📖📖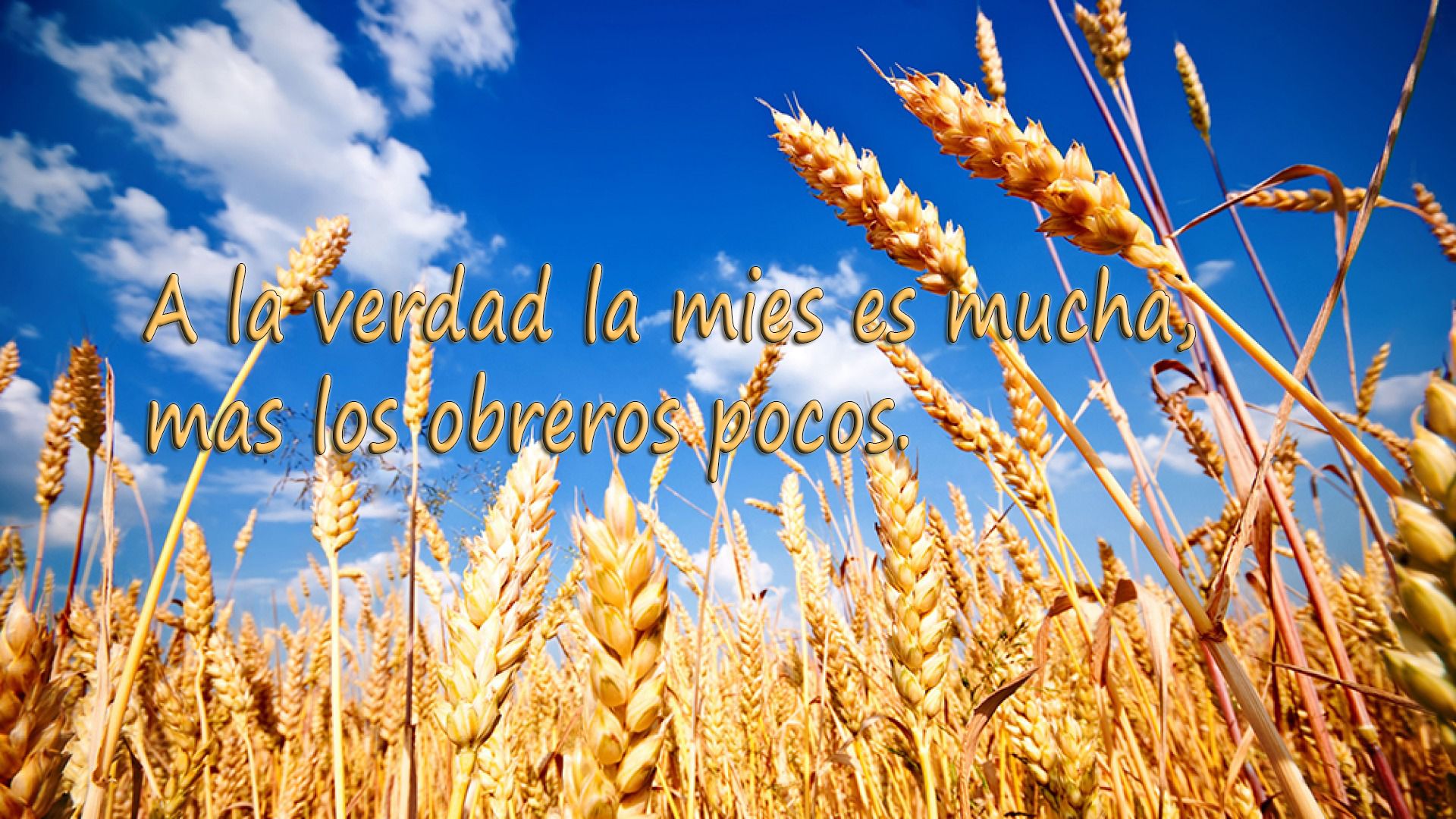 Fuente
Buen día para todos amigos queridos, que Dios les bendiga grandemente a cada uno de ustedes.
En el reino de Dios también faltan Trabajadores. Sus hijos son las manos, pies y voz, y la realidad es que ante este mundo tan convulsionado, como dice la palabra, siempre habrá falta trabajadores.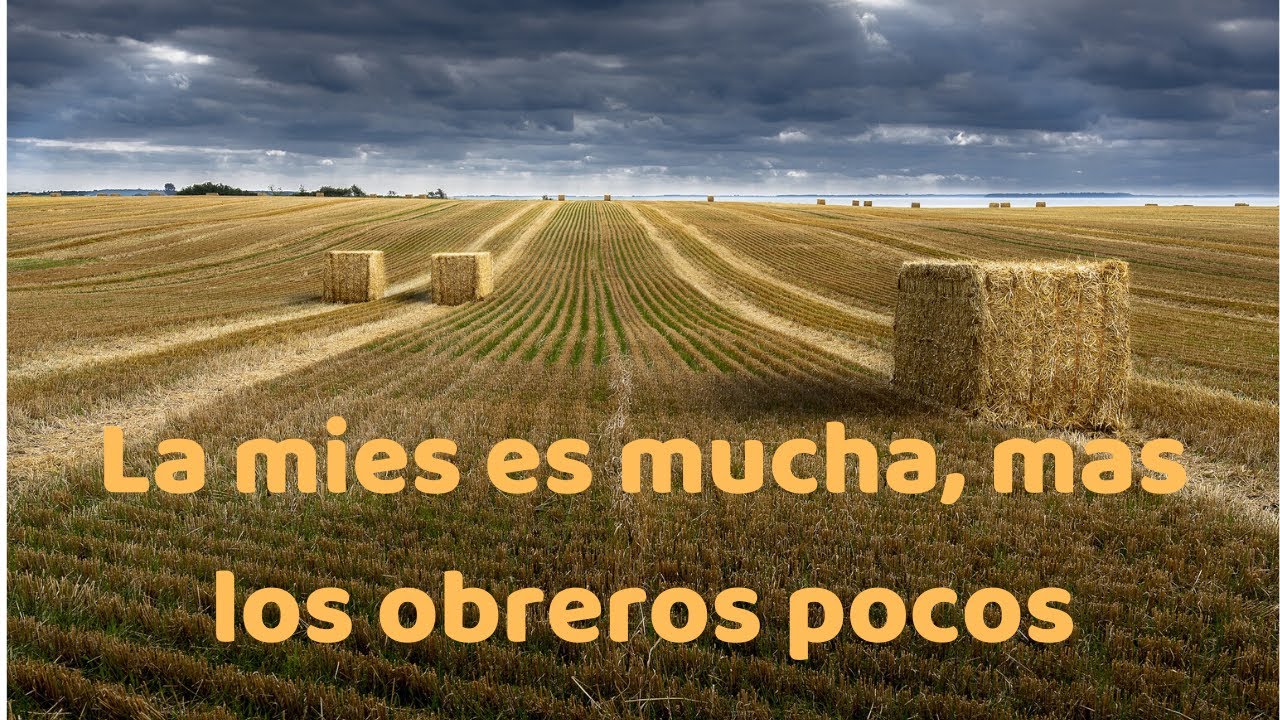 Fuente
Y al ver las multitudes, tuvo compasión de ellas; porque estaban desamparadas y dispersas como ovejas que no tienen pastor. Entonces dijo a sus discípulos: A la verdad la mies es mucha, mas los obreros pocos. Rogad, pues, al Señor de la mies, que envíe obreros a su mies.
S. Mateo 9:36‭-‬38
Amén, por eso, sigamos trabajando como Dios nos pidió, predicando el evangelio y enseñando todo lo aprendido a las nuevas almas para el reino. Y que todo sea para la gloria de Dios.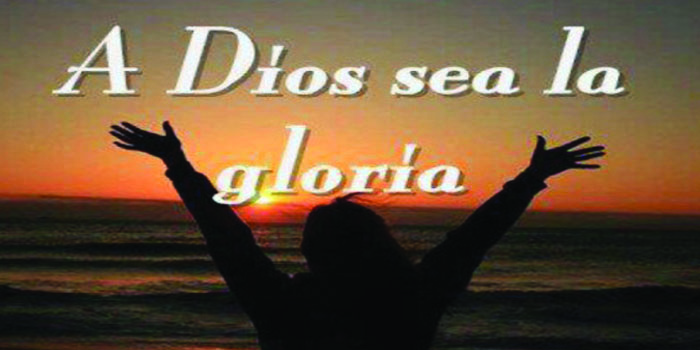 Fuente