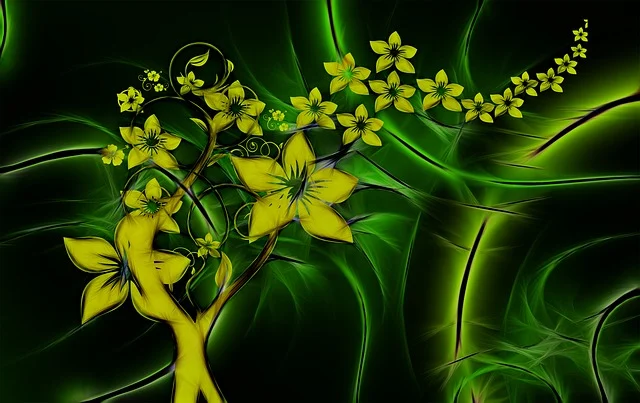 Source
Hello, good afternoon hivers,
Welcome to another wonderful day God has made us to see. I hope you are bless today.
In Esther 2;16-17 ( Verse 17 says; And the king loved Esther above all the women, and she obtained grace and favor in his sight more than all the virgins; so that he set the royal crown upon her head, and made her queen instead of Vashti).
Not that the ten virgins were not beautiful, all were beautiful and glowing but Esther was exempted among the virgins because she carried the mark of favor upon her.
So many people change their environment because of lack of favour, some travel afar in search of favour. Let me tell you, if you don't carry the mark of favour you can't be favoured. Beauty or the amount of foundation apply on your face does not attract favour, being plump does not attract favour, being fluent does not attract favour. When you carry the mark of favour you can be favoured anywhere you go. Is God's grace.
It means of all the virgins, Esther was the only person who had a genuine relationship with God and her God worked for her. She was humble and simple.
Do you know the funniest thing, Esther was a stranger in that land she did not make noise that she is a stranger. Take for instance, I travel to Uganda for masters, staying there someone in that country embarrassed me and I reacted warning the person not to try me that am not from here, am from Nigeria.
Esther did not behave in this manner she humbly stayed till her glory came. Lastly a crown was on her as a queen in the land.
FIVE THINGS THAT TRIGGERS DIVINE FAVOUR.
The mercy of God. The mercy of God open doors of favour and draws you closer to Him. (Acts 17; 11, Ephesians 2:3-5. John 1:3)
The fear of God. Being conscious of what you want to do. (Proverb 12; 2, psalms 34; 9, jere.17; 11).
Sacrifice. By sowing seed. When you want to sow a seed, know the kind person you are sowing your seed to. We have false pastor and prophet today. (Matthew 13:31-32, Philippians 4:19. )
Establishing relationship with God. (Psalms 139:13-18, 1Corinthians 3:9.)
Passionate for souls. (Proverbs 11:30-35, John 4:1-42.)
CONCLUSION
In conclusion, I want to encourage you to practice the above five things and see your life will change for better. Those people that promise to give you something and they fail to do so. God will touch their hearts and they will definitely fulfil their promise in your life. More divine favour will locate you, divine connection will locate you throughout this week. Amen.
Thanks for reading my post God bless you.
Feel free to leave your comments and your upvote here.
I am @peckypeace.