Hi!
Today I want to show you a part of a small wild beach where I and my friends are going during the summer. Some stay all summer From May until late September.
We sometimes find it very dirty, with plastic bottles and strive to clean it and leave it clean when we depart, close to the early autumn.
I had a nice chat with Yann last night, the guy from Clean Planet who has managed to launch a great Hive initiative and project over time, and by mentioning that here in this article, I can just hope many of us will engage more with his community and contribute to our planet's health in many ways.
How about you get paid in crypto to do some good for the planet?
Check out Clean Planet in Hive and cleanplanet.io!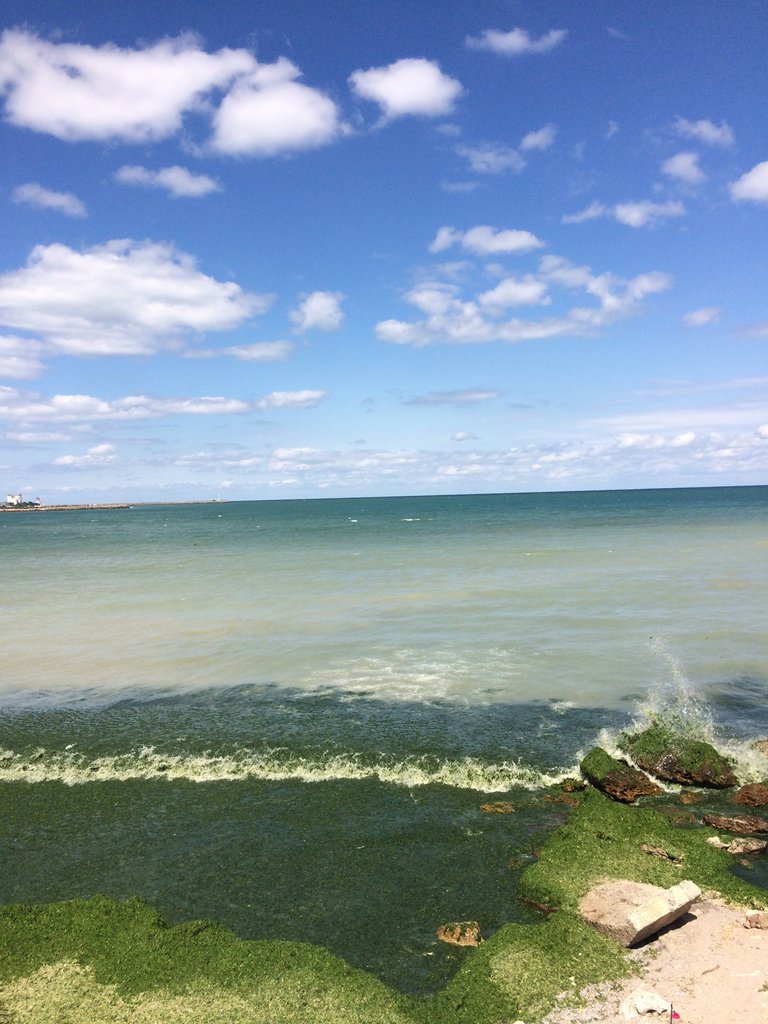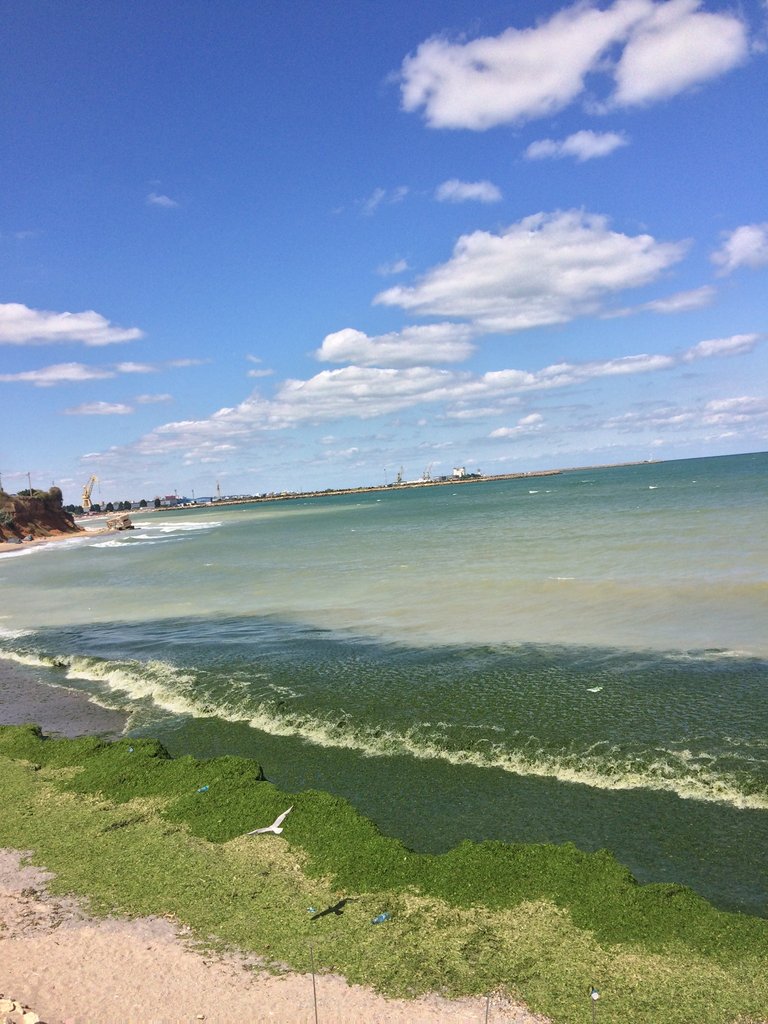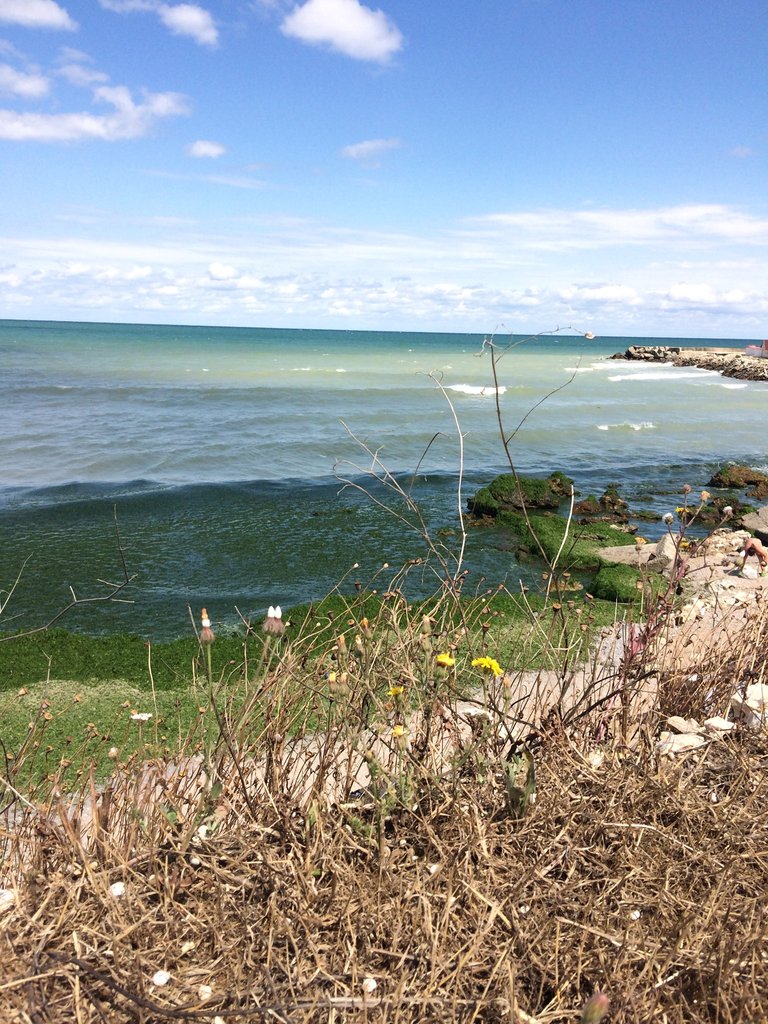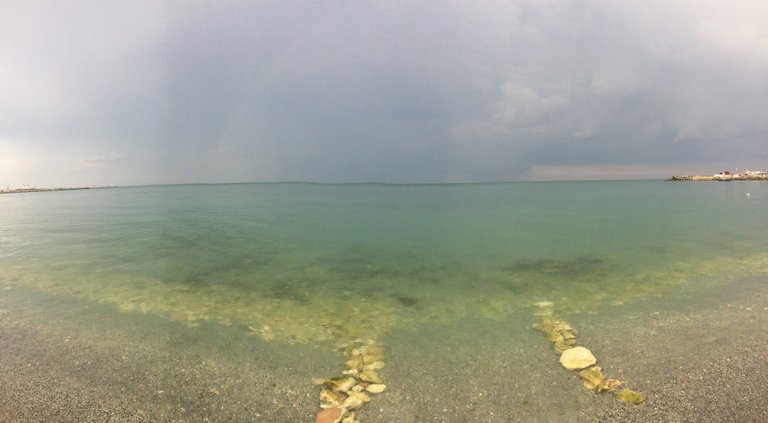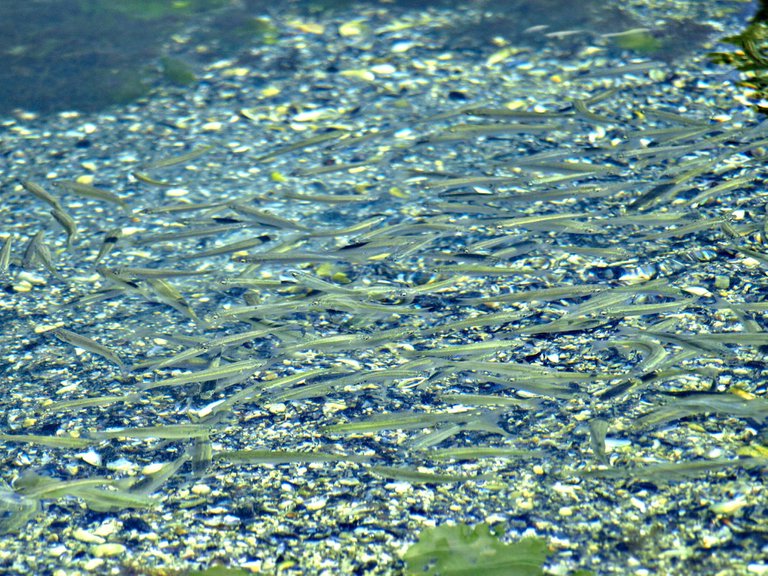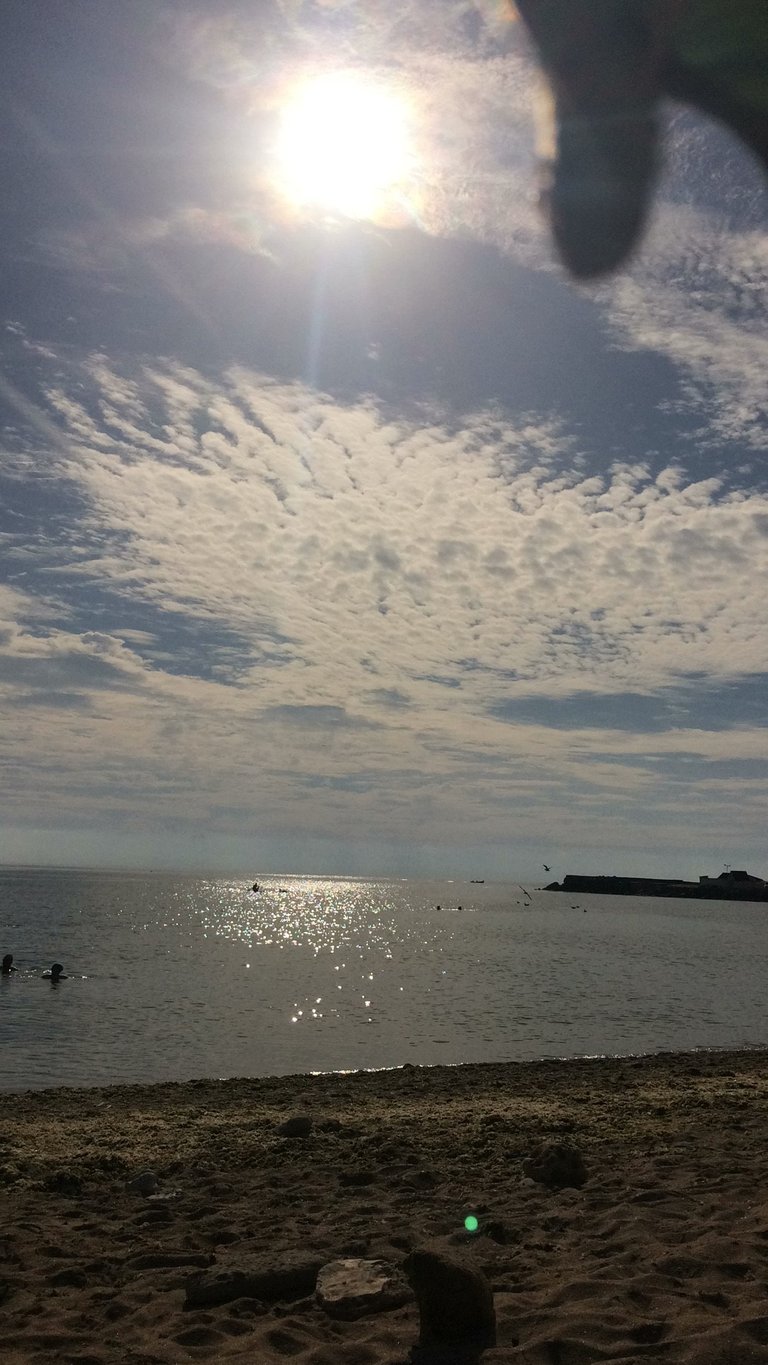 All are my photos and this last one is at 7 AM, a photo from my tent.
Those green algae we get them cleaned as we can. Some are using them for their health, wrapping them on their bodies, some collect them to add them to natural ecologic creams they make, some are drying them for different purposes.
I am an ecologist, but that doesn't mean I clean everything. Some things like algae, wood, plastic can be reused, which I always do. I reuse stuff.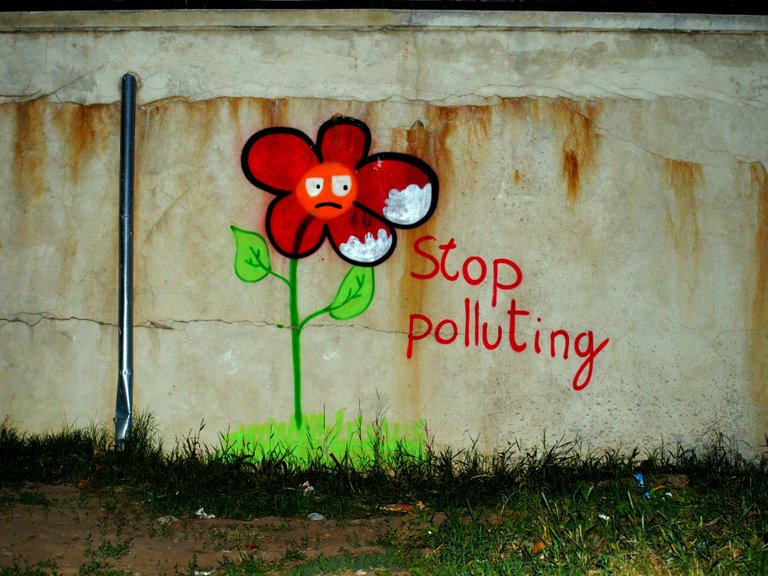 ~my pic also🔺
Pollution, on the other hand, is a big risk and we should all contribute to reducing it as much as possible.
This is a bit about me for now.
Thank you for reading!