Some goodbyes are really hard to say.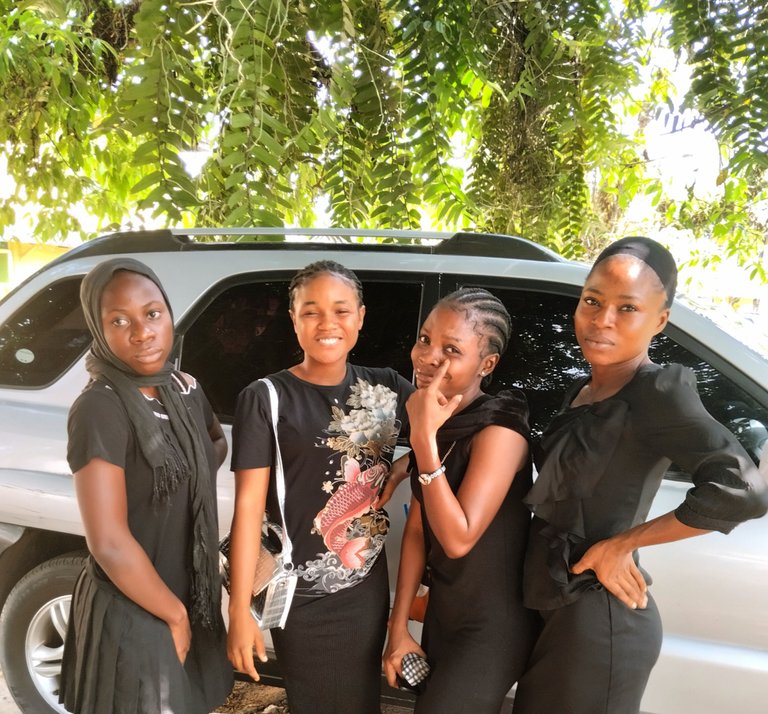 What a sad moment.
We lost one of our coursemate
We never expected this
Hanson had a good heart.
I can remember wheni first received the news of his death I was really down.
I never expected him to leave us this soon 😭😓
I can remember he was my crush
My can remember sitting down with him to write one of my test in school.
I can remember when he told me it will be fine just don't give up.
He was cool with everyone, god-fearing and most of all he was selfless.
Hanson you will greatly be missed by many.
I discovered that death is meant for everyone
This is something am now conscious of.
The 020 set will miss you.
We love you plenty.
I will always remember you.
Rest in peace dear friend.