"Sometimes I have loved the peacefulness of an ordinary Sunday. It is like standing in a newly planted garden after a warm rain. You can feel the silent and invisible life." ~ Marilynne Robinson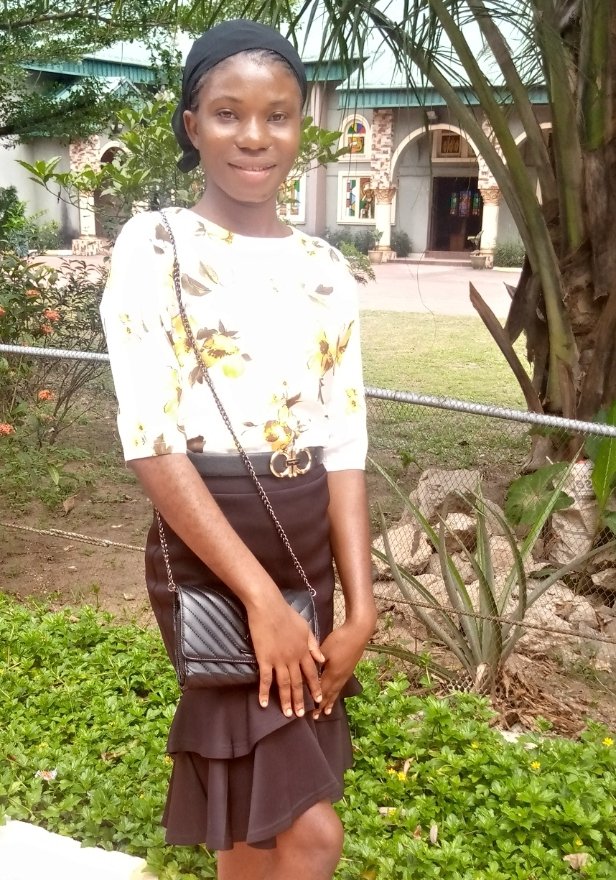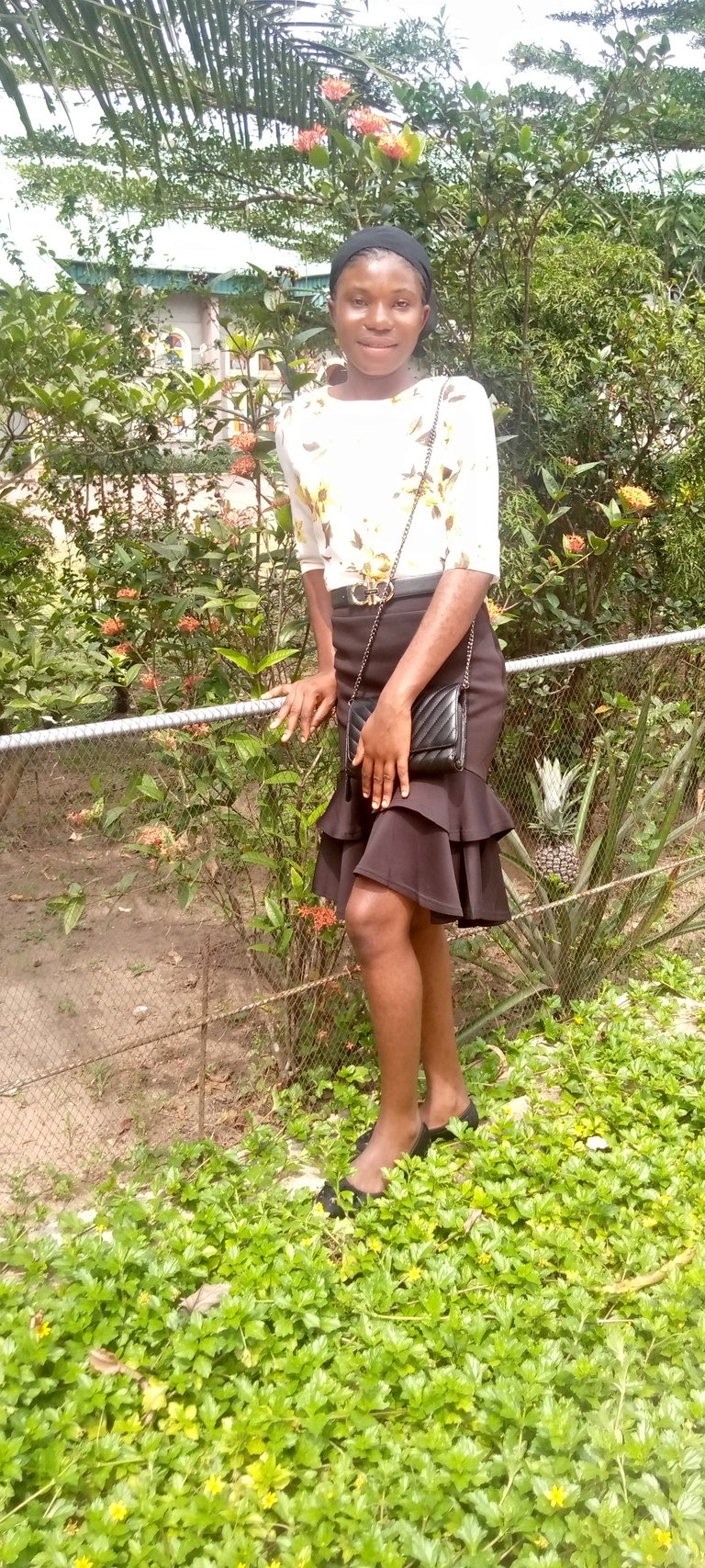 December is an amazing month. There are beautiful events that take place in this month. Gracing the last month is not by human might nor human.
For the past months, we have in different ways faced life vicissitudes but confidence and bravery has been on our side to tackle those challenges.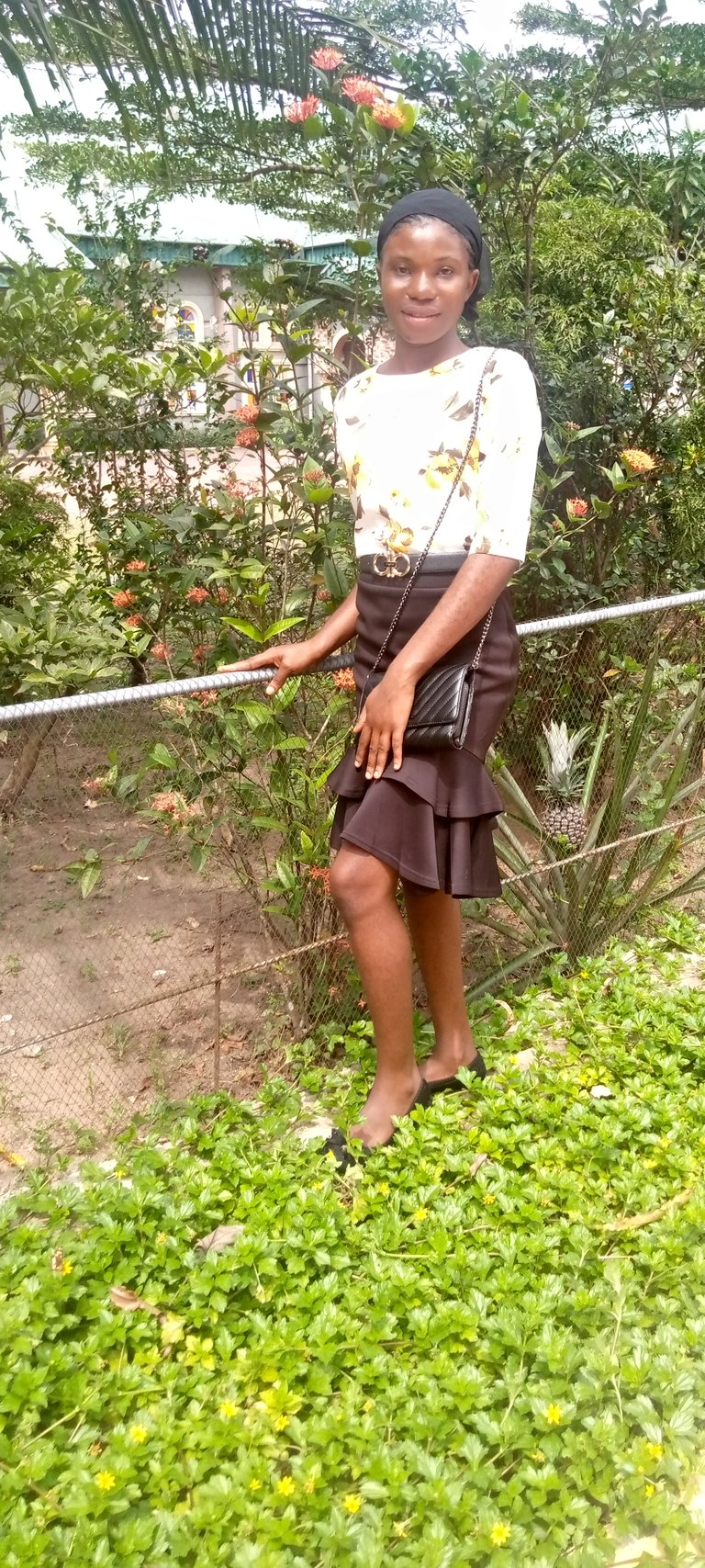 In this month of December, being the first Sunday of the month and second Sunday of Advent. Advent is the month we prepare ourselves spiritually to receive the coming of our savior.
Being alive to Grace the last month of the year 2022 is something to be super grateful for. Am happy, I hope you are.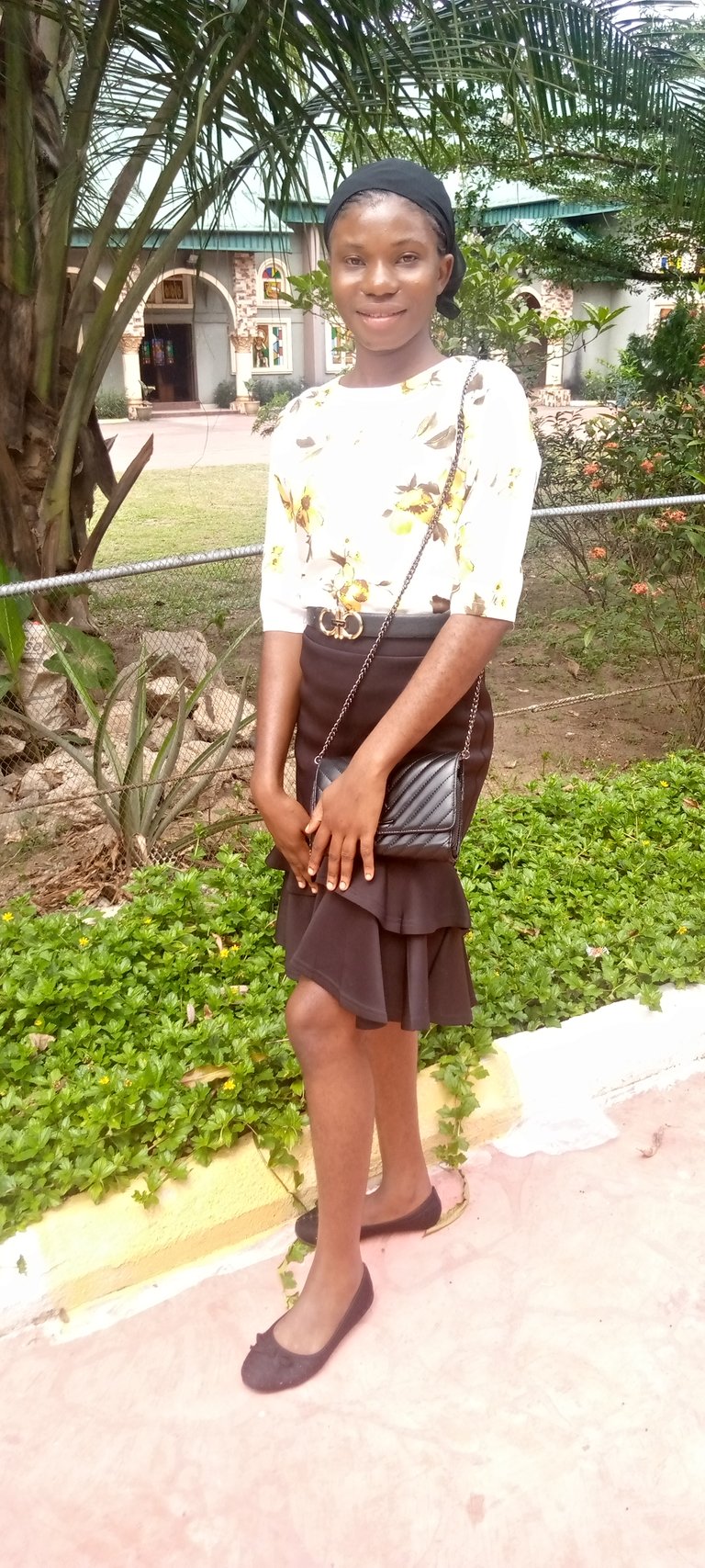 "Sunday is a day of reflection; to think about, meditate on, and evaluate your behaviors, thoughts, attitudes, motivations, and desires." ~ Invajy