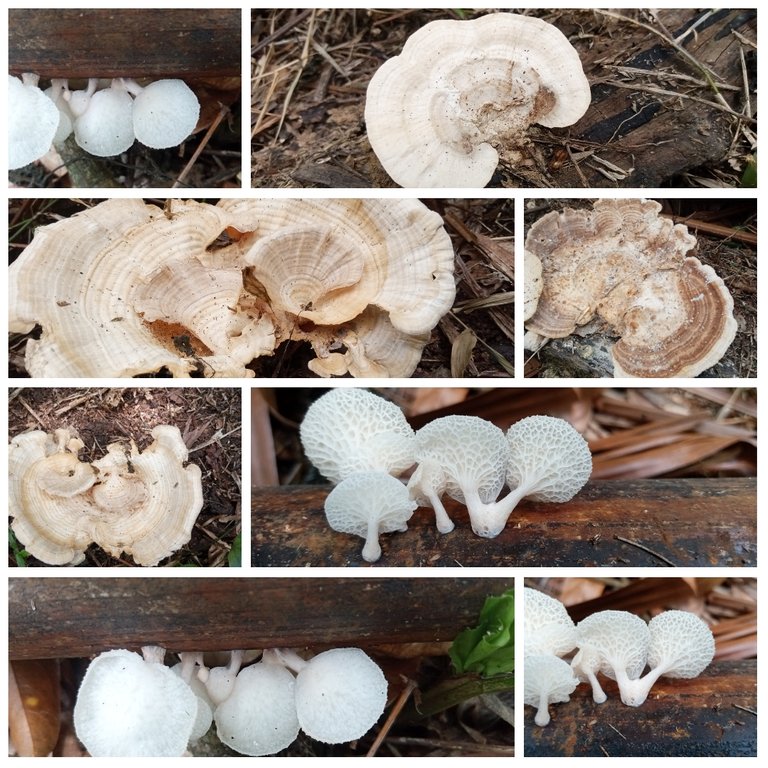 Kontribusi saya untuk #FungiFriday oleh @ewkaw
hello friends, how are you all today, hopefully all of you are always given health,
This Friday, I have prepared several types of mushrooms for me to share with all of my friends.
I found this mushroom when I was walking through the forest to look for wood, then I saw several types of mushrooms, I tried to take pictures for me to share with you all, there are several types of mushrooms that I found, one of which is the Berkeley polypore or better known as the flower fungus single fan-shaped, this mushroom can grow up to 25.5 cm in diameter, the color of this mushroom varies from white to gray.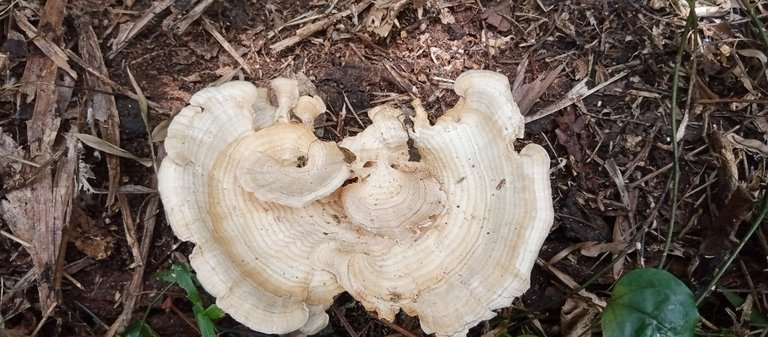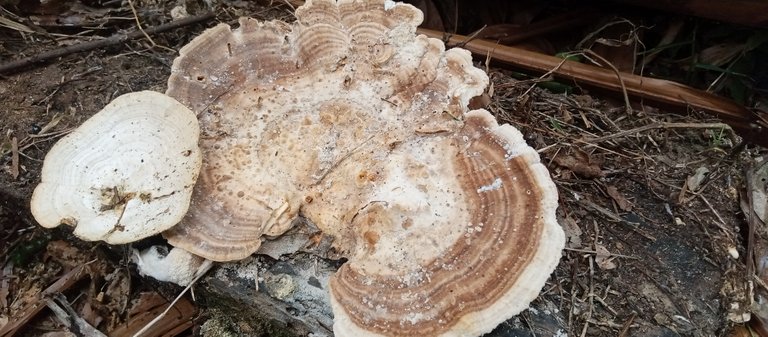 Favolaschia has several types with the same name, and one of them, this mushroom is very unique and beautiful in my opinion, because this mushroom has prominent pores at the bottom,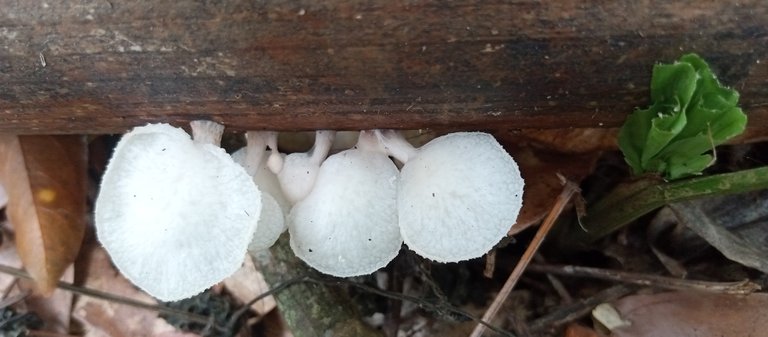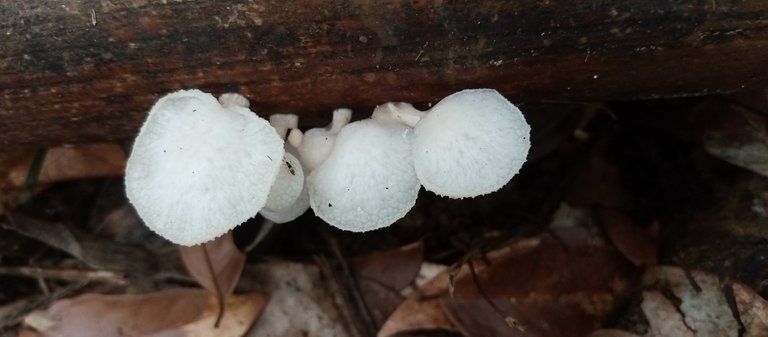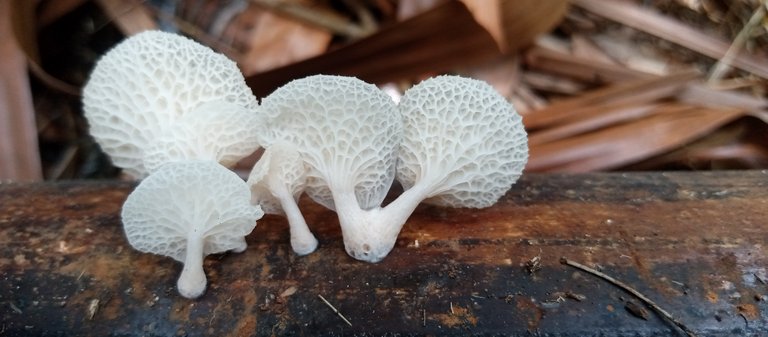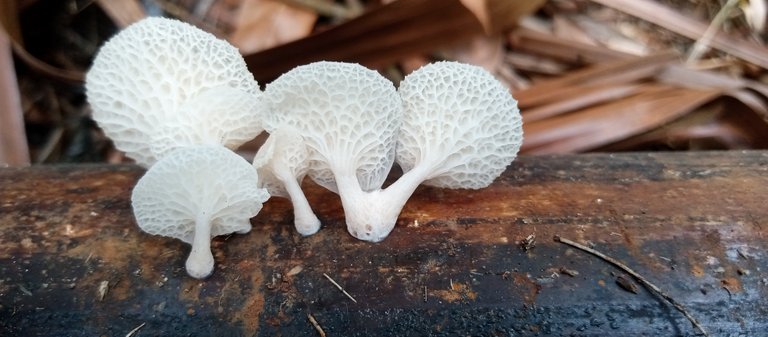 Trametes gibbosa is a species of fungus that is very easy to find, usually it thrives on dead wood stumps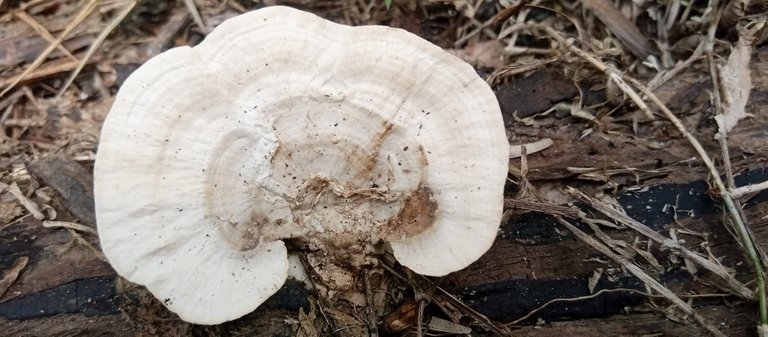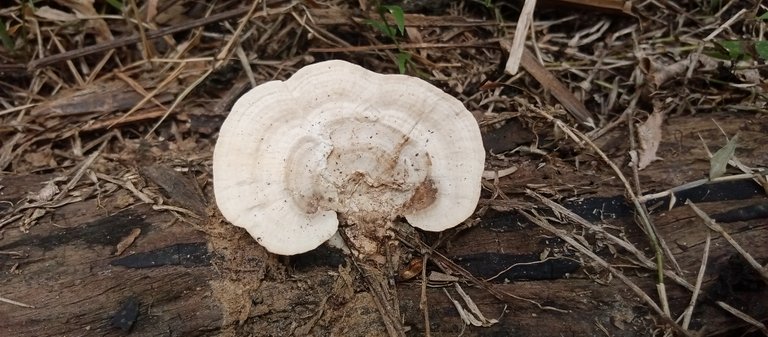 okay friends, that's all from me, see you next week in this community we love @Fungi Friday.