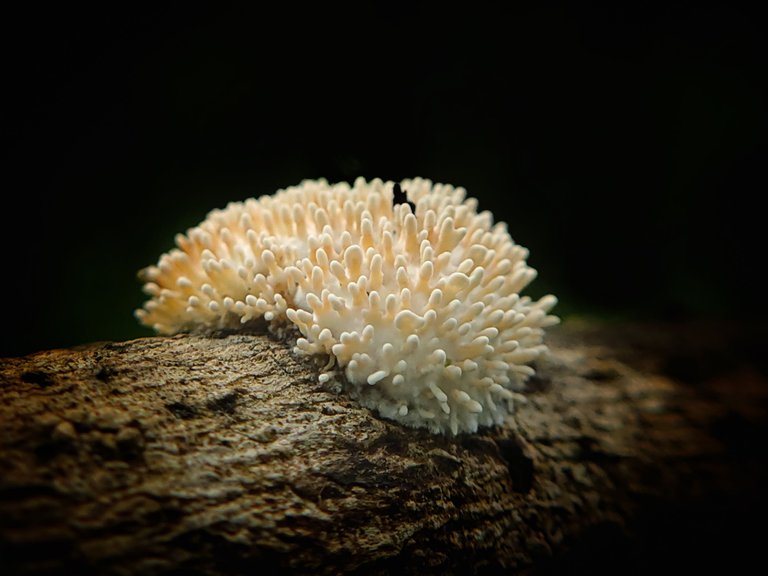 This is My contribution to #FungiFriday by @ewkaw
---
Many types of mushrooms that I found not in the same day. But I get it every time I go hunting.
The story is, every time I go hunting in the forest or in the bushes, or on land that has not been managed by the owner for a long time, when I see mushrooms I don't just leave them. I shoot it and I save it in the smartphone gallery to wait for #FungiFriday
For this first mushroom species I show you, it's a bit difficult to come up with a name. Because google shows a lot of mushrooms that are almost similar to the mushrooms I'm looking for. Hopefully not wrong.
Sebacina schweinitzii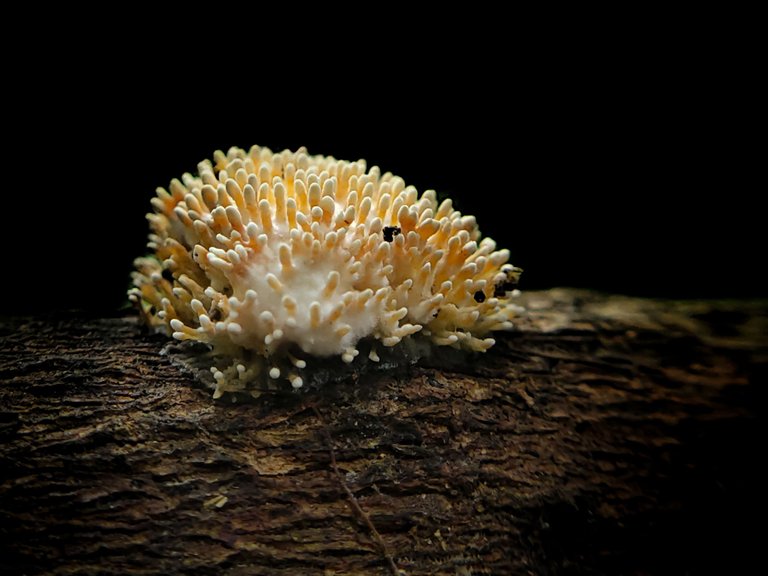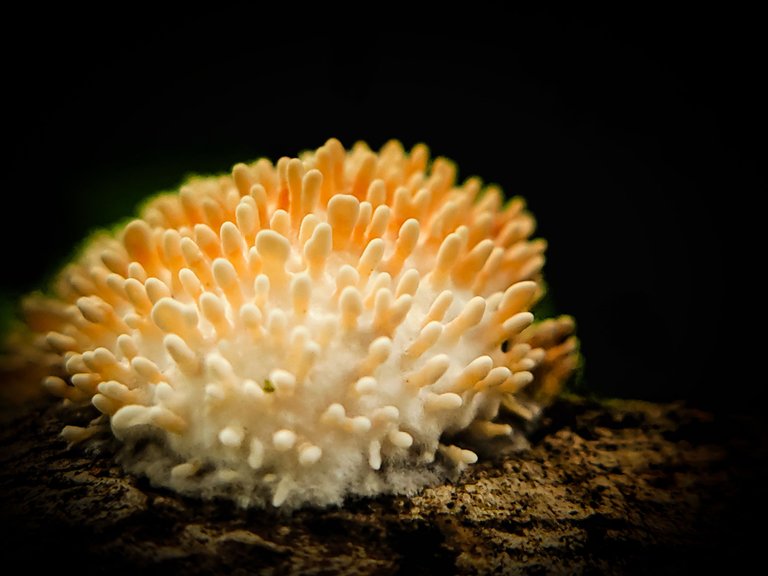 It's not enough to just one mushroom species. It's like I'm not quite satisfied with one type of mushroom, so I really like the variety.
Variety is beautiful in my opinion. And see how the mushrooms grow with their own shapes and ways.
Mycenaceae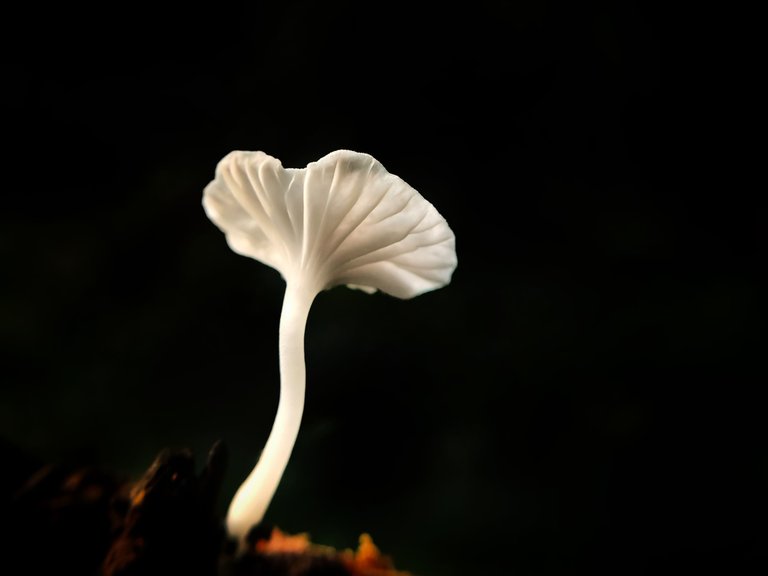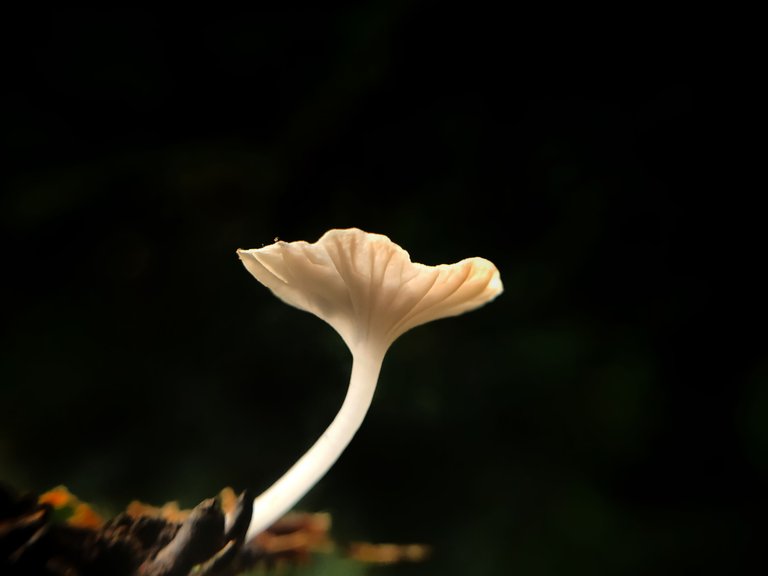 Gymnopus dryophilus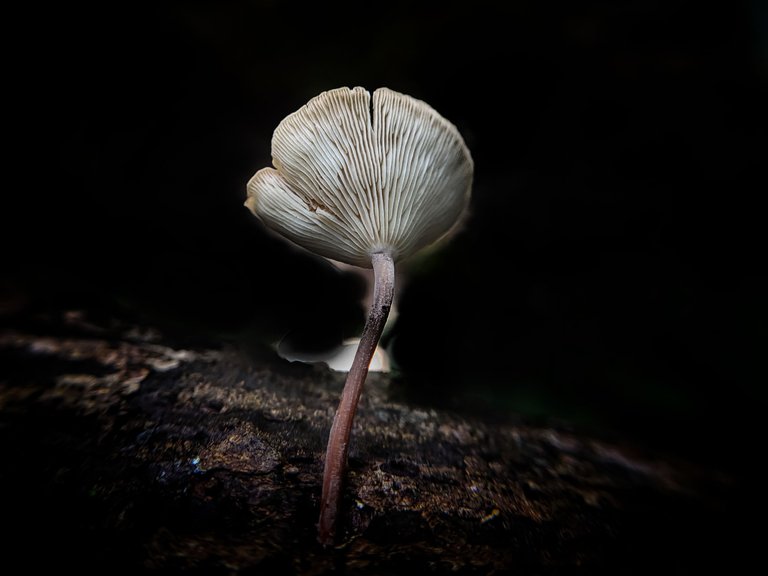 Conocybe aurea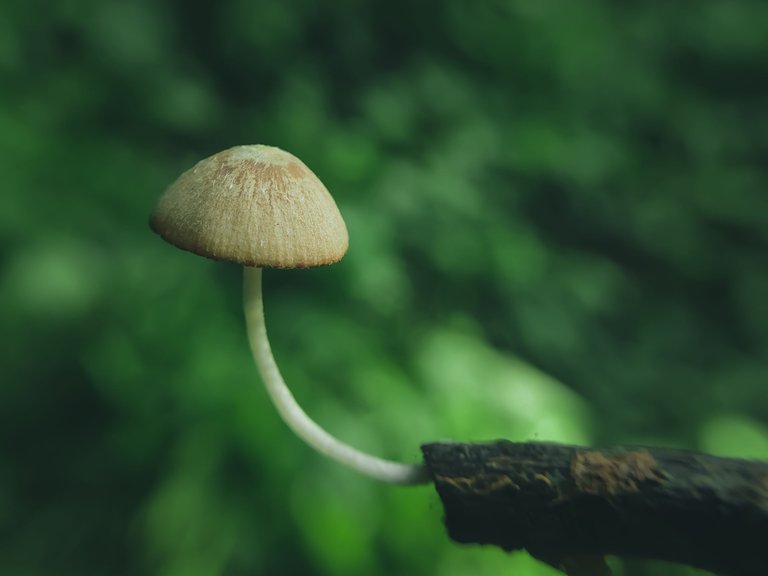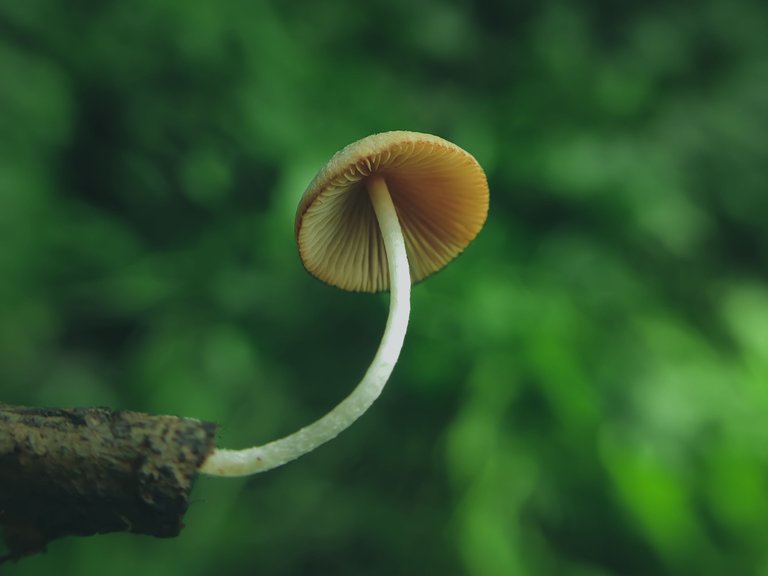 Marasmius siccus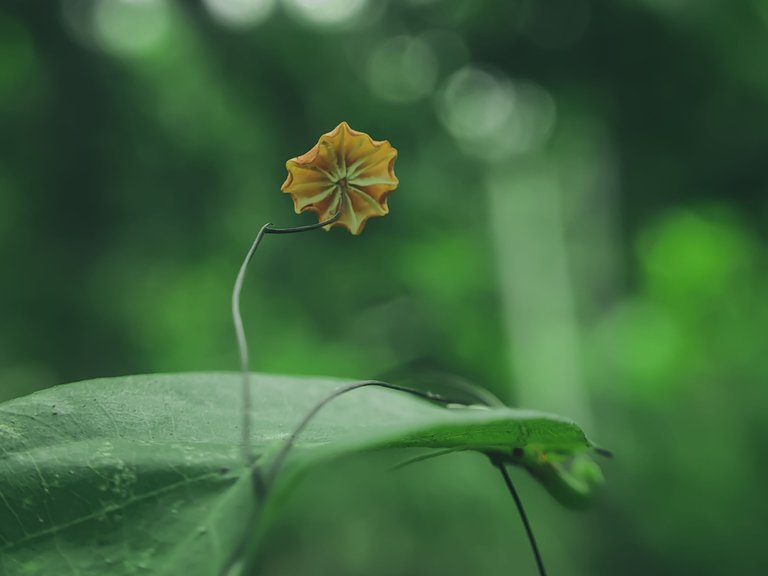 If there is an error in giving the names of mushrooms, please let me know. Thank you!
---
| Camera | Oppo Reno6 + Macro Lens |
| --- | --- |
| Category | Mushrooms Photography |
| Location | Aceh, Indonesia |