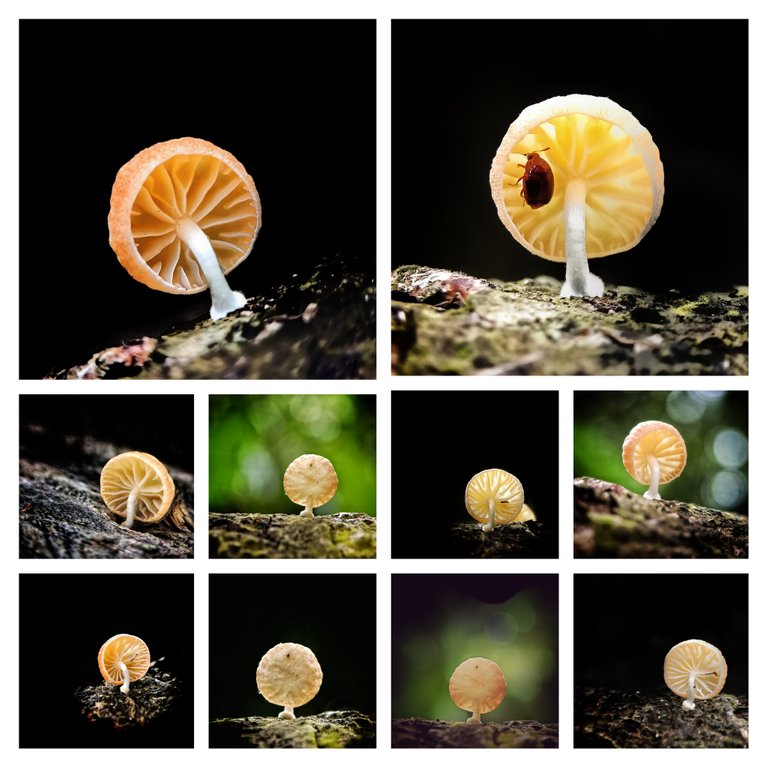 ---
Happy weekend all friends #fungifriday, the day we've been waiting for is back to give some kind of mushroom to the amazing community, Thanks to @ewkaw it's amazing I continue to be here and look forward to once a week to prepare an amazing mushroom edition. ..
This afternoon I immediately visited a place or a small forest around me to shoot some amazing types of mushrooms, the weather in these few days is quite hot because it hasn't rained for almost a week this makes me worried because of the effects of the drought so the mushrooms don't easy to get, And the result when I came to the park I saw a fragile branch that fell on the ground on a cocoa tree material, I saw a type of mushroom with a small size and yellow color, I tried to capture this momentum with my cellphone camera and macro lens. . .
Here's an amazing edition...
---
This is my contribution to #FungiFriday by @ewkaw
---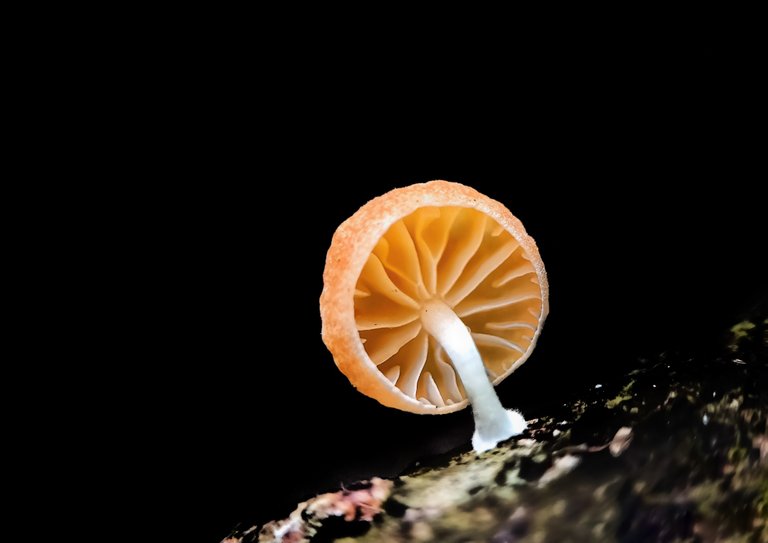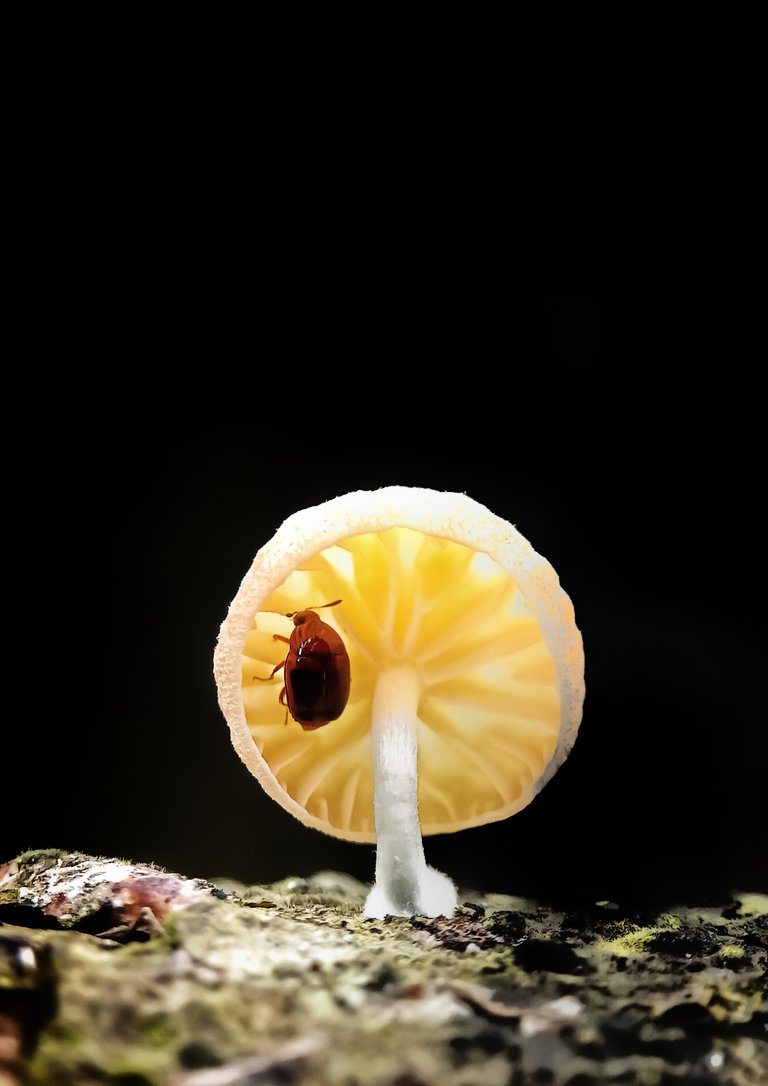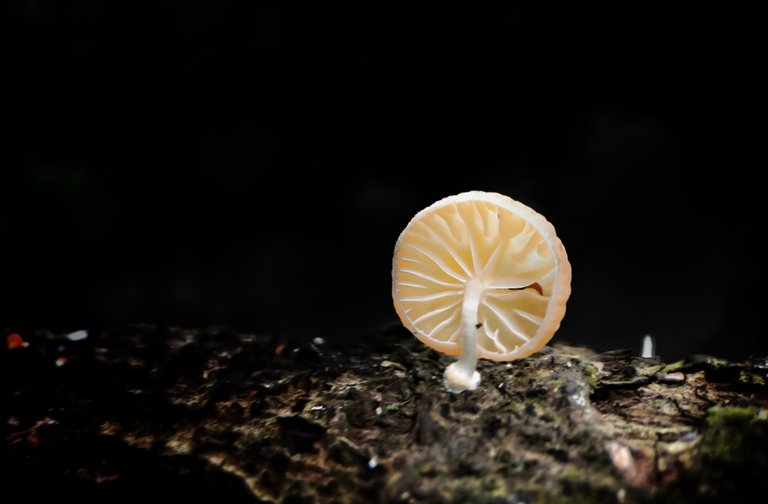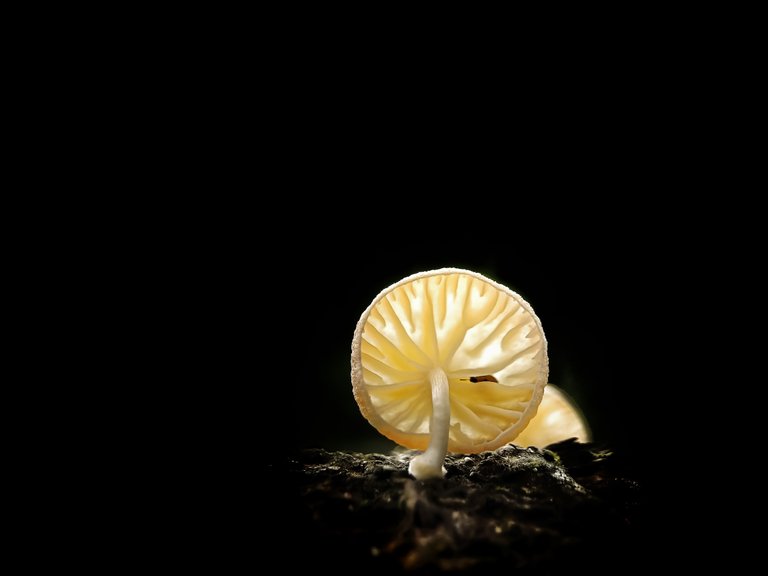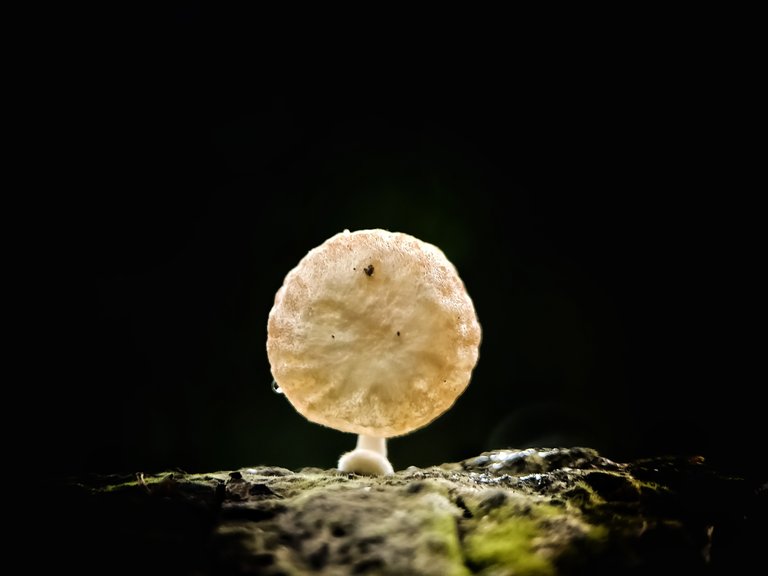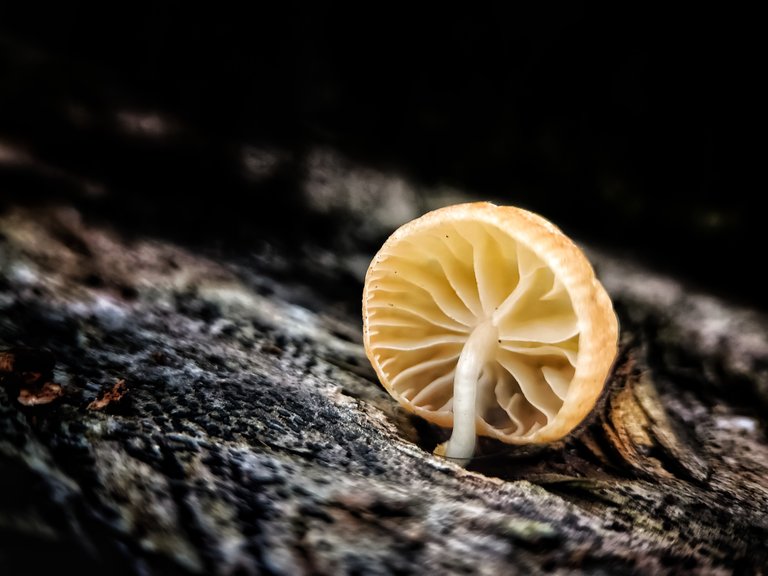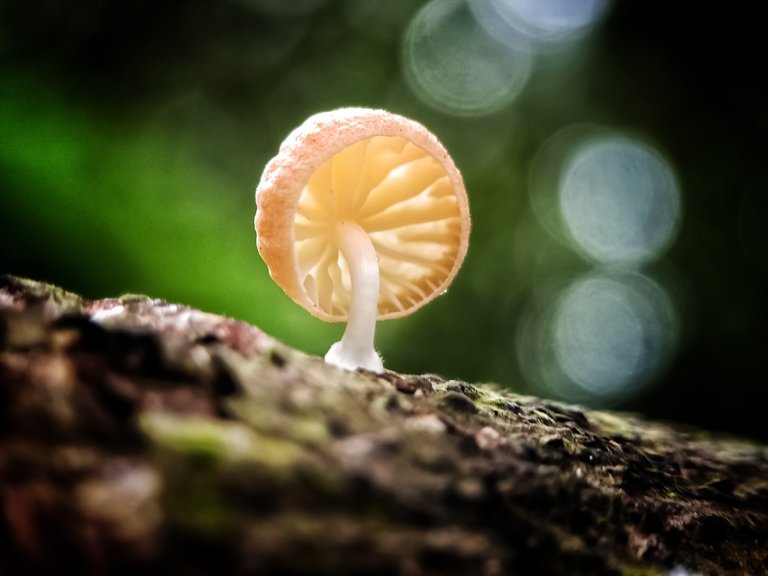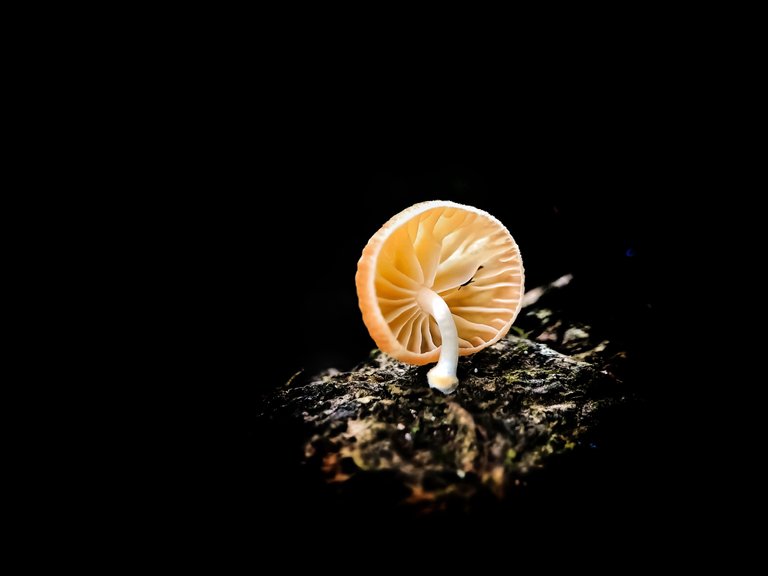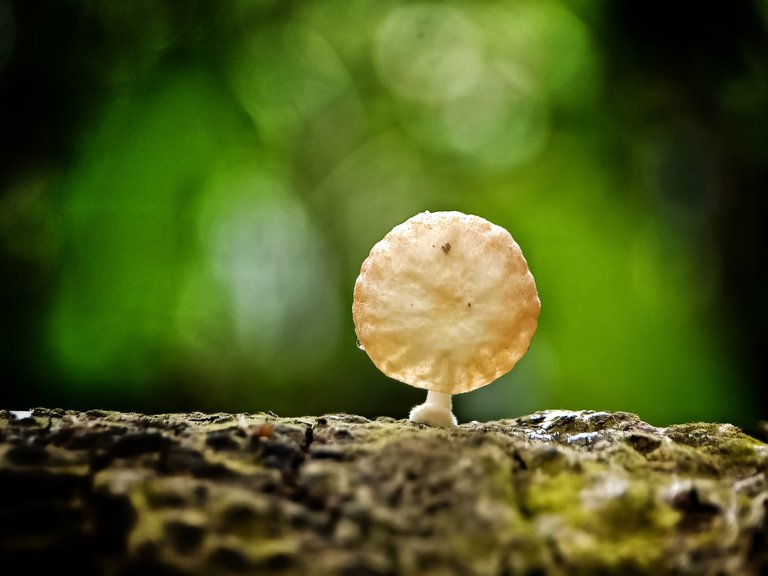 if you look at some of the mushrooms above you will see a type of small beetle that is inside the mushroom and seems to be hiding or maybe this beetle is shy when I take a picture 😁🍄📷

That's all for this #FungiFriday edition, see you in the next edition for amazing mushrooms, Peace be with all of us
---
Best Regard
| Camera | Reno6 5G + Macro Lens |
| --- | --- |
| Category | Black and White |
| Type | Android |
| Editing | Snapseed + Lightroom |
| Photography | @macro1997 |