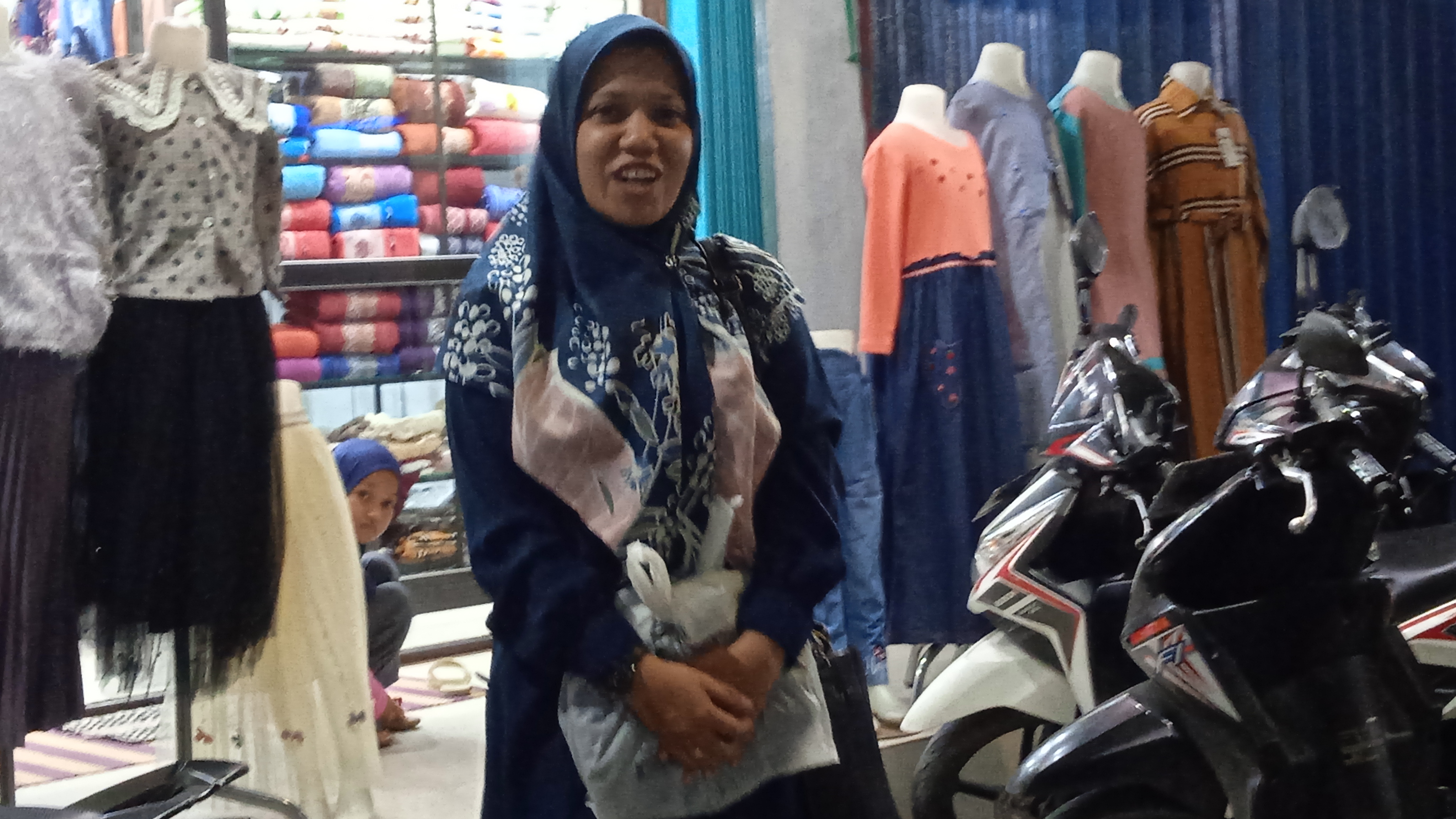 Being active and making time for children.
The most important thing in life is to provide the best for the family, every day the family becomes the top priority besides earning a living for the necessities of life.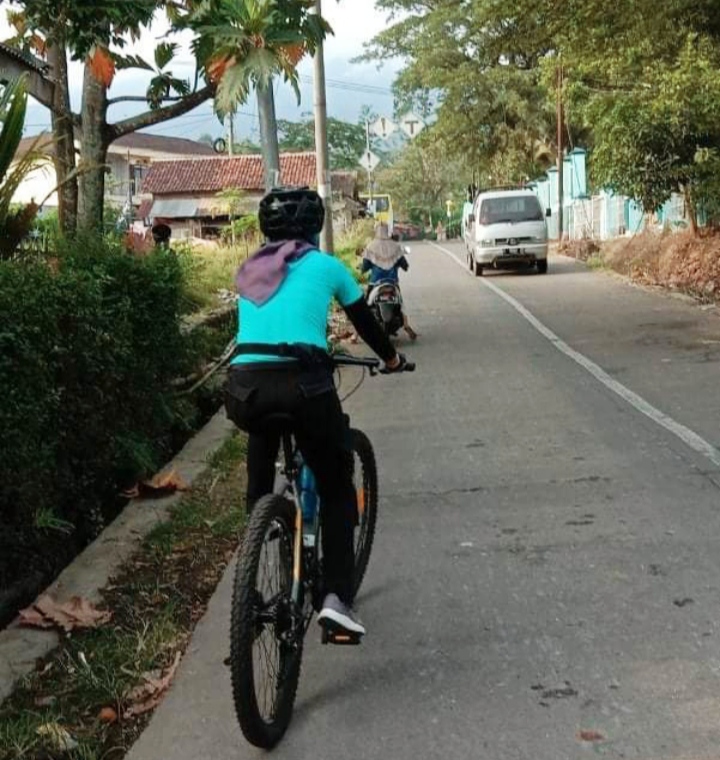 Morning always offers new stories for life, a word that always springs into my heart as I navigate this life. Therefore, my activities and routines started from sunrise with various activities.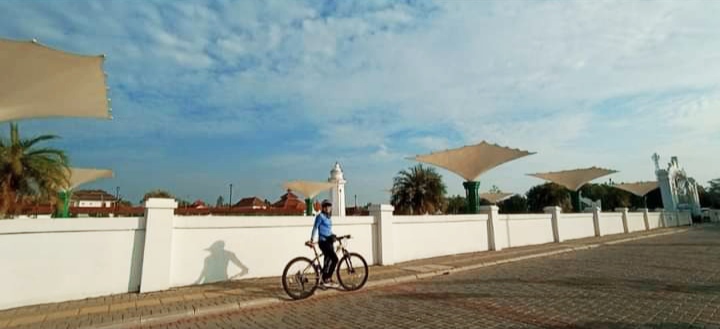 When I say hello in the morning, the activity I do is exercise cycling with my friends. Even though he is currently fasting Ramadan, this activity continues as it should. Indeed, for this month we did a light cycling exercise, we didn't take the track to the difficult path as usual.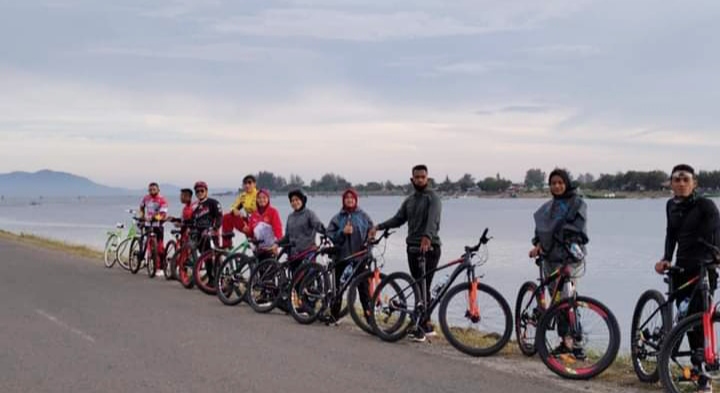 My friends and I just walked around the streets in the city center, tired, tired and thirsty, of course I really felt in my body, the pouring of sweat also drenched my body, but I was still excited about carrying out these activities even though I was currently in a fasting state. On the way while riding our bicycles, we took a lot of time to rest, I went through these activities to the end.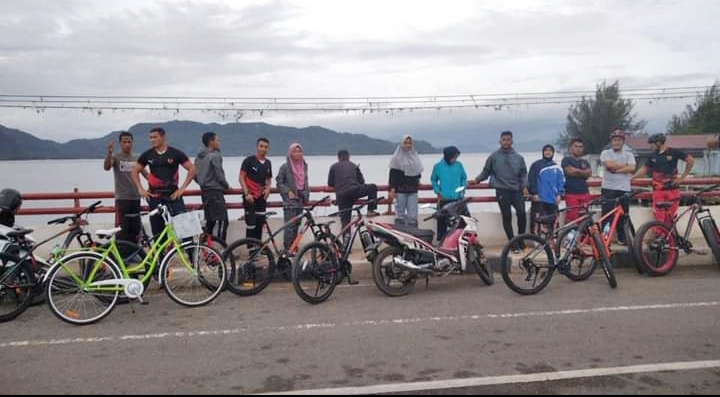 Exercising is certainly able to make the body healthy, the body will also be protected from various types of diseases. But all that we have to do regularly and consume healthy foods.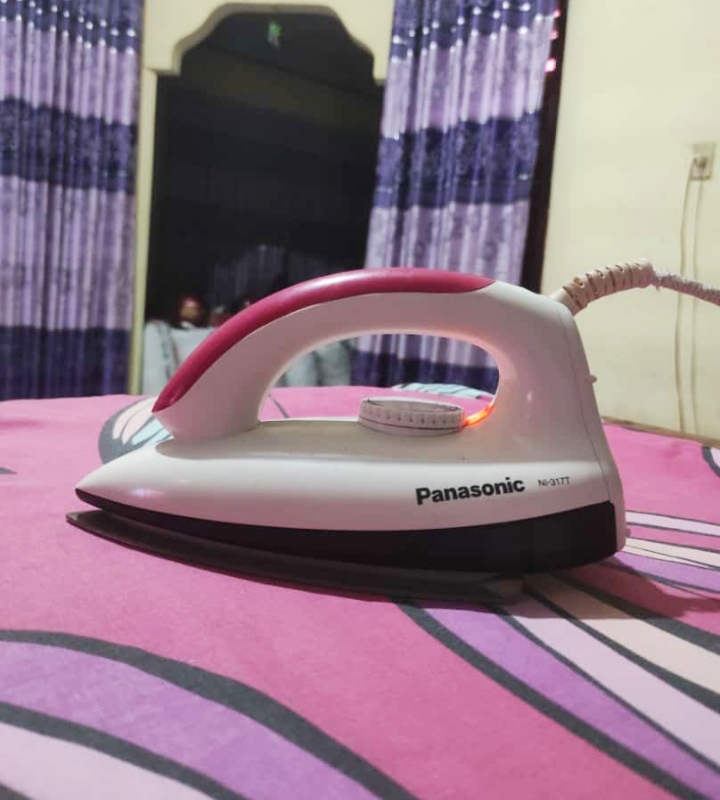 The next activity I did after exercising was cleaning myself and changing clothes, then I was busy with my routine as a housewife. What I do is clean the house, wash clothes and iron clothes, I do the work until it's finished. When I say hello during the afternoon, what I do is perform dzuhur prayer, rest while watching the children play and study at home.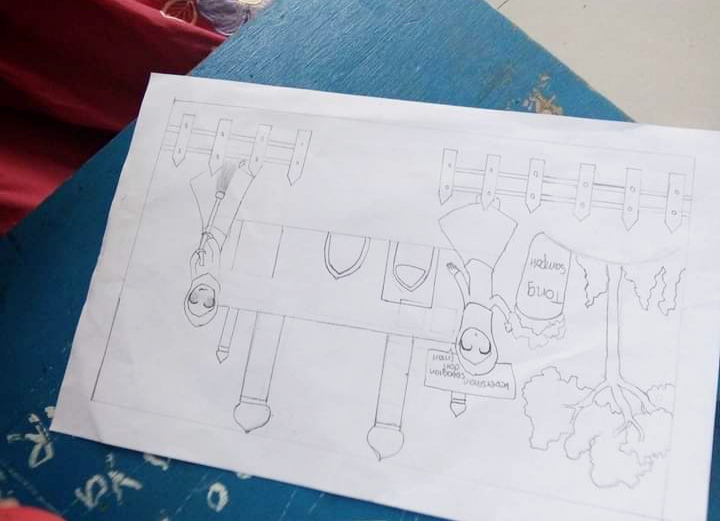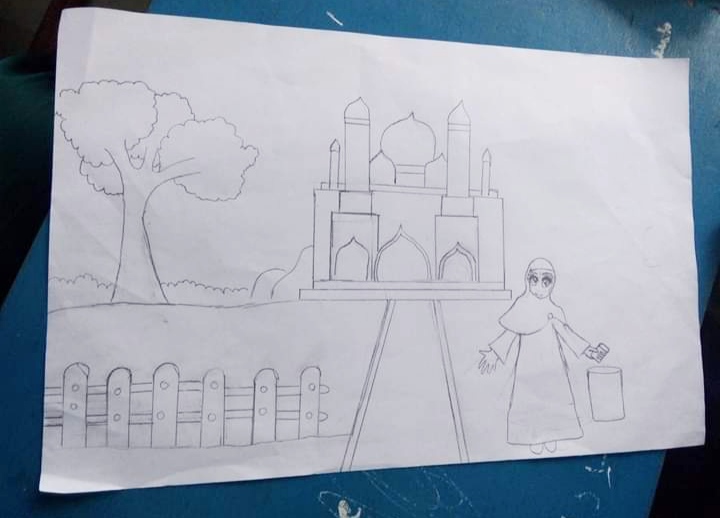 Taking time for my family is the most valuable thing for me, especially being able to accompany the children to play, accompany them to study and have fun with them. No matter how busy the activities and routines I go through, I still give time for my family, I give all the free time for my children and my beloved husband.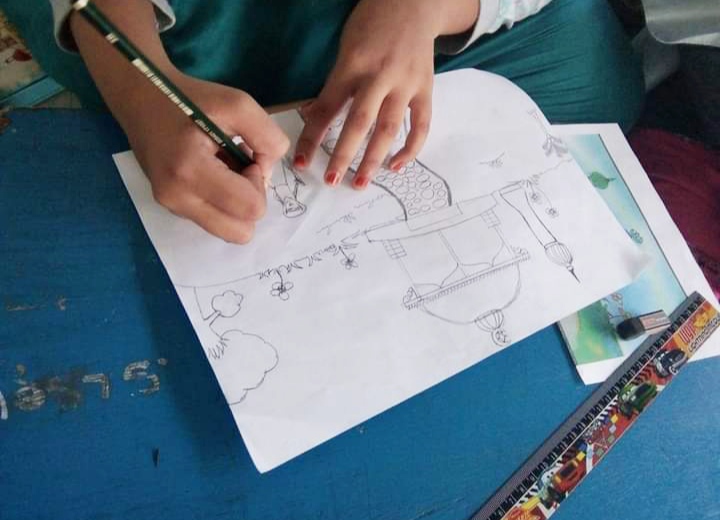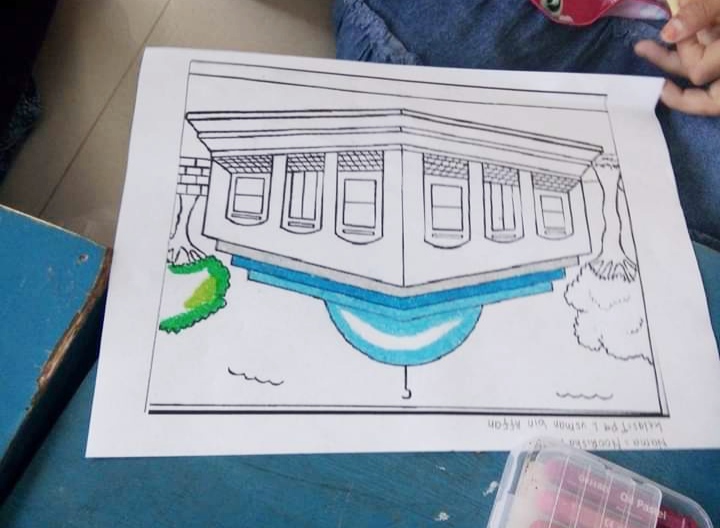 When I greeted him in the afternoon, what I did after performing the Asr prayer was to prepare a menu for breaking the fast. I bought several menus for breaking the fast directly from traders who sell in the city center, menus such as noodles, cakes and fresh drinks I bought to enjoy with my family at home.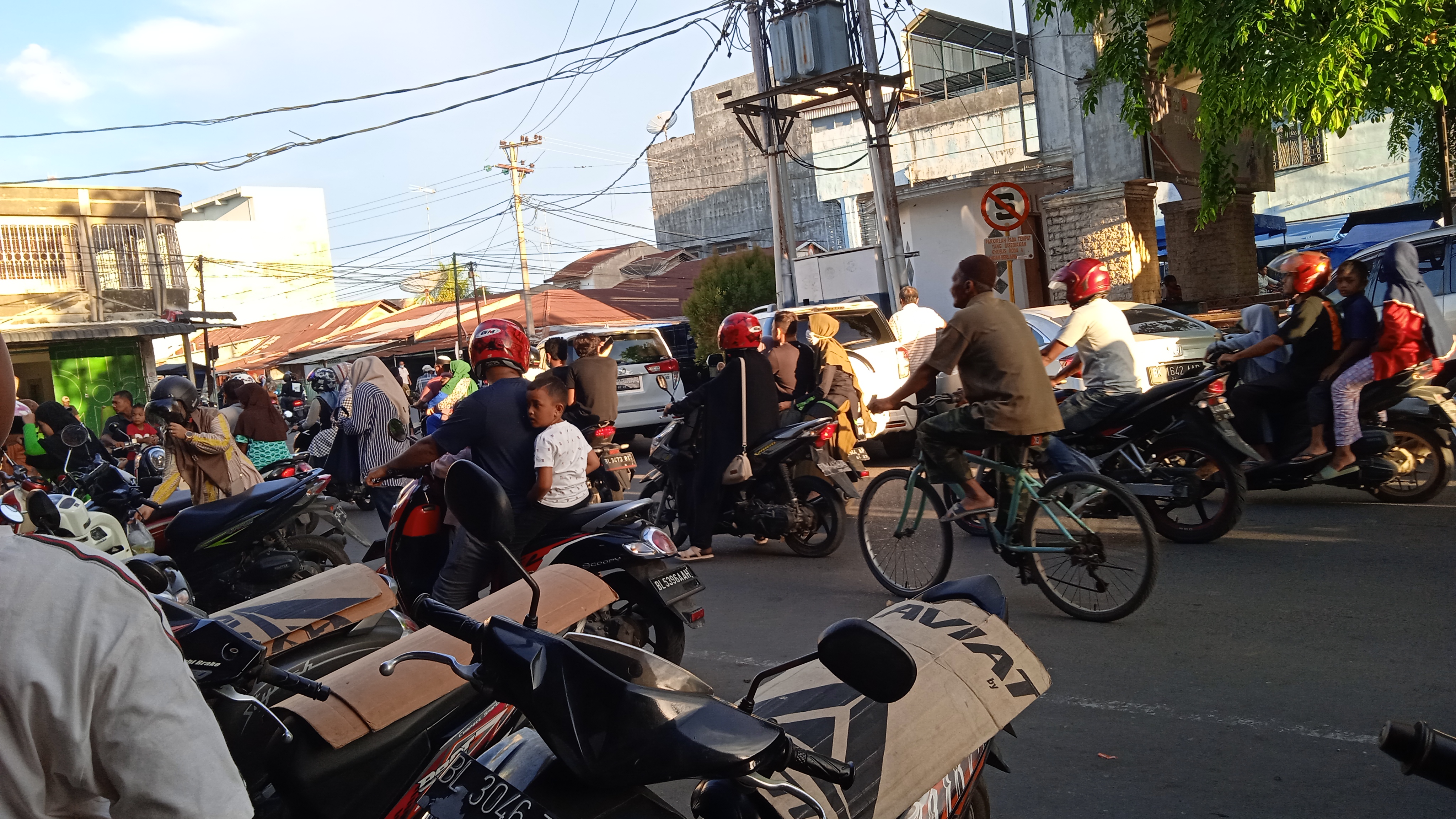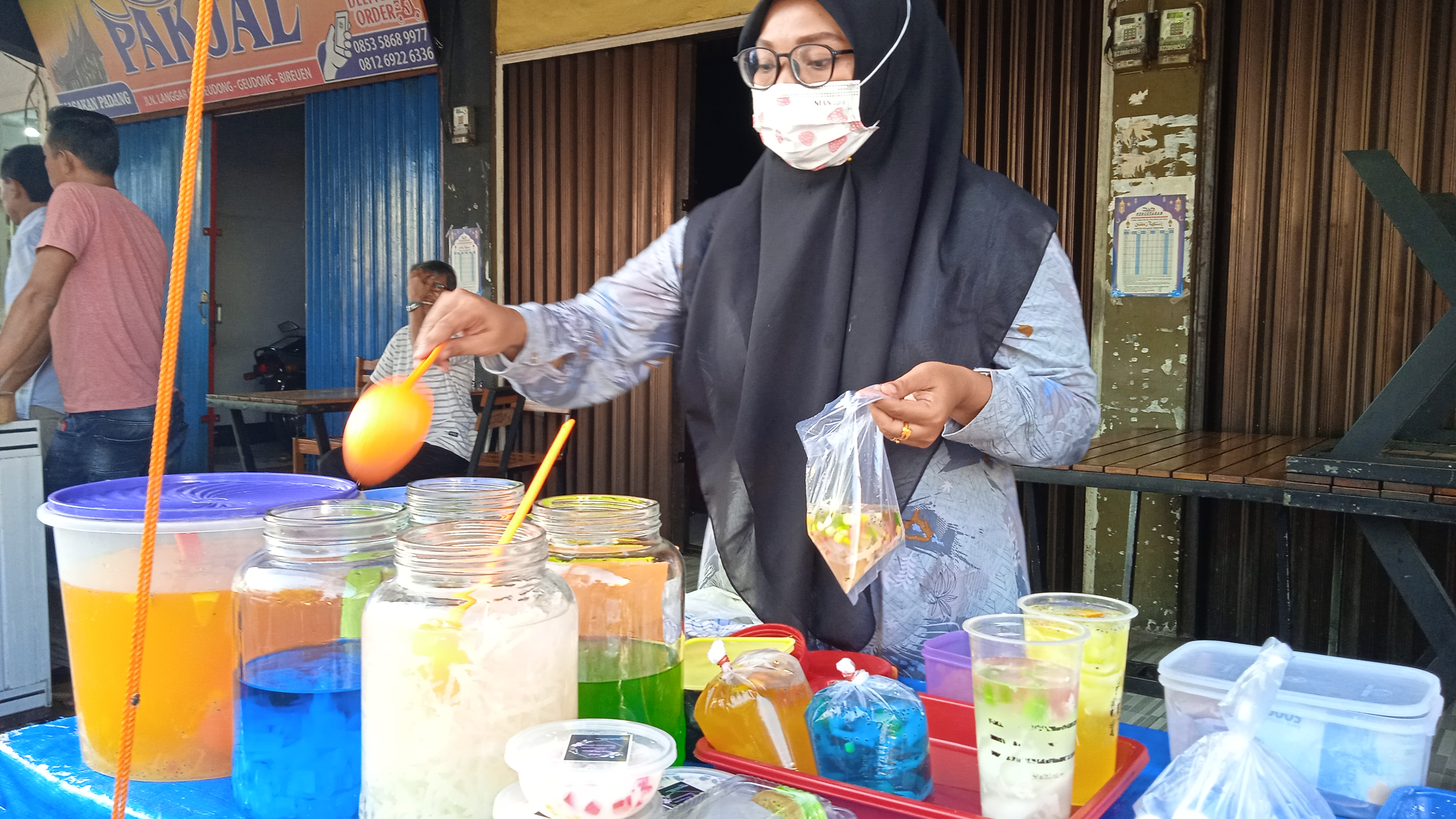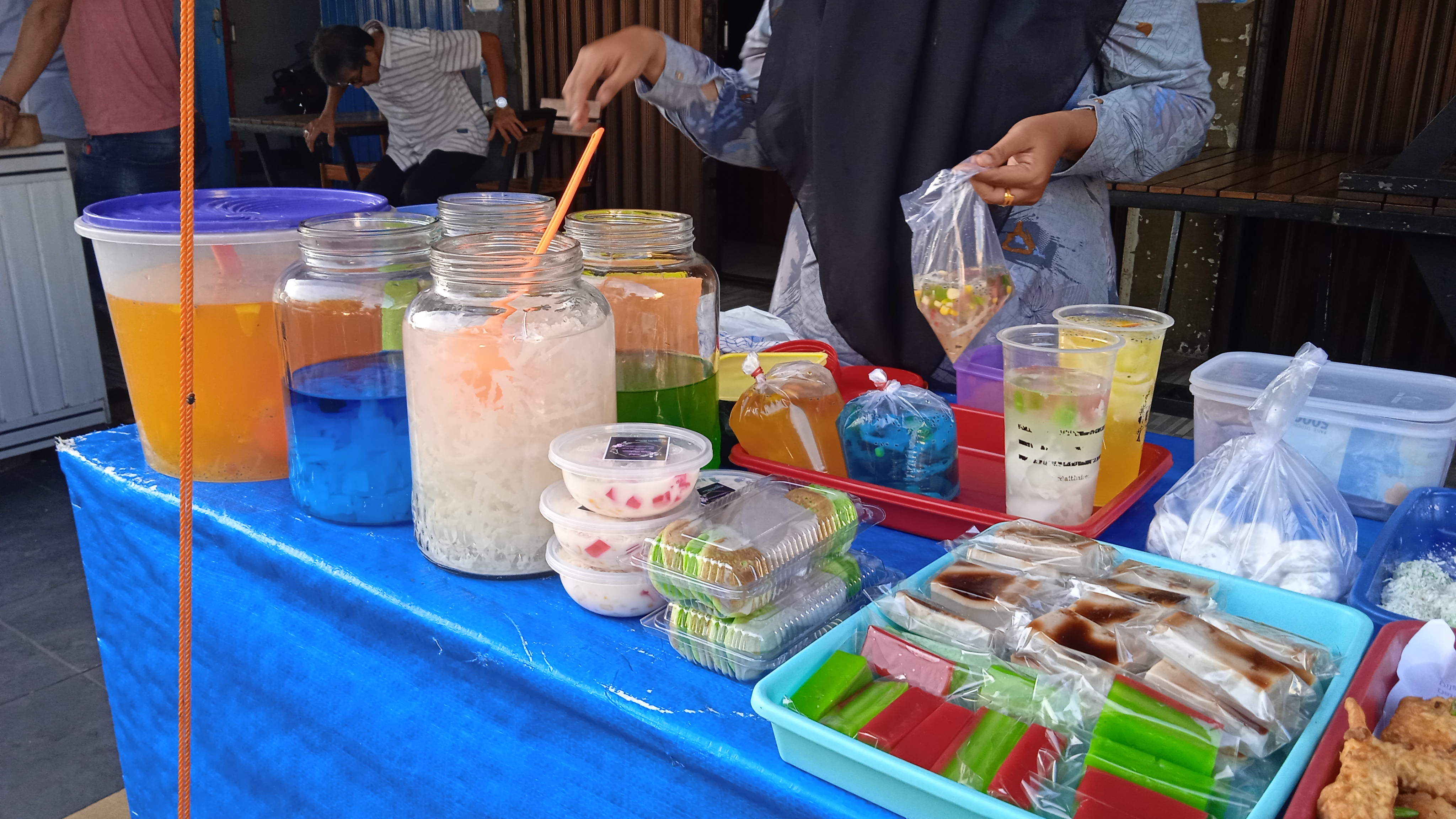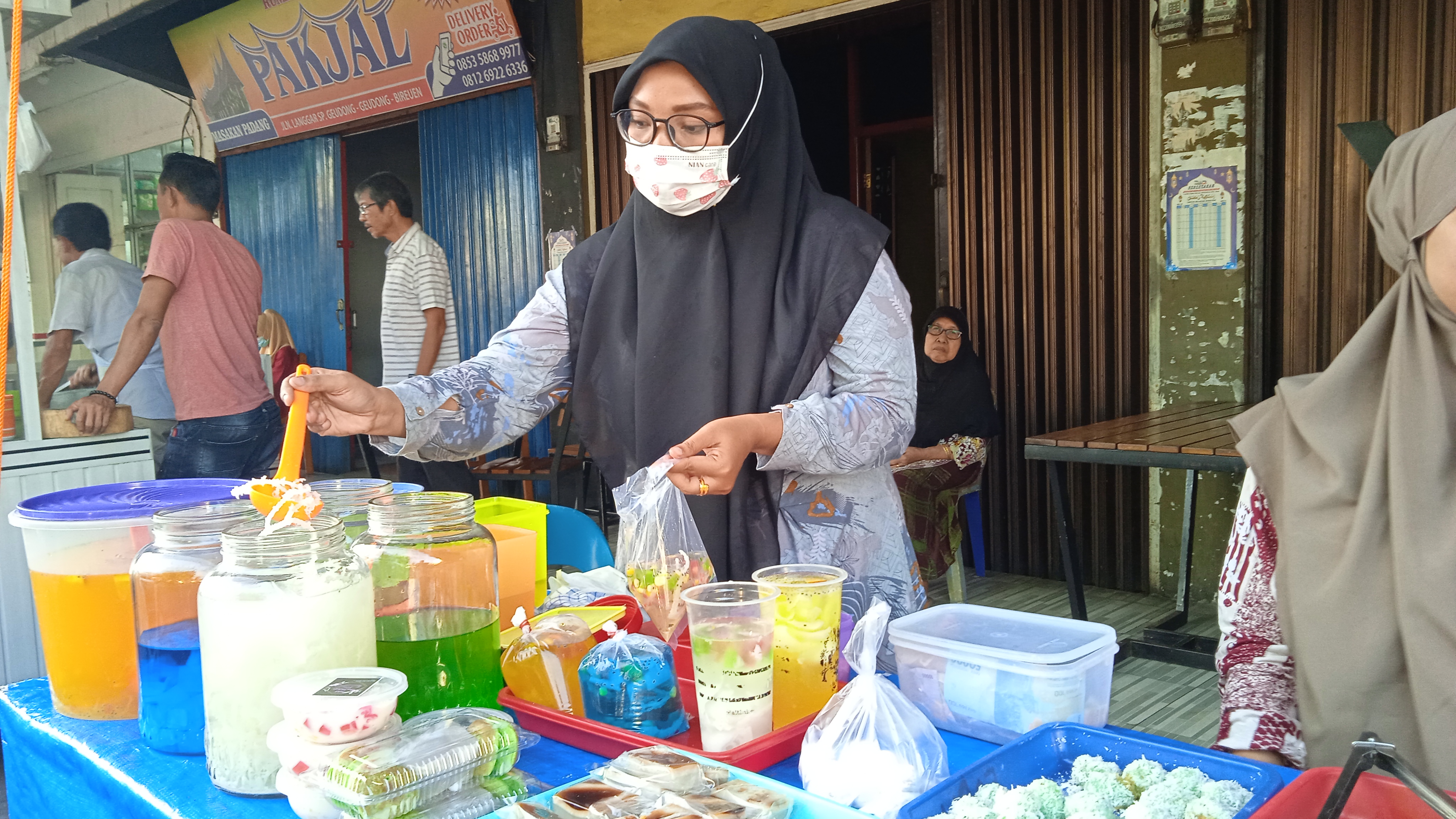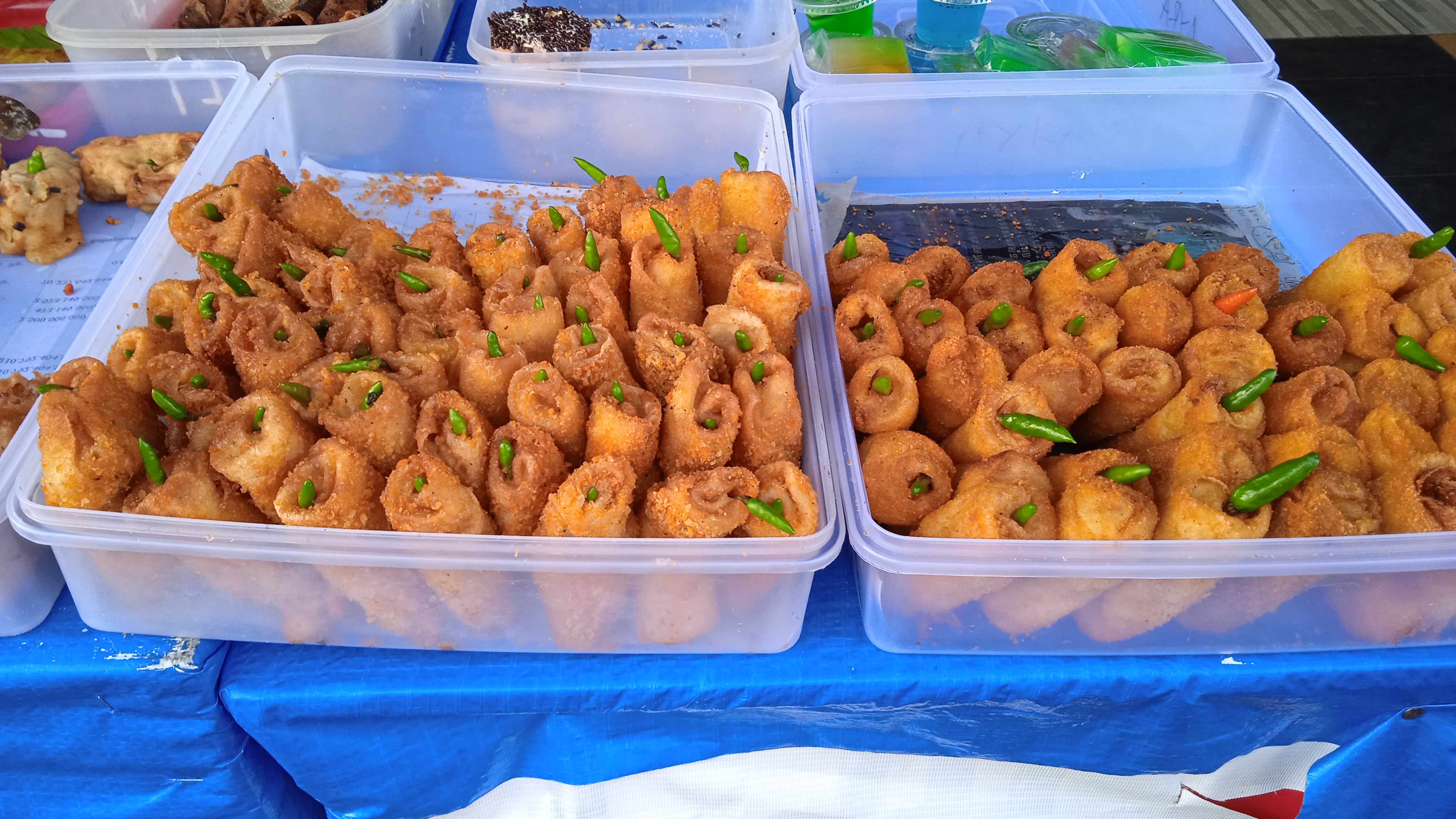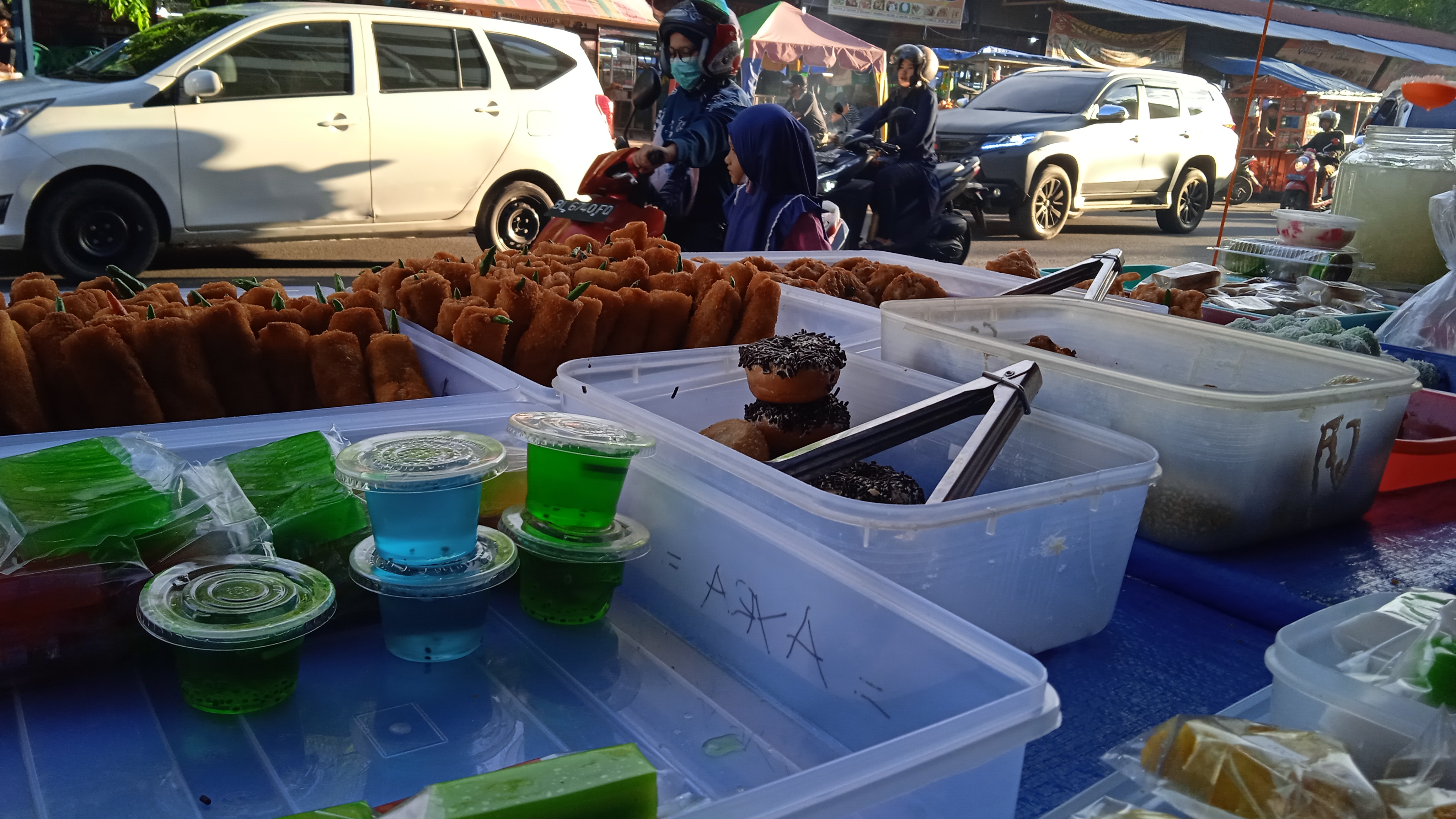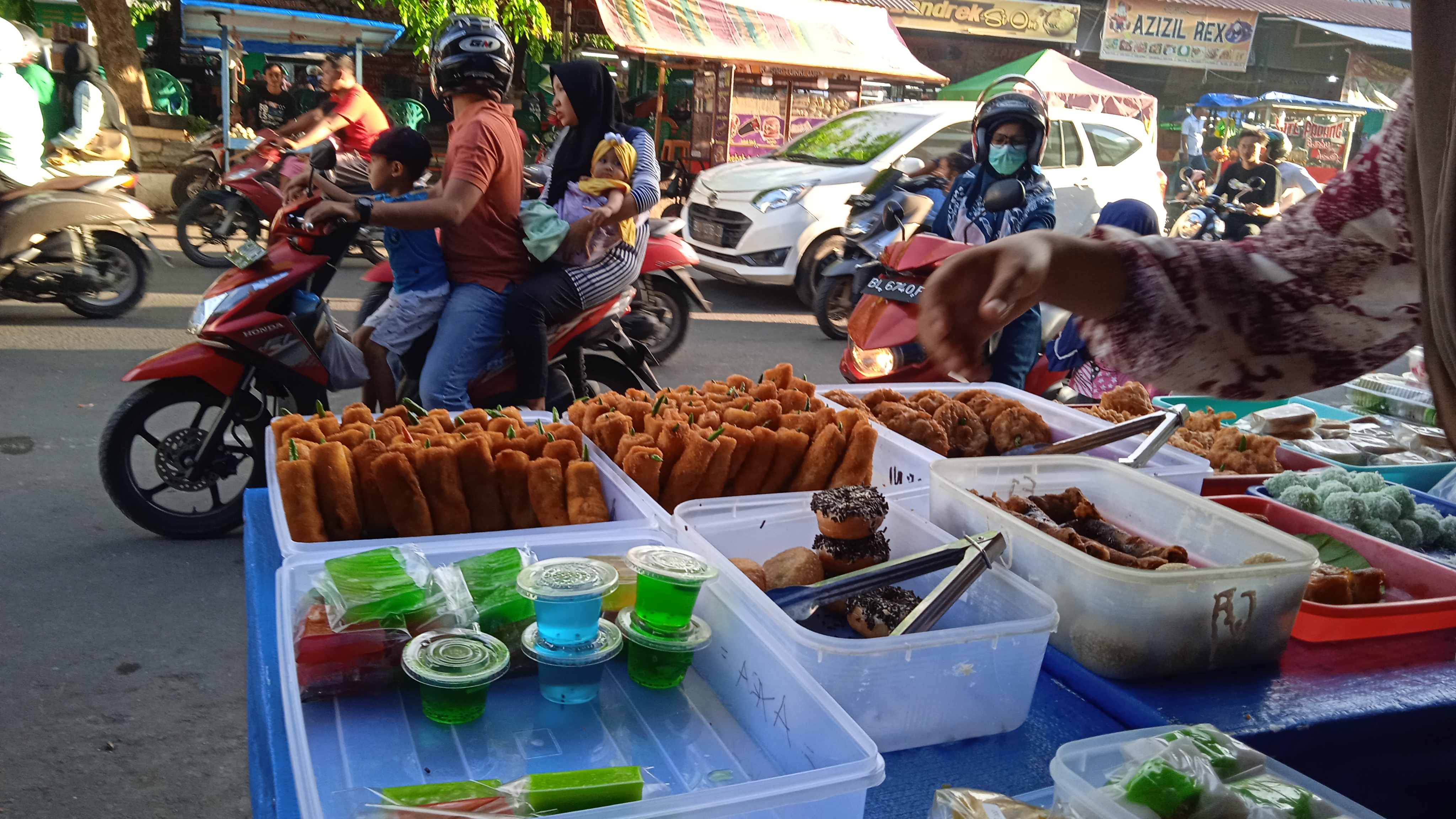 After the maghrib prayer, we also enjoy the iftar menu at home together, some of the menus that I bought earlier we enjoyed with full of blessings. Thank God, today my fast and my family are safe, the children are also fasting for one full day as usual. After enjoying the iftar meal menu, my husband and I immediately went to the mosque to fulfill the obligation of evening prayers and tarawih prayers in congregation.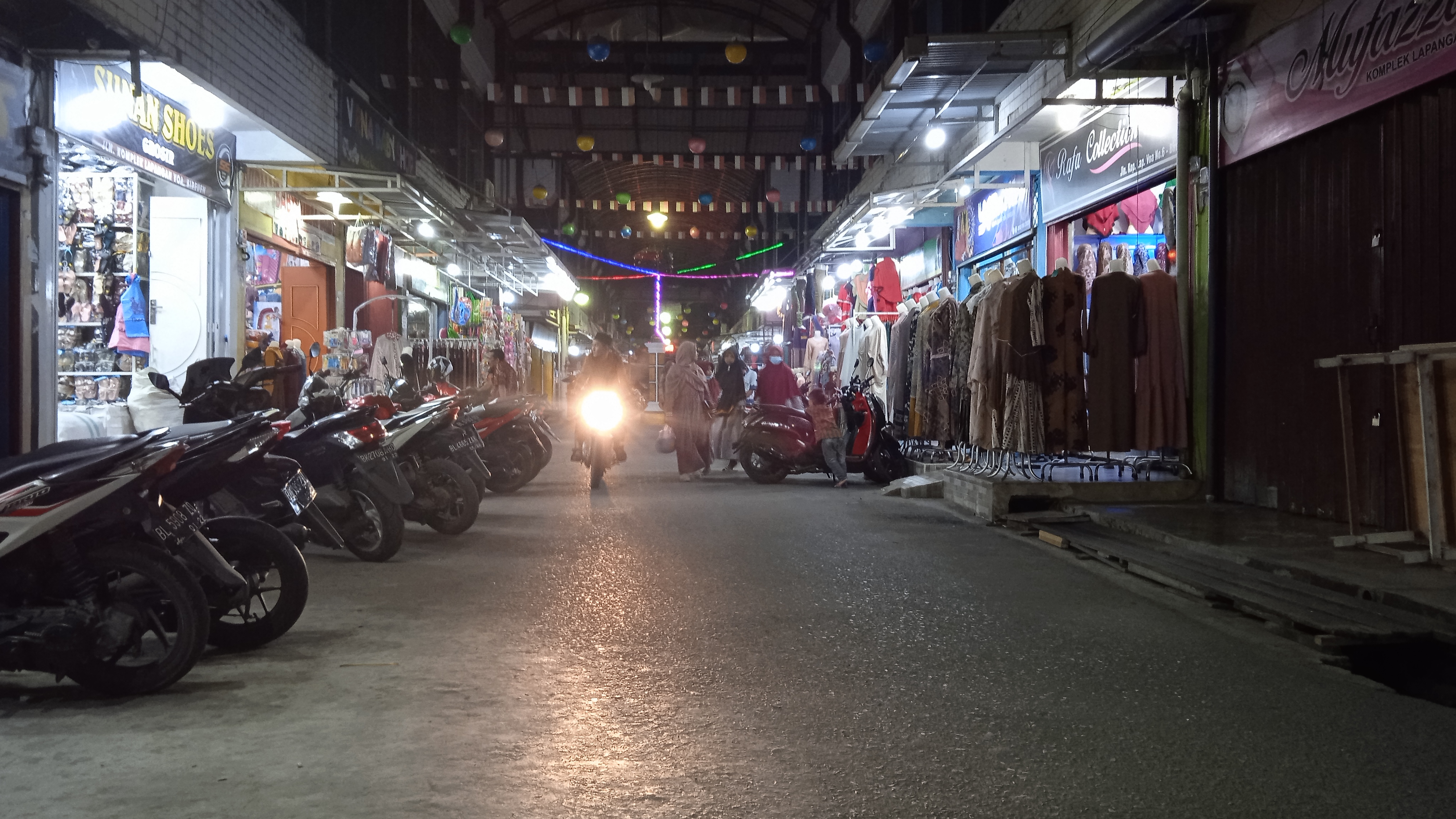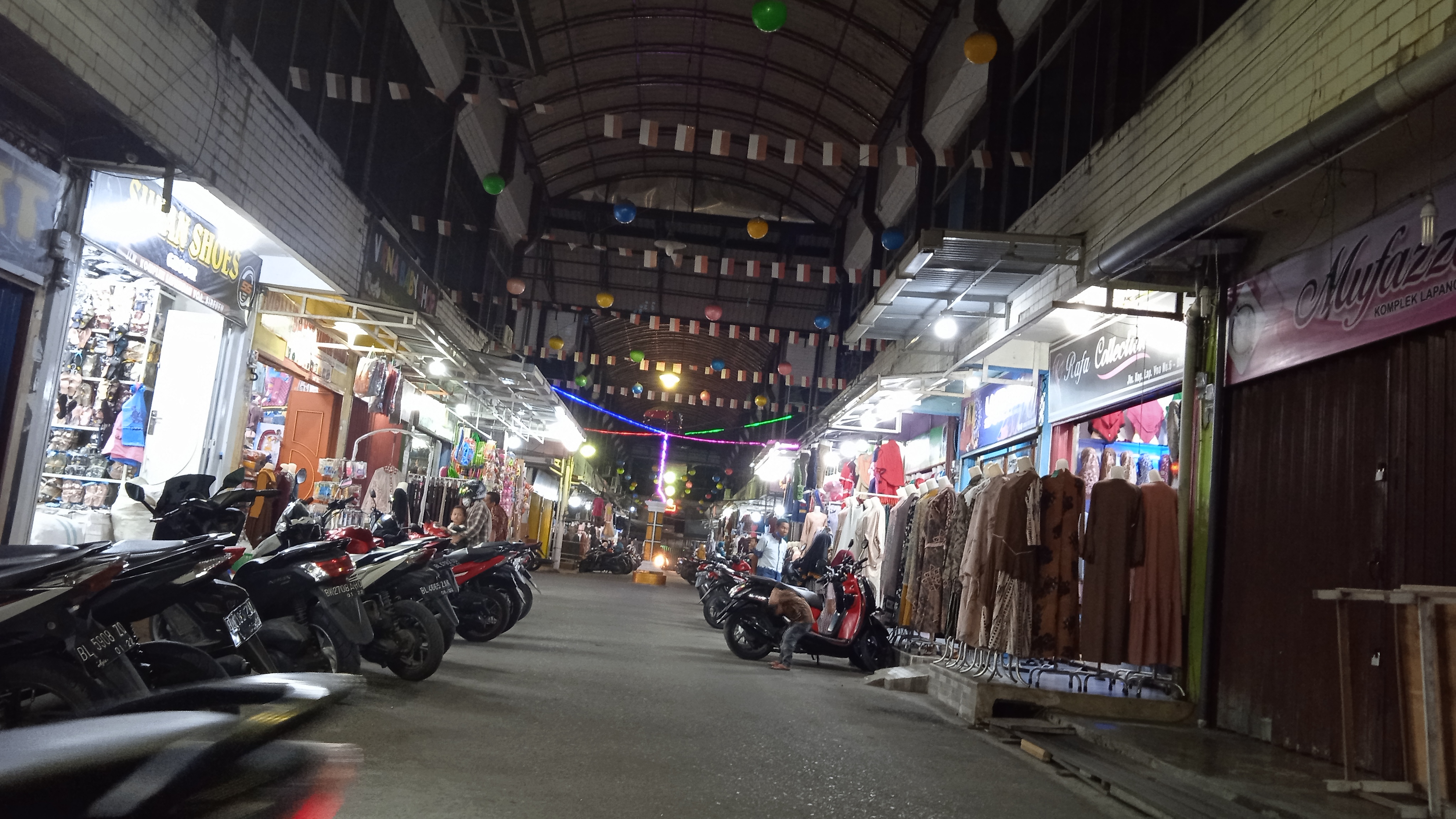 After performing the tarawih prayer, we immediately returned home, but my husband and I immediately invited our eldest son to go to a shopping center in the city. What we do is to buy clothes to wear when Eid arrives, some of the shops we stop by to find or buy clothes that fit the tastes of the children. After several hours of searching here and there, we finally found clothes that fit your taste in one of the shops that sells clothes complete with accessories.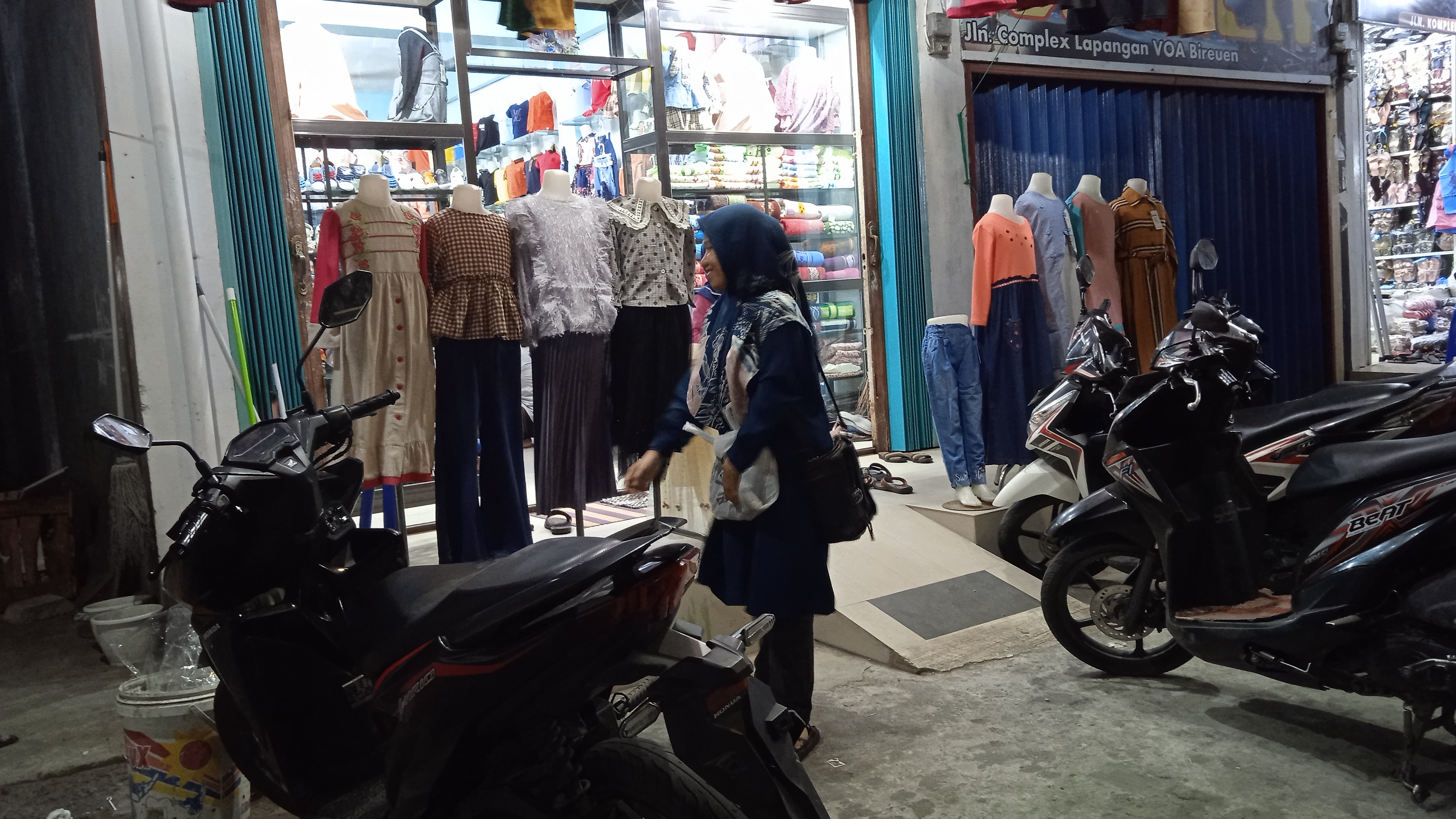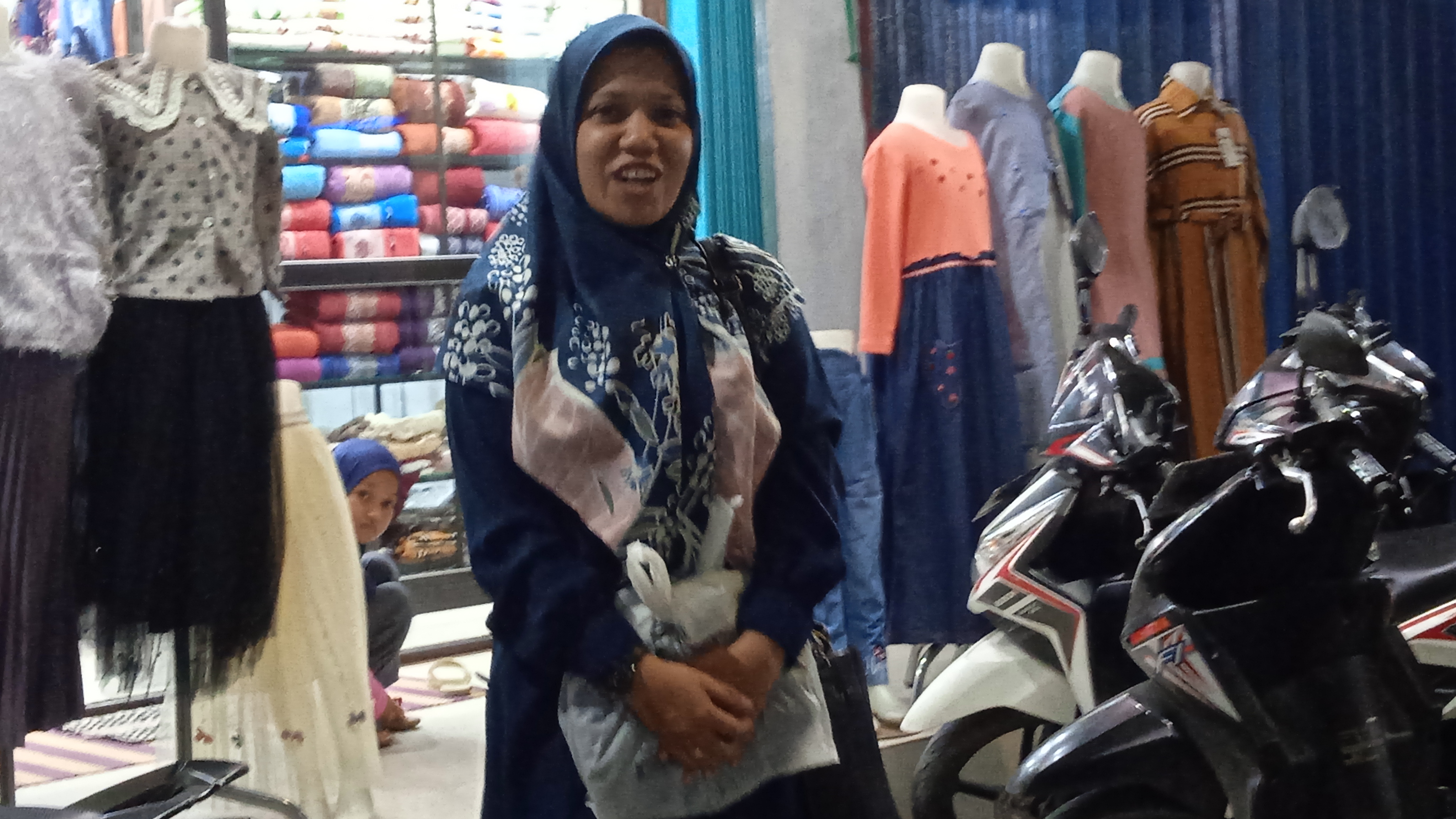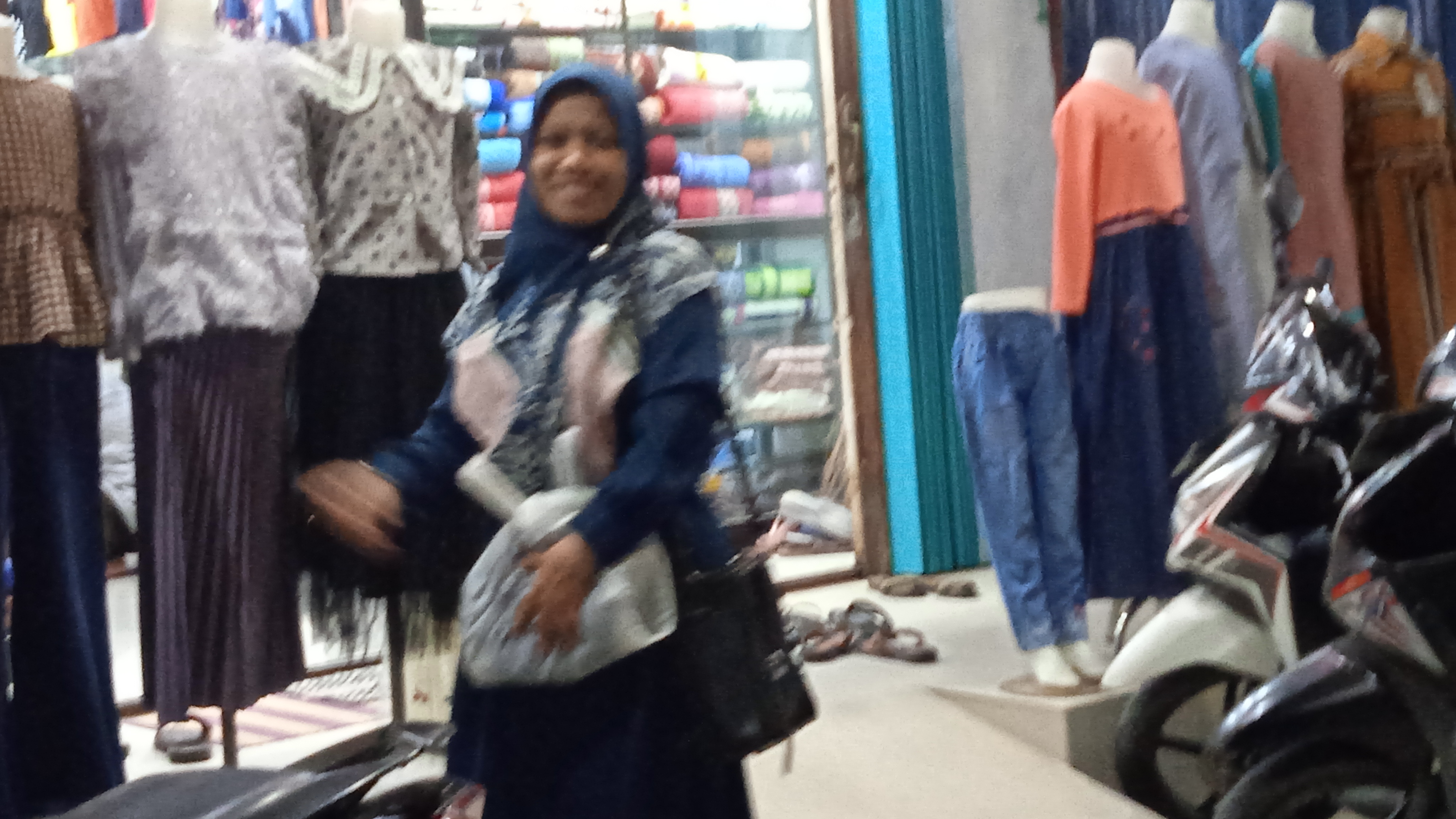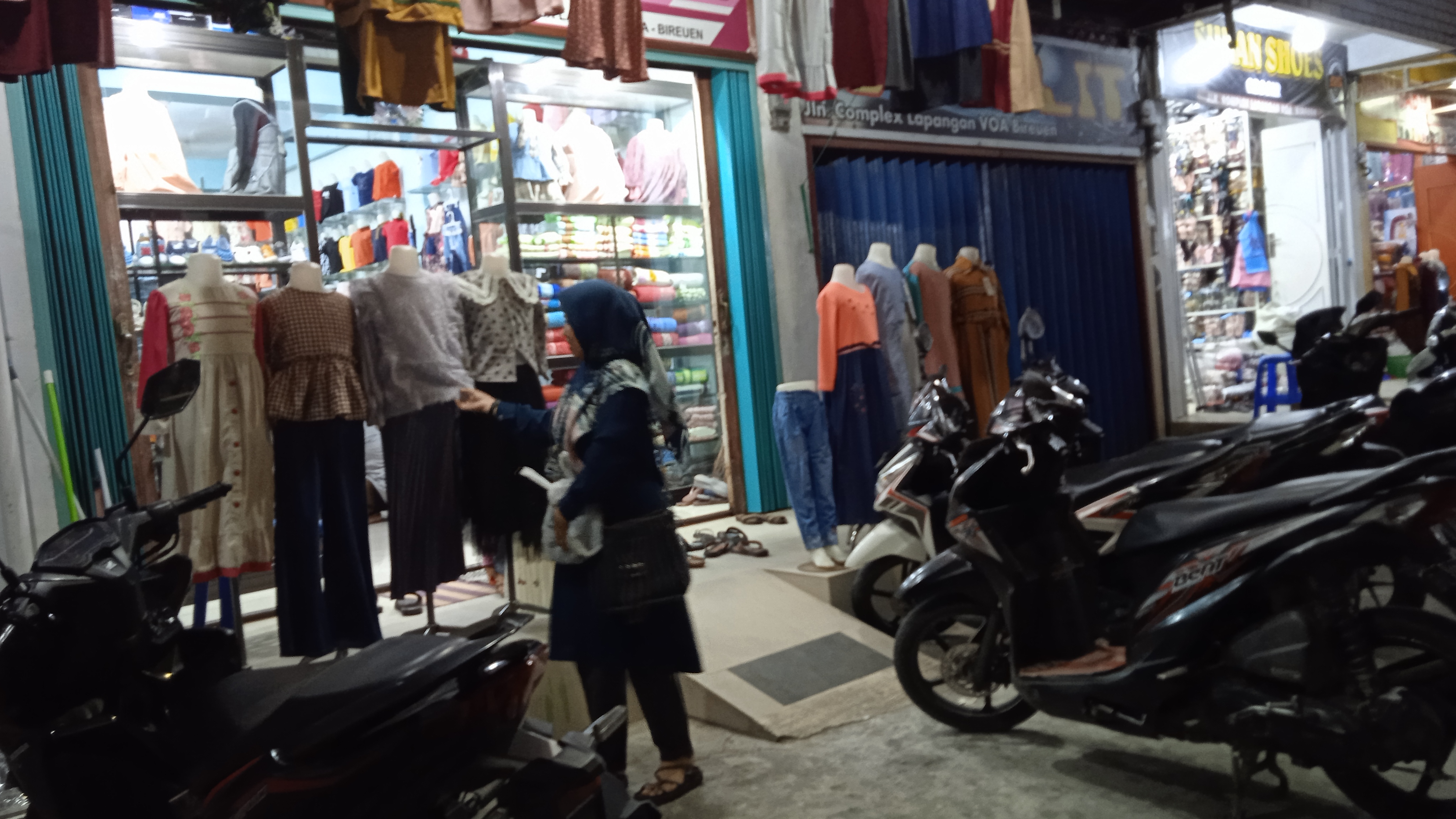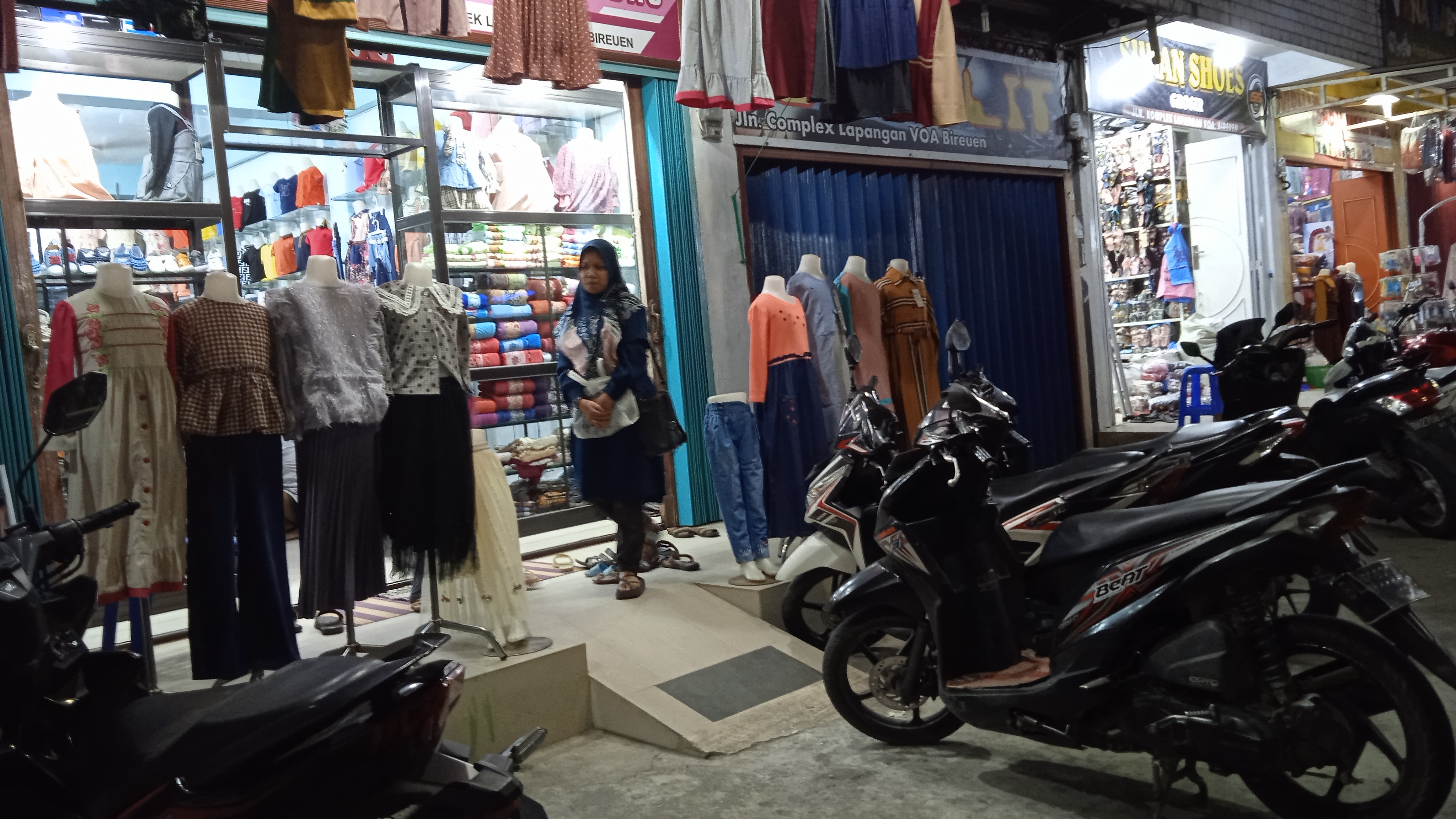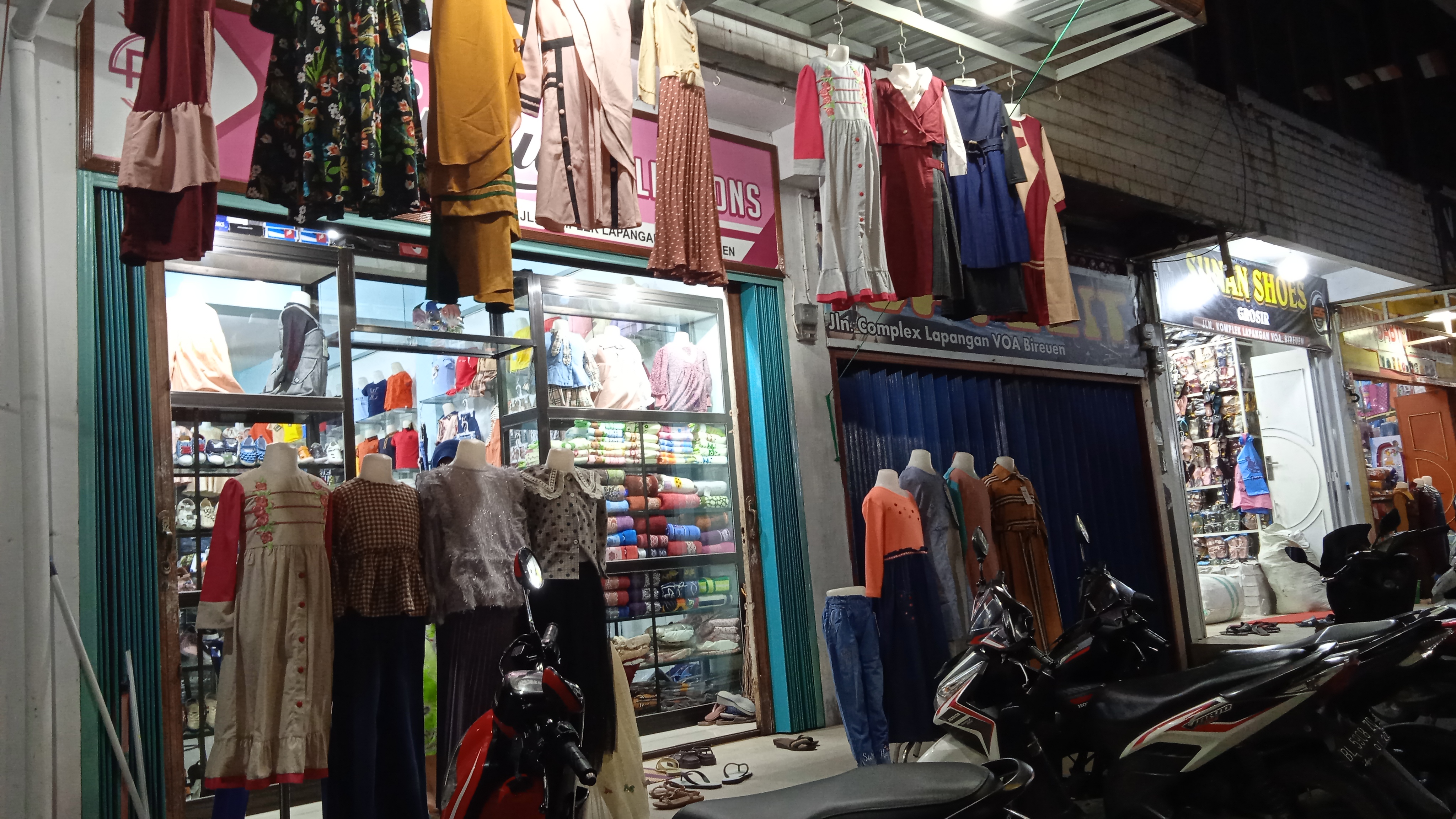 The next thing I did was go straight back home to take a break from various activities. Today is indeed a very tiring day for me, where today I have to take time away from busy activities for my family. I am reminded of a message from Bob Sadino which said, Make your family a motivator and supporter when you are just starting a business or when your business is increasingly draining your time and energy.
Warm Regards, Good Night.