Good evening everyone, I hope everyone is having a wonderful night! Tonight I wanna say a happy birthday to a very good friend of mine. He's turning 23 WOOOOOO!!!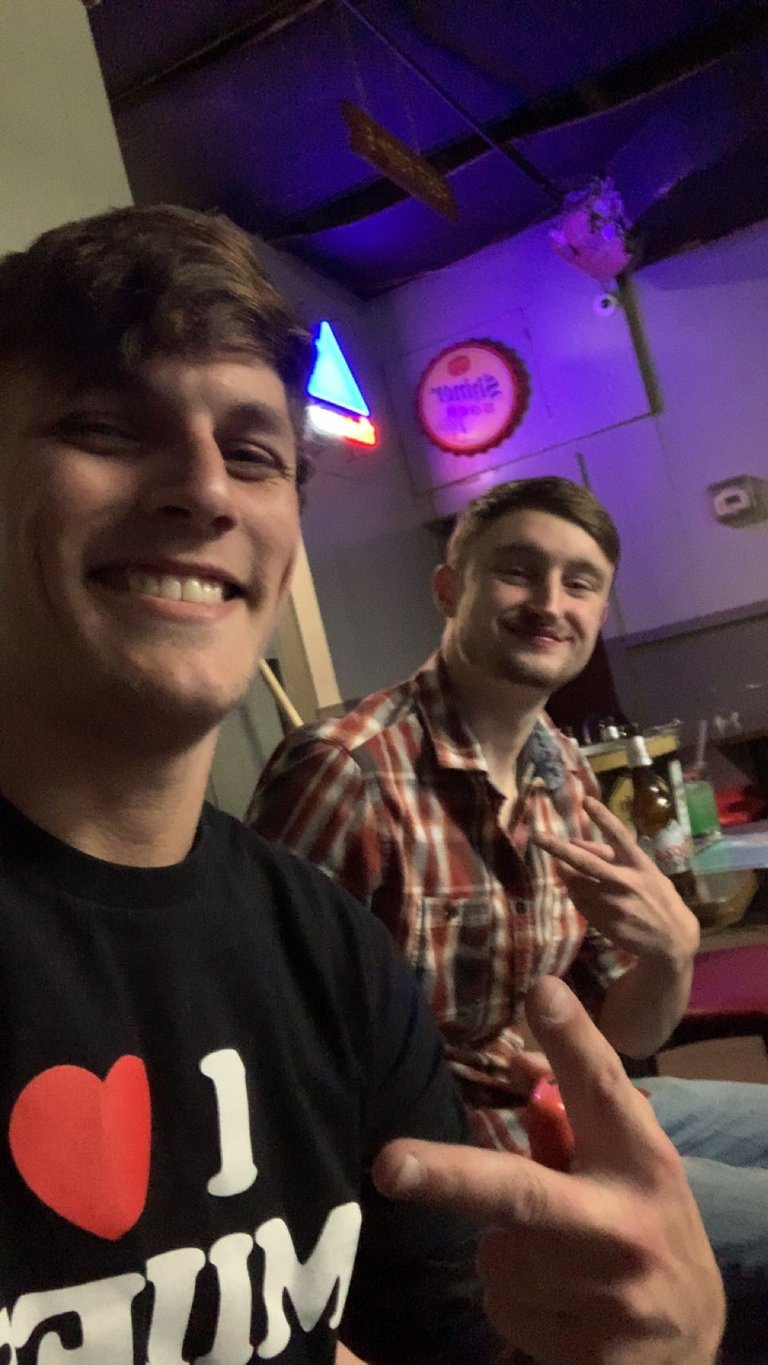 This is my buddy Isaiah, he's been there through thick and thin for about 6-8 years now. We had JROTC back in high school, definitely one of my favorite classes! I can't believe I've known this guy as long as I have, I'm very proud to call him a good friend of mine. Thankful for the guy as well!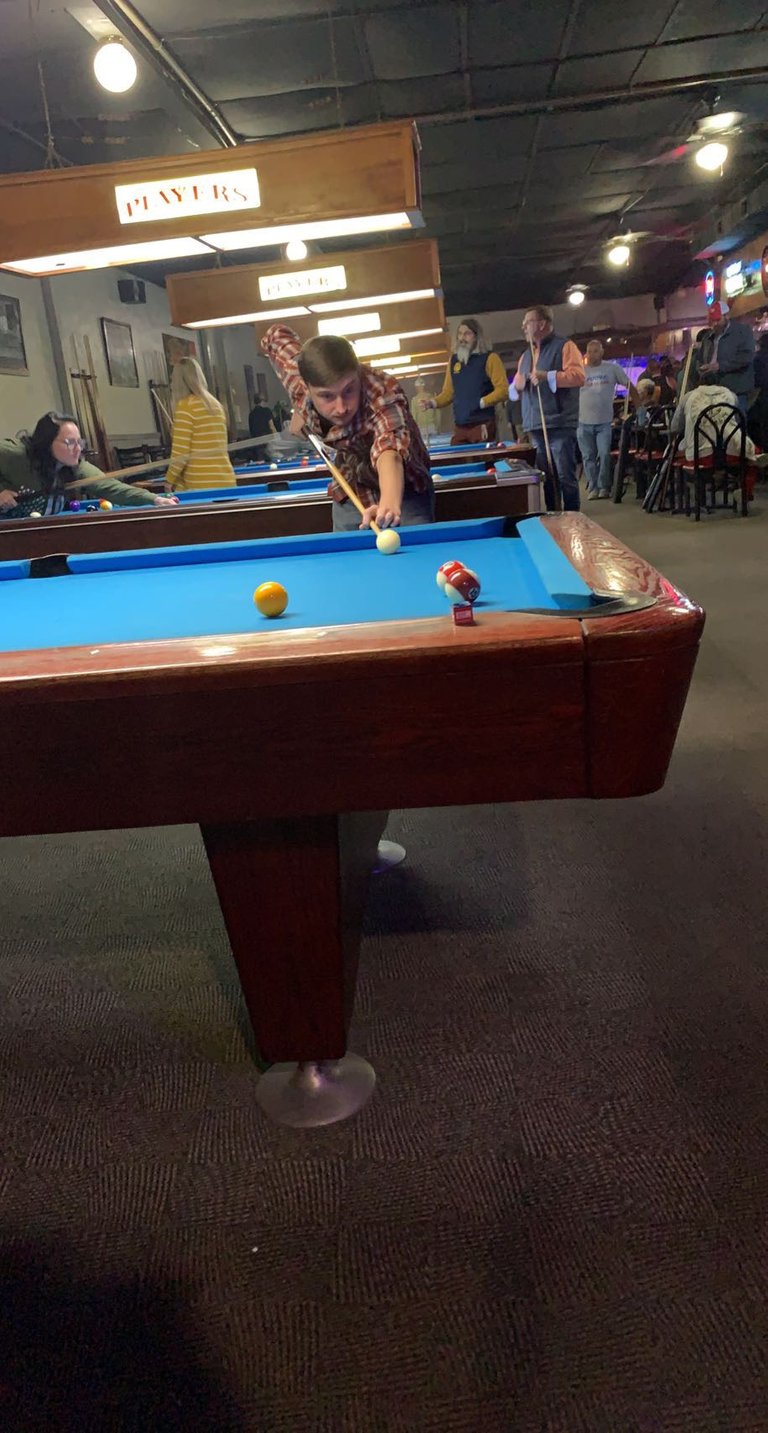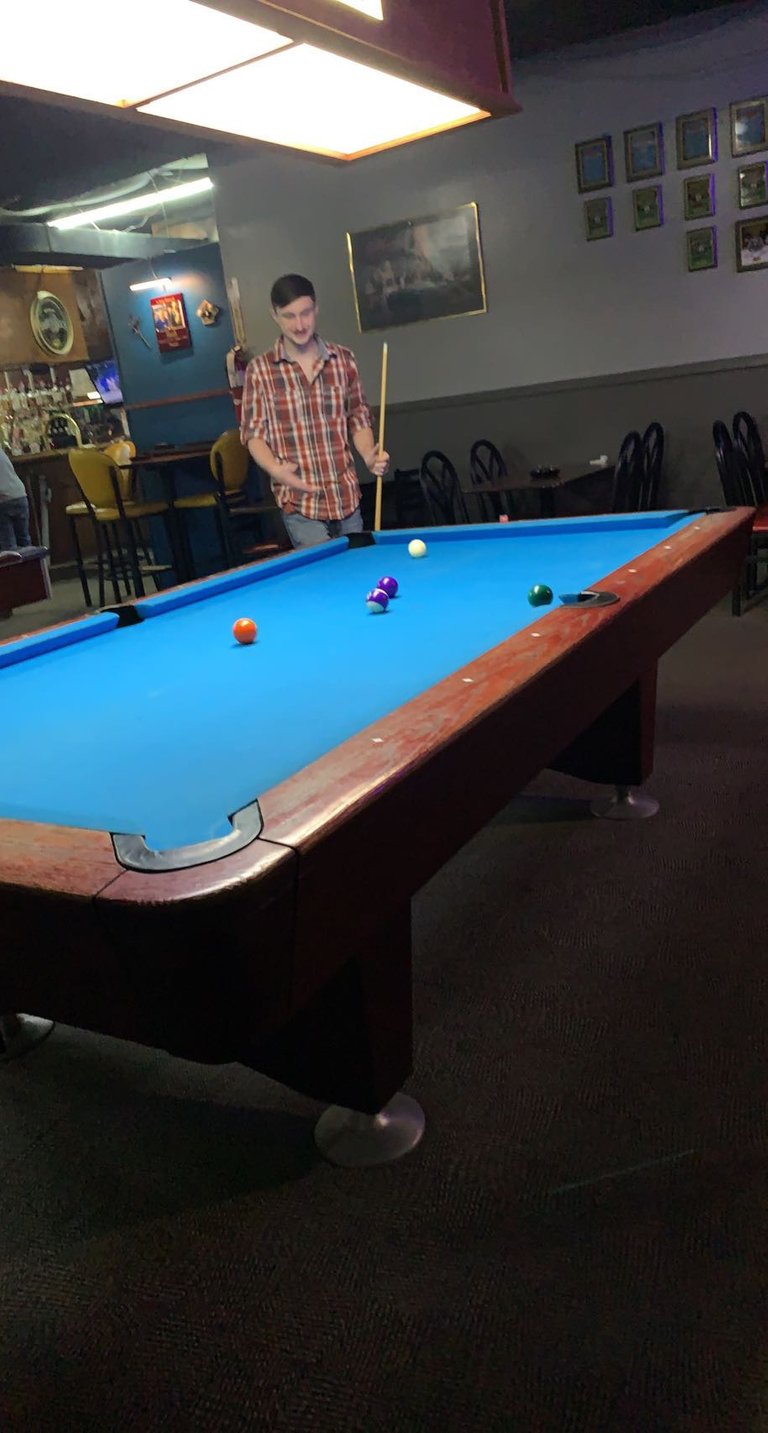 We decided to go to a bar in Cookeville, TN called "Players" it's a nice bar. Mainly a pool hall but I love to come and play some pool!!! I'm glad I was able to come out and spend some time with my buddy.