Is coffee breakfast?
For many years now my morning routine is simply a coffee, a cigarette and some "zombie social media scrolling" as I like to call it.
I am now 33 and with all this quarantine trying to think about trying to add some healthier habits so maybe adding some food for the breakfast could be a good addition to it.
That's why I want to know about Your morning routine and what You have for breakfast?
Tomorrow I will maybe have a toast and some yogurt. I'll let You know about how did it go.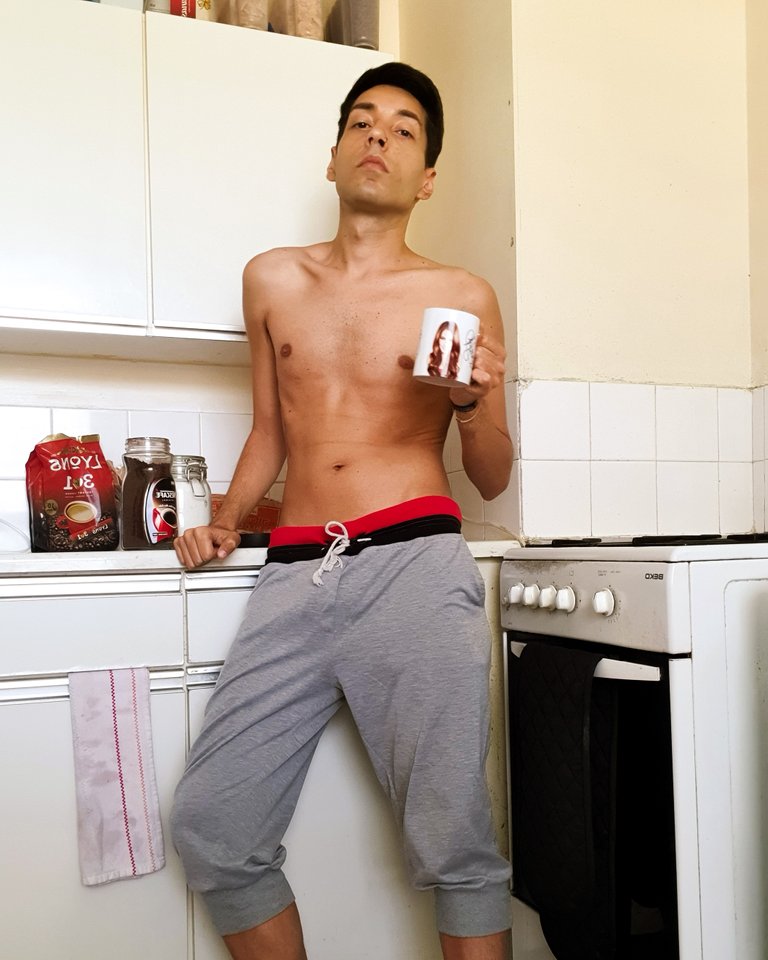 Earn Money by completing simple tasks online
Twitter: http://www.twitter.com/thesassysergio
Instagram: http://www.instagram.com/sergiomendeslife
Snapchat: sergiomendess
TikTok: thesergiomendes
www.semendes.wixsite.com/internetspace