INTRODUCTION
Hi guys, it's been a while I made a post here. I had some personal issues I needed to resolve. But I am glad that I am fine now.
today I will be sharing with you guys the pictures of me and my friend in her wedding.
THE BRIDAL SHOWER
The wedding was yesterday, 20th September 2020. But the bridal shower tool place on Saturday, 19th September, 2020.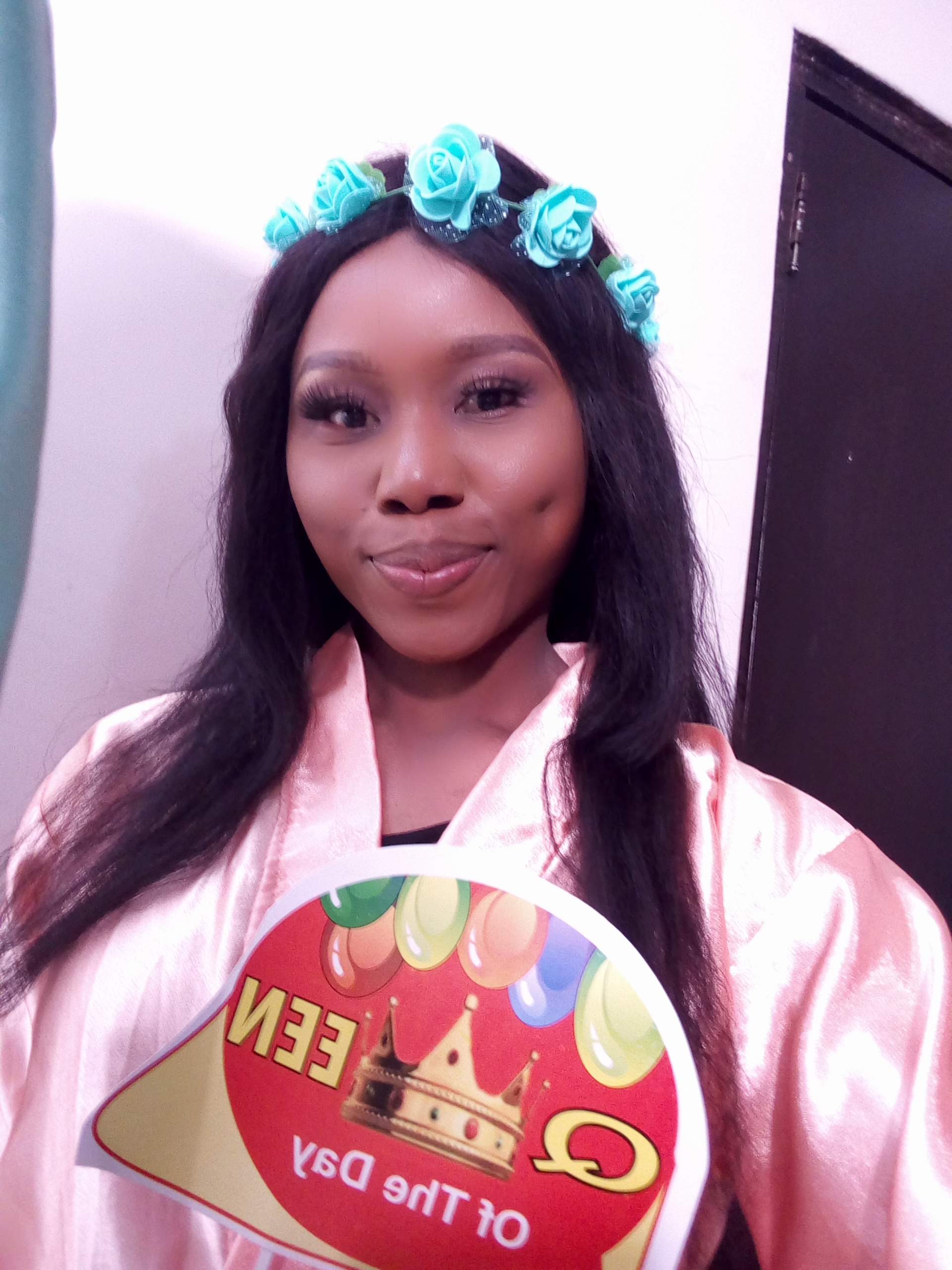 Myself in my bridal shower wear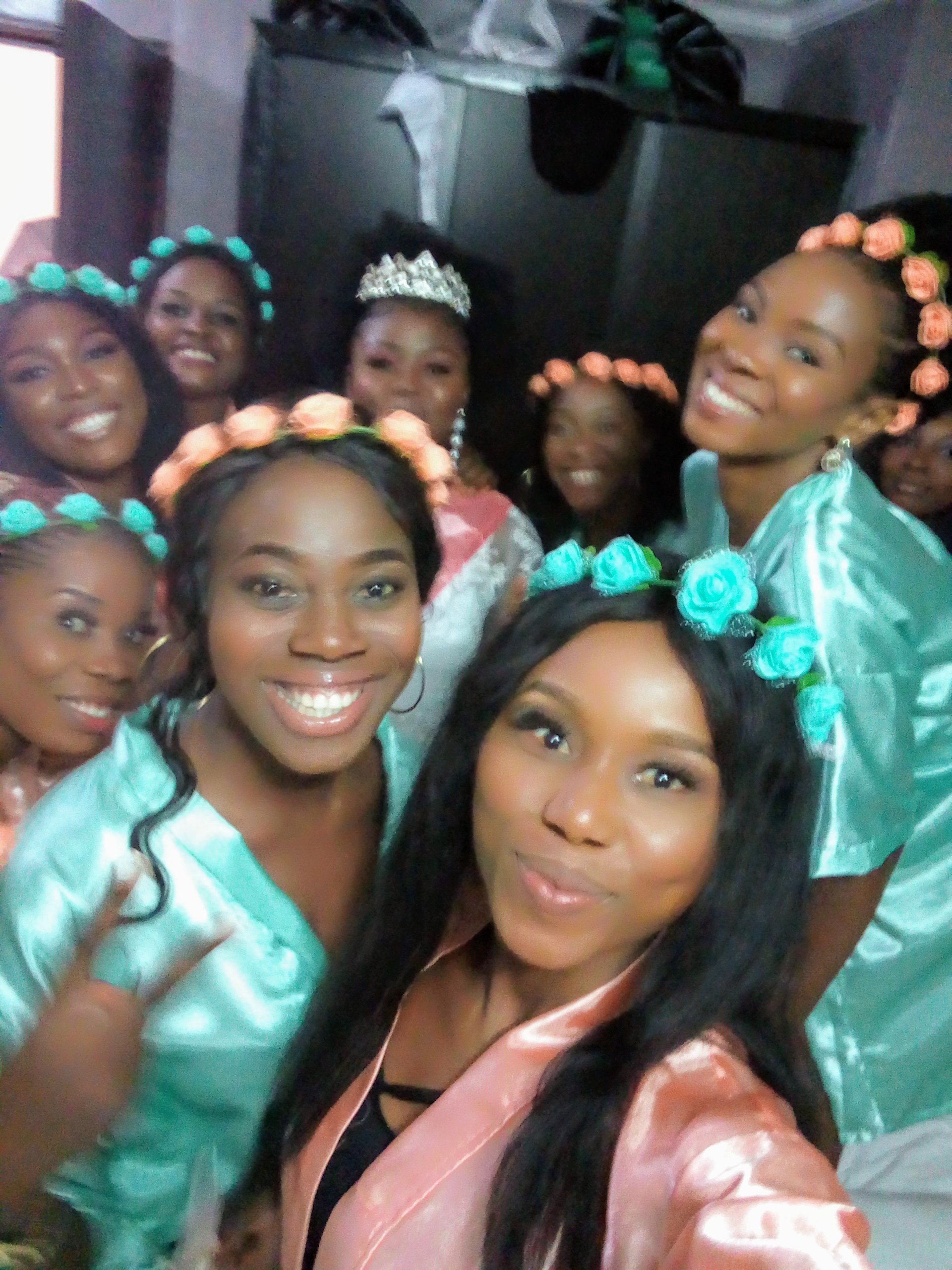 The bridal train
THE WEDDING PROPER
The wedding took place on Sunday, 20th September 2020.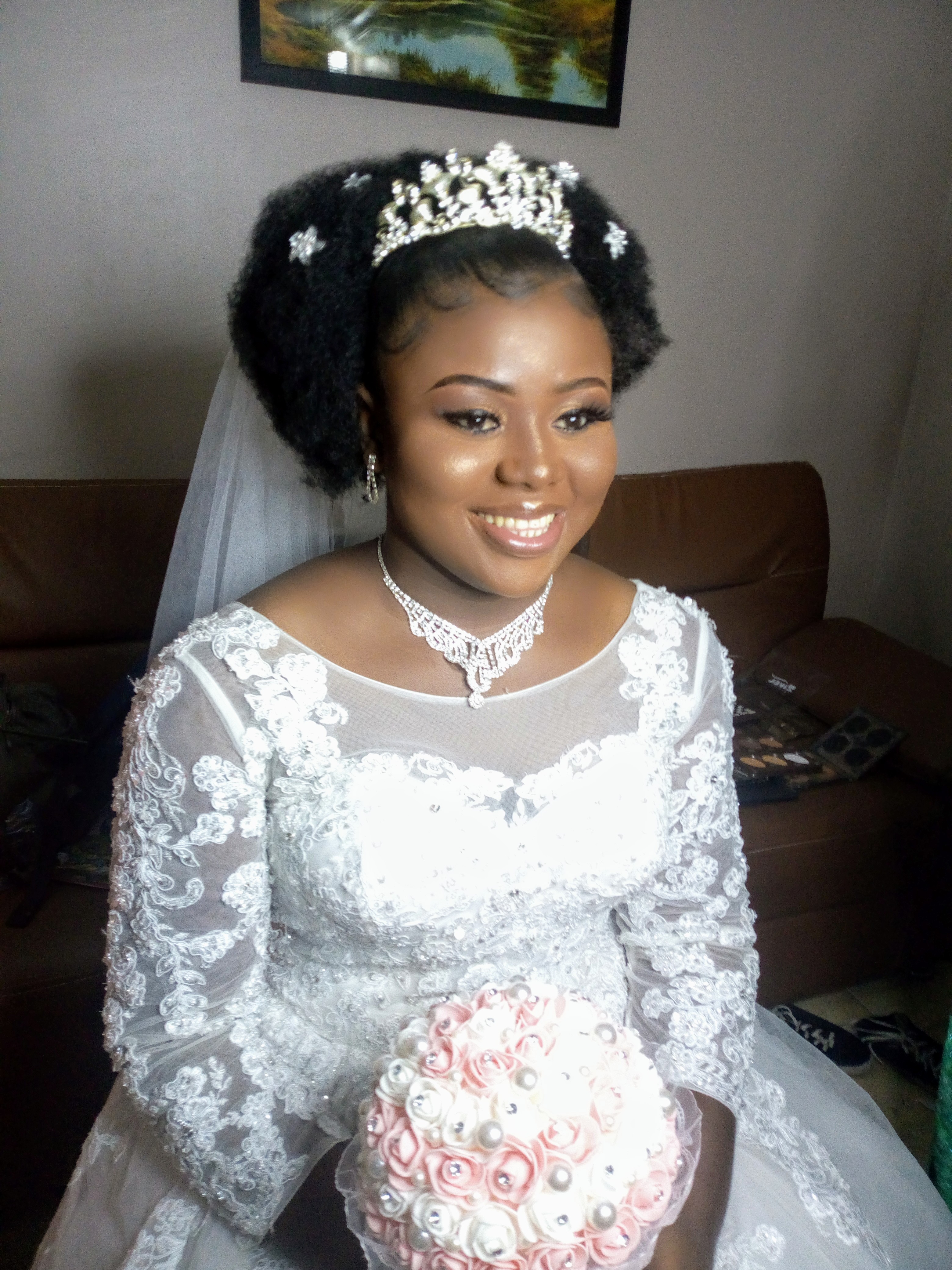 My friend, the bride
As you can see, she is very happy. I am super excited for her too. Sunday was the most exciting day in her life.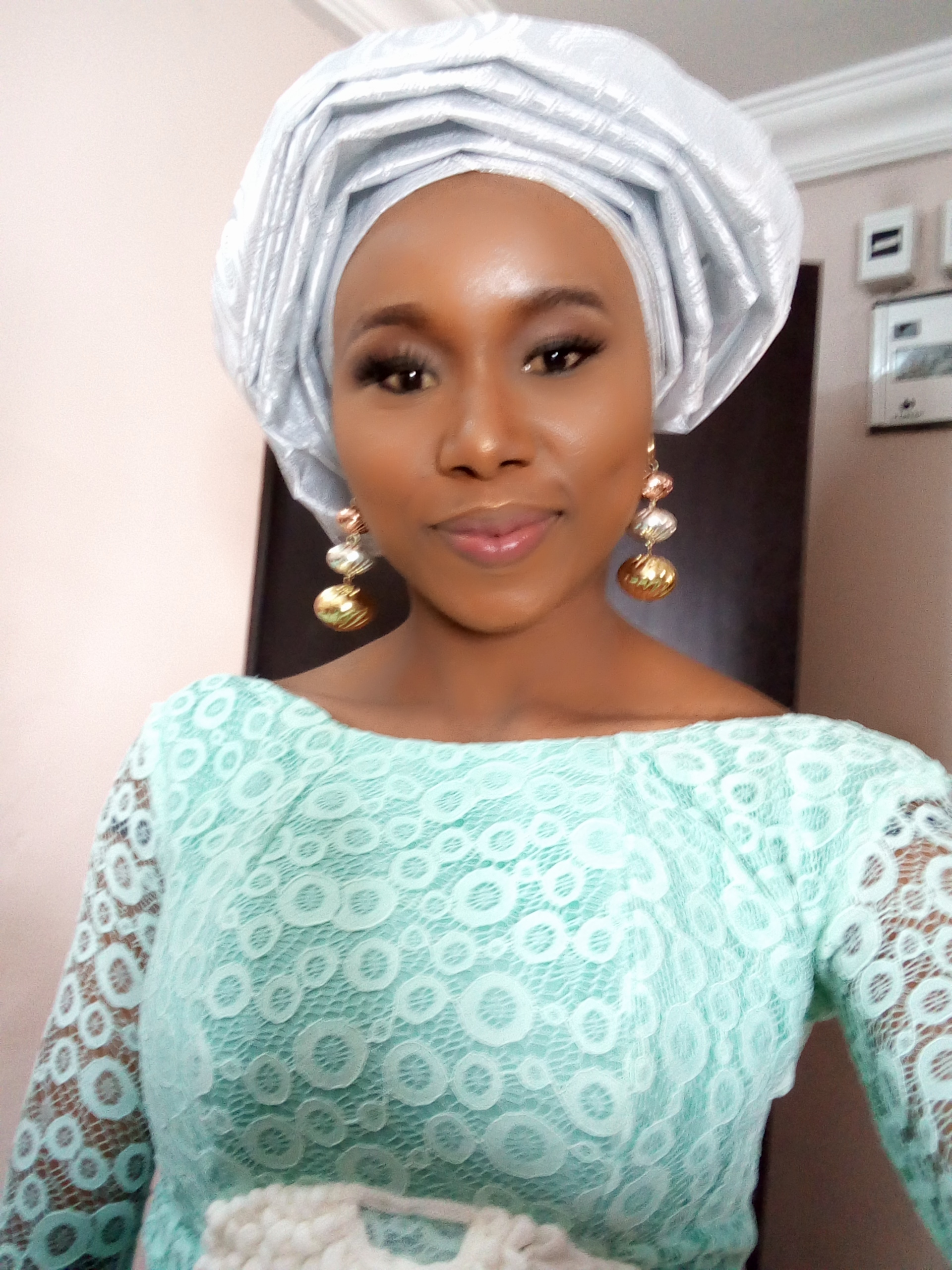 Myself after dressing up for the wedding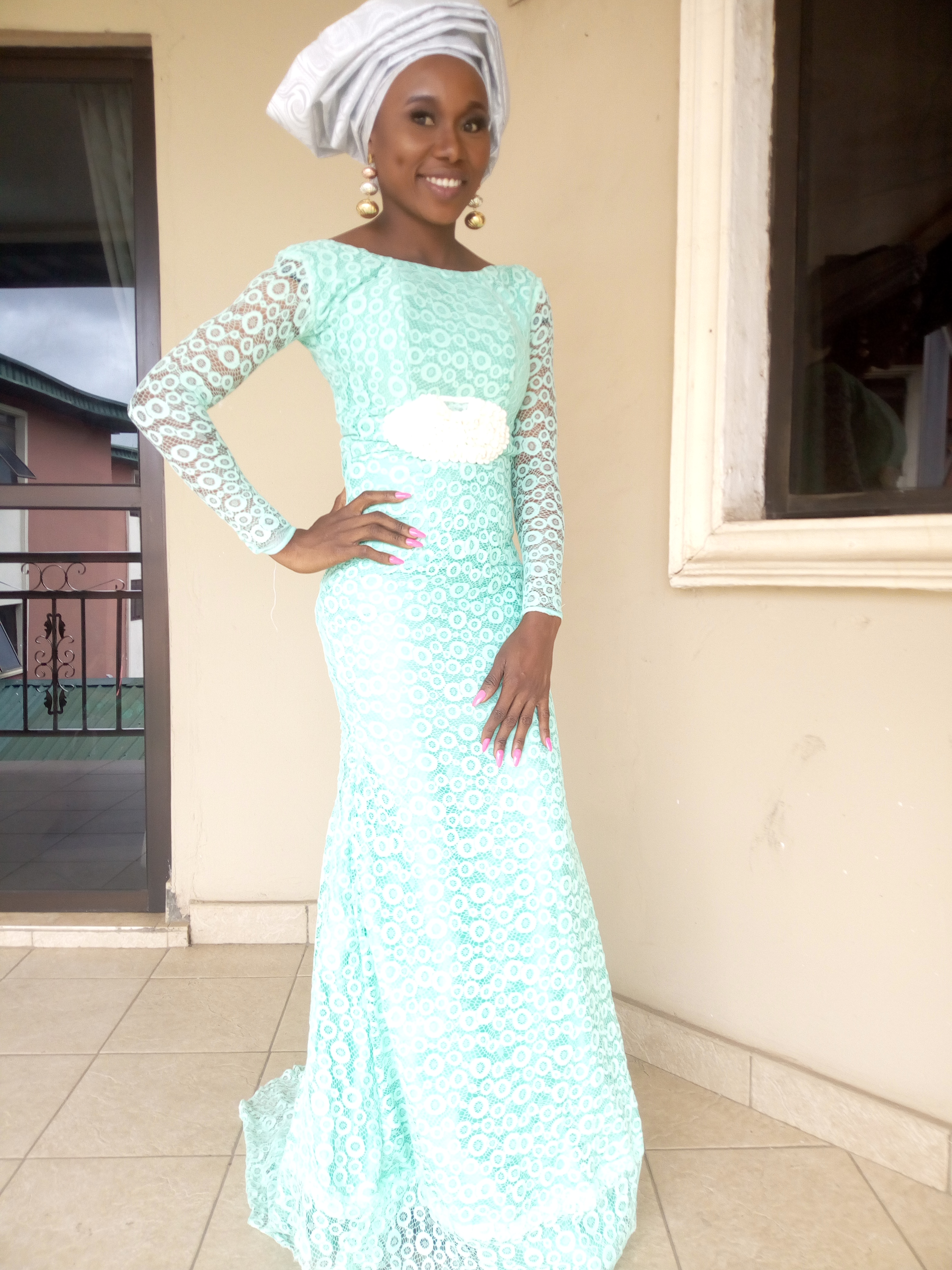 I and myself
Thanks for viewing through my piece