Hi Hiverr, Cinnamon Cup Coffee Community.
On my trip to Gayo, the largest coffee-producing area in Indonesia, I was able to capture some photos that might make coffee lovers enjoy them.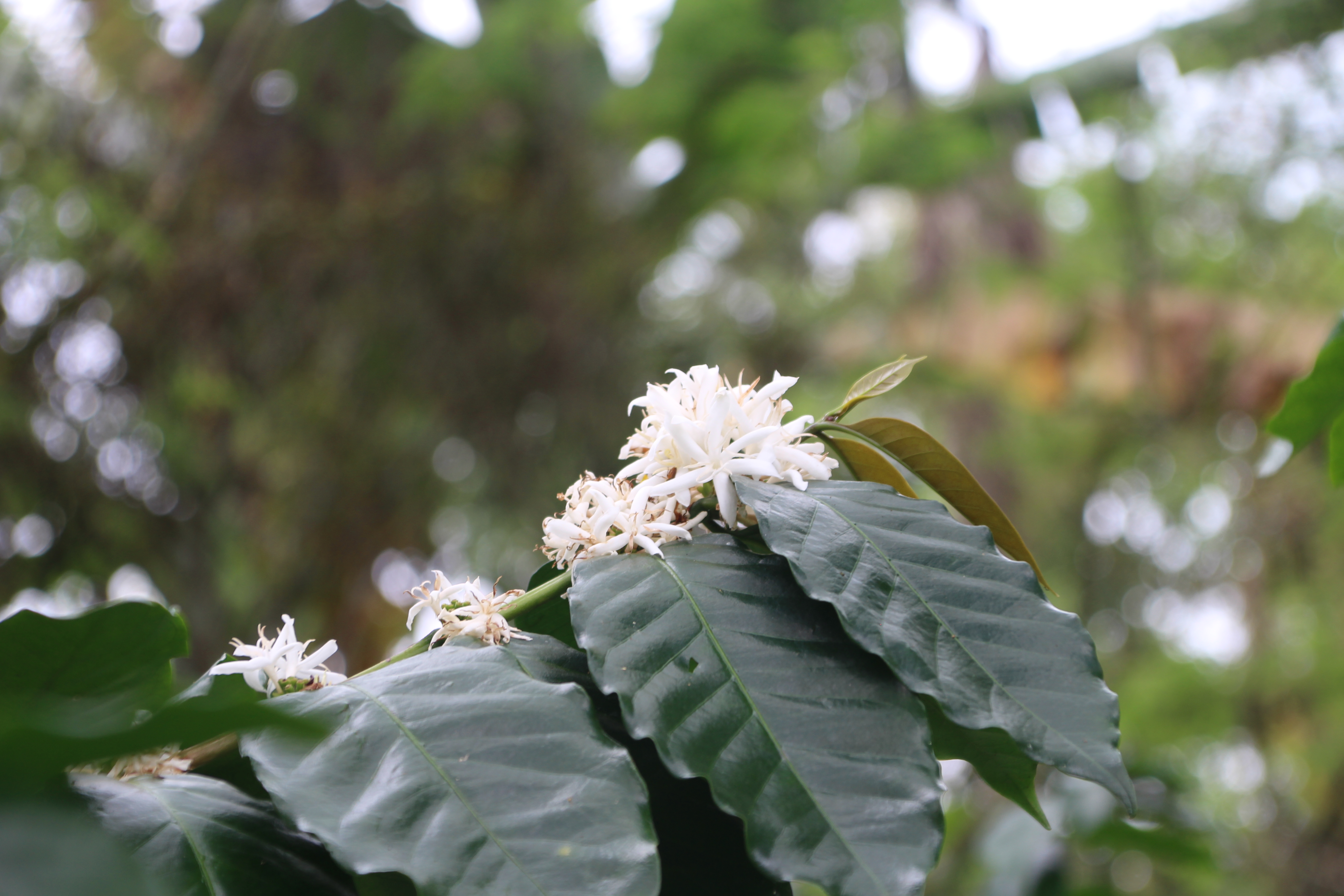 This photo has been taken for a long time, and every time I see this photo, my heart always goes back to my old trip. There are various memories that I get from the photo, besides happiness there is also loyalty embedded there.
As I have written in several previous posts, coffee is brotherhood. Even coffee has changed world civilization. In addition, coffee has given real life to human life, especially in Gayo Land.
For the umpteenth time, I got this photo. With a few wrong shots, and get only one truth when shooting. I've voted and found that this photo is the most beautiful to look at.
How this flower blooms and blooms beautifully in the garden. It grows into a seed, and sows green and pink. I was amazed to see the coffee beans growing on the branches. It is very different after being roasted, black and brown in taste. Not beautiful like African women. But, it feels agile, the satisfaction is like in heaven.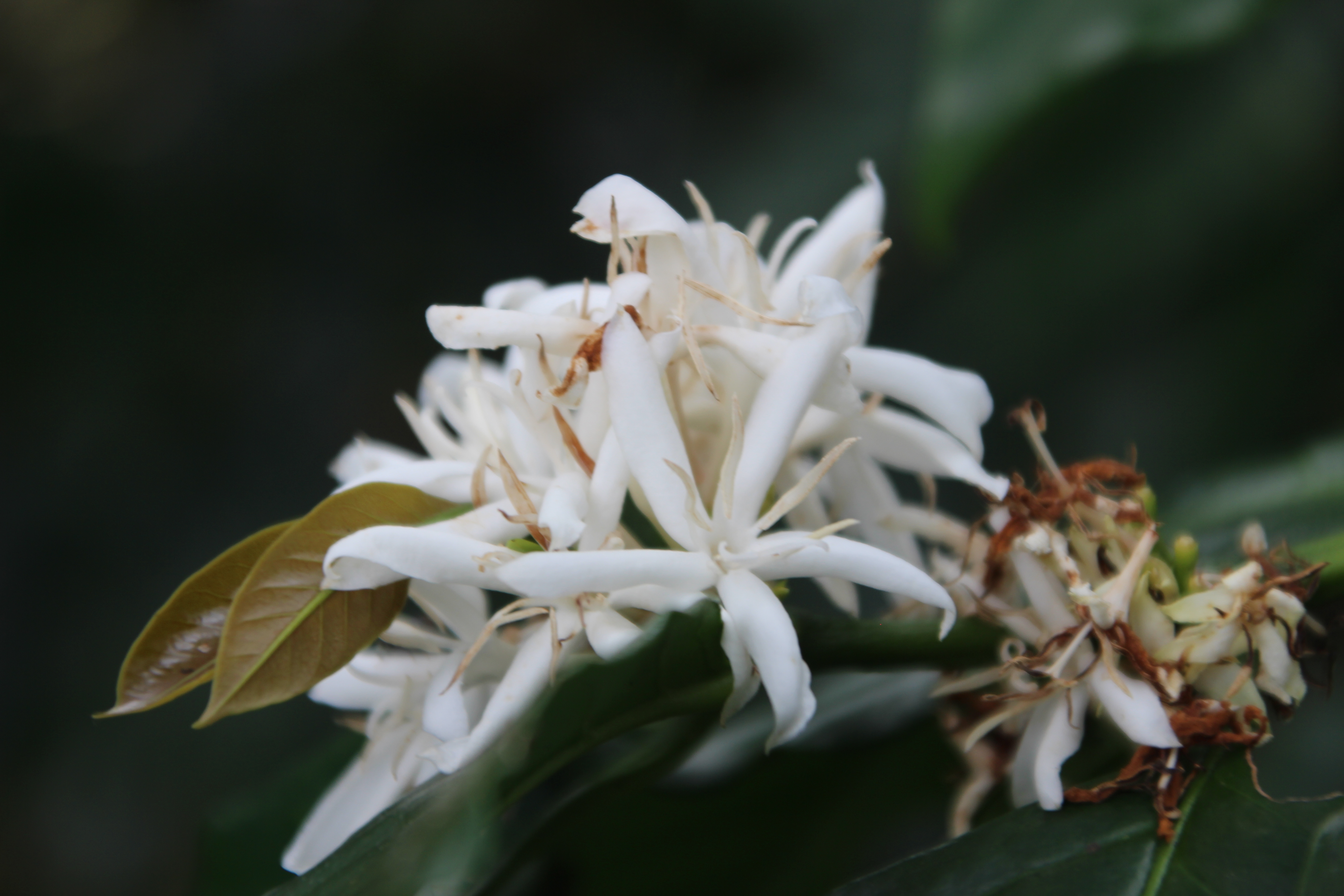 ---
Antoni Capella in his book The Variety Flavors of Coffee, has described the joy of love in coffee. The aroma of coffee can not only blend in the body, but also in all spaces of life, and can create the nuances that are needed, romance, philosophy, solutions, information, and all the creativity that allows us to move towards the centralized paragraphs of life, even decentralized creative spaces like Hive.

The proof, though, is that I can't create content for Hive if I haven't had a sip of coffee, and my head will be watering. Most importantly coffee can eliminate the dose of drugs in the human body, while on the other hand can stay young. The most valuable thing about coffee is the mover. How coffee flowers move, that's how coffee gives something that moves in human life.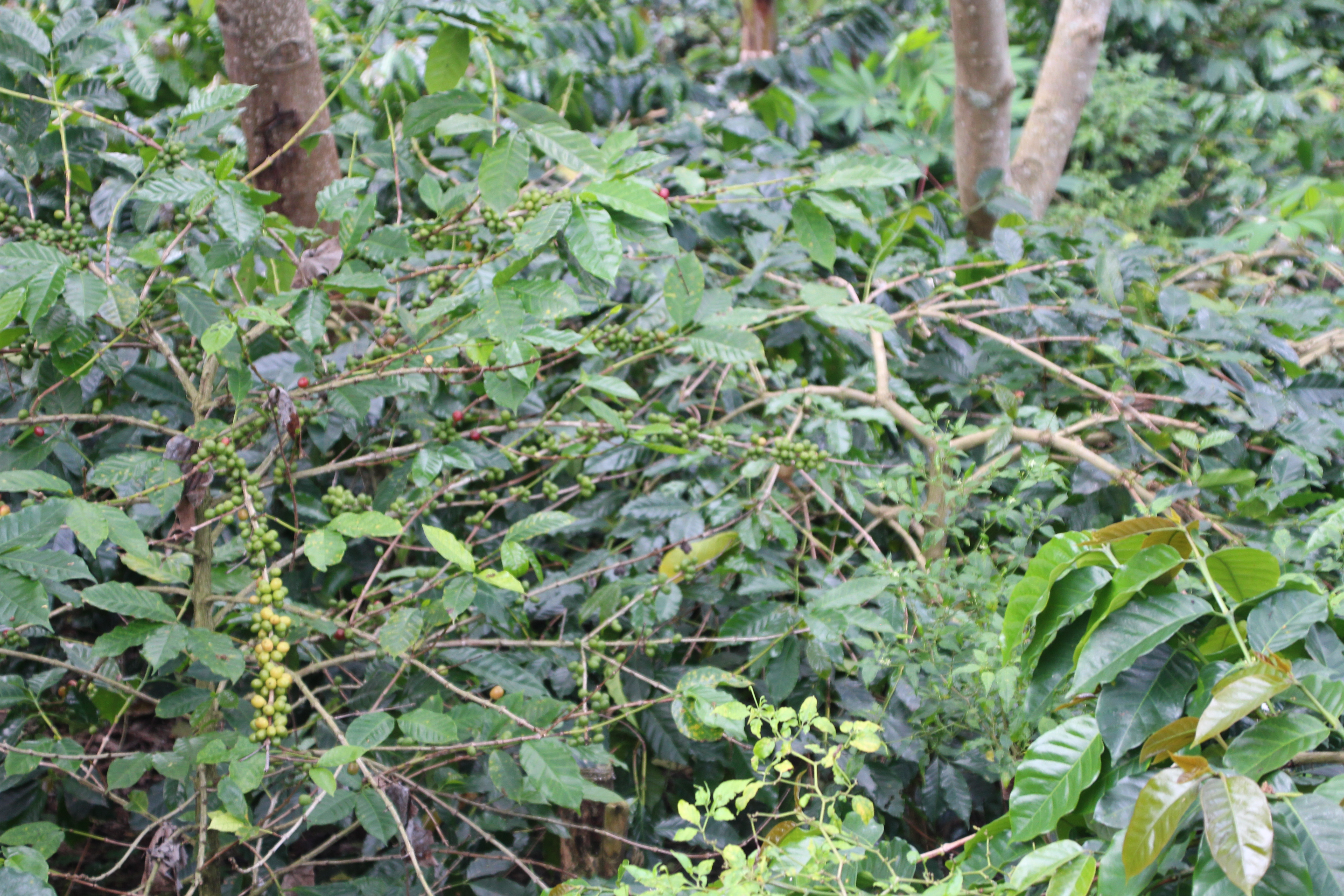 Some of the coffee photos below are early in the morning, when the light hits the coffee tree, I find a way to capture a more beautiful, whiter image before it turns black. I think this coffee flower is the love of change, like the steps of the farmers who take care of it, take care of it and plant hope to achieve a dream. How can the children of coffee farmers become useful people, starting with this flower?
Perhaps, if a people came to attack and consume coffee without searching, these flowers and seeds would be damaged. The beauty bestowed on these seeds will be consumed indiscriminately. The greenness of these seeds must be maintained so that they are not attacked by cannibals or pests that can kill them.
---
Coffee trees can not only be used for seeds, but the control and branches of coffee can be used as other sources of life. Coffee branches have been widely used as miniatures of plastic flower art creativity. Various fertilizations from coffee trees and grafting from coffee trees have been widely used as spaces for artistic creativity. Coffee trees are harvested and made into miniatures, ashtrays and so on, that's coffee, it comes from Africa with a choice of seeds that birds fly and change the world.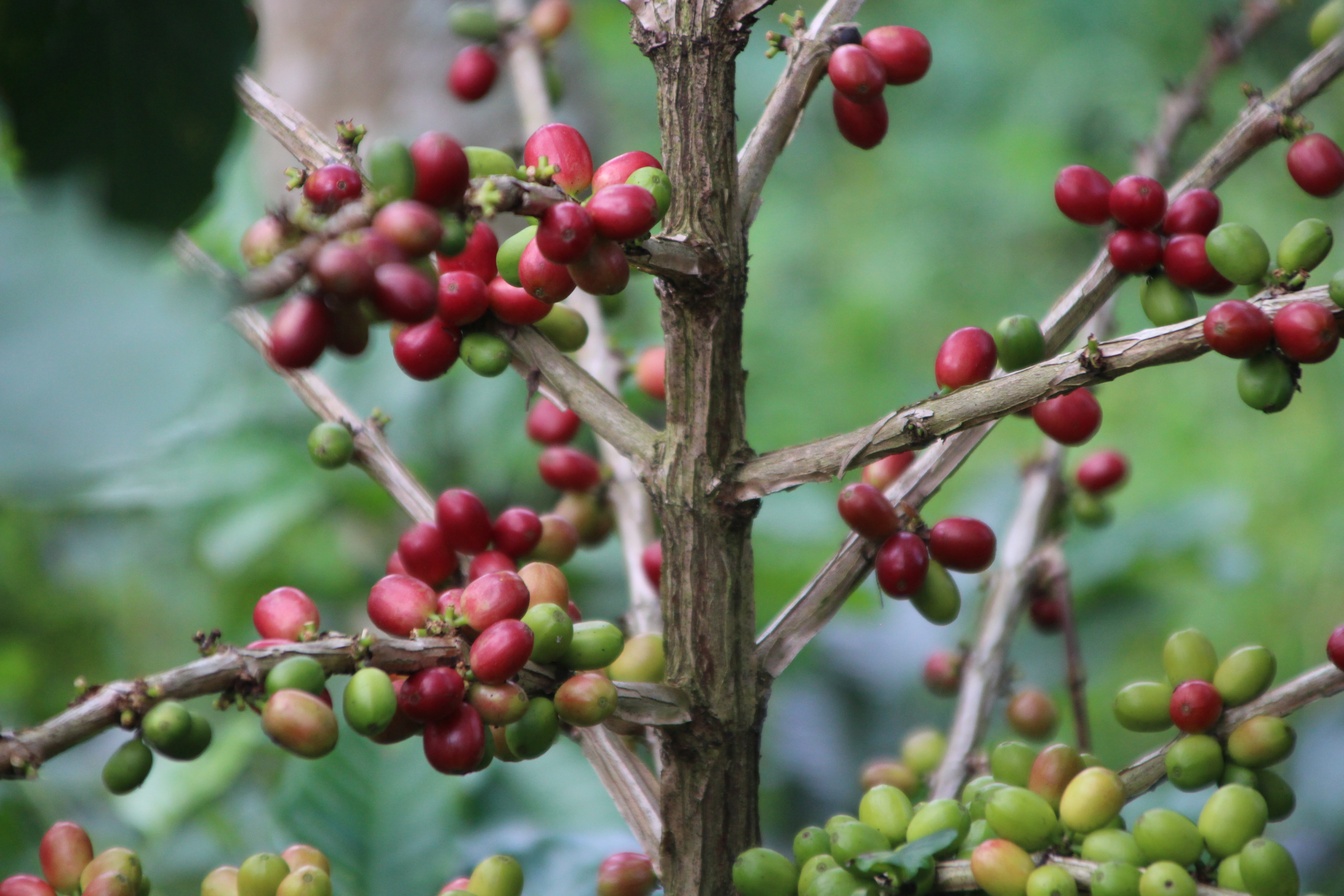 ---
Two Special Photos for the Cinnamon Cup Coffee Community
---

Gayo City is the largest coffee-producing city in Indonesia. This is the city of Gayo which is occupied by coffee farmers facilitated by investors from various countries in the world, one of which is Germany.
---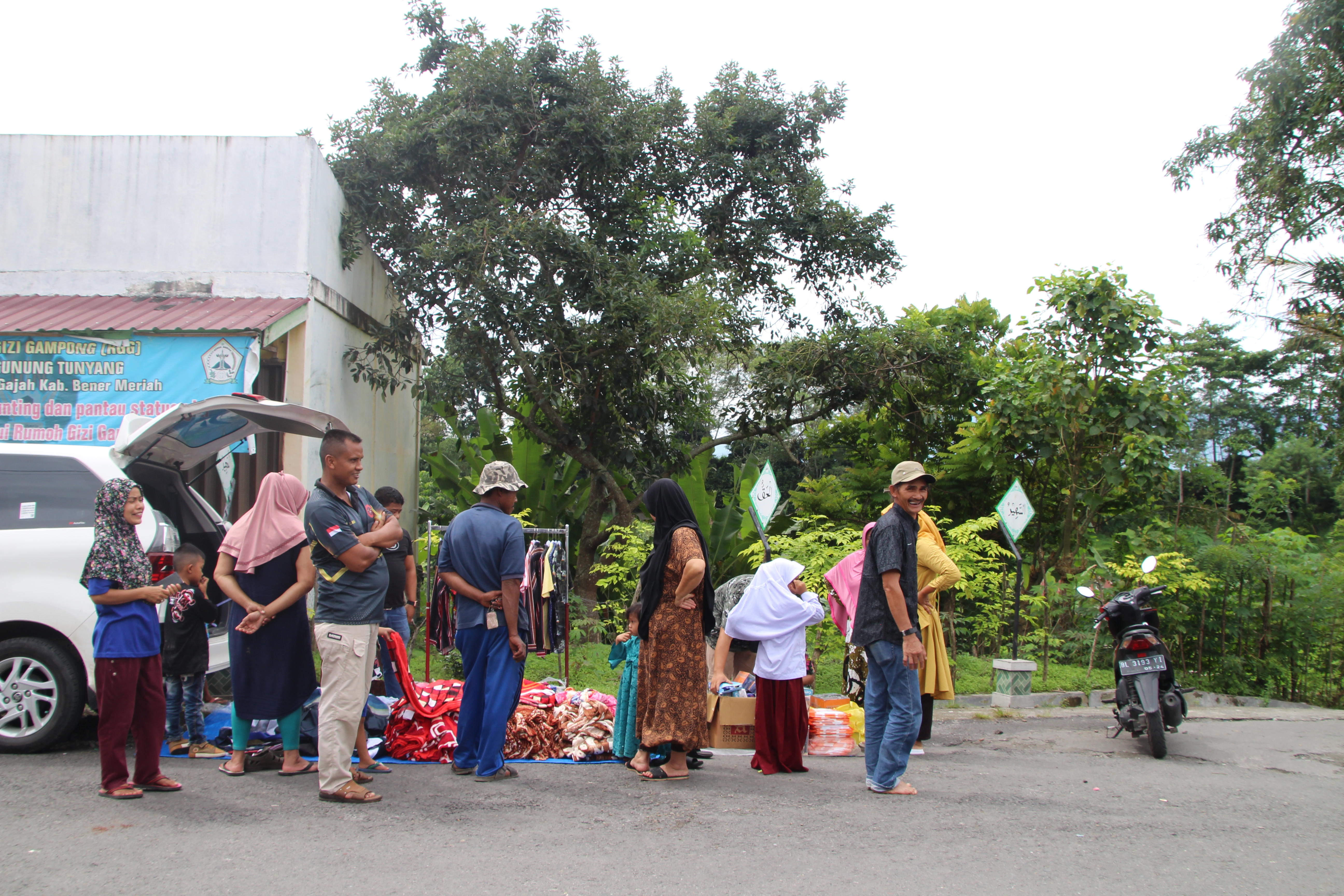 Coffee Farmers Gather for Merchandise Shopping During the Harvest Season after returning from the Garden at noon. In the morning they go to the garden.
---
Friends, this is all I can post for now. I hope you will get inspiration from some of the coffee growing photos that I have captured. Good luck, greetings and thanks.
---
  **All photos below are my Original. Please use it for free without losing the source.**