Hi friends, how's your day?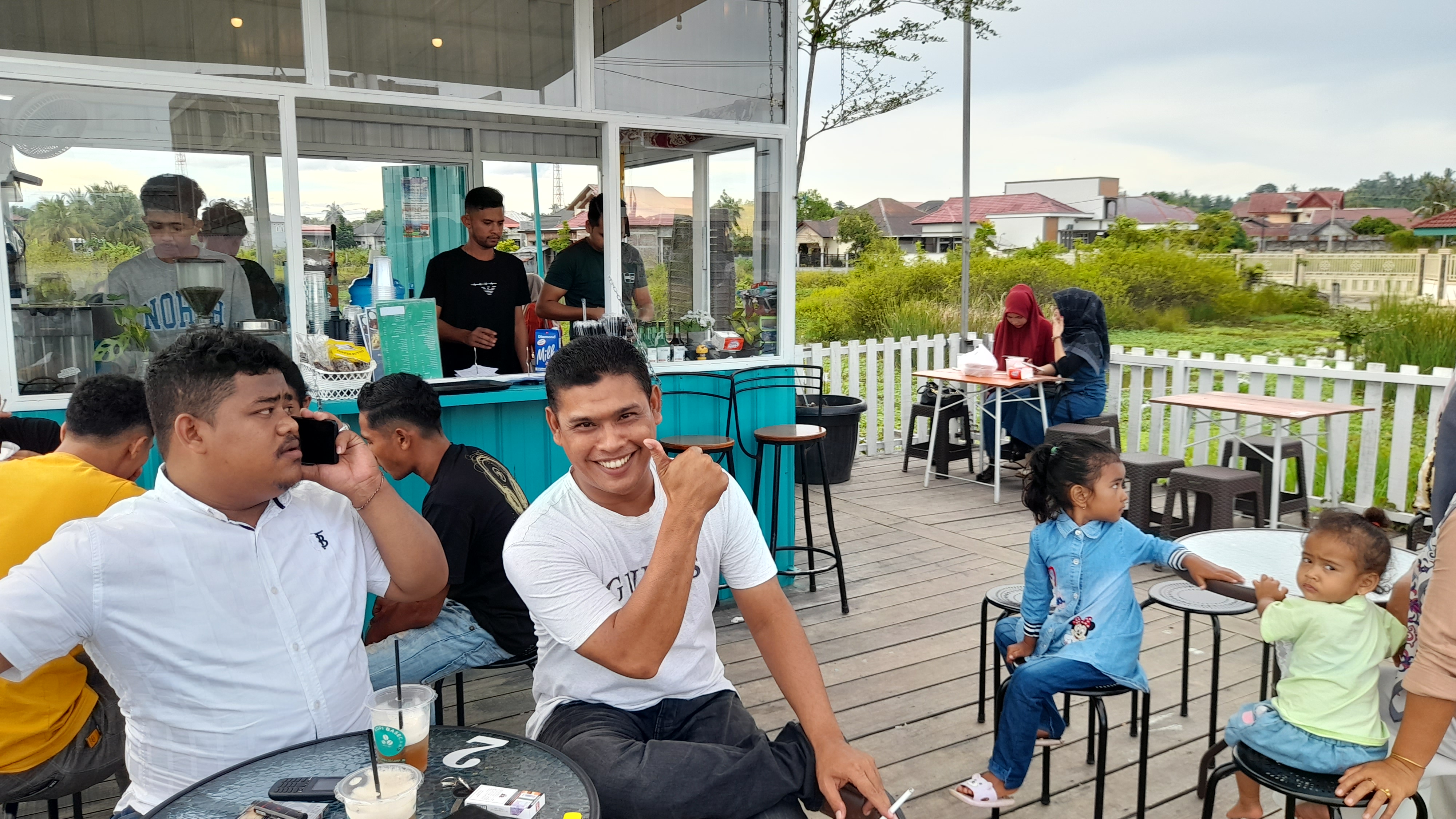 Today I want to invite you to see a unique coffee shop with a simple camp ground. The coffee shop is just a hut located on the road. Like a street vendor called Bascamp Kopi.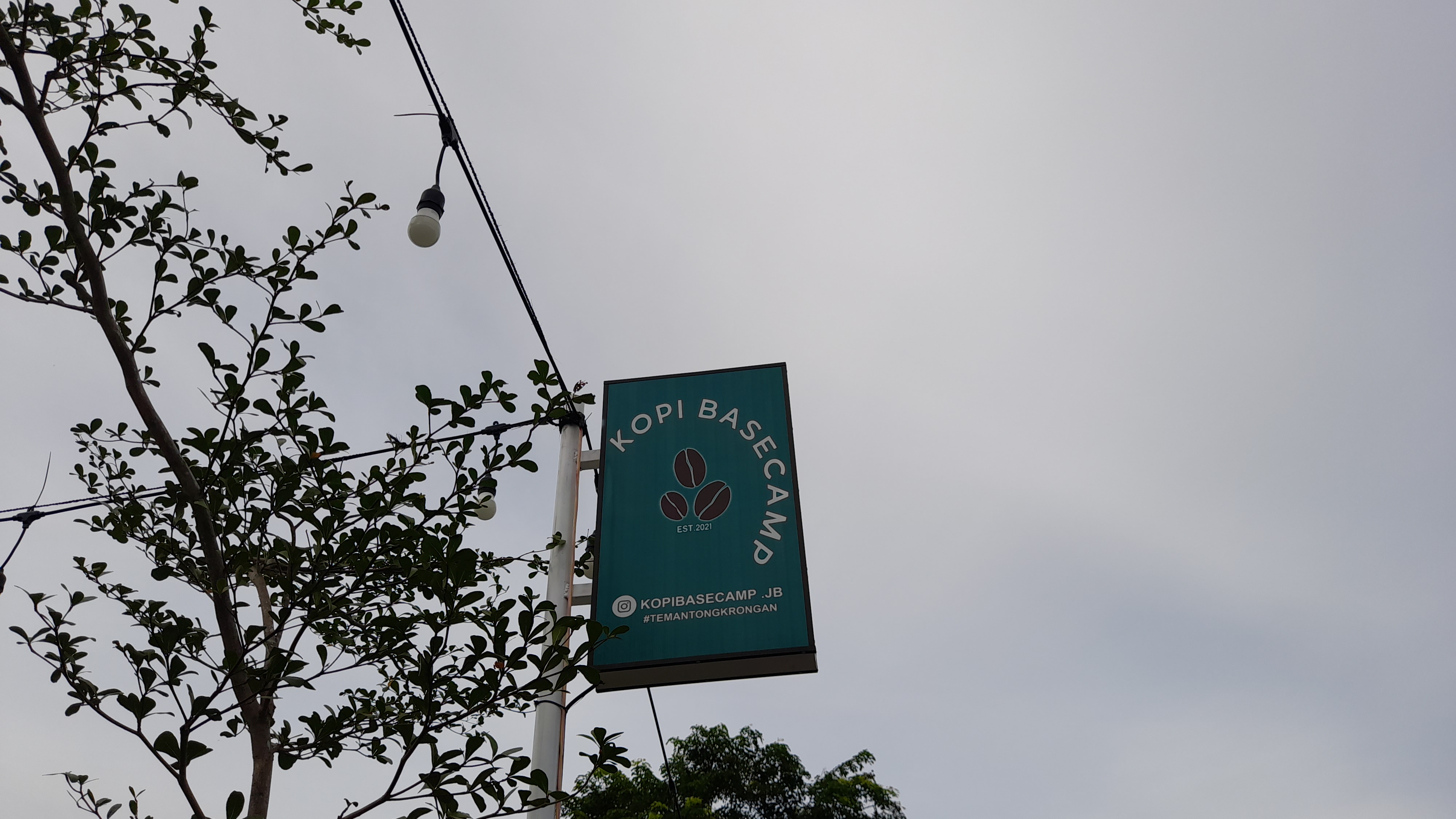 Before continuing, please sit quietly, read and listen to my coffee story this afternoon.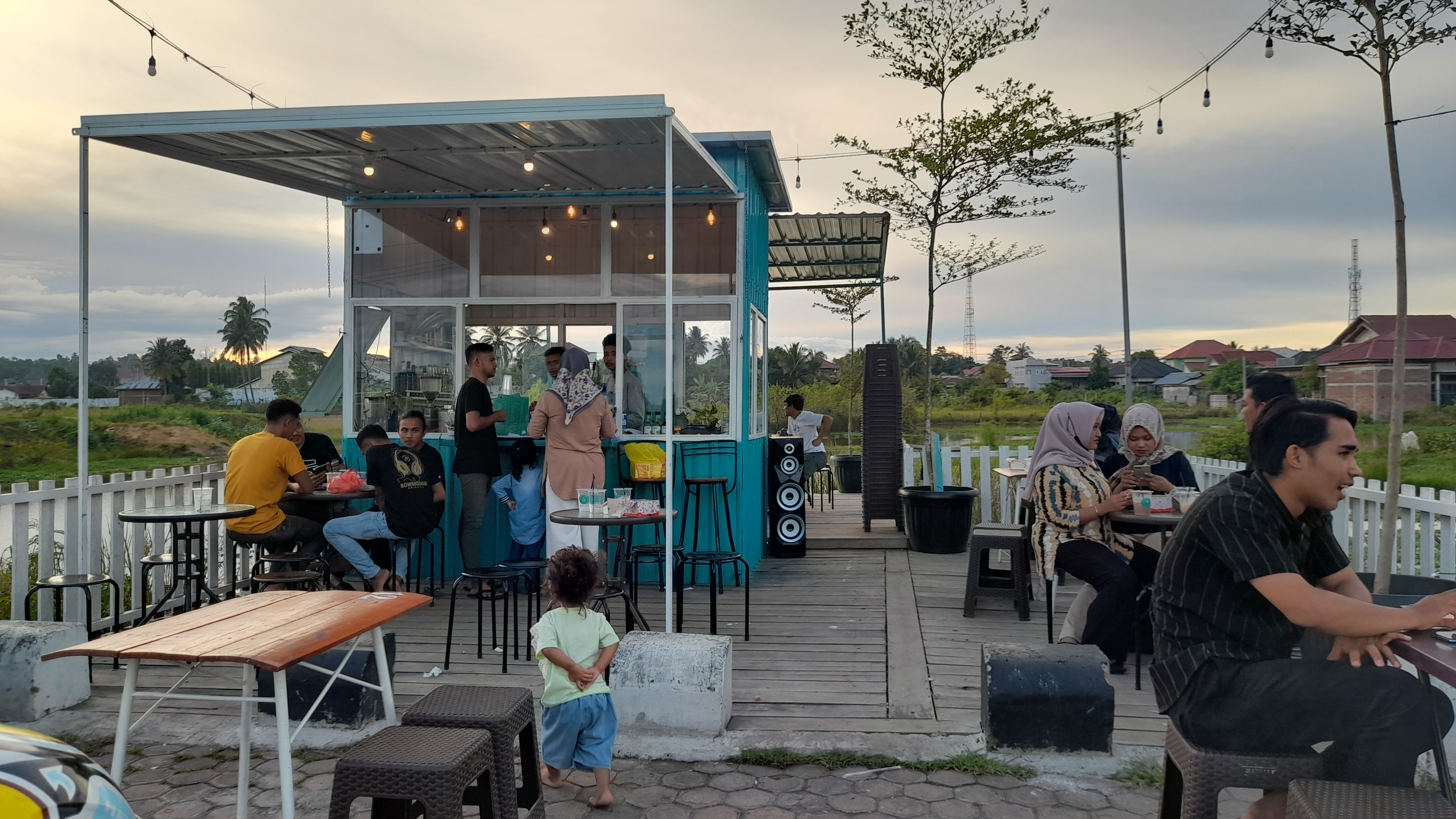 If I've been in this place, I really like to enjoy the atmosphere of coffee, and all the flavors that the wind blows in the cup, the oramas of street life that are conveyed are part of the inspiration that makes me know better how it happens in the process of change and development arranged by the meeting by coffee.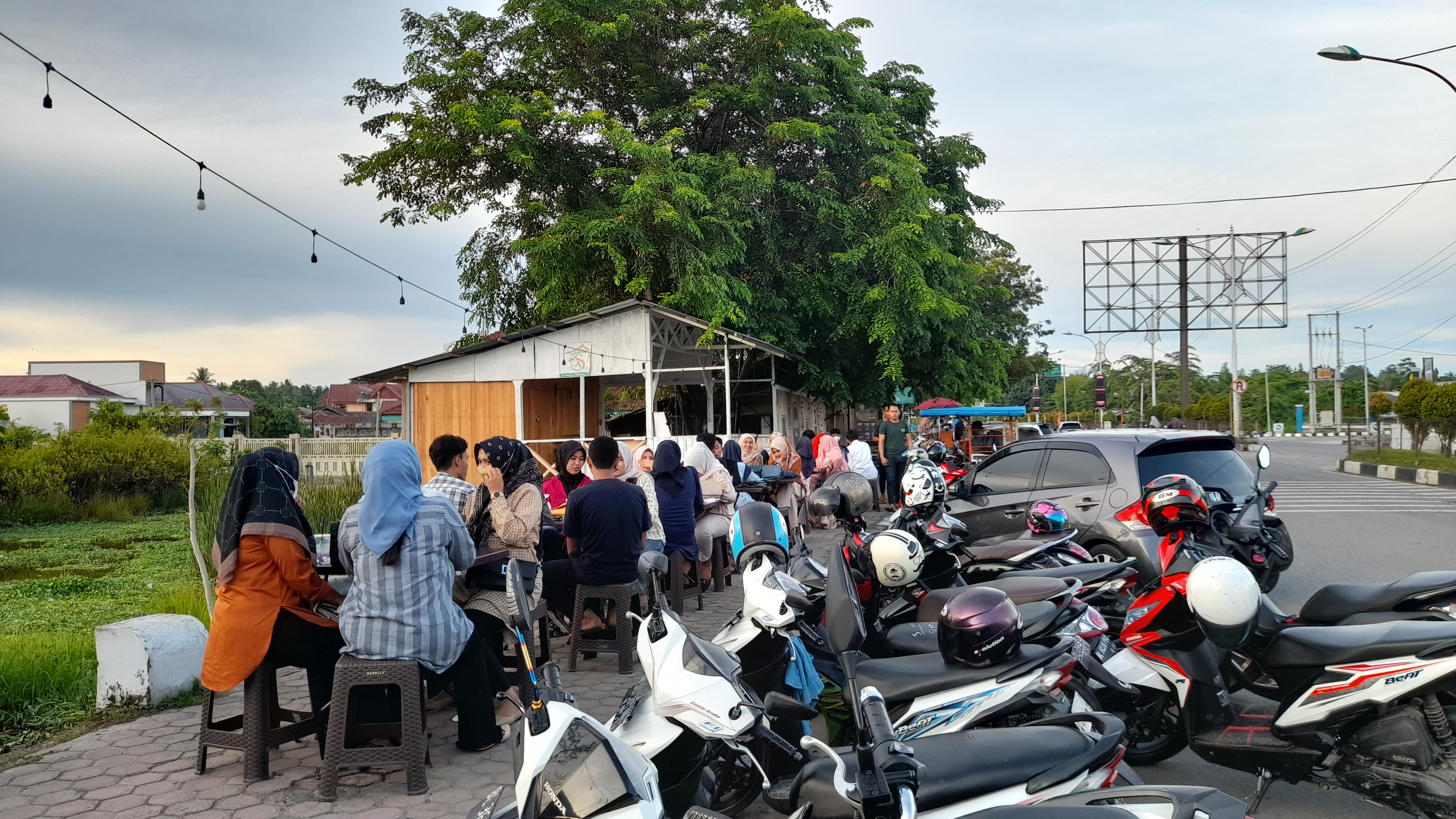 This coffee shop is visited by millennials, both men and women. In general, they are single girls who are looking for a partner with their lover. Almost every afternoon they gather at this coffee shop.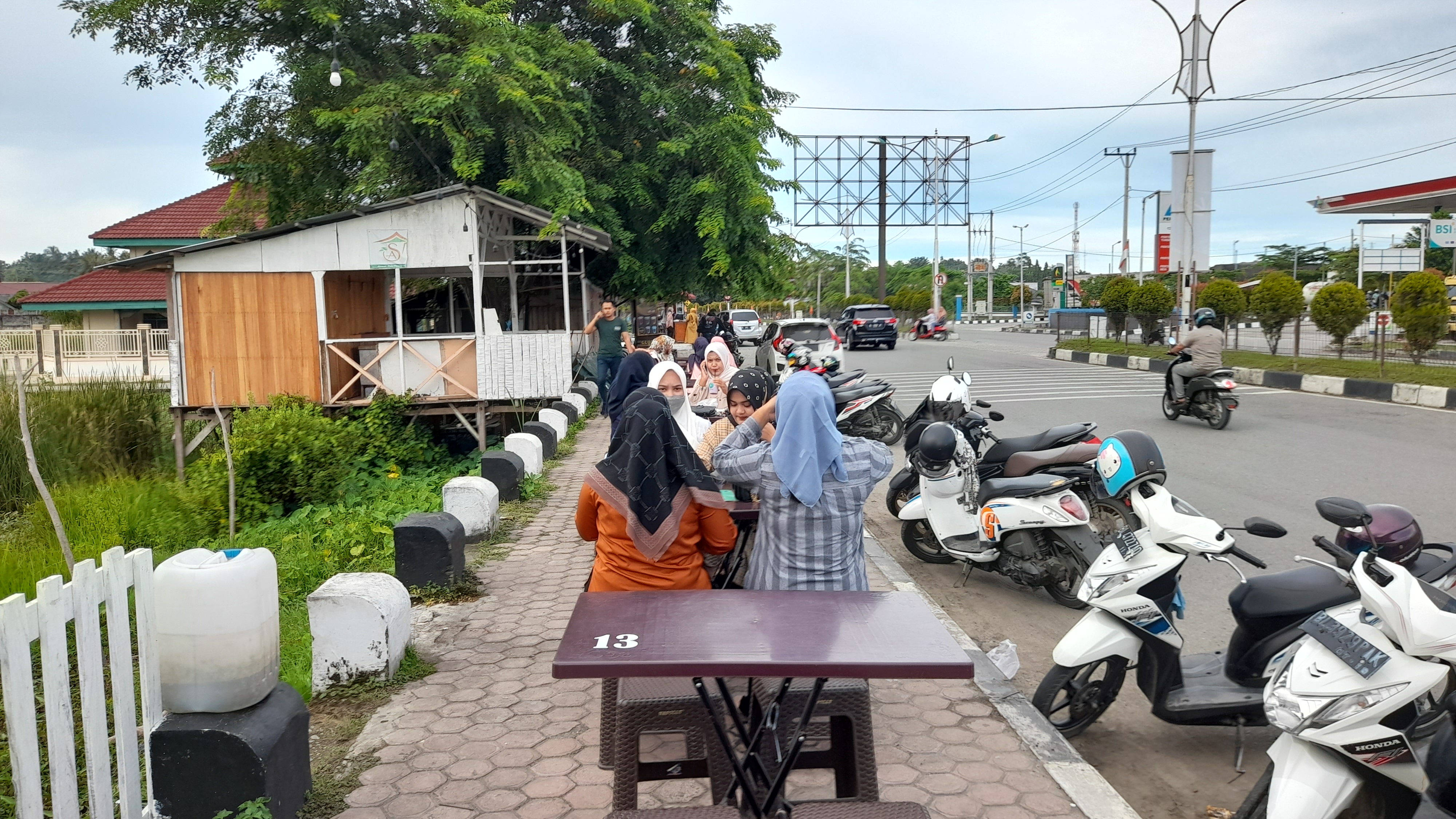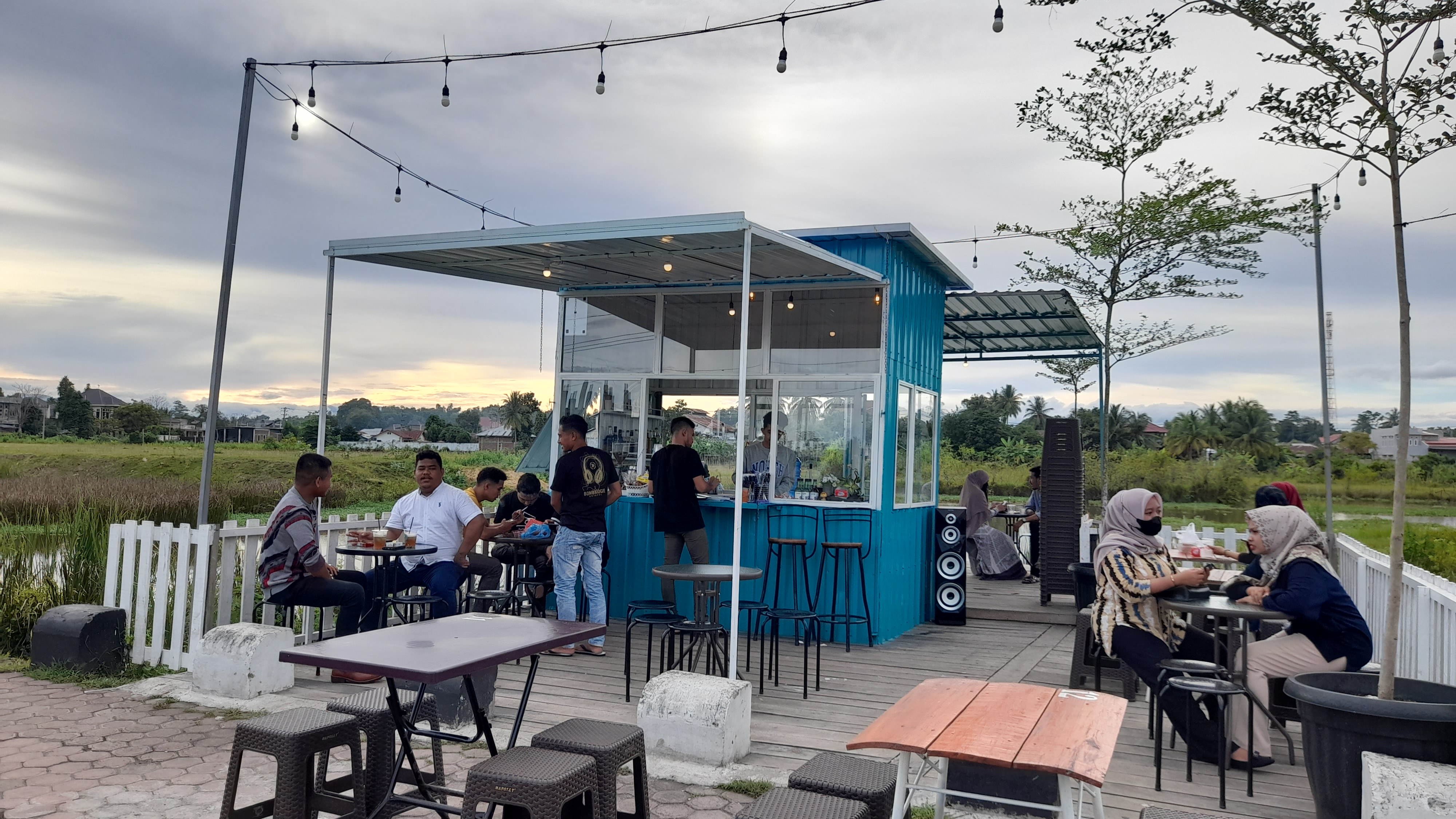 There are a variety of coffees served, including Americano, Latte, Espresso, Cappuccino, and so on. However, most visitors enjoy special coffee specially formulated by local baristas or also known as Bascamp Coffee.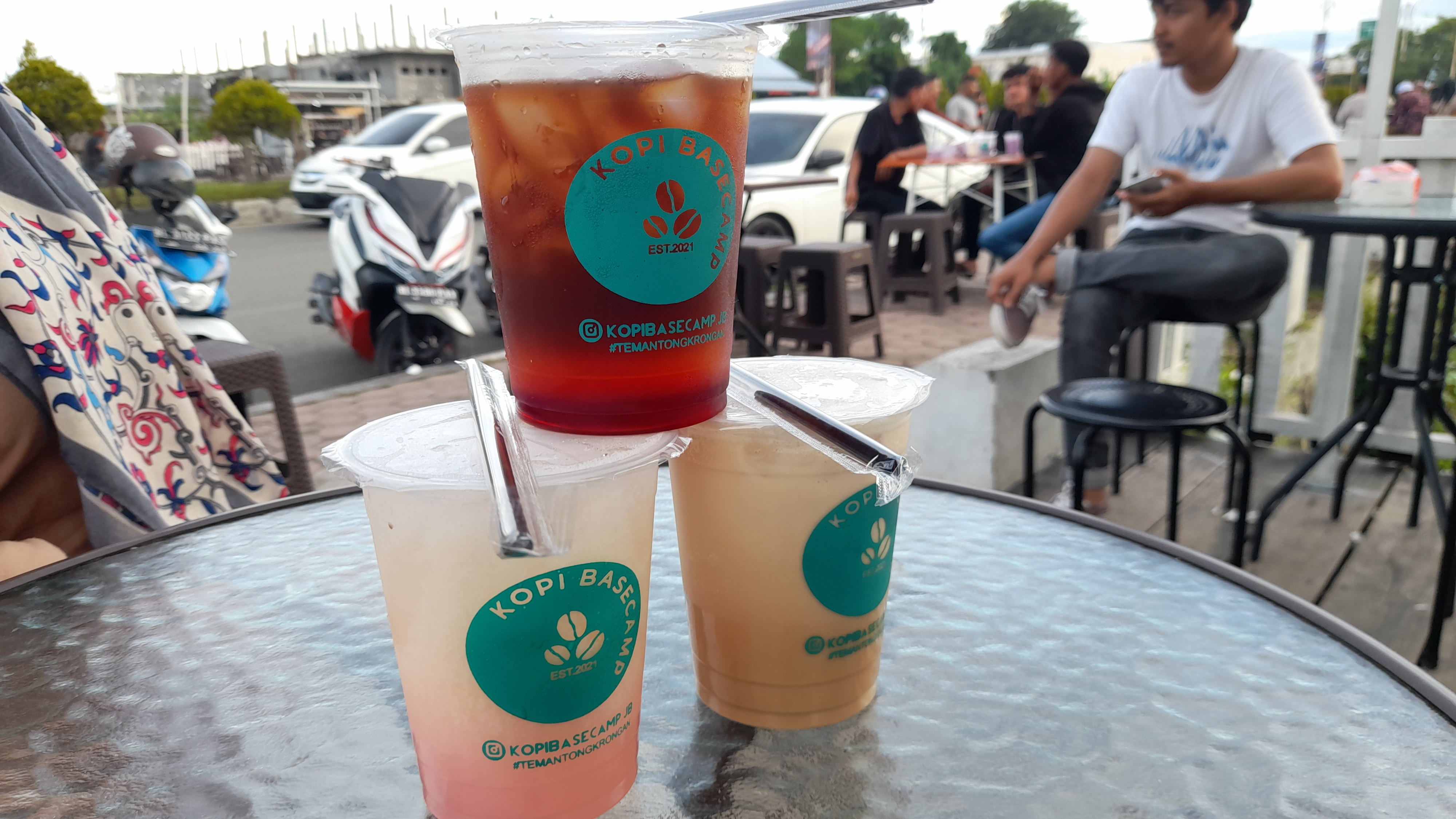 Bascamp coffee is a liquid coffee bean that is mixed with milk and ice after being processed by steeping. I myself can enjoy Basscamp Coffee liquid without milk with ice, it tastes like cocacola, very delicious.
What's more interesting to enjoy from this place is being able to enjoy afternoon walkers freely. Because the seat to enjoy coffee here is not indoors, but only leaning against chairs arranged by the roadside.
I have to queue up for several hours to be able to enjoy here, because there are quite a lot of customers. Indeed, this is a practical coffee dish wrapped in a plastic cup, but to enjoy it there you have to be patient.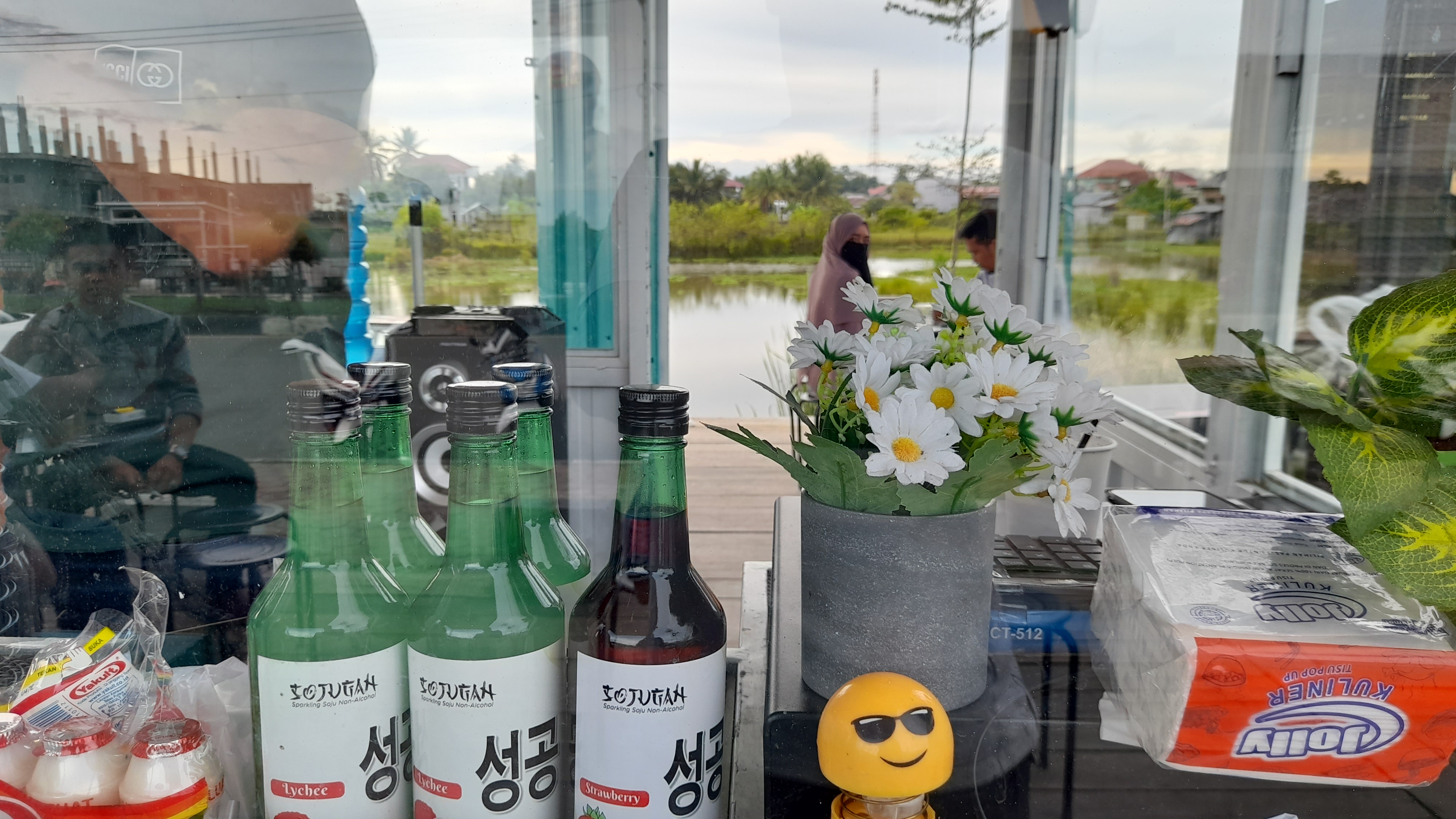 Accompanied by the thumping sound of disco music, enjoying coffee at Bascamp was very enjoyable. Very different from being in a cafe room. For those who want to enjoy coffee here, only in the afternoon. While in the morning they are not open, except in the afternoon until evening.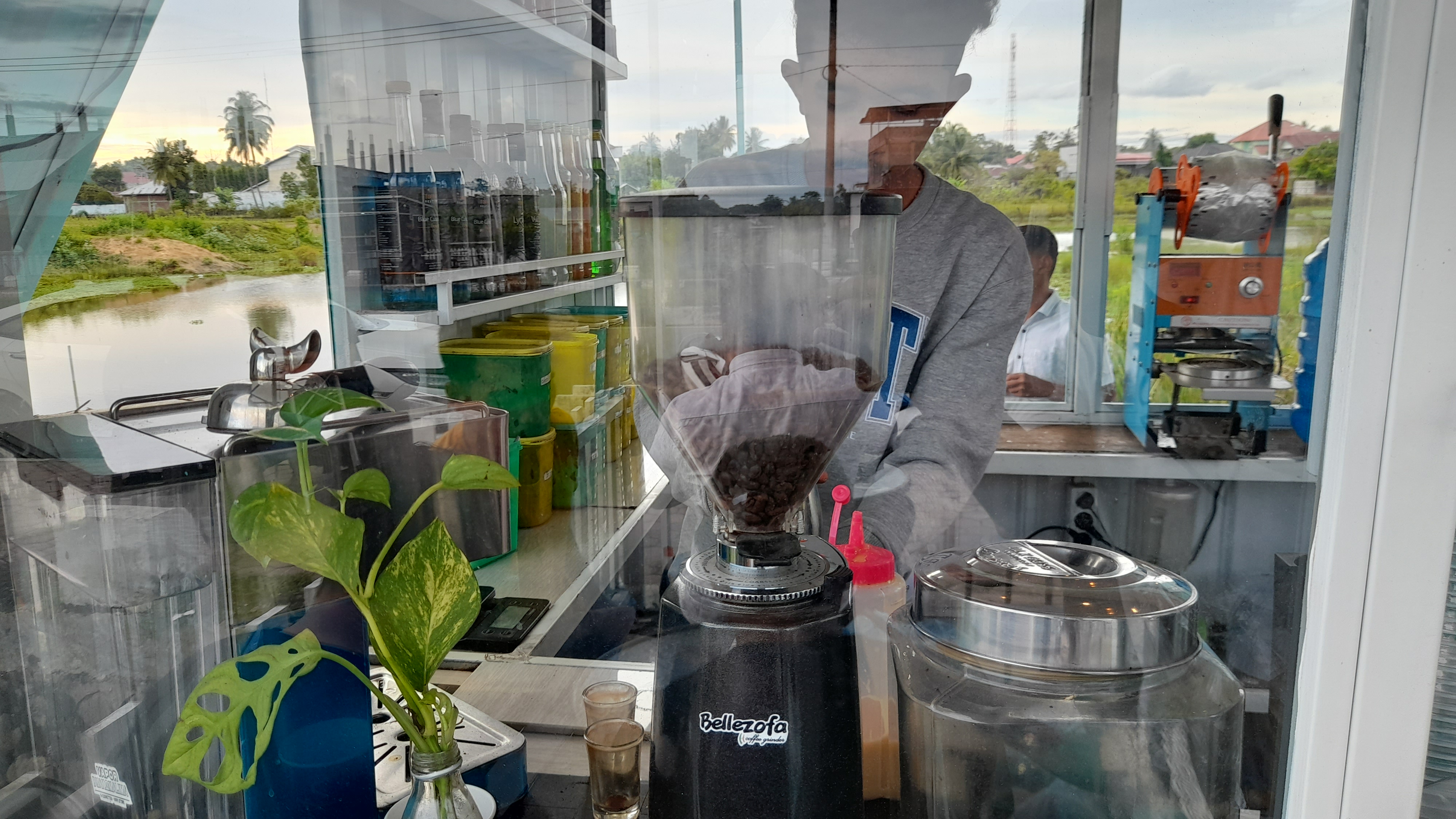 Even the most fun is the seekers of lovers, or young people who spent the whole night Bascamp Oopi is the right choice to hang out. I see business prospects. such coffee is very promising. Because there are so many customers.
That's it guys, my coffee story today. How's your coffee story, regards. Follow me for more interesting coffee stories.