Hi Hiverr Cinnamon Cup Coffee, how are you today?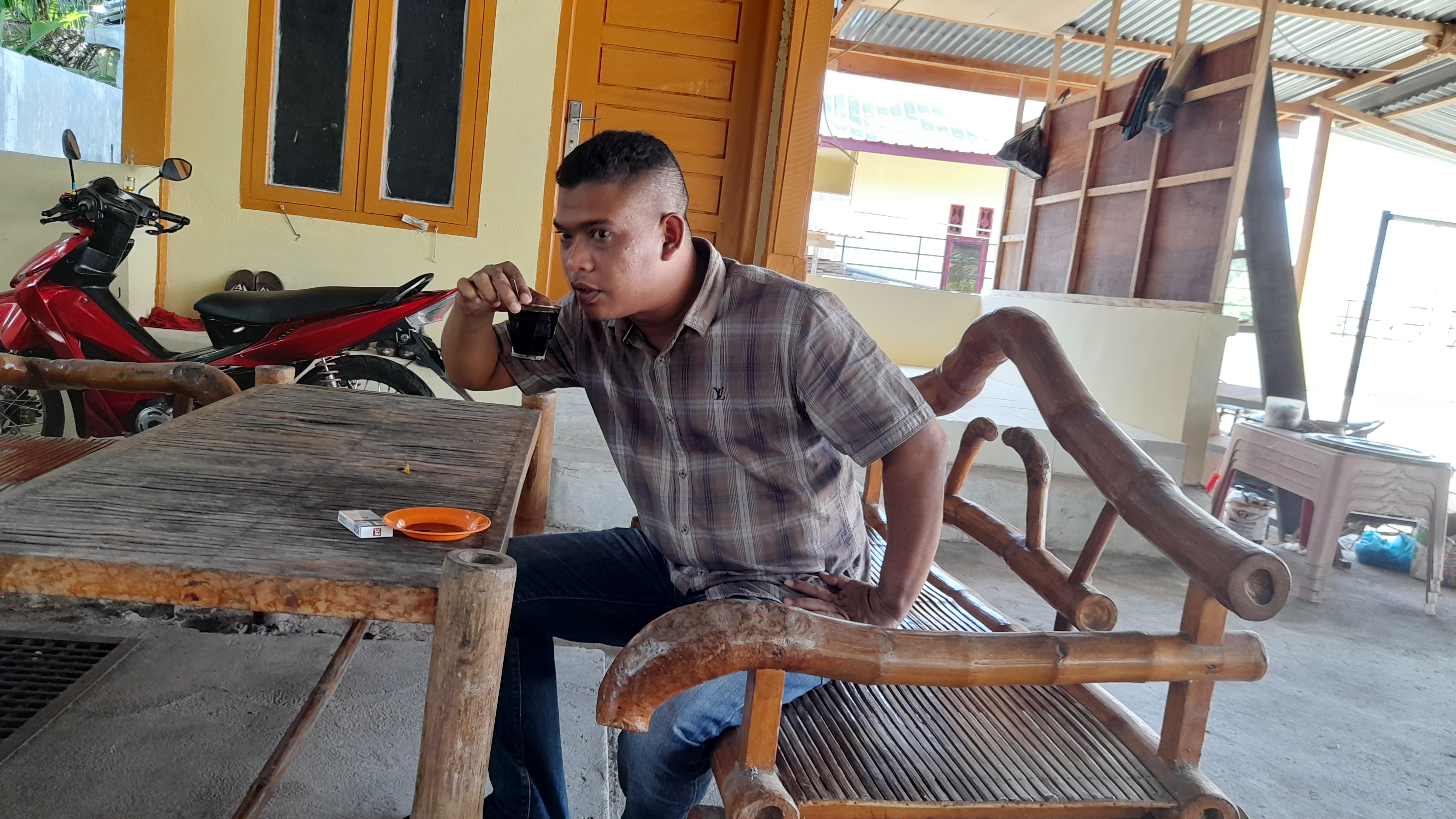 In this post I will invite you virtually to visit a coffee hut.
This coffee hut provides various types of drinks and food. The most interesting thing in this hut is not only the coffee, but the comfortable place, because it is located by the river and on the edge of the rice fields.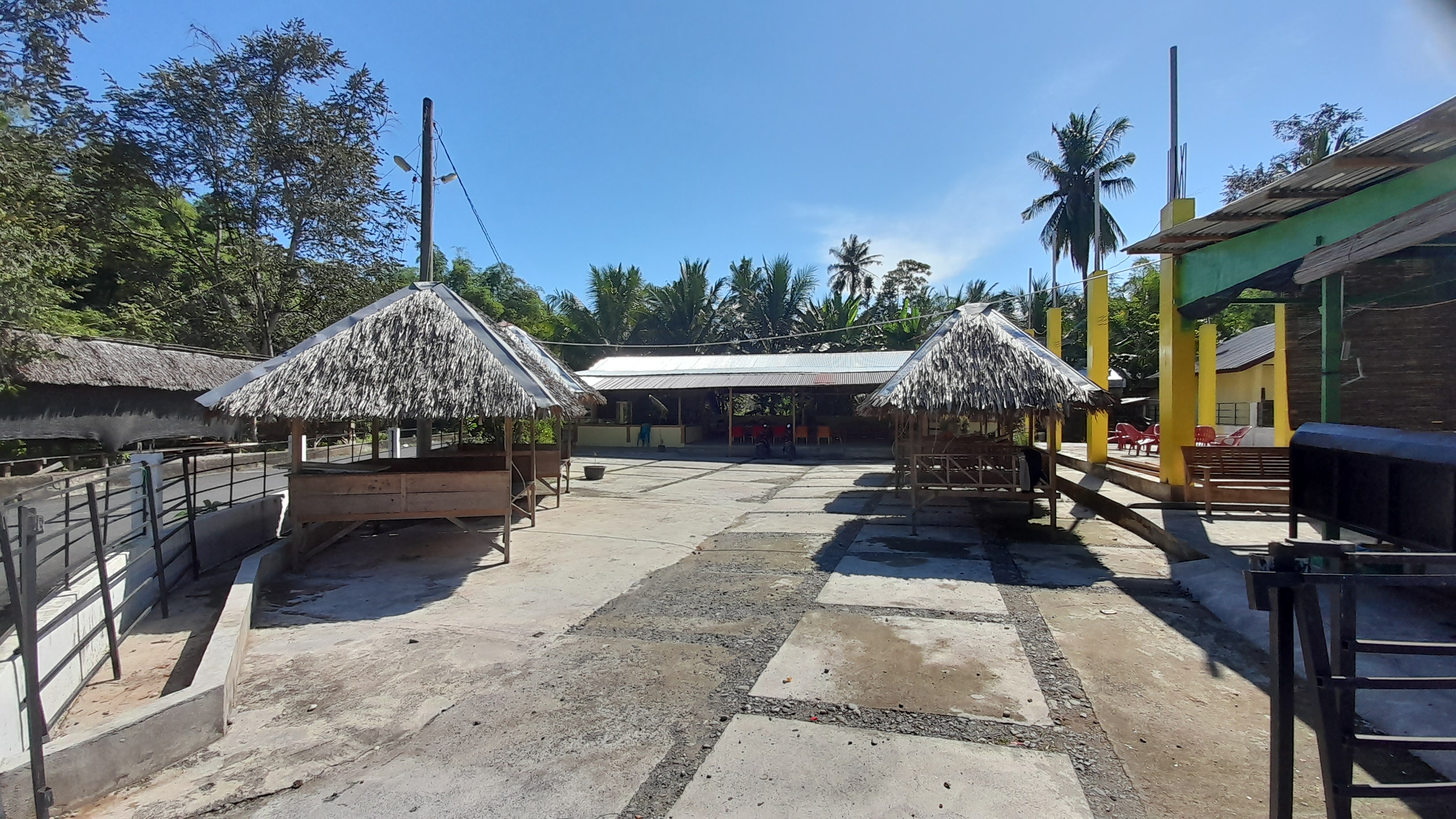 Anyone who visits a coffee hut will want to linger. The gentle breeze from the expanse of rice fields also makes visitors calmer to enjoy coffee.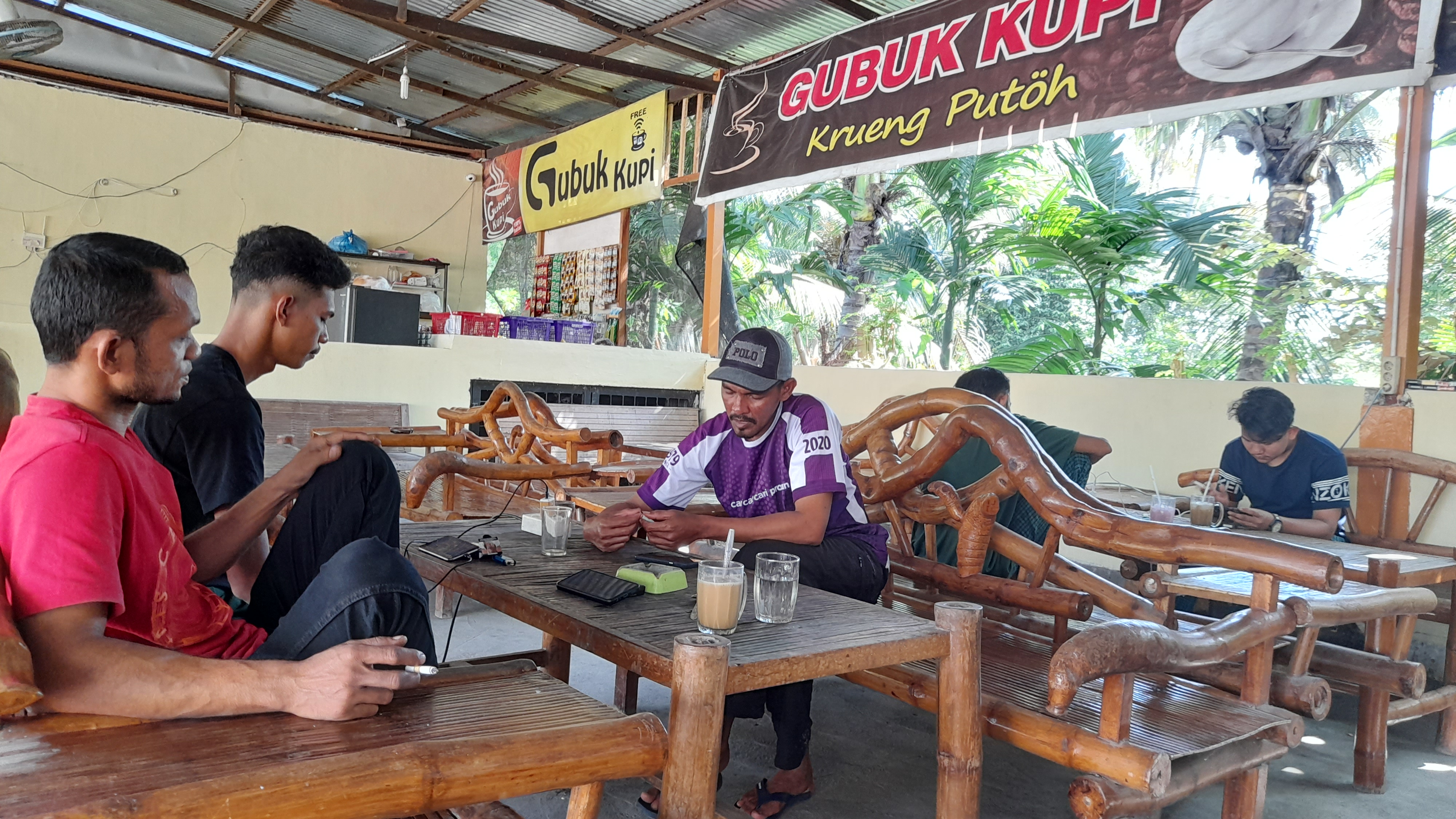 In some of the photos I posted on here, you can see how beautiful this coffee hut is. There is even the most unique, namely there is a seat made of bamboo crochet. Where bamboo is carved and polished like a work of art on a chair.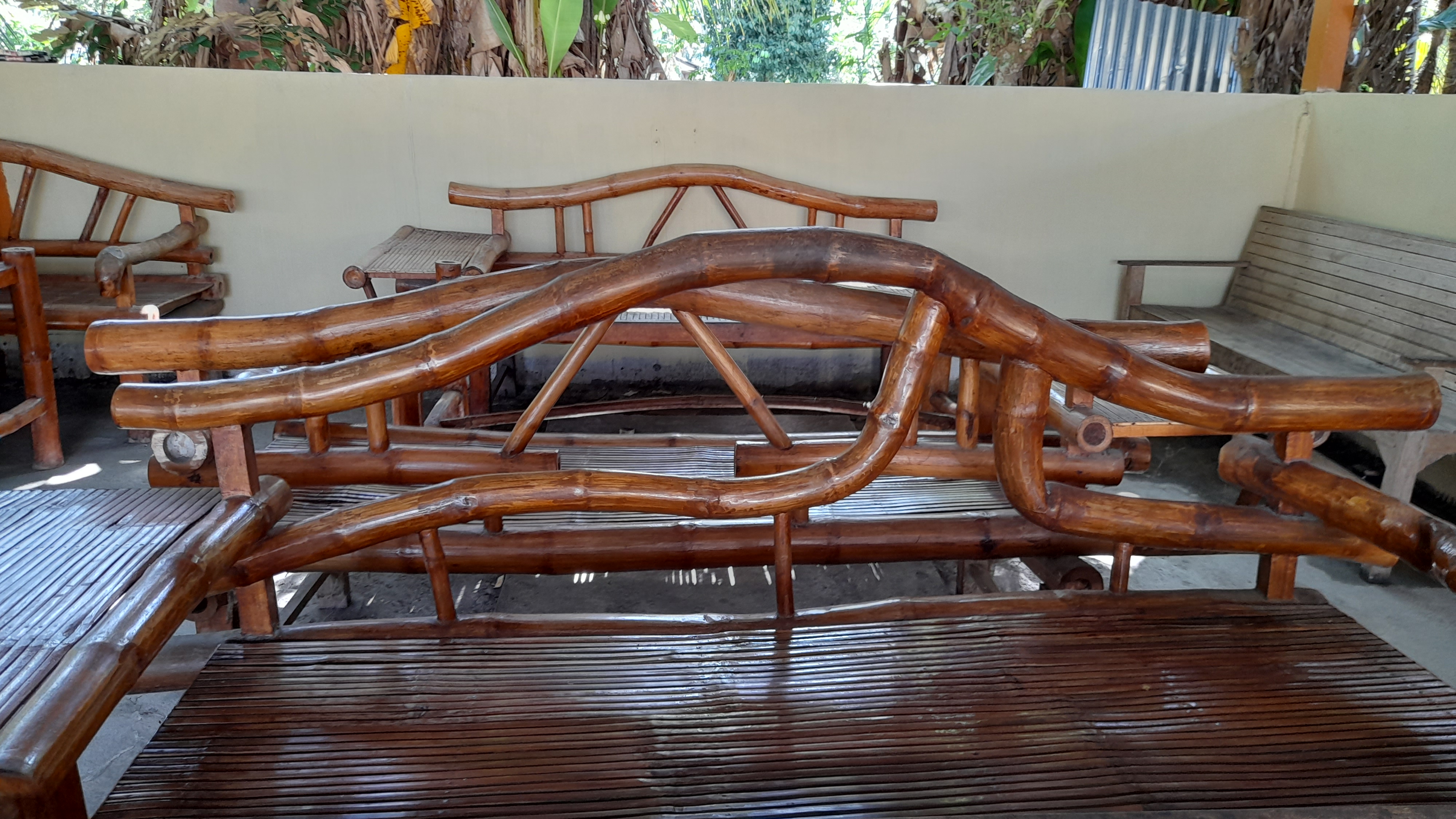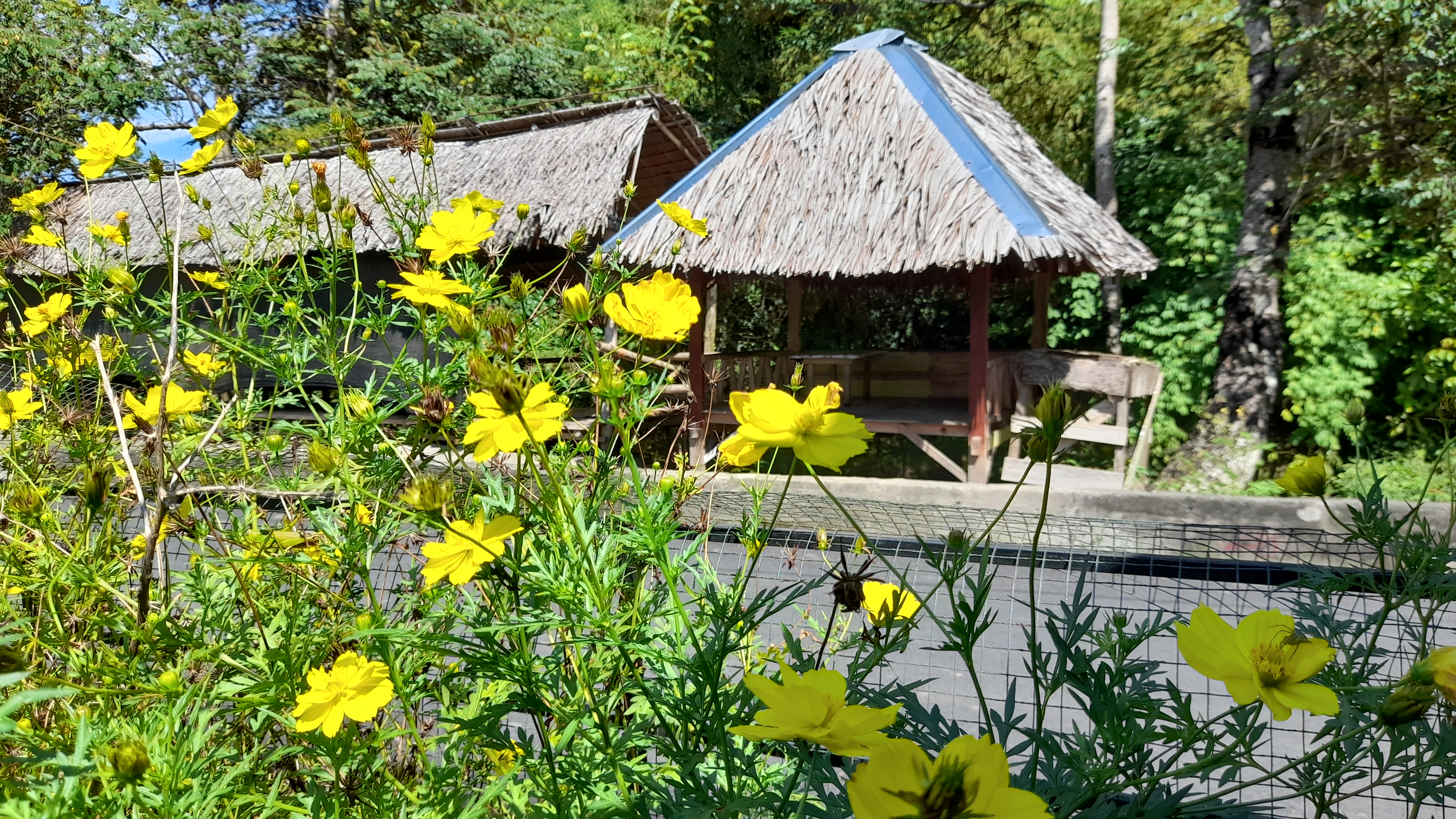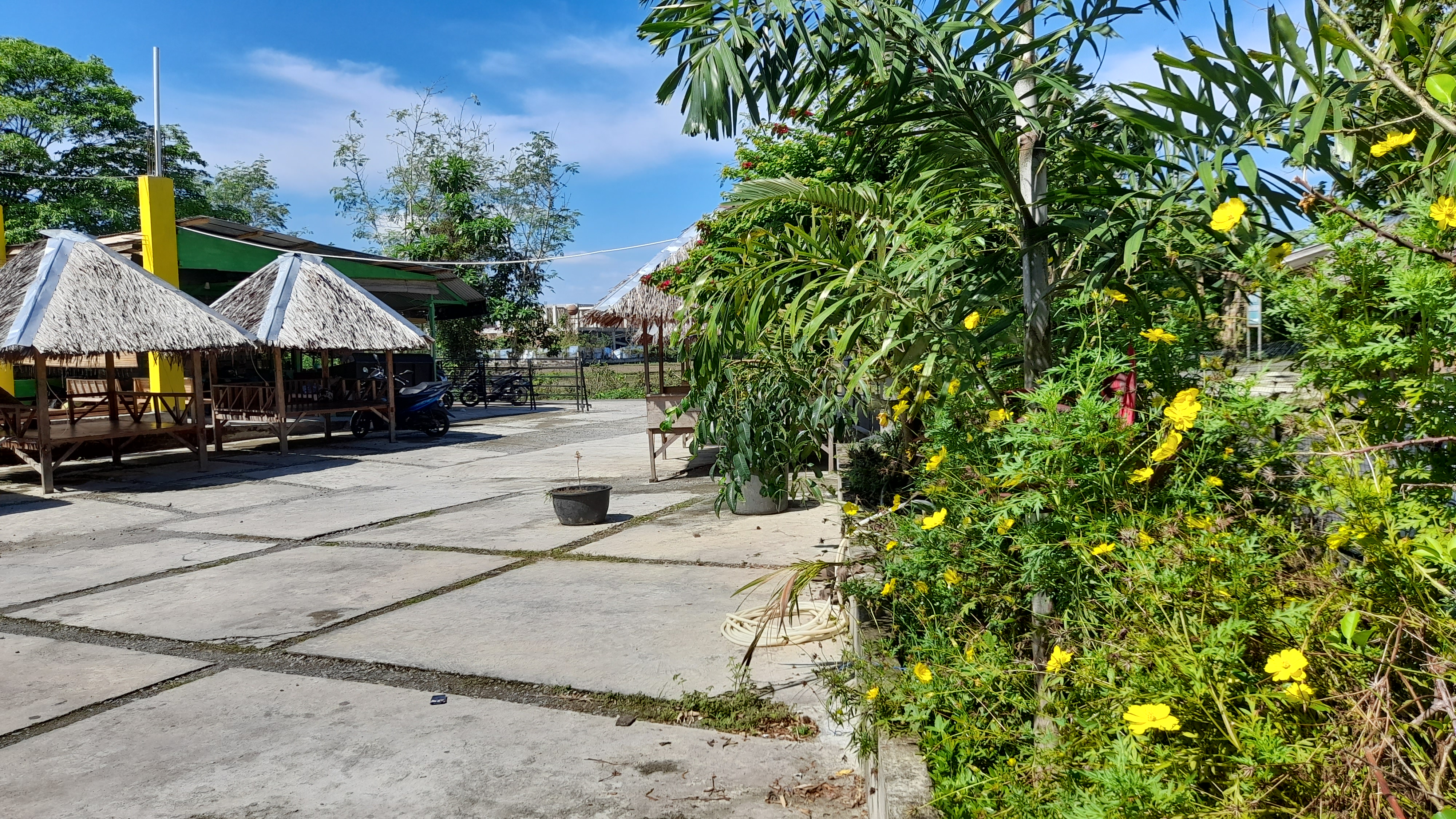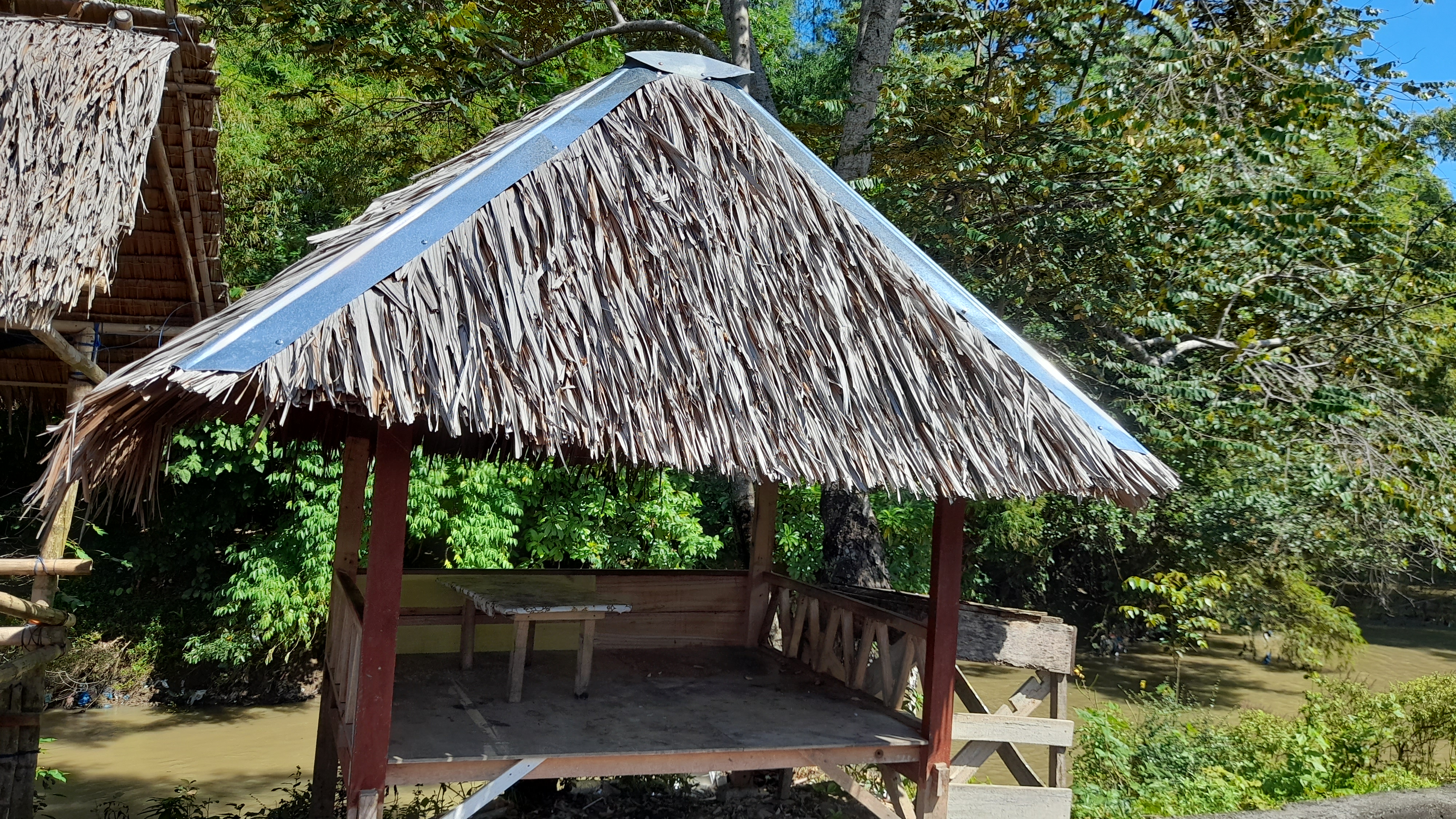 There are also small huts as a place to relax, which are made of simple wood and with thatched leaf roofs. This coffee hut is one of the most unique places I've ever been, do you like this coffee hut? Let's have coffee together.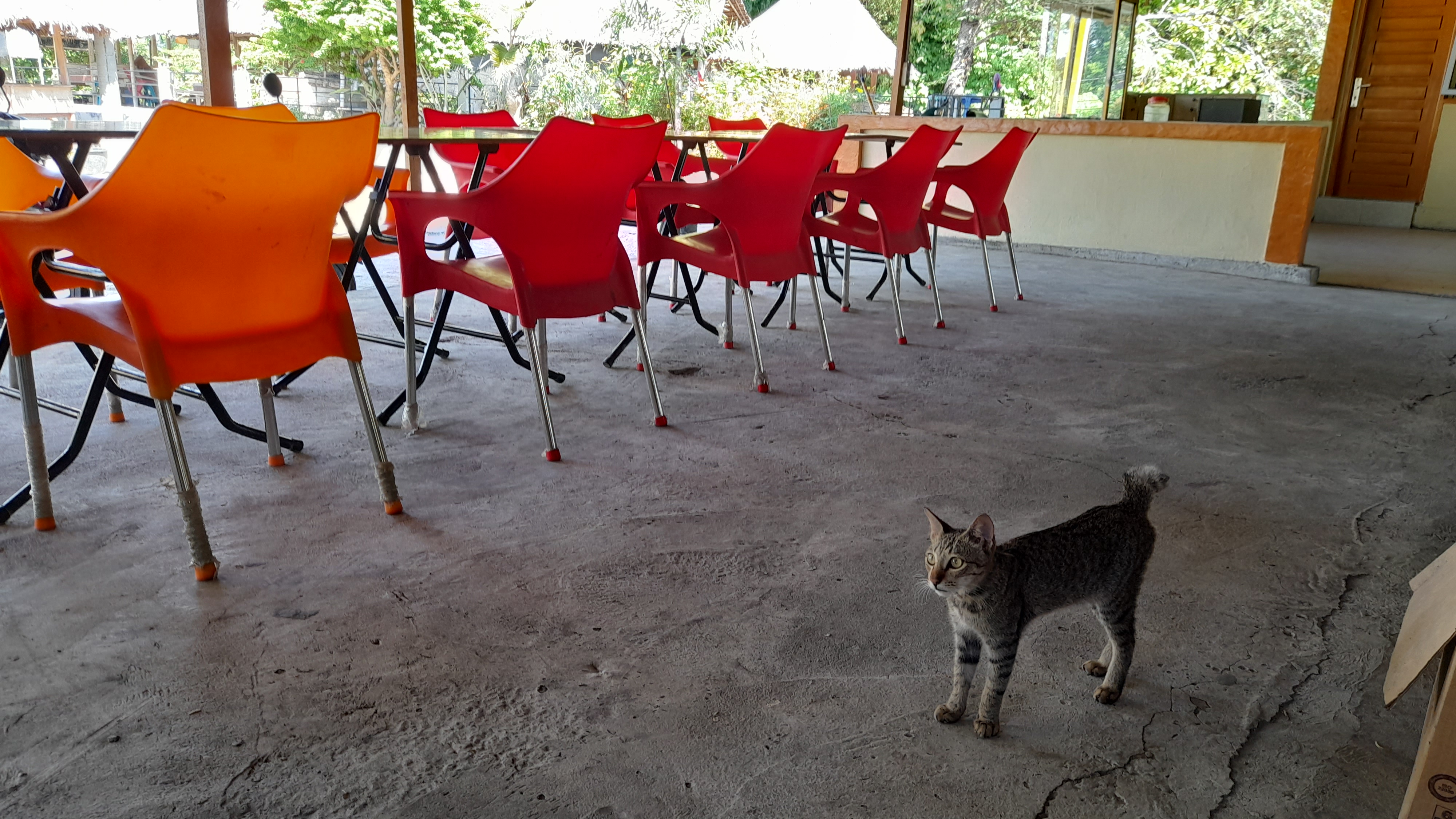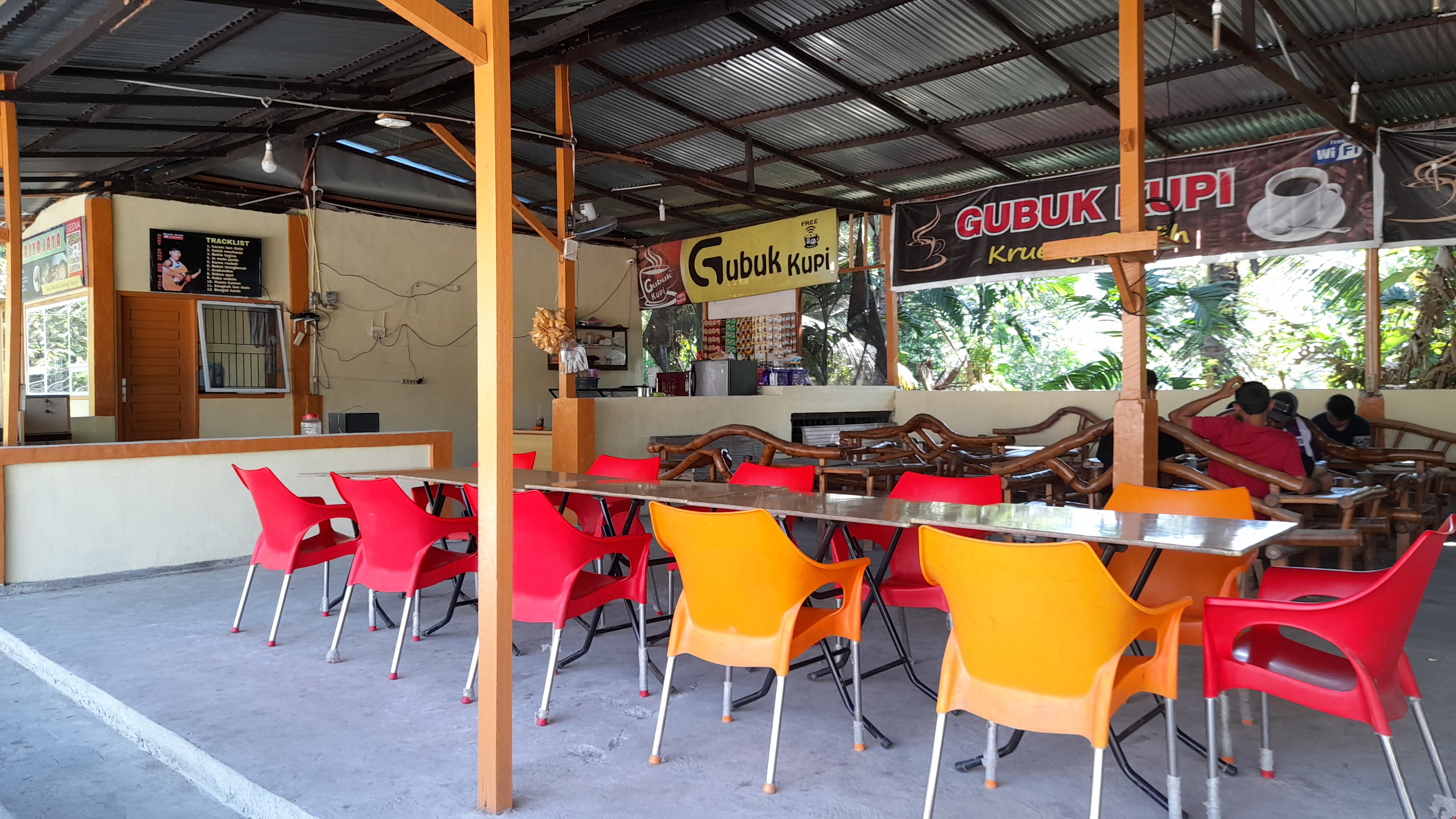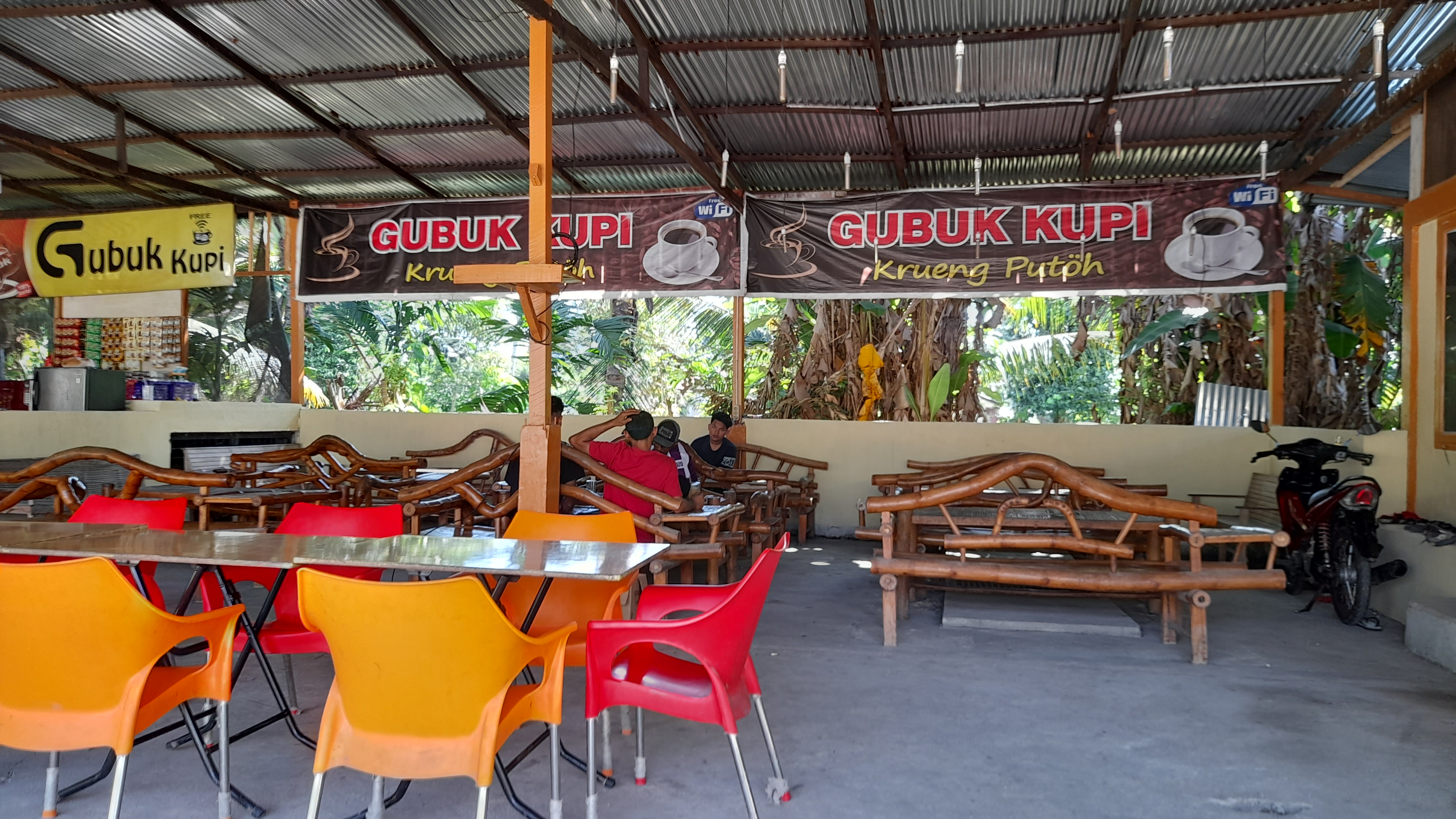 Previously, I also targeted some young people playing games here, free internet is also available. On the other hand, I observed that the coffee hut was suitable for a meeting place.
That's all my post for today. Hopefully inspired.