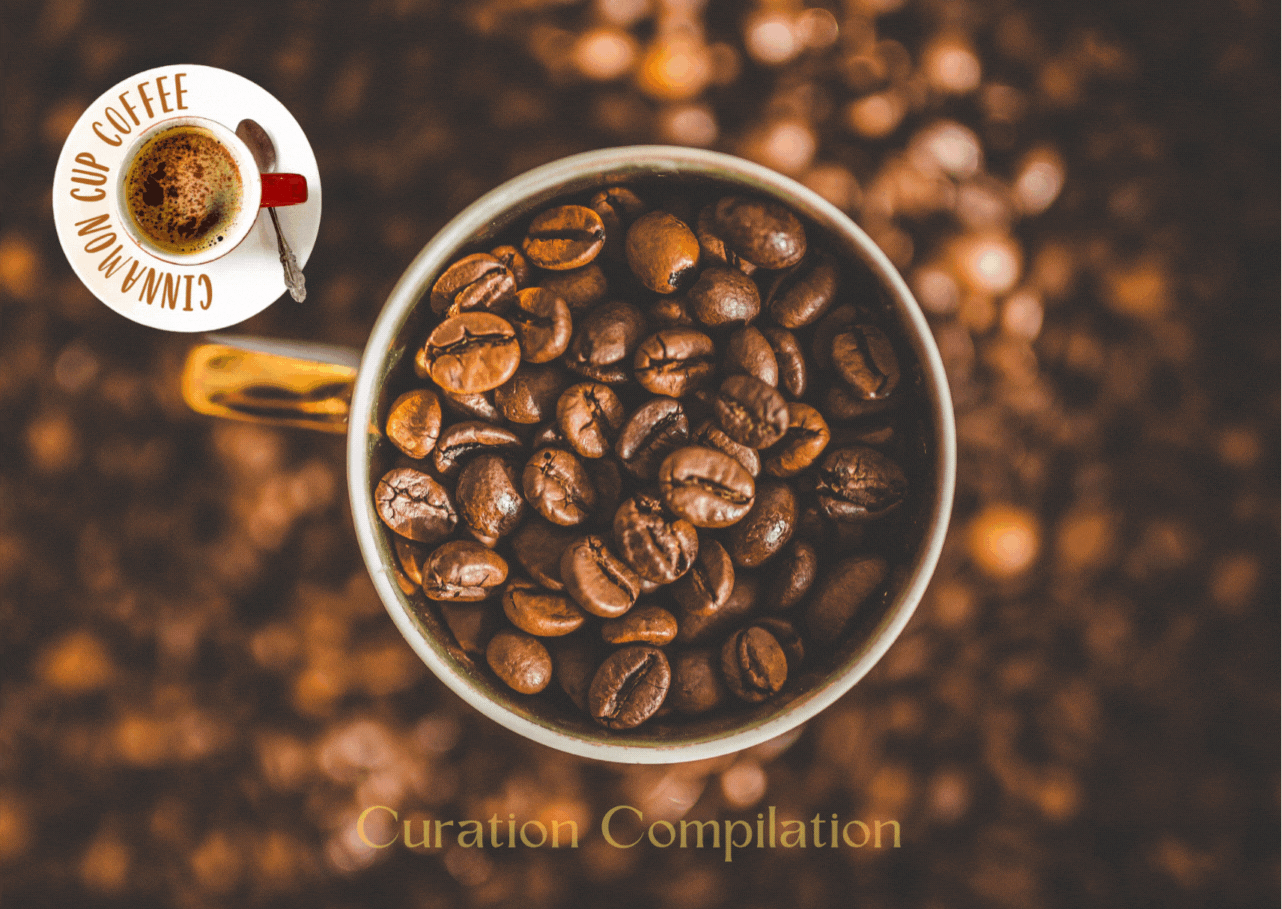 ---
Welcome to the Best of the Beanies, a curation compilation of some of the top stories from this week's Spill The Beans Creative Writing Prompt.
These authors gave us some amazing content, and we would like to highlight them. We hope that you will take a look at the posts and perhaps vote or leave a comment or a tip for the authors.
Our pick of the top stories covered all the elements of what creative writing involves, and is in keeping with community standards. These authors showed personality and took great pride in creating an epic story that got the judges hooked and wanting more.
---
The Best of the Beanies, in no particular order - they were all so good!
---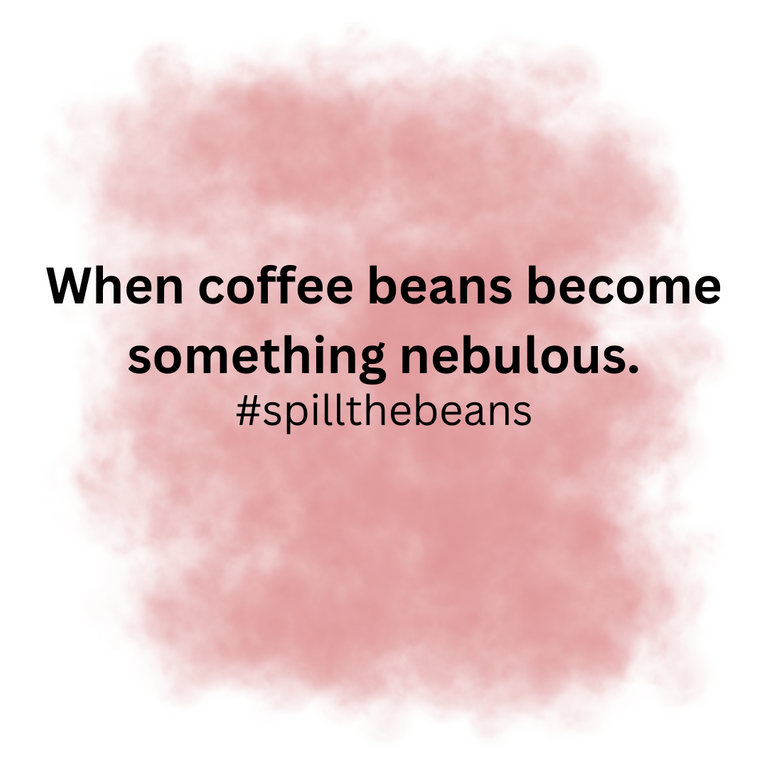 The gimmick would be easy; a quick rebrand – no longer was Rusty O'Malley selling the finest Arabica beans in the world. He was selling something far more nebulous: desire.
---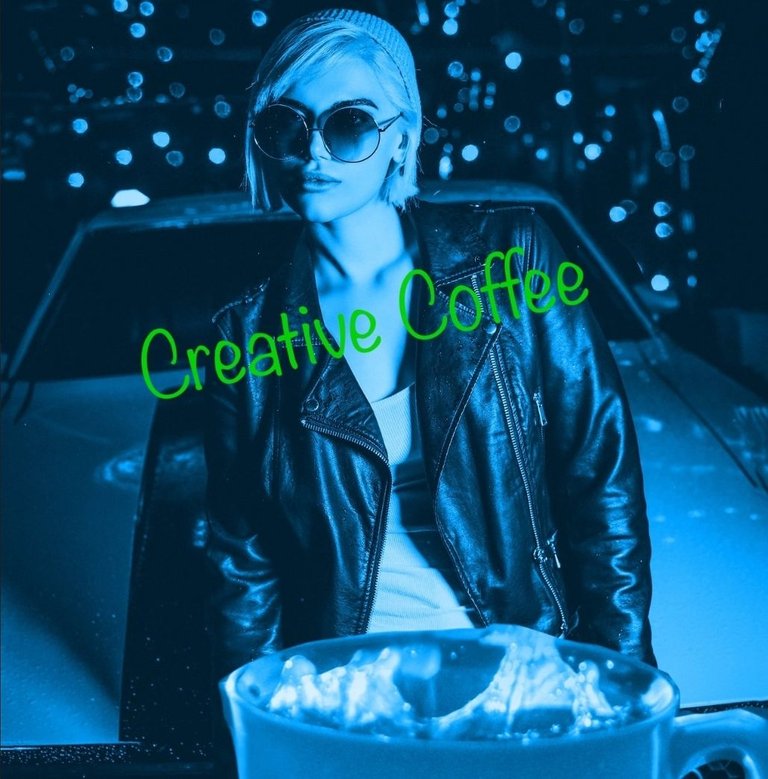 Unsplash
But, Veracity knew things that most ordinary people just don't know. I'm telling you that she blows a completely different whistle, if you know what I mean? Before I could utter a single despondent word, Veracity was on about Climate Change, saving the planet and soothing the bones (and if I remember correctly, the thirsty throats) of the poor. Honestly, she was like a breath of fresh air blowing through my plantation.
---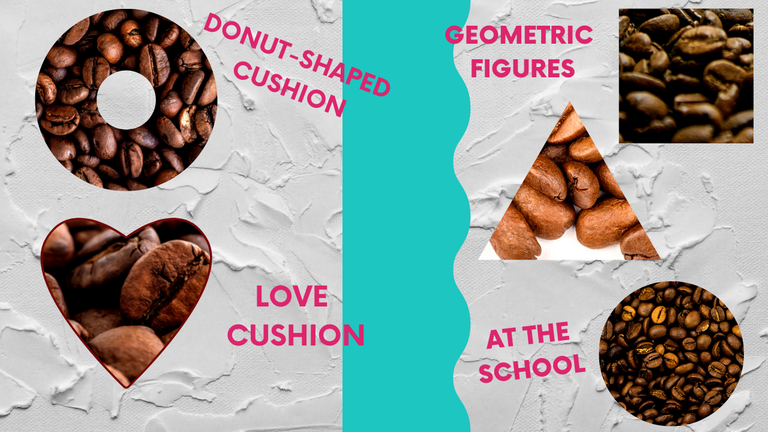 Cushion stuffing: Imagine a coffee lover with a small cushion where he can smell the aroma every day, all day long. Although the beans from Dulce's hacienda have lost their essence, a considerable amount of them wrapped in a subtle fabric would preserve the aroma for a long time. Crafts in schools: Incorporate coffee beans into the handicrafts that teachers and students do in schools. Handcrafted jewelry: Offering coffee beans to all the small haberdashery type stores to create a trend in garments such as tendrils, necklaces, bows and more.
---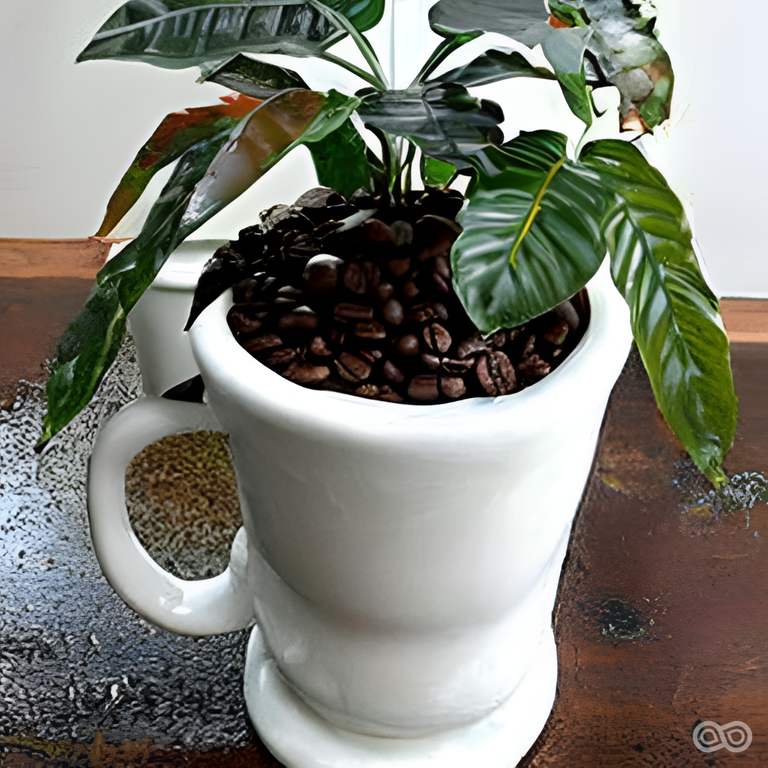 NightCafe AI
I know Mr. Hessington hired me with selling the beans as coffee in mind, but I was pretty sure by now there was no way these beans could be drunk without magic. And let's be honest, there's no such thing as magic. So I started thinking out of the box. How else can I sell these coffee beans, how else can I appeal to the buyers to still buy these beans, knowing that the coffee isn't going to taste good?
---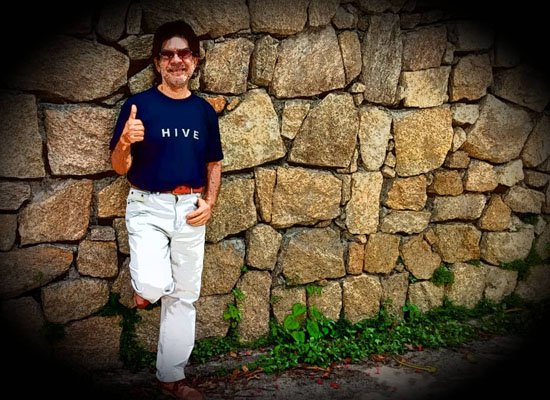 ...something happened in the markets, the demand was not as good as the harvest, many orders were cancelled and traditional markets stopped ordering the products. As a consequence, there was a large surplus of coffee that threatened to be irretrievably lost. Time was against Daniel. The last thing he wanted was to have to feed those beans to the pigs.
---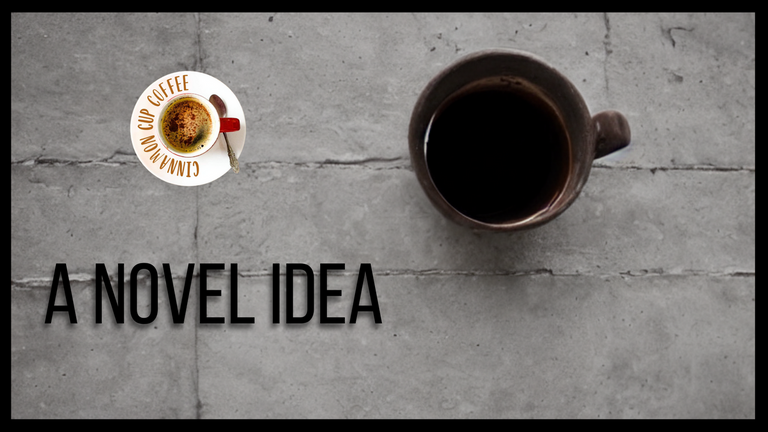 Created using Playgroundai
"I plan to sell my creation as a product that will reach every last corner of the country. We will have many suppliers, but you will be my main supplier and partner because thanks to you I concretized my idea. You will have more people working with you, I know you will do an excellent job since your lands are very fertile and produce in excess." The idea sounded like a dream, but Benson was colliding with reality.
---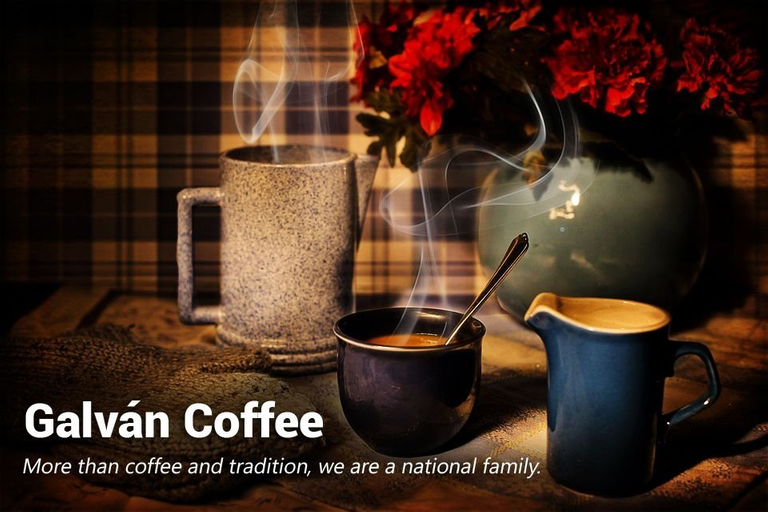 Pixabay
In our country people love soap operas. If someone died it would be news for sure, said Junior shyly. Are you volunteering? growled Rafael. I mean one of our aunts, for example, continued the younger brother. It's like when Michael Jackson died, everybody forgot about the sexual abuse accusations. I like the idea, Don Lino affirmed. But we can't have control over when people die," said the terrified young man. Don't be so sure about that," said Rafael as he left the room. Do your part, we will do ours - ordered Don Lino to the young publicist.
---
Image Source
Emotionally destroyed, she abruptly cut off the transmission and went crying to her room, understanding that her high-stakes bet could not save her father from ruin and that she would surely be the object of ridicule of the entire internet for quite a while. However, as a wise woman once said, "there is no such thing as bad publicity."
---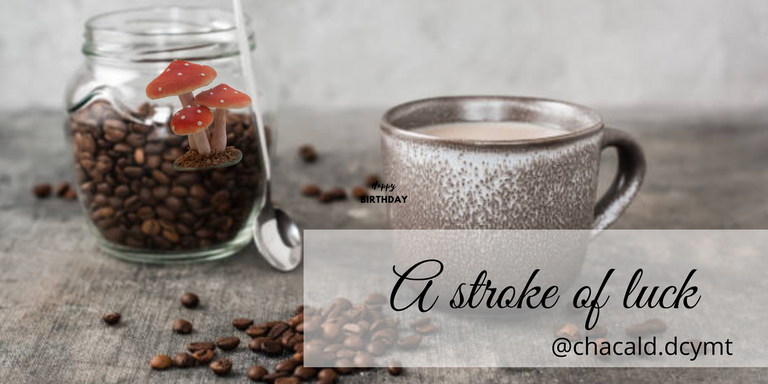 Sacks and sacks of coffee beans piled up. I felt terrible, especially since I was broke and couldn't afford to throw it all away. Among the sacks I could see some kind of plant. I went over to look and they were bright red mushrooms with white polka dots. Had it not been for the fact that they were ruining the only thing left of my heritage, I would have been happy to admire them.
---
---
Well, that's it for the Best of the Beanies for this week's prompt.
A special thanks to everyone who supports the Spill The Beans initiative by voting, reblogging, and commenting. We would especially like to thank all of the authors who took the time to participate!
---
---
Once again, thank you for checking out the #BestOfTheBeanies, a compilation of the best entries of this week's Creative Writing Club.
If you are a lover of writing and would like to practice your creative writing to improve your skills, we would like to invite you to come on over and check out the new prompt every Sunday. If you are a coffee lover and looking for somewhere to share your experiences, please check out Cinnamon Cup Coffee and subscribe right here.
---
About The Community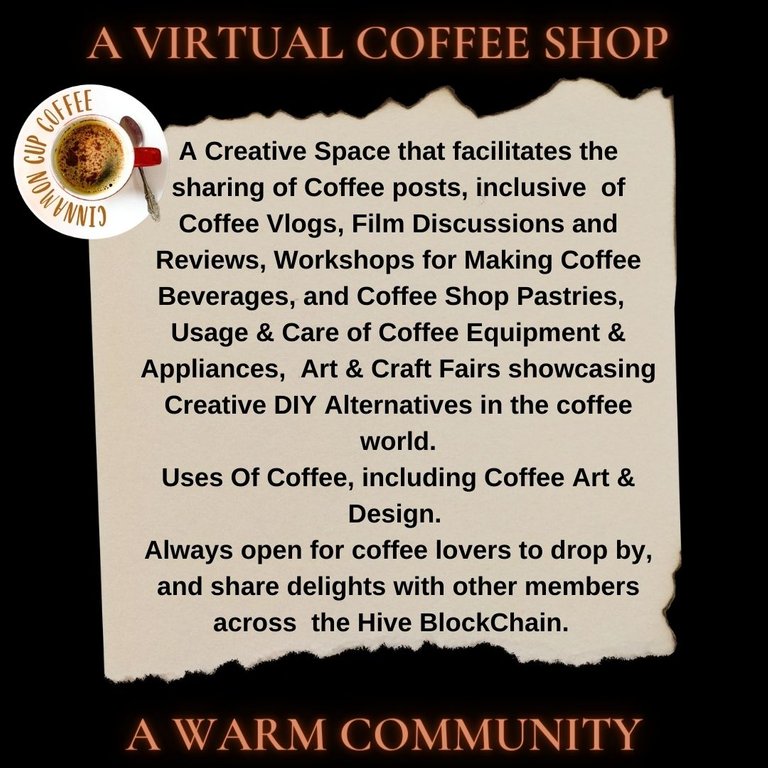 ---
---
Join us on Twitter | Discord | Community
Delegations to the Cinnamon Cup Coffee community is welcome, by sending it to @cinnccf or @hive-152524, our community's account.