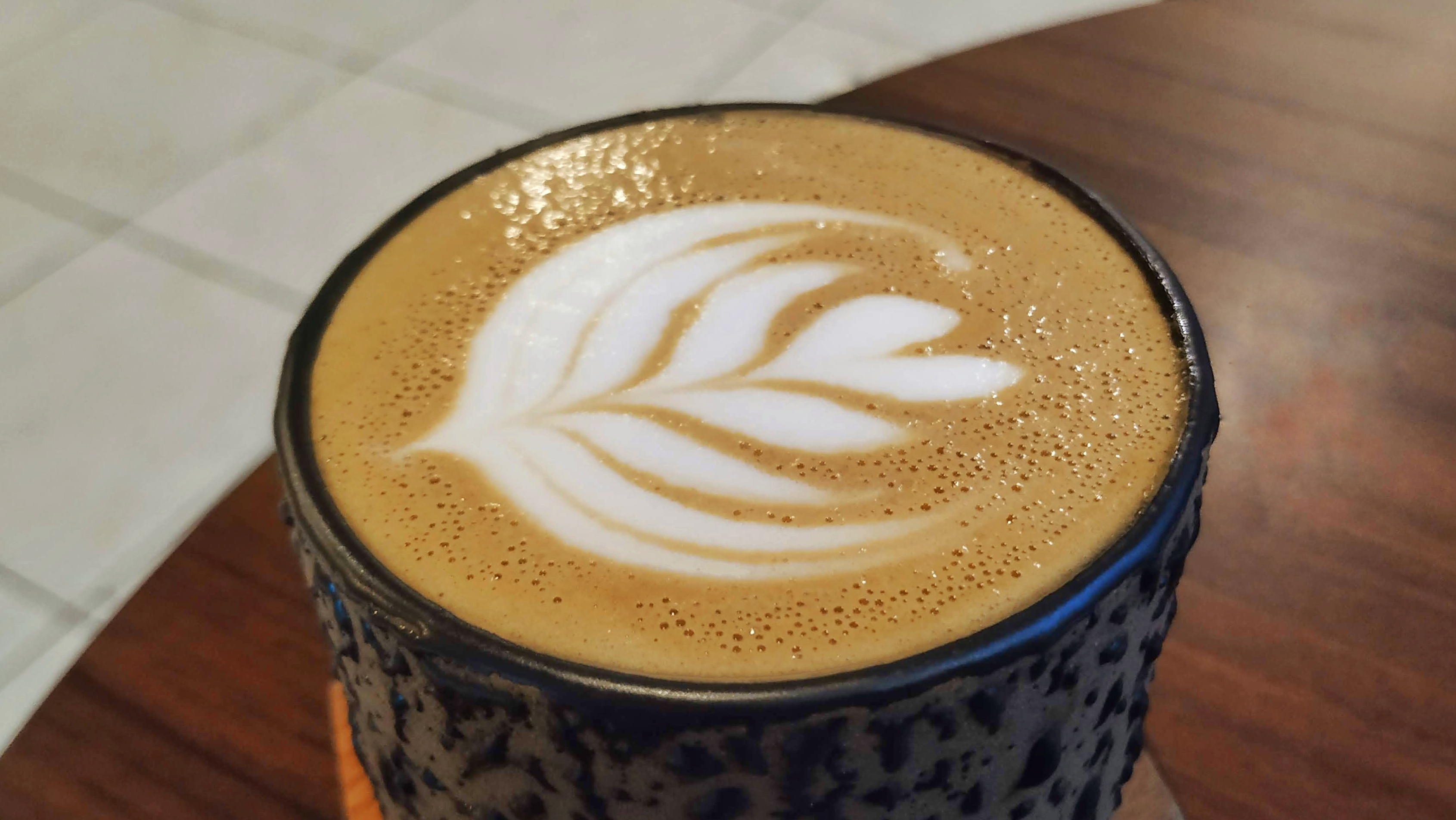 "Damn it!", the lights electrical blackout. Lately, in the housing where I live, there are often blackouts. Sometimes suddenly without any notification. Of course this really interferes with my work. Like today, I have to complete an assignment from a customer. I have to write on my blog. I do depend on PLN (State Electricity Company) electricity, because if electrical blackout, in addition to dropping my laptop and handphone batteries, the WiFi signal will also be lost. Finally I can't do anything.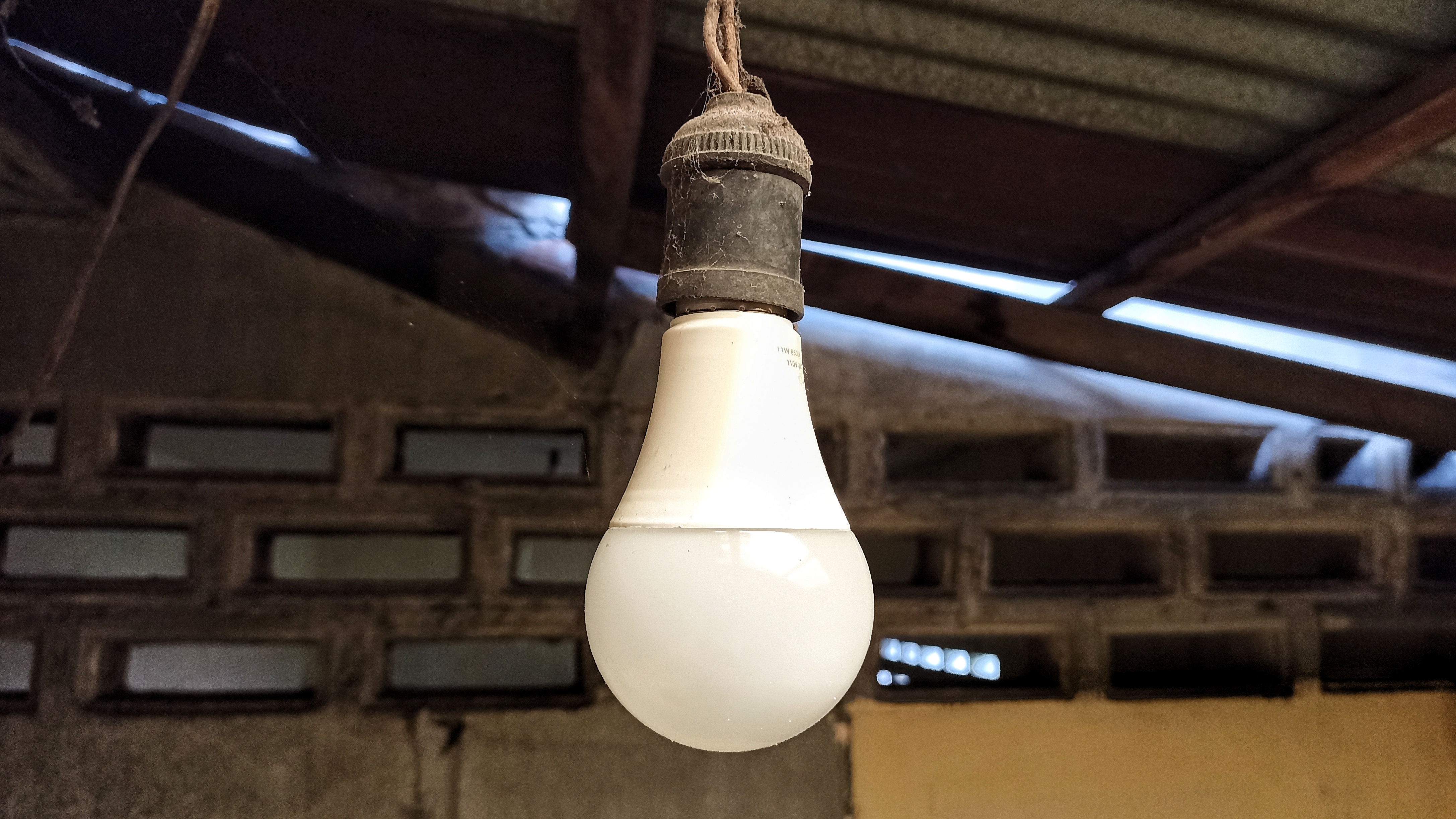 If the condition is like this, what should I do? Just one answer as key, I have to go to a coffee shop. Why coffee shop? Because in a coffee shop the electrical energy is always on. Most coffee shop owners use generators for backup electrical energy if suddenly electrical PLN power outage. I immediately rushed to the coffee shop with my laptop, my handphone and other work tools to the coffee shop. My favorite coffee shop is Tamoe Coffee. I often visit this coffee shop because it is close to my house. Beside as a place to relax and gather with friends, coffee shops also a place to work. Yes, work from a coffee shop, why not?
Working From Coffee Shop
Actually working in a coffee shop is a lot of fun. Of course depends on criteria of a coffee shop which we choose. If I choose a coffee shop that can support and facilitate our work. First, when the electricity in our house blackout, the electricity in the coffee shop electricity always on, so we can working, bloging smoothly. Second, we can meet people from the same community, so we can share and support each other. Third, we more focus on work, moreover the atmosphere of the coffee shop is comfortable. Fourth, at the coffee shop, the WiFi is fast, so our internet activity is smooth. The fifth or the last is that we can work while enjoying our favorite coffee dish.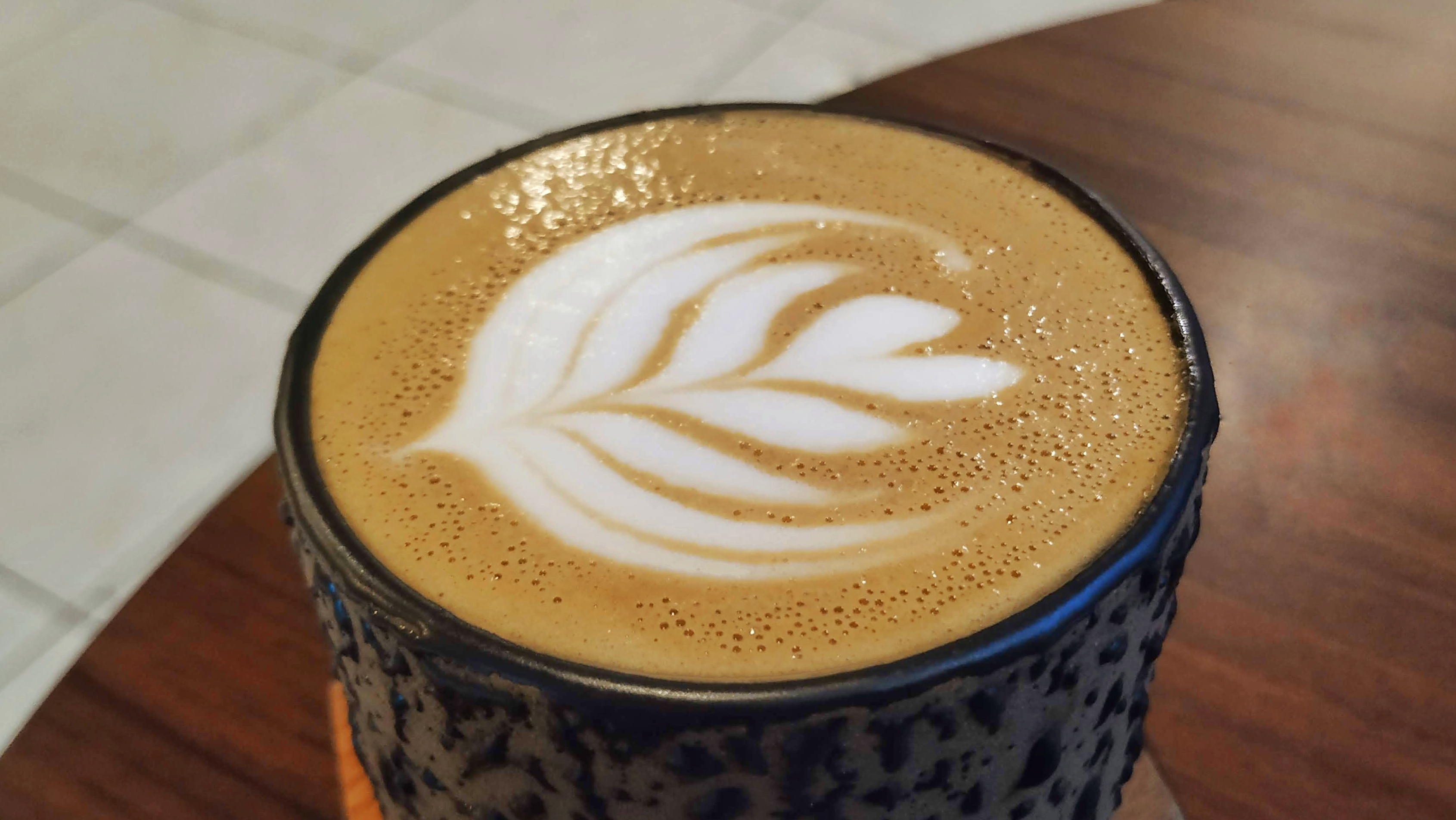 Like me, at this time, working accompanied by a good cup of coffee latte from Tamoe Coffee. Of course, can add more inspiration and energy to working. I more enthusiasm to blogging. So, Working From Home? No, Working From Coffee Shop? Yes.
Location :
TAMOE COFFEE & RESTO 🍮
📍Jl. RA. Kartini No.24,
Madras Hulu, Medan Polonia,
Kota Medan - Sumatera Utara
INDONESIA 🇮🇩

Note :
I choose topic Coffee Shops, Option 1 : "What is it about working from a coffee shop that makes writing your blog effortless".
All photos is mine, I use camera Handphone : Redmi Note 10S, Edited with Snapseed Aplication, just for Cropping, Brightness and Contrast
I use google translator from Bahasa to English
Lets Join : @ekavieka and @jamanfahmi
Sunday, 02 January 2022
Tetap sehat supaya kita bisa makan-makan enak
Kaki Lasak : Food Blogger
---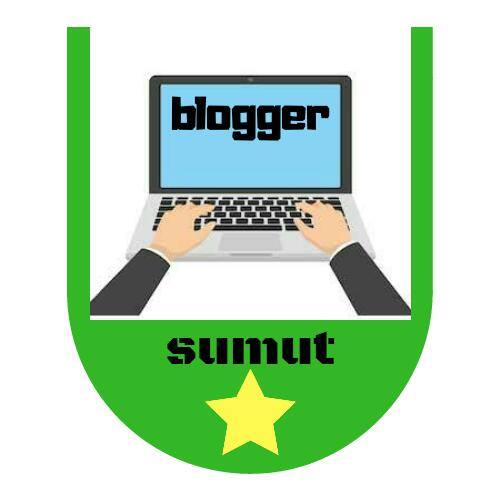 ---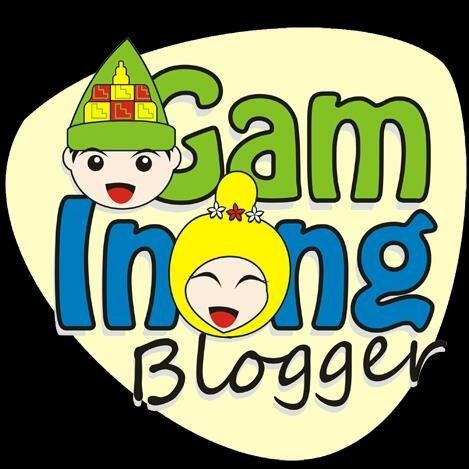 ---
Follow Me :
Steemit :Kaki Lasak
Blog/Website : Kakilasak.com
Facebook Husaini Sani
Instagram kaki lasak
Whatsapp +6282166076131