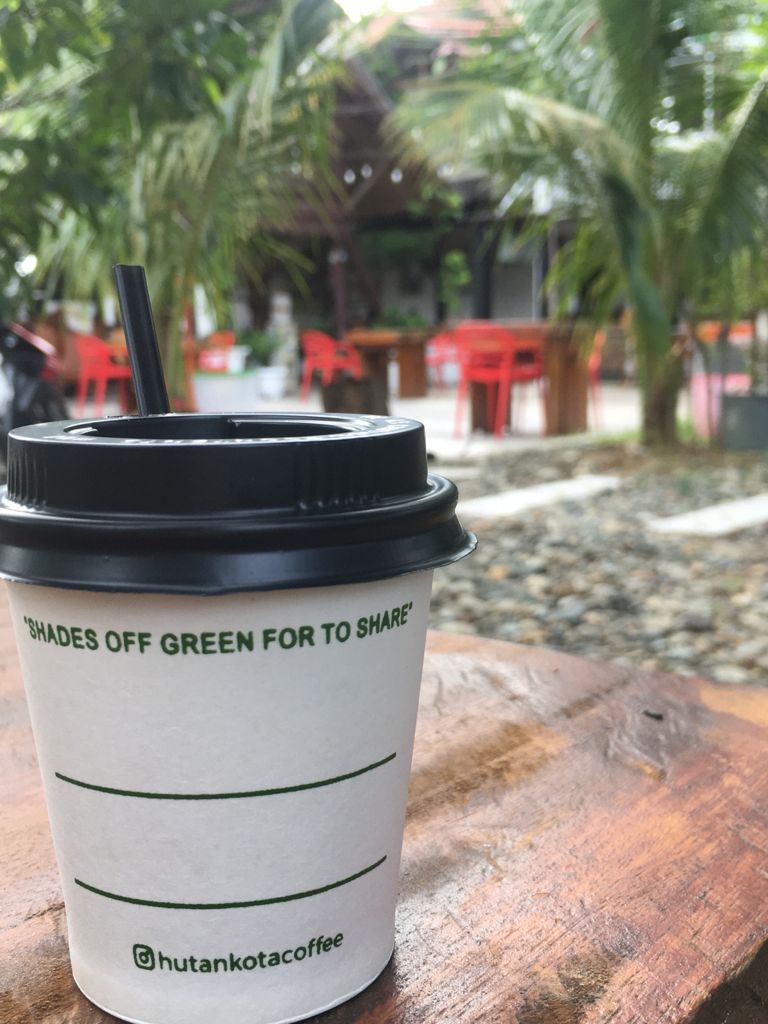 If you intend to hang out with friends and family in a cafe that offers a natural concept, then Hutan Kota Coffee is the right place. The coffee shop that is packaged in a biophilic display offers an extraordinary experience for anyone who visits. Once you come, you always want to come back.
Located on Jalan Teungku Meulagu, Tibang, –a stone's throw away – from the Banda Aceh City Forest, Hutan Kota Coffee was built with a blend of traditional, natural and natural. While sipping coffee and snacking on light snacks, you can enjoy the coastal breeze, the chirping of birds jumping from one branch to another, and the flapping of the wings of pigeons that are surprised when approached by humans and motor vehicles.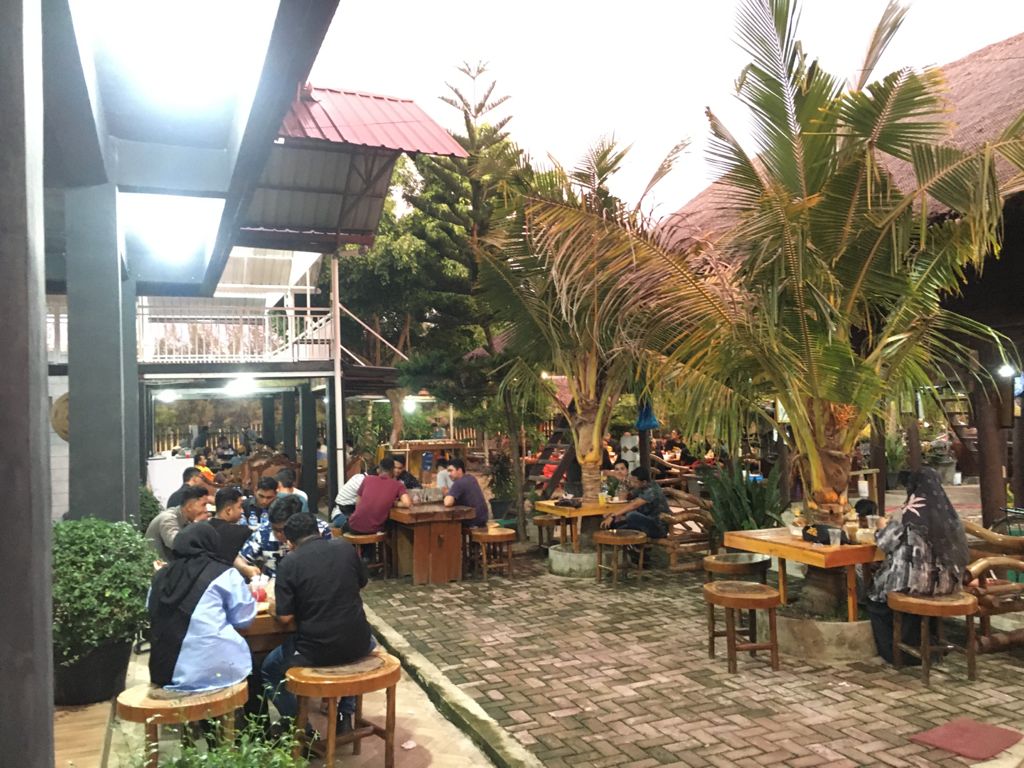 Unlike other cafes in Banda Aceh, Hutan Kota Coffee is designed with a "keep distance" blend so it is perfect for anyone who needs a relaxed atmosphere, especially in the midst of the Covid-19 pandemic. You and your partner can discuss without worrying if the conversation is being eavesdropped on by other people.
There is no air-conditioned room, there is no puff of cigarette smoke that can irritate the eyes. Smokers and non-smokers alike can share a place in this cafe without being disturbed. All parts of this cafe are open.
Hutan Kota Coffee is also convenient for anyone who wants to sip coffee while completing college assignments, or work that requires high concentration. Here, the noise only occurs at certain times. The rest you will be spoiled by the captivating symphony of nature.
You can also choose, want to sit on a chair, sit on the second floor, or sit on the floor where the cleanliness is well maintained by employees. All wishes can be realized here.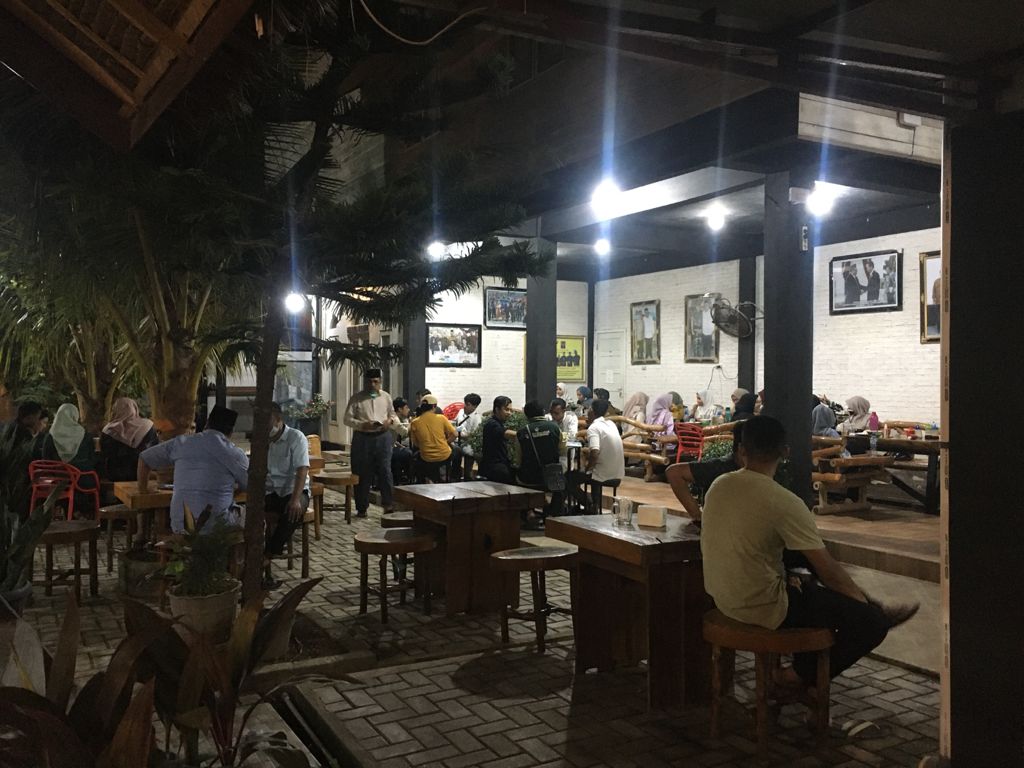 Don't worry about the menu. All drinks and snacks already have a taste standard that is comfortable for anyone's tongue. The blend of espresso arabica, sanger, and filter coffee, once you've had one, you'll definitely want to come back.
Also available a variety of juices, French fries and other snacks. There are also lobster noodles with a taste that will make you miss.