coffee is my best way of starting my morning as it tend to give mental alertness and prepare me for the day. I am always more productive whenever I sip my coffee. Trust me I always love it black.
One very thing I have observed within Lagos "The very centre of excellence in Nigeria " is that on every street there is at least three bars. Some street can even have as much as 7 different bars for drinking of all sort of alcohols without any coffee shop around.
there is this mindset they have that once they are drunk they tend to forgwet their sorrows and problem. However, one thing they forget is that after few hours and the alcohol in their system is gone the problem they ran away from is still there. Why cant they take coffee and be mentally alert and think of way forward and best way to resolve the problem. My love for coffee has made me believe that it is the best gift nature has gift us as humans.
Finance is very necessary in every way. if I have my way every street in my locality will have a coffee shop. I will start by giving out coffee for at least a week for free so as people can see the benefit of it and buy into the idea that coffee has more benefit than alcohol. Afterwards, sell at a very affordable rate. Letting them know that coffee can really make them more productive. Am definitely not against alcohol, it's not bad but it can easily can be addictive.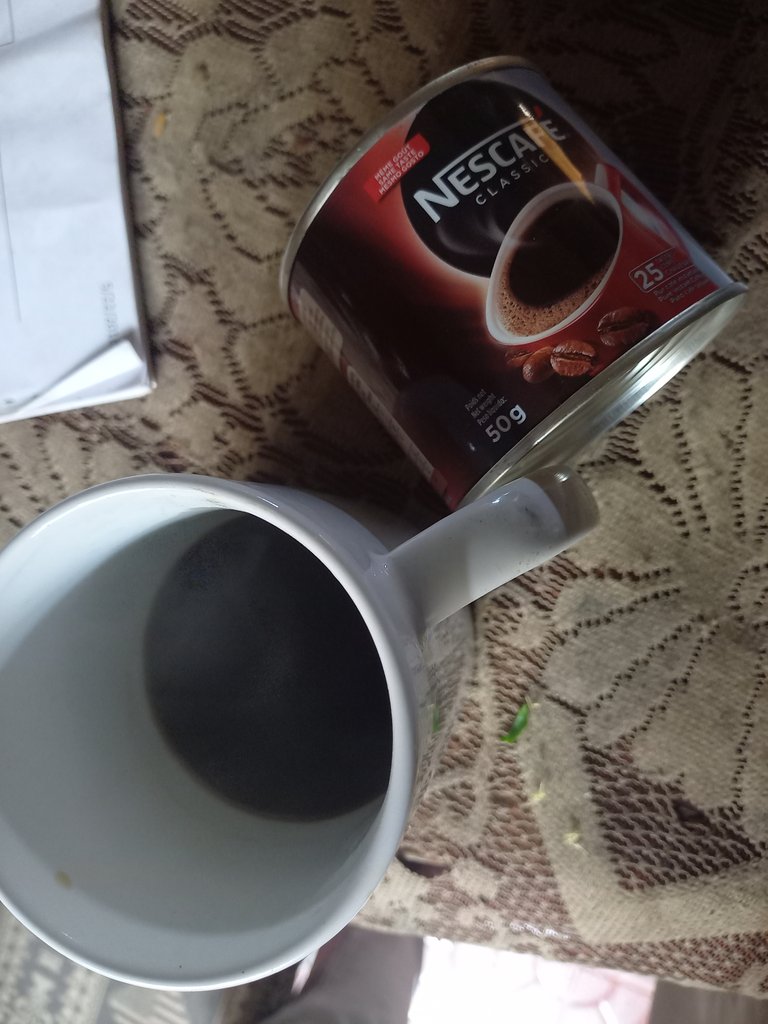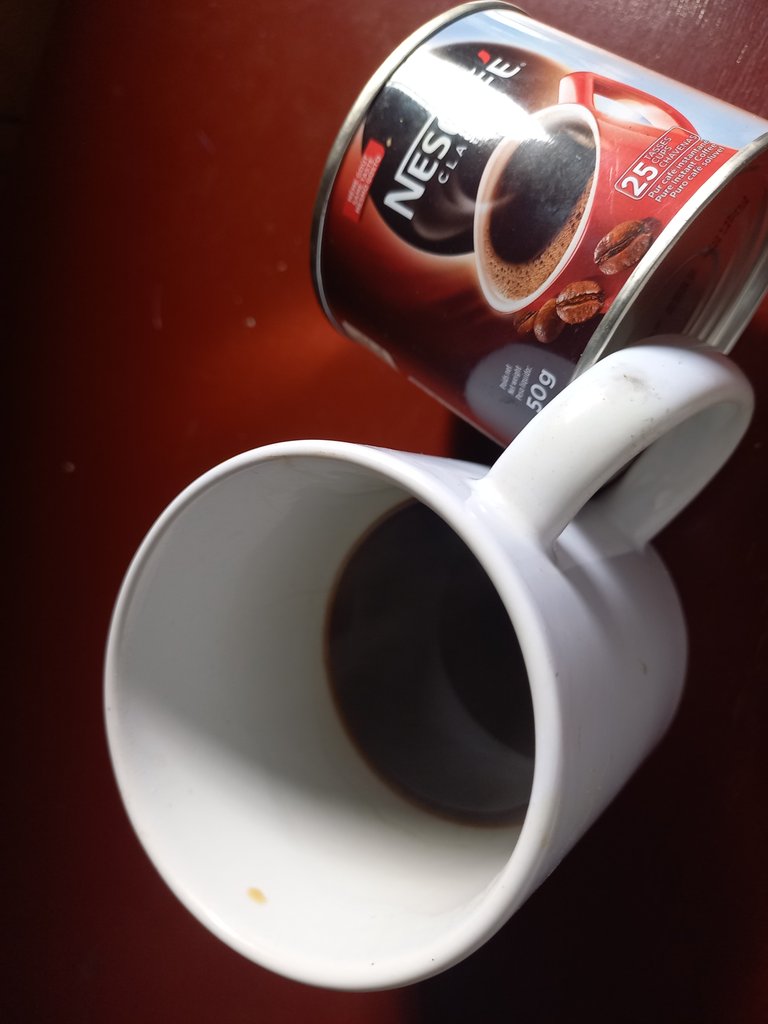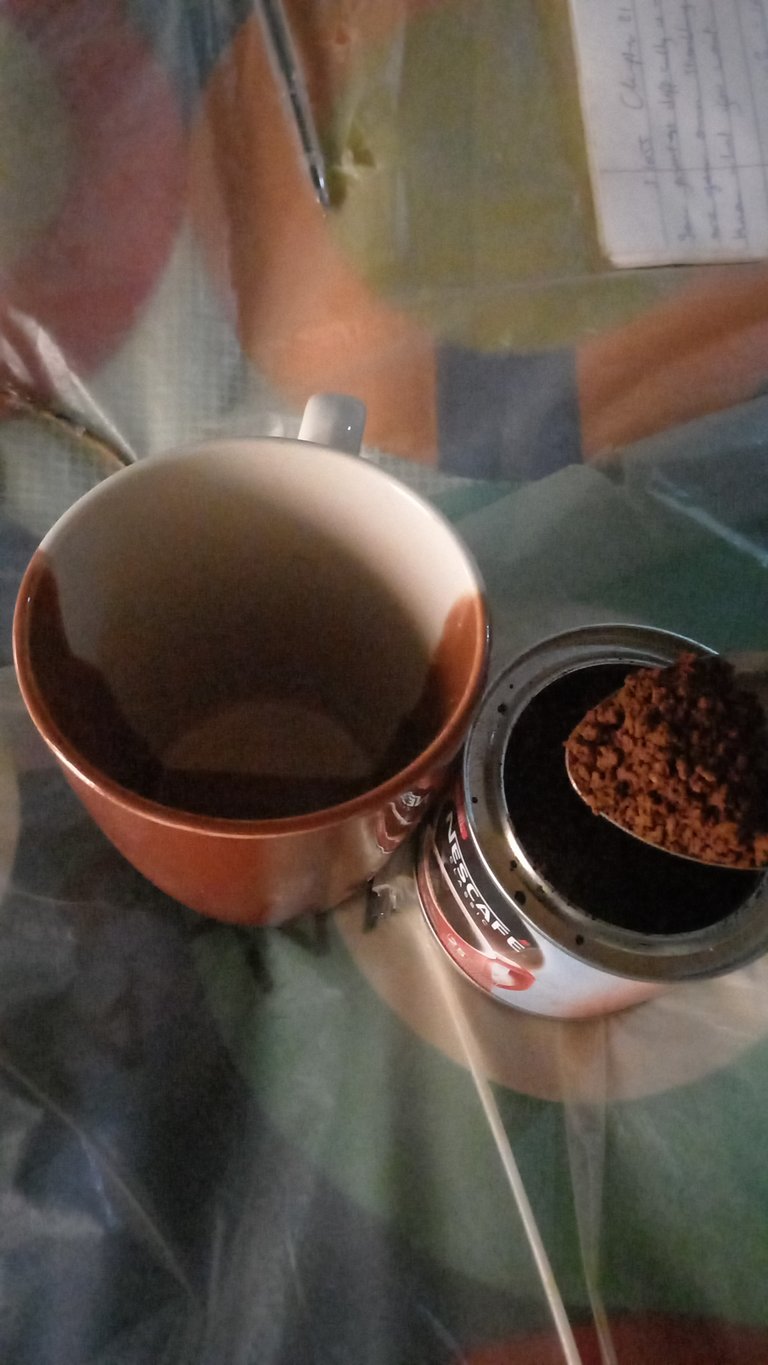 ---