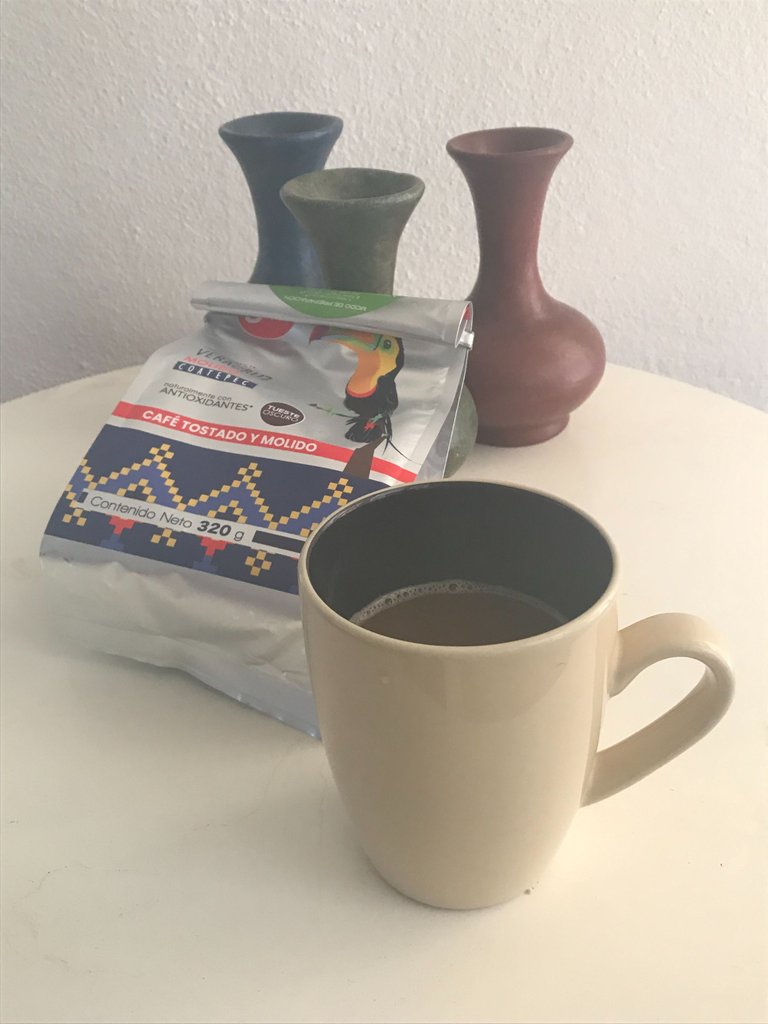 Since moving to Mexico, my family has been introduced to new foods and food flavors. One of the new stuff we got to try was coffee, and not just any coffee. Mexican coffee! Just a few days ago I picked out some coffee for my family, one from Veracruz, Mexico!
Usually, I am the first one to wake up in the house, and that means, I turn on the coffee maker for my family, whether I'm having some or not.
This morning was no exception, and upon my father inviting me, I decided to have some coffee with creamer. The creamer was almost gone and Dad generously shared with me the last of it.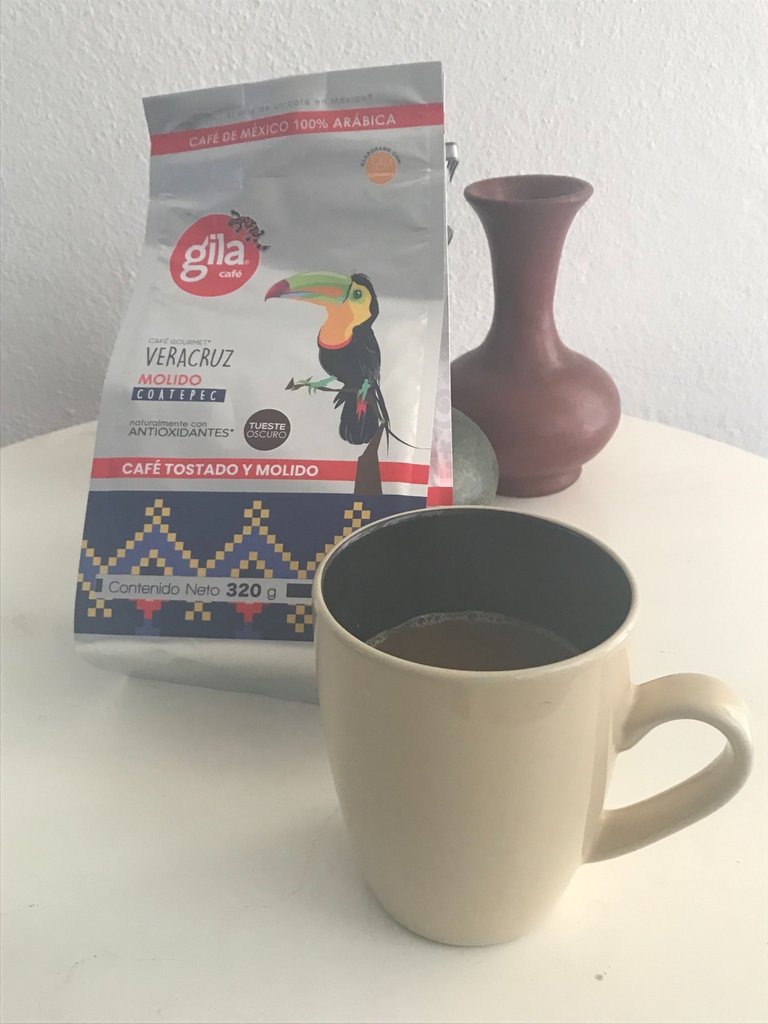 The coffee we had was Veracruz Coatepec ground coffee, and the brand was Gila Cafe.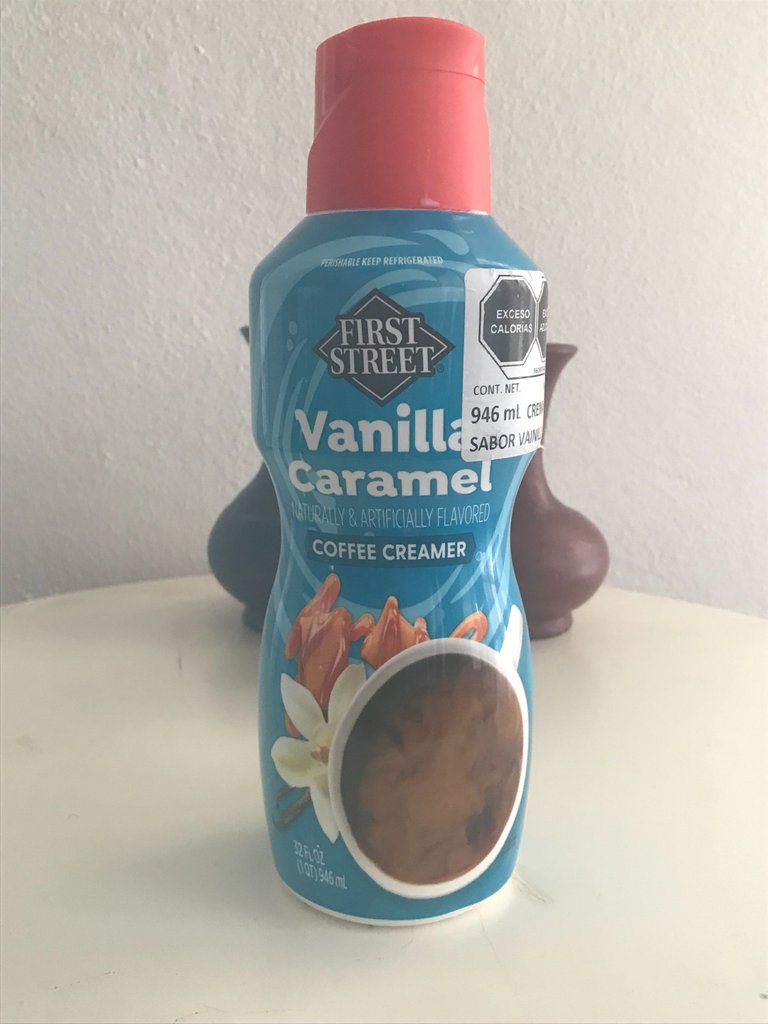 The creamer I used today was Vanilla Caramel, from the brand First Street.
The combination of the coffee type and creamer made the coffee turn the same shade of brown as milk chocolate. I was excited to drink the coffee but figured I should take a few pictures to show my fellow coffee lovers. Okay, maybe a little more than a few pictures!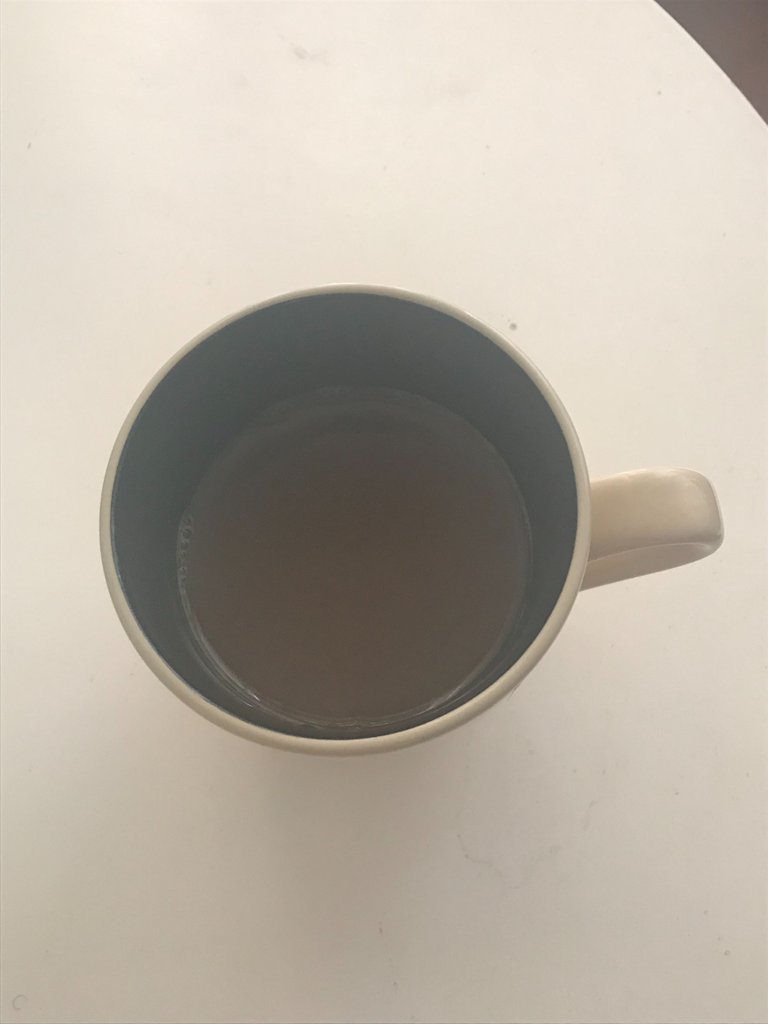 By the time I finished taking pictures, the coffee was at a drinkable temperature and I was able to enjoy it while writing. It had that coffee tang with a little sweet flavor to it. The texture was thick and creamy.
It is magical to wake up in the morning and be able to write and drink coffee, and that is exactly what I did today. Is it just me, or does coffee somehow amplify writing abilities!?
That's all for now. Until next time!
---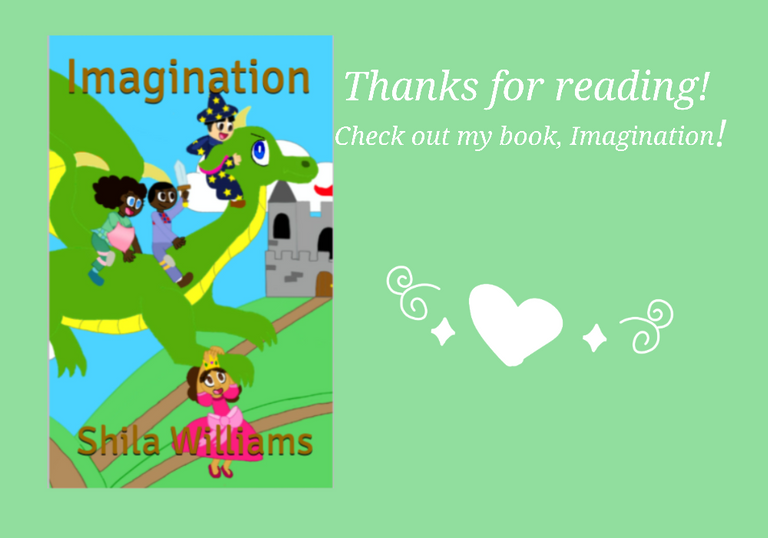 Hey there! I'm Shila! I've loved books since I could read, and decided I would write books I wanted to see written for others! Check my children's book Imagination on Amazon!