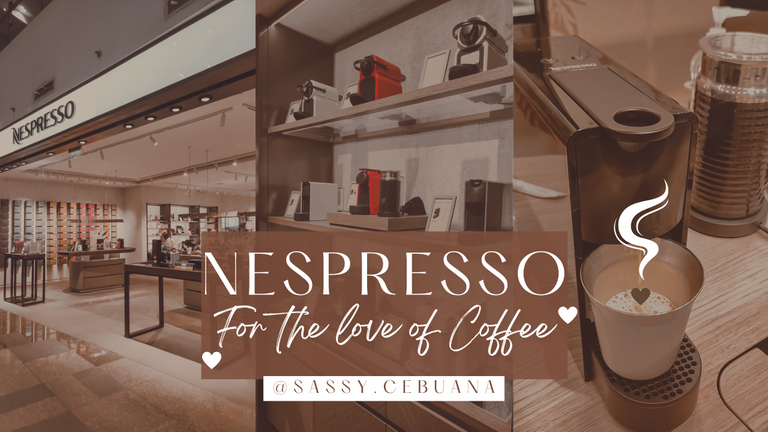 Are you a coffee lover like me? Do you ever have that urged to buy your own coffee maker and enjoy sipping your coffee at the comfort of your home? Well, there's no fret anymore! Nespresso had recently opened a new branch at Ayala Malls,Cebu.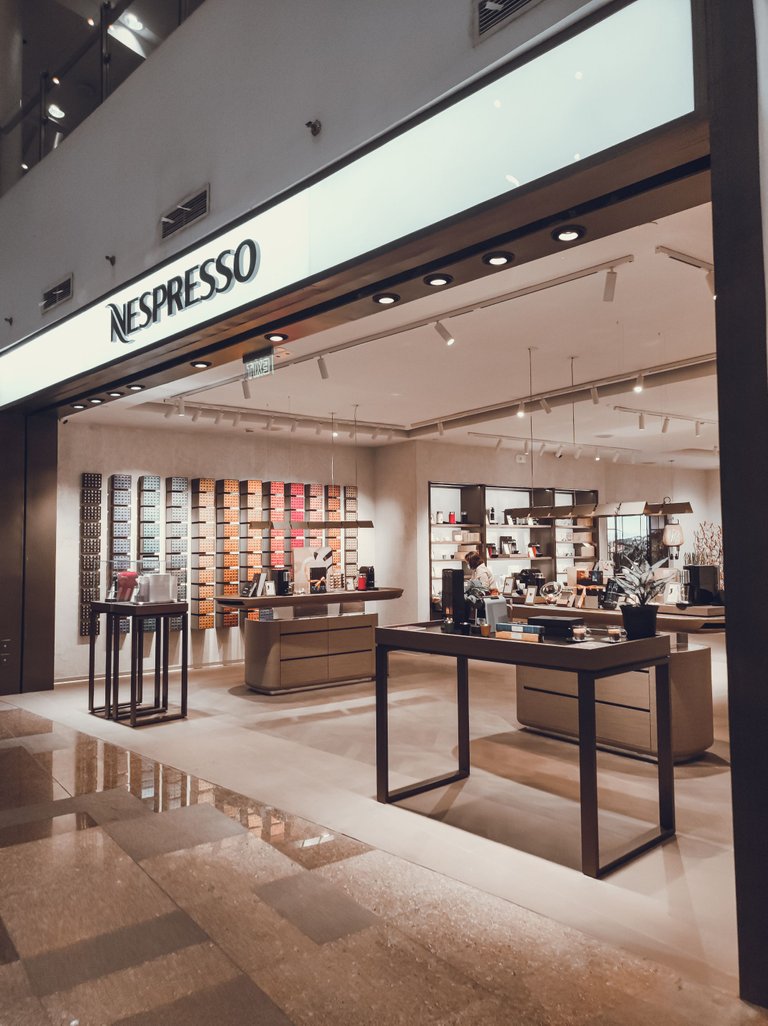 Last week, we visited the newly opened Nespresso to check out some coffee maker machine. Ever since, buying my own coffee maker has always been on my wish list. That's why when I heard that they have opened a branch here in Cebu, I scheduled a date to visit it and went window shopping.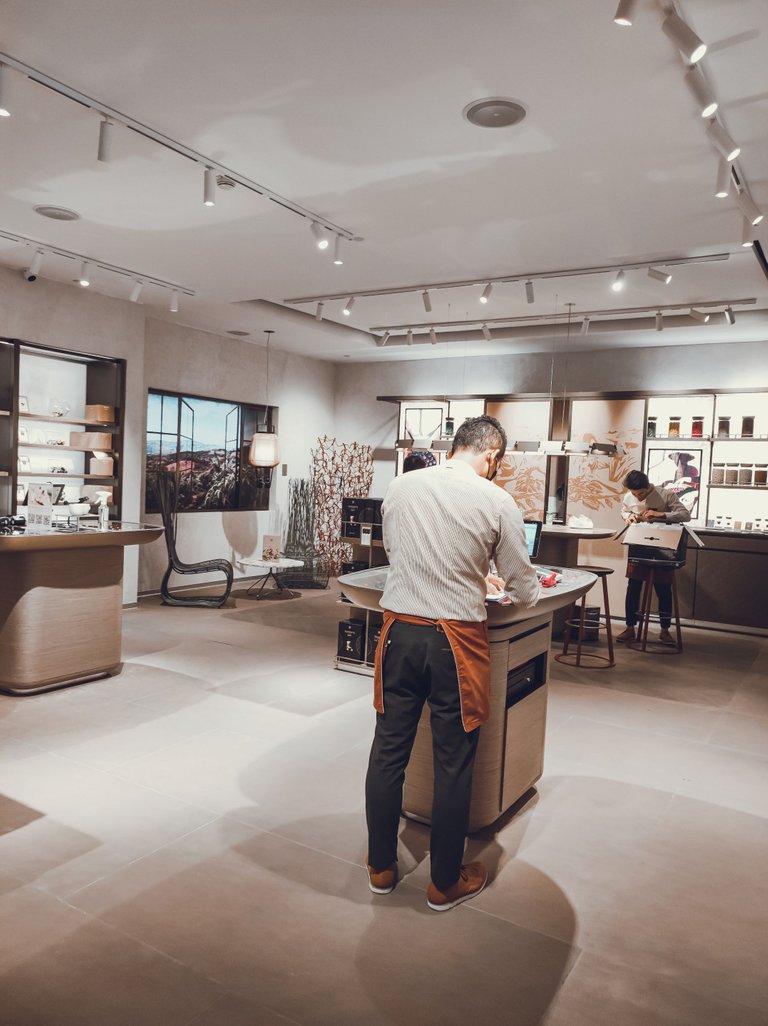 I was actually looking for the most affordable one and we found one at Ph8,000.00 pesos only. They actually have a bundle that you can buy for only Php12,500.00 , a coffee maker that comes with a throttle for your milk.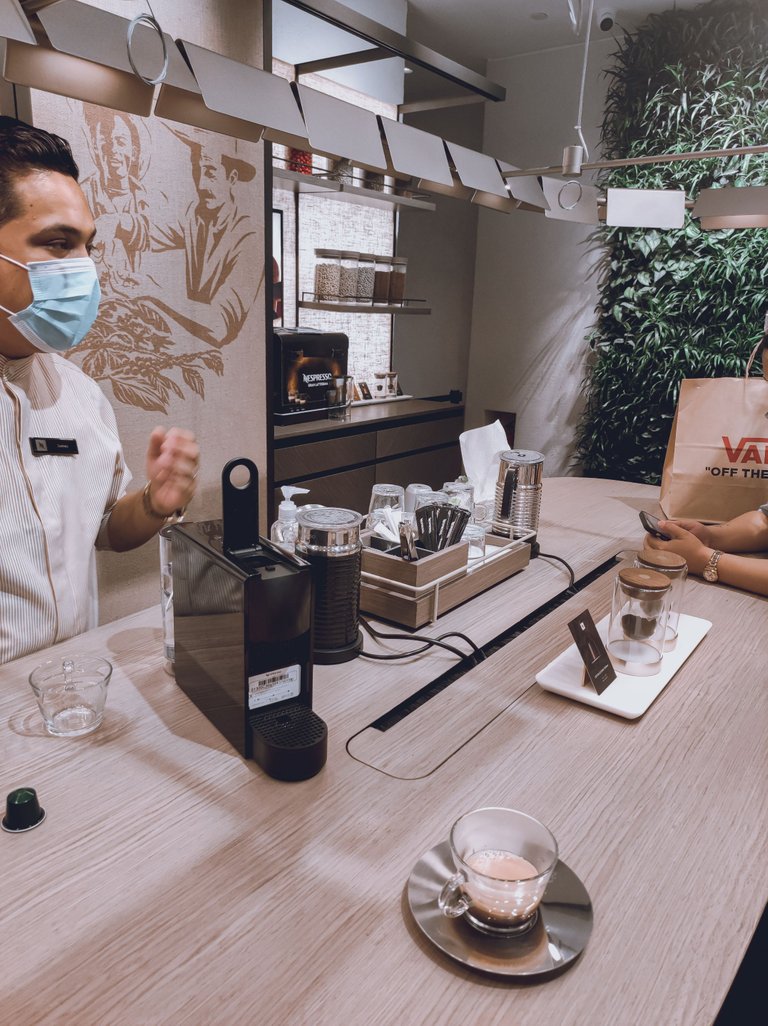 I was so excited when one of their staff, James, was able to assist us and demonstrated how to use the coffee machine. He also asked us what type of coffee we prefer and suggested few to try on. He gave each of us a cup of different kinds of coffee pods and since I preferred the one with milk he uses the throttle and prepared hot latte for me.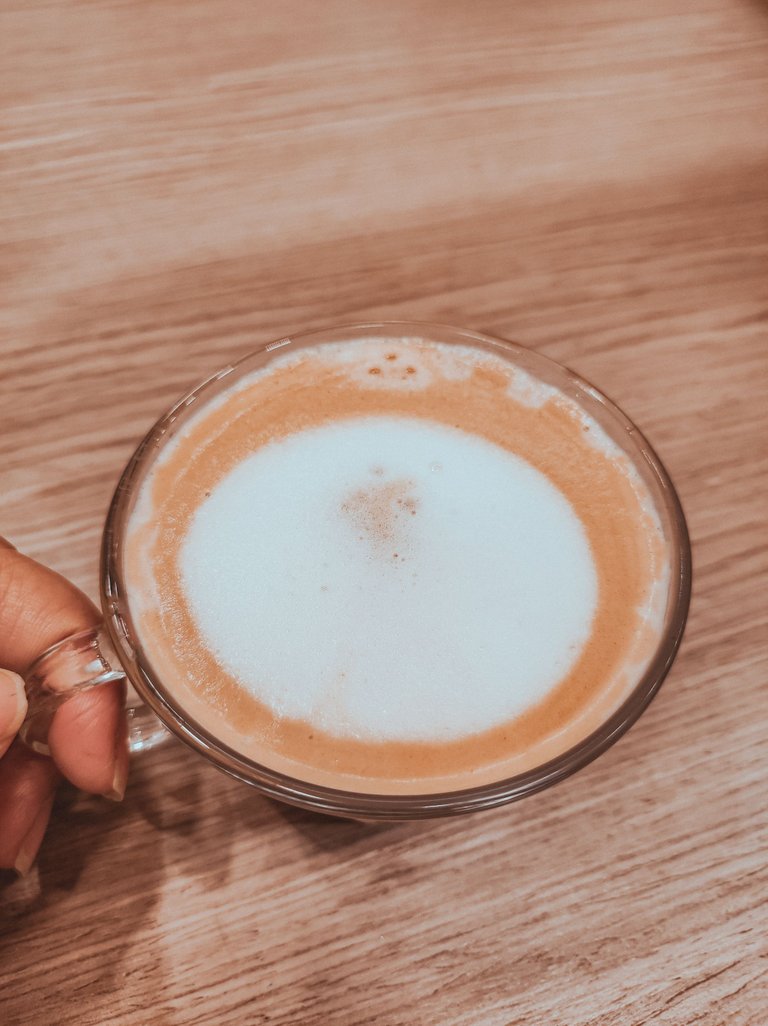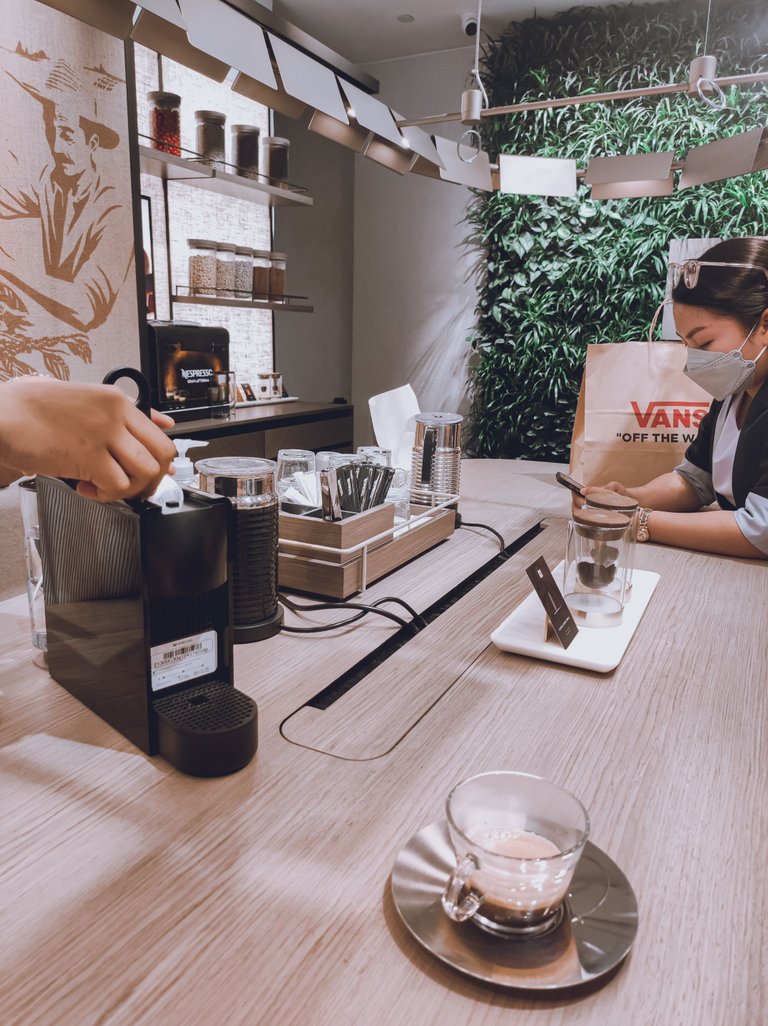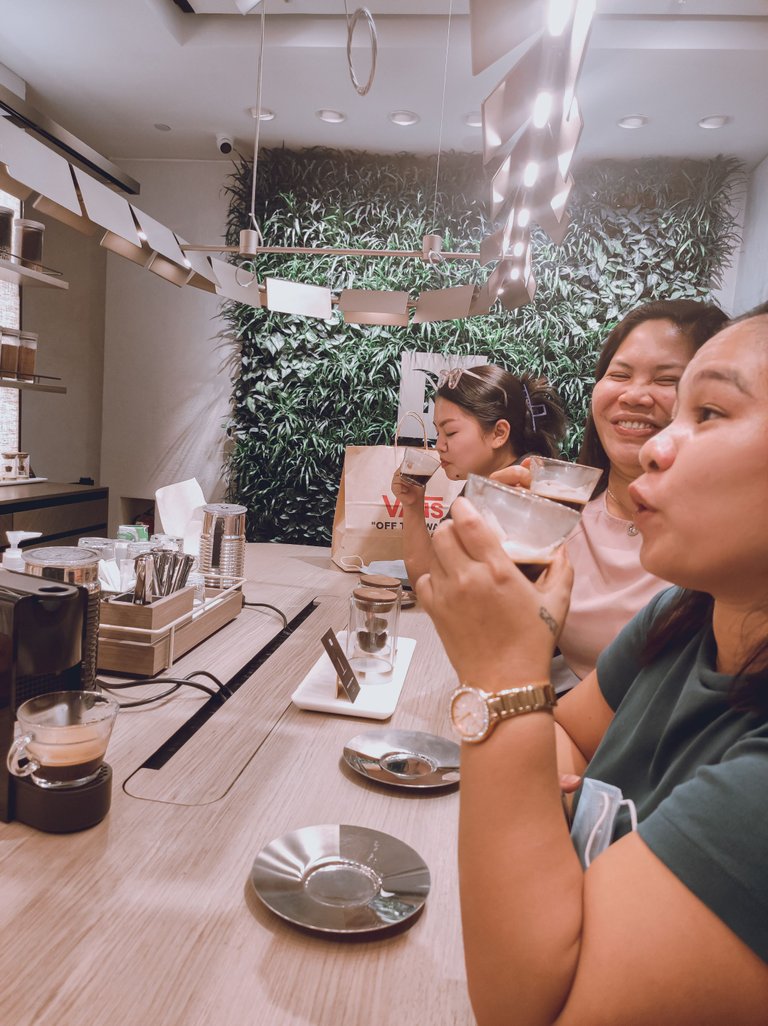 I love the aroma of my coffee and how rich the flavour is. Since he saw how we both love our coffee, he suggested to make an iced coffee too.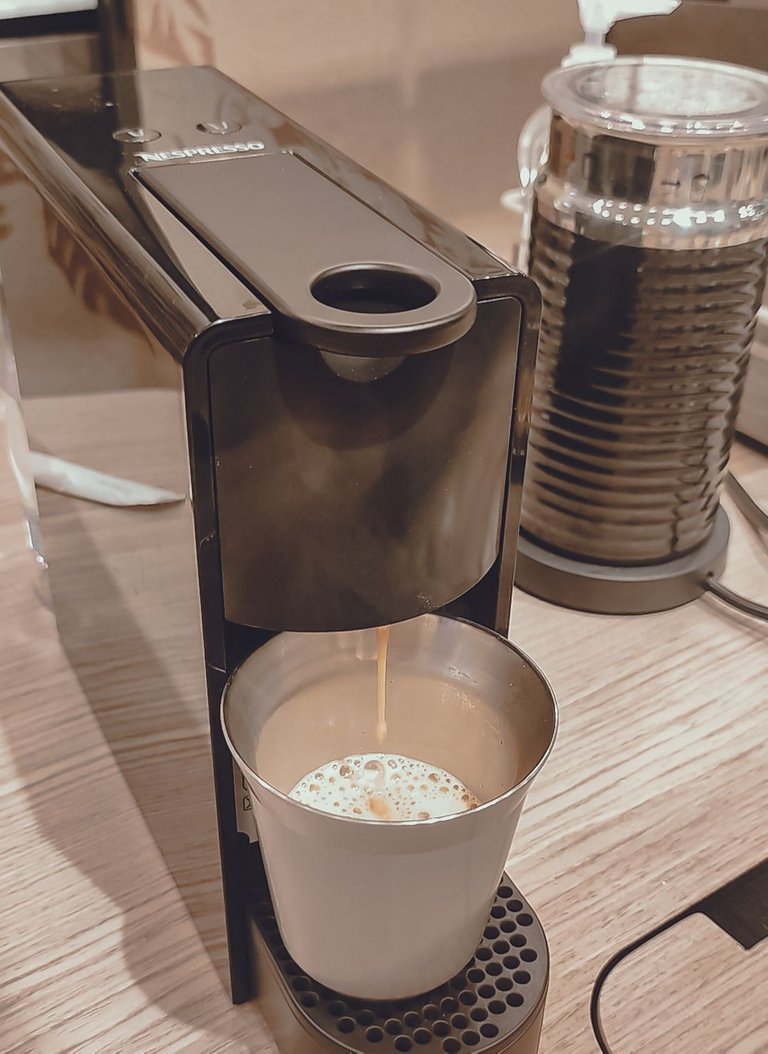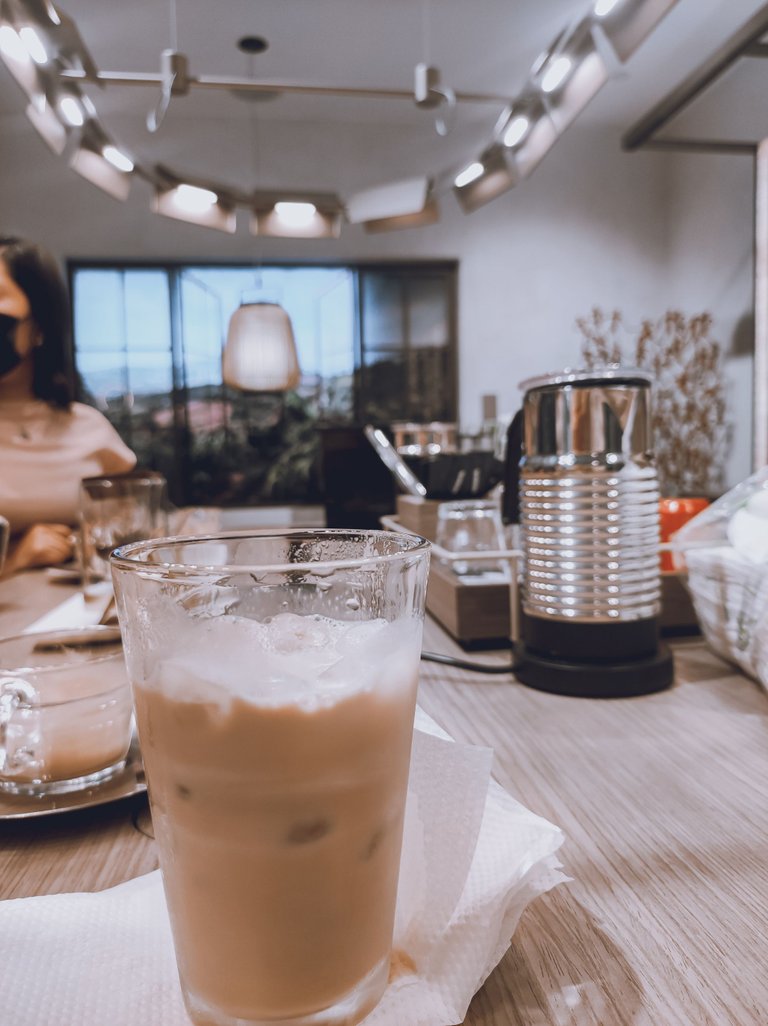 ---
I love the refreshing minty flavour of the iced coffee he made. He actually explained that it's not available right now since it will only be available during summer but he only made it for us.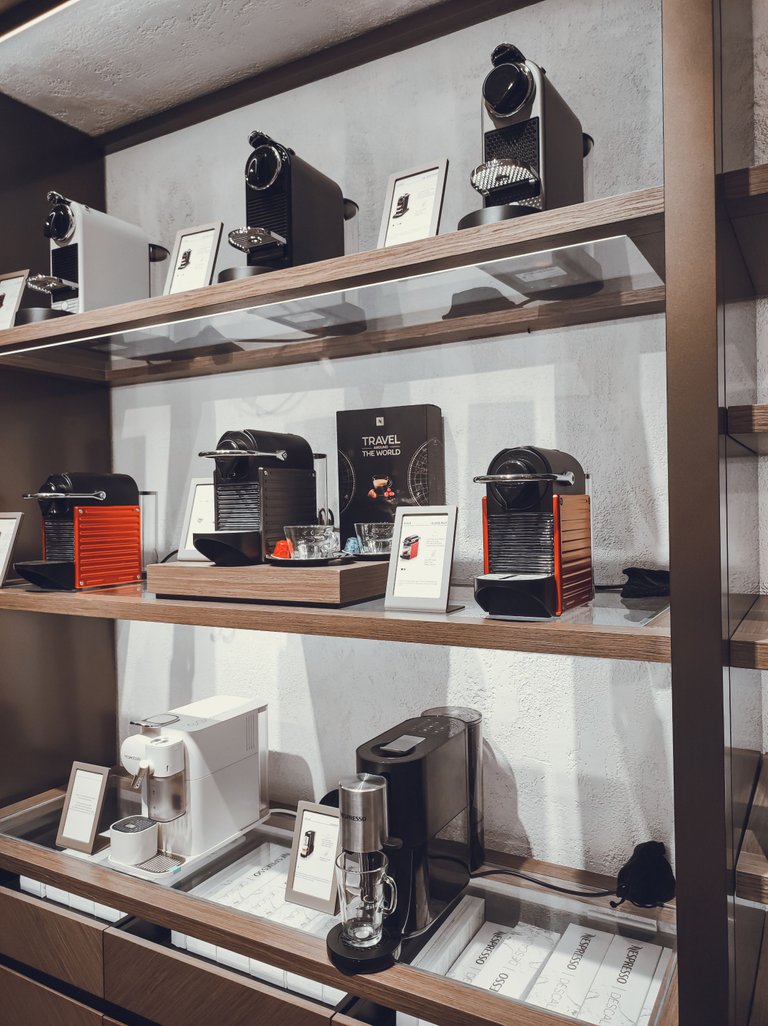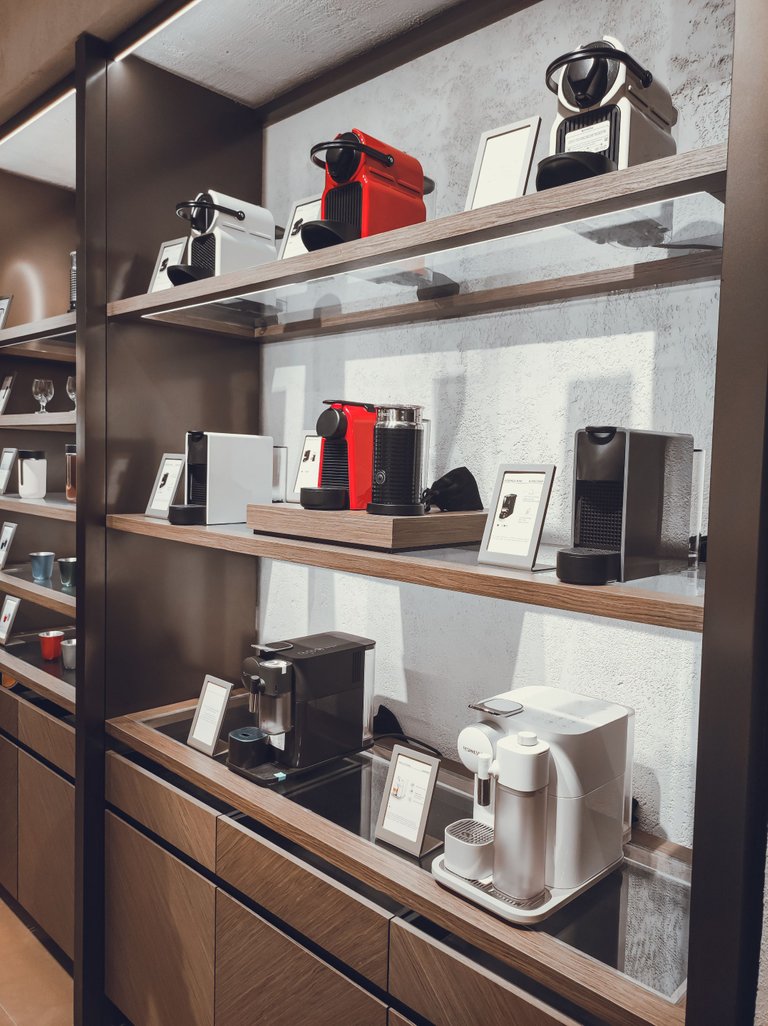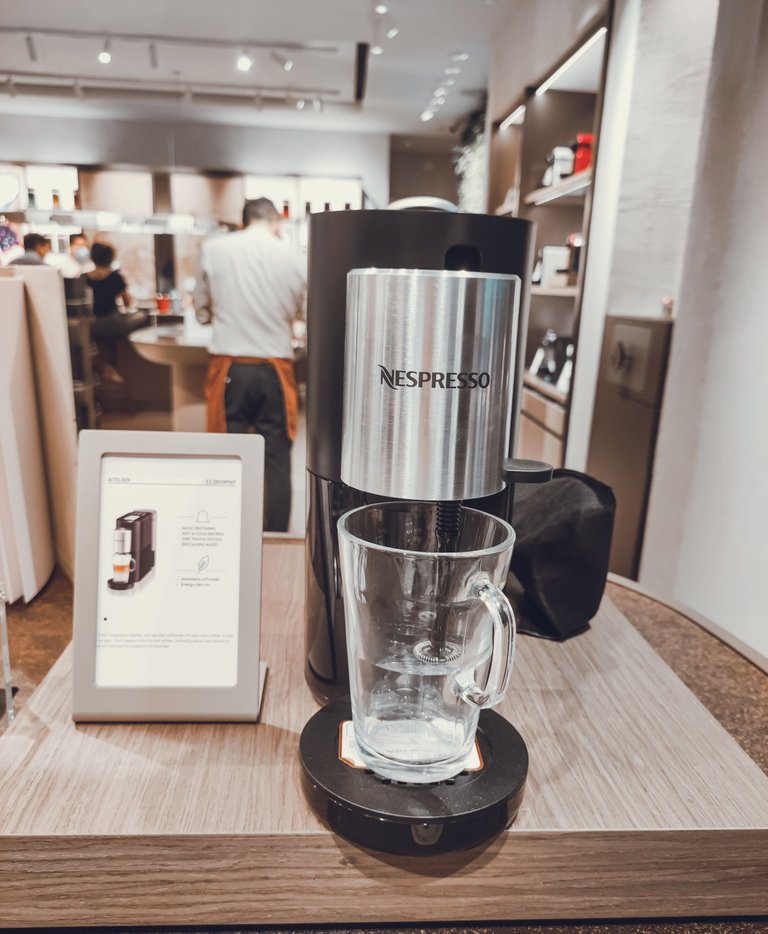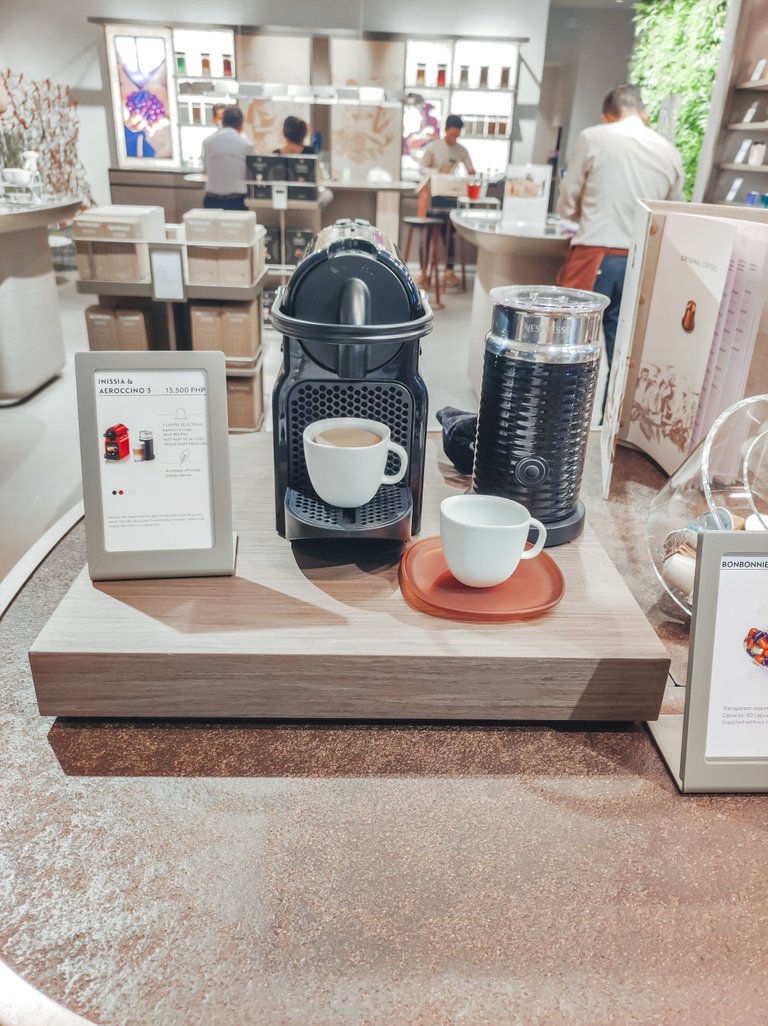 ---
I actually had my eyes on this one, the one on the right looks really beautiful but it's quite pricey though.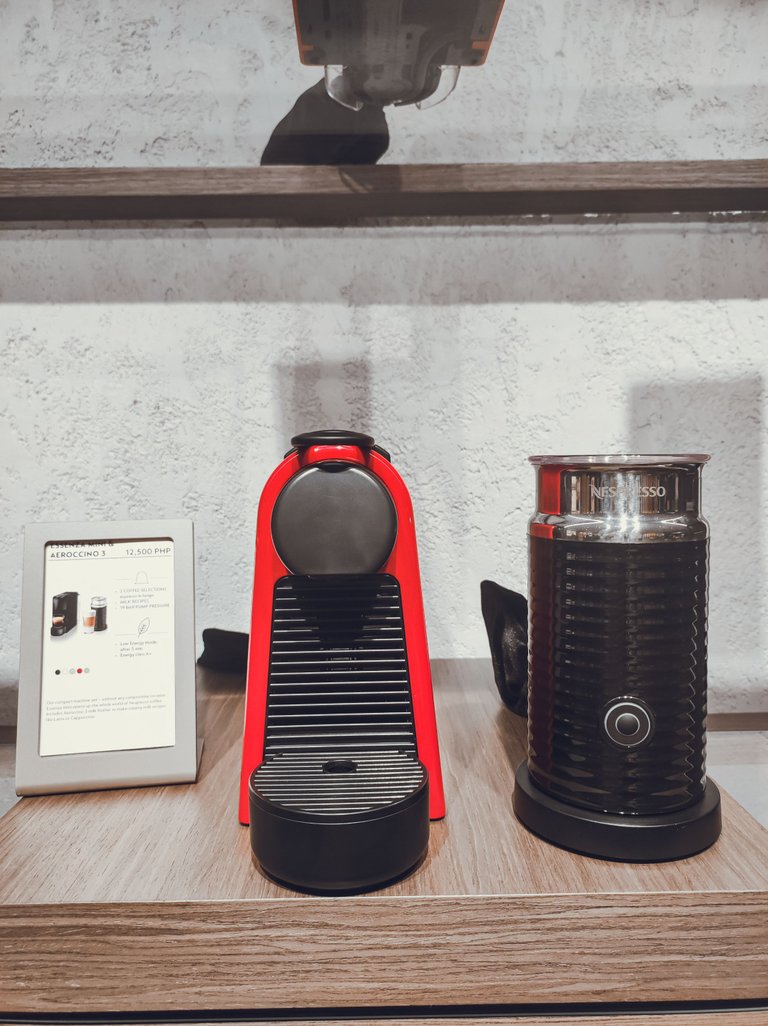 I'm actually getting this one soon, together with my sister Jong who also loves coffee. We're going to divide the payment so we can both afford it. I guess around December, we will definitely have this as a gift, from us to ourselves. ☺️🫰☕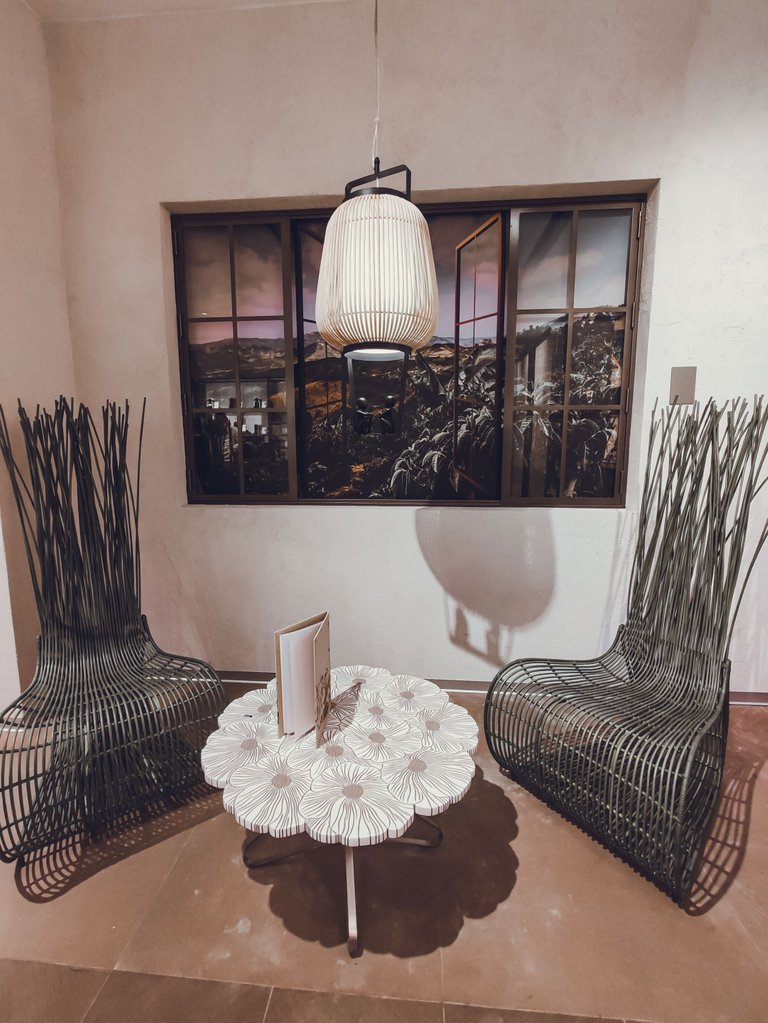 I'm loving the decors of their store as well. Look at these lovely table and chair!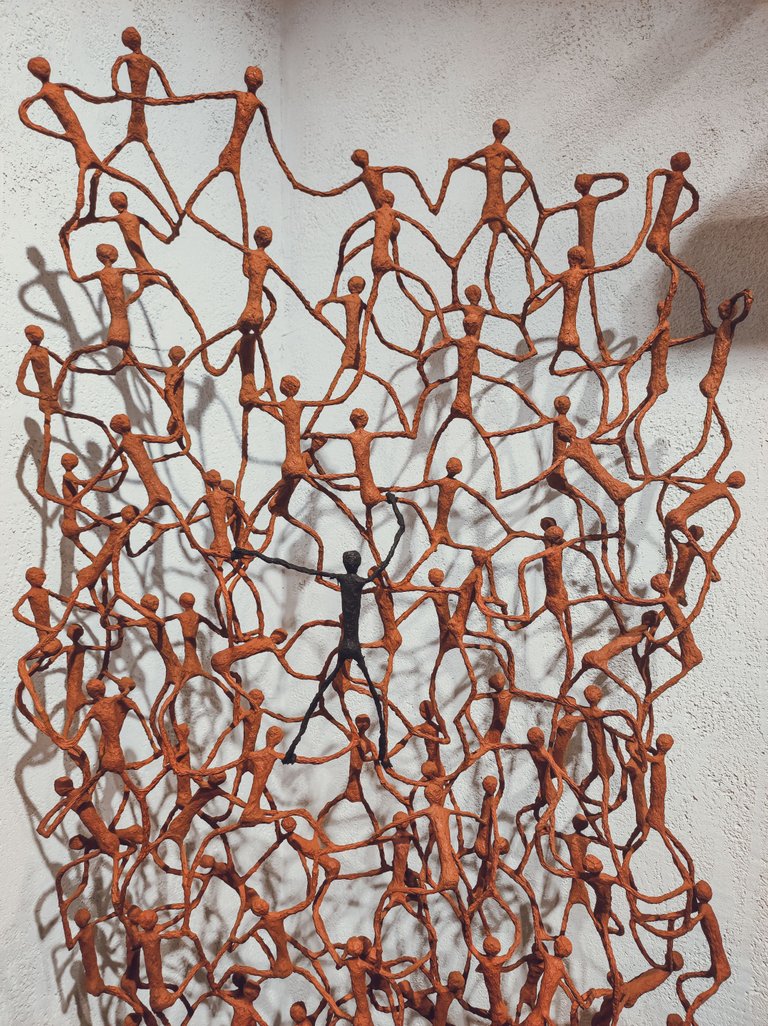 This unique work of art too looks really interesting!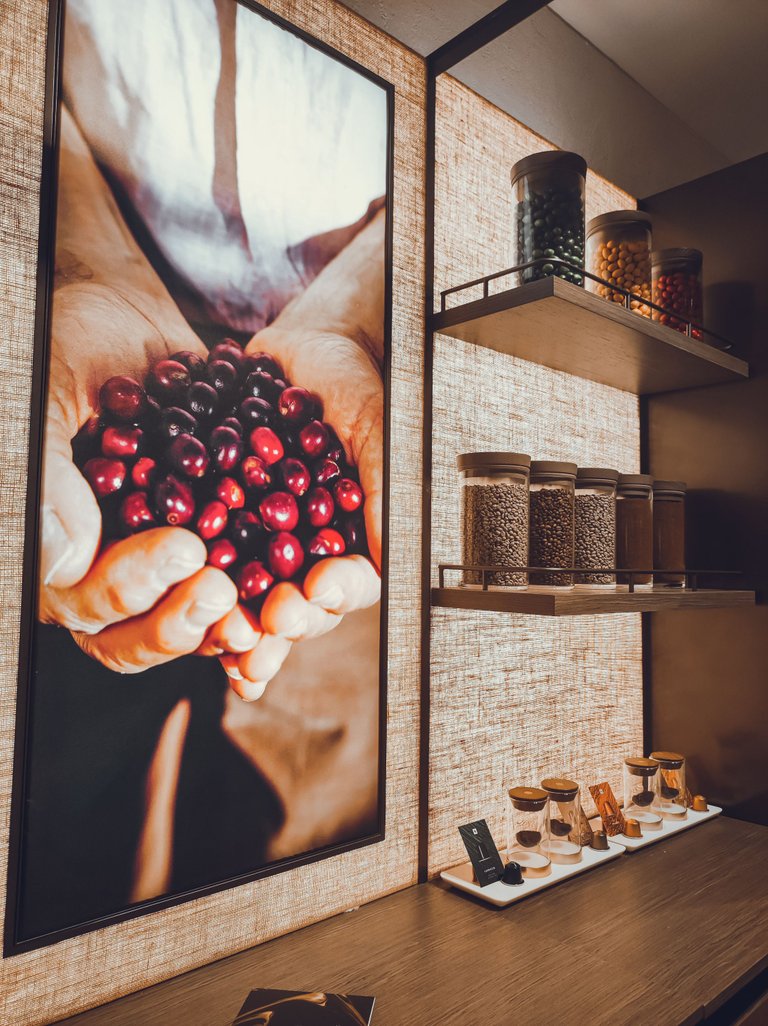 images above are all mine
---
I can't wait to visit the store again to buy the coffee maker. I totally enjoyed our window shopping and coffee tasting inside Nespresso. Shout-out to James, for assisting us well and accomodating all our questions. We will be back for sure, that's a promise! Also, I left my number and email so he can contact me if there's a sale or discounts. Since they are still on their soft opening, he also suggested that we should come back on their grand opening this October 21, Friday! To those who wanted to check out their store, I recommend that you should go visit this Friday.
Nespresso is located at Level I, Ayala Center Cebu.
For coffee lovers? What are you waiting for?
P.S.
Also, I just want to let you know that today, The Teacup is launching their Php49.00 cup of your favourite Iced coffee!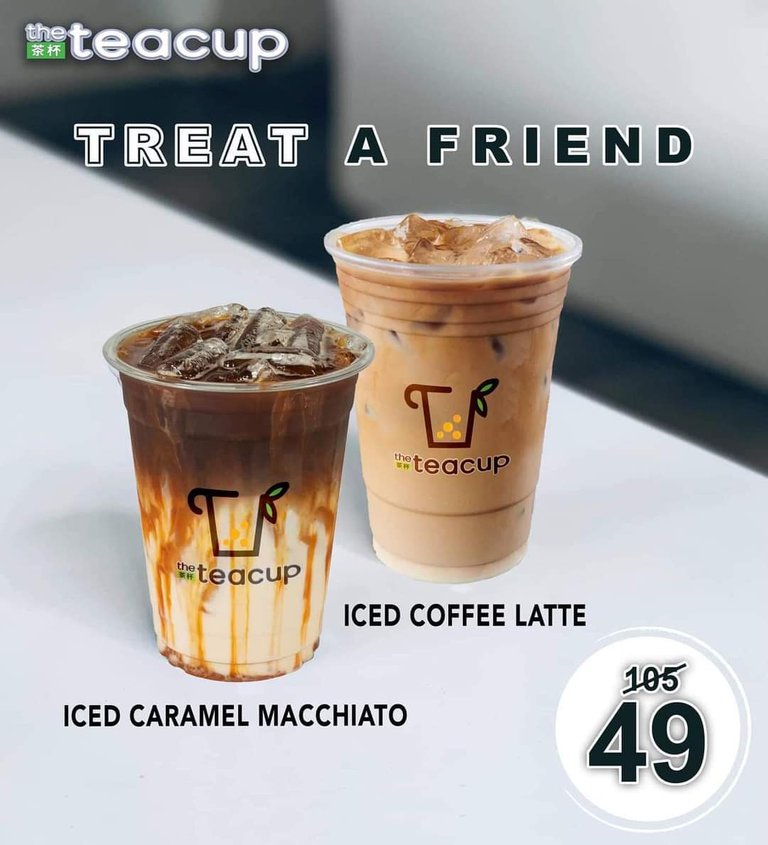 this image is downloaded through their Facebook page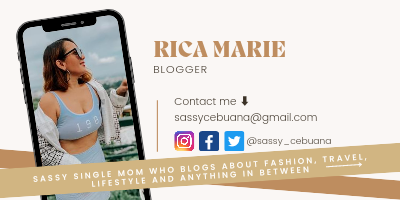 INSTAGRAM | TWITTER | FACEBOOK