Good Morning Coffee Lovers
So this morning we have coffee again. We'd managed to break our one and only Moka pot a while back but luckily a friend, @xwidep, brought us a replacement he had going spare at his home. Phew, thank goodness for that.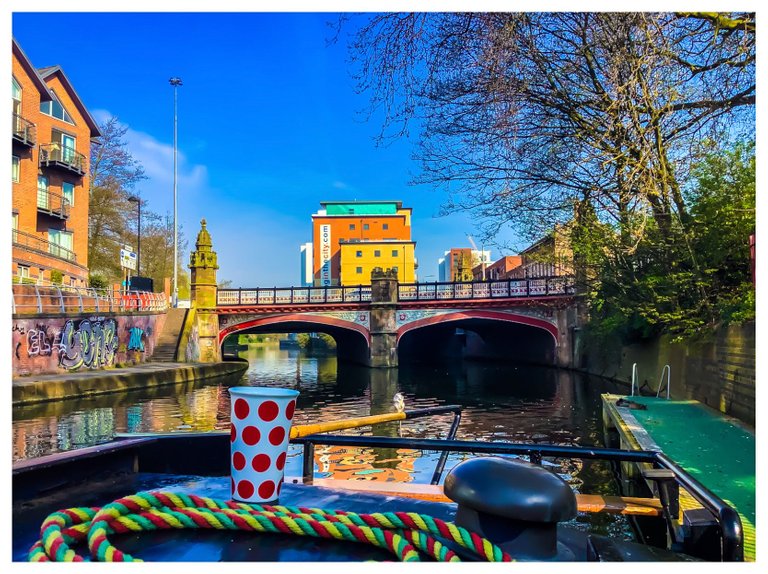 So I made myself a nice strong black Tanzanian coffee and then went onto the stern deck to take in some sun and listen to the sounds of the city.
I am back in my hometown after 12 days of chugging along the canal from Lichfield where we picked up the boat and quarantined.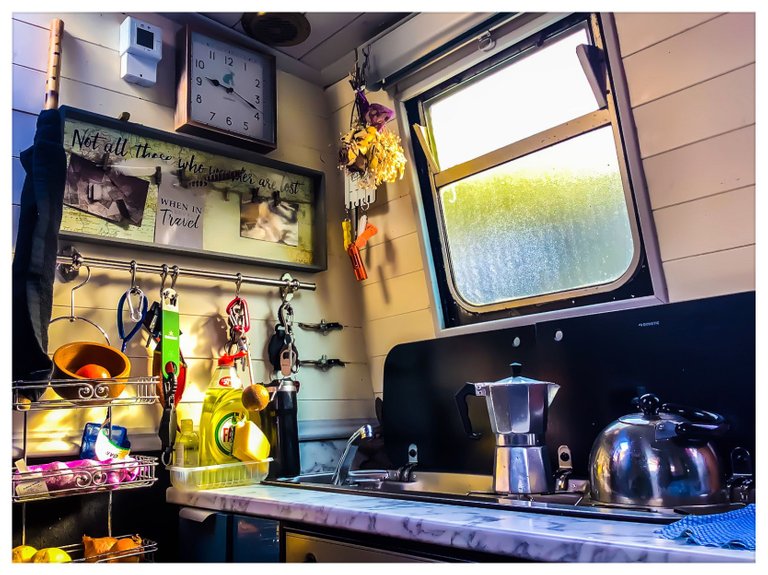 It's been quite an adventure as we knew nothing about narrowboats or canals and life on the UK waterways but we've slowly found our feet and managed to reach here with smiles on our faces. We've made mistakes, we've solved problems, fixed things, got lucky, been helped out and generally winged it.
It's been great 😄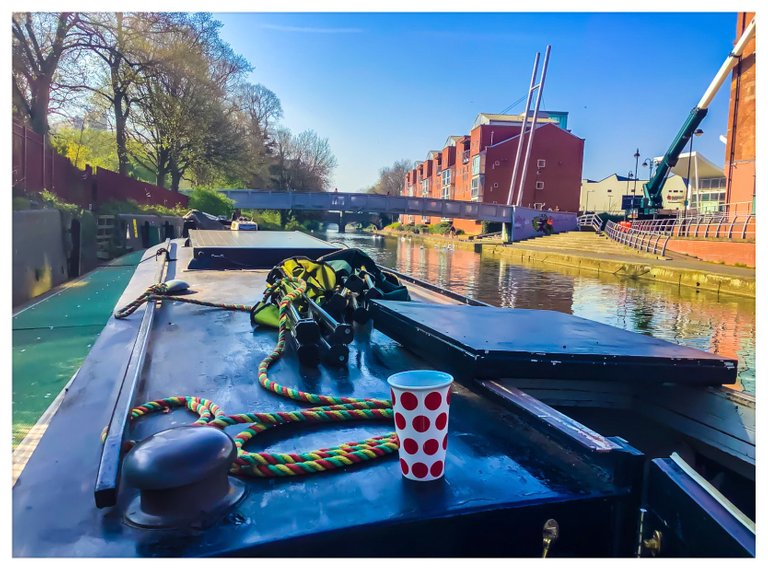 The city has changed in many ways but in many ways it's still the same old Leicester. It's kind of cool to sit here on my boat watching folk headed into work, listening the the traffic coming into the city centre and watching the workmen in their crane being taken to the top of the build opposite.
People seem curious about people living on boats and most wave when they pass and i return the wave. It feels nice, it feels friendly, I like it.
It really feels good to be back!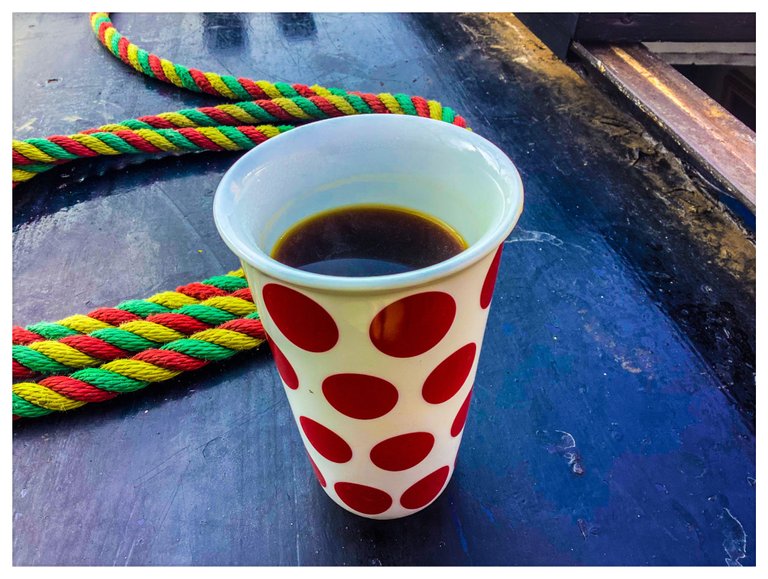 Stay safe out there people, wherever you may be on this planet of ours