Good Morning Coffee Addicts of the Hive!
This morning finds me a little less motivated than I should be. I think it's because the 4km walk back in the baking hot tropical sun yesterday kind of wiped me out. It's not even that long a walk but it was incredibly hot. So this morning I am not in high gear at all. I decided to take my coffee outside in the BBQ area for a different perspective.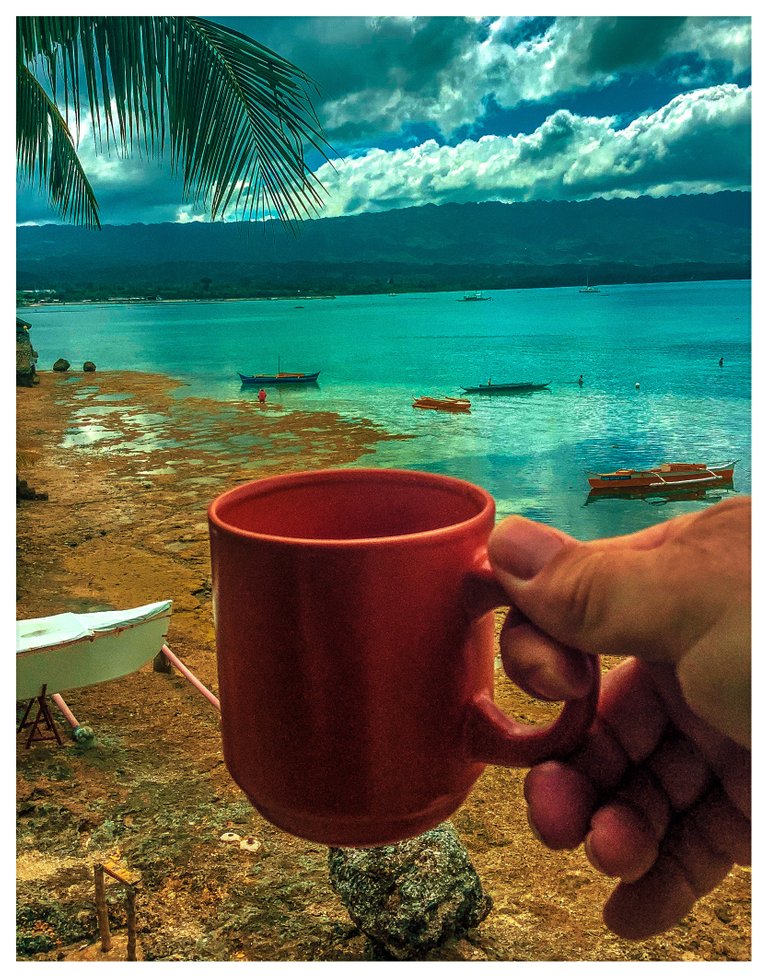 It could also be partially due to the fact that we are on the last little annoying bits which seems like a never ending faff and you wonder why you still have so much little crap. Where did it all come from. How many chopsticks can I possibly own??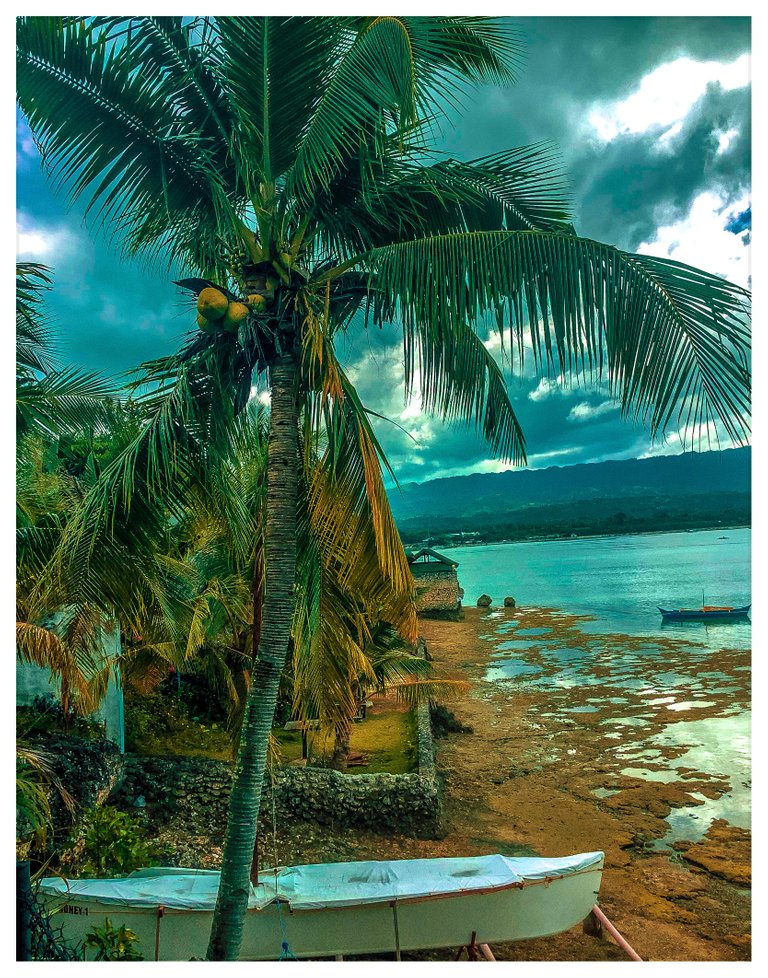 So I shall drink a few cups of liquid black gold out here and order my thoughts and just pick away at it later and see how we get on. Yesterday was such a productive day with so much cleared out that taking the foot off the gas a little today shouldn't hurt.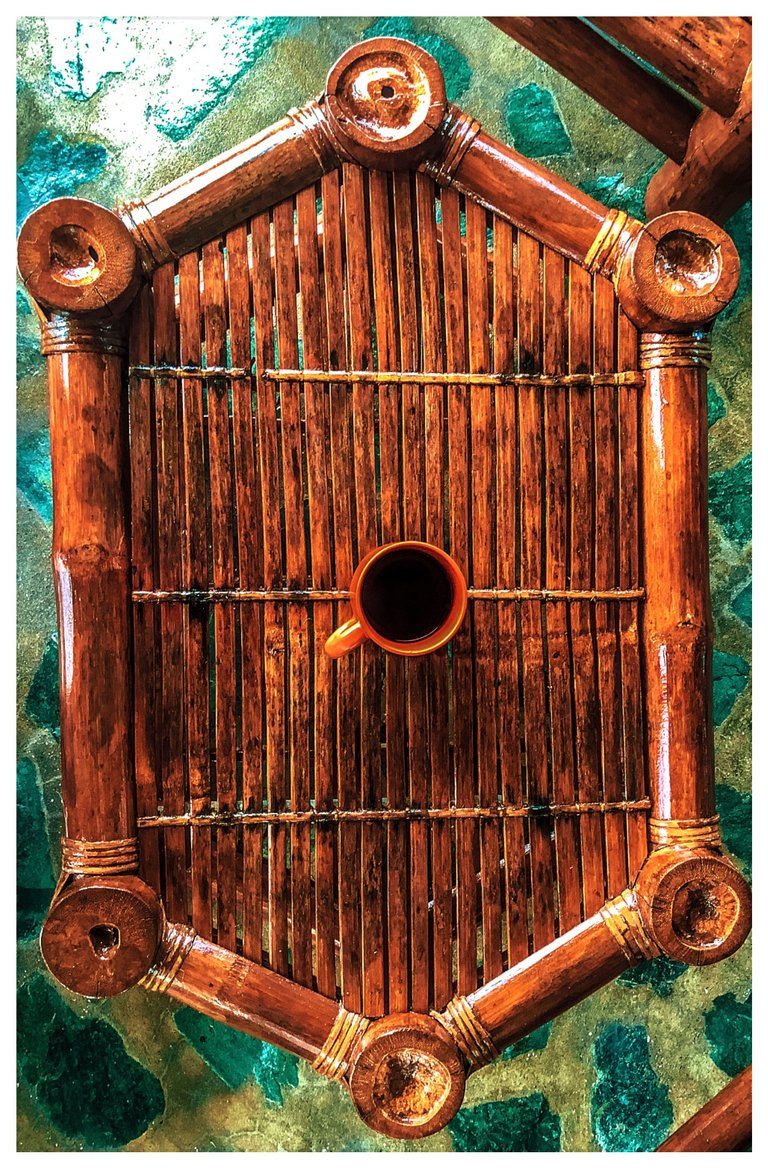 My mind really is hardly here anymore, I have to drag myself into the present to get stuff done. I just want to be gone already and get on with the new adventure that is organised and waiting for us.
But I think I need a few more cups of the black stuff before I can be bothered to lift a finger. Just not in the mood yet at all.....
Stay safe out there people, wherever you may be on this planet of ours