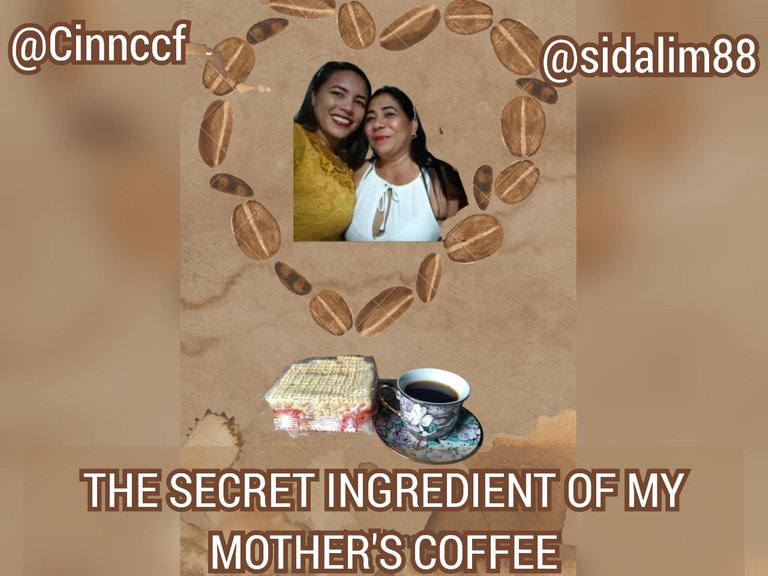 Cover image made by @sidalim88, using photos of my property and taken with the camera of the Redmi Note 9T phone. The design was made with the GridArt application.
---
---
Today is Mother's Day and I find myself alone in my parents' house missing and longing for the moments with my mother, I remember how since I was a child, every morning my mom always prepared me cereal for breakfast, but with a special touch, while many people eat it with milk, skimmed or not, I have always been fascinated by the cereal with milk and coffee, this combination of coffee with this cereal activates my taste pupils in an incredible way, she always pleased me even when she told me that I had strange tastes, well actually they are tastes that my mom transmitted to me.
Another of the crazy combinations with which my mother pleased me was to eat mashed green banana, with margarine, cheese and to this mixture add a touch of black coffee that my mother prepared, is that she has always had a blessed hand to prepare coffee, I have not tasted anywhere a coffee as delicious as my mother's and I am aware that it is because of that secret ingredient that all mothers have to prepare something for us children and it is unconditional love, loaded with a double dose of tenderness that makes everything they give us become a delicacy.
My mother, my all-inclusive, my nurse when I felt bad, the one who fed me for many years of my life, the one who helped me continuously in my studies and school work, the one who with love and dedication always made my clothes, how many sleepless nights I made you spend cooking my clothes, I will never be able to thank you for everything you gave me.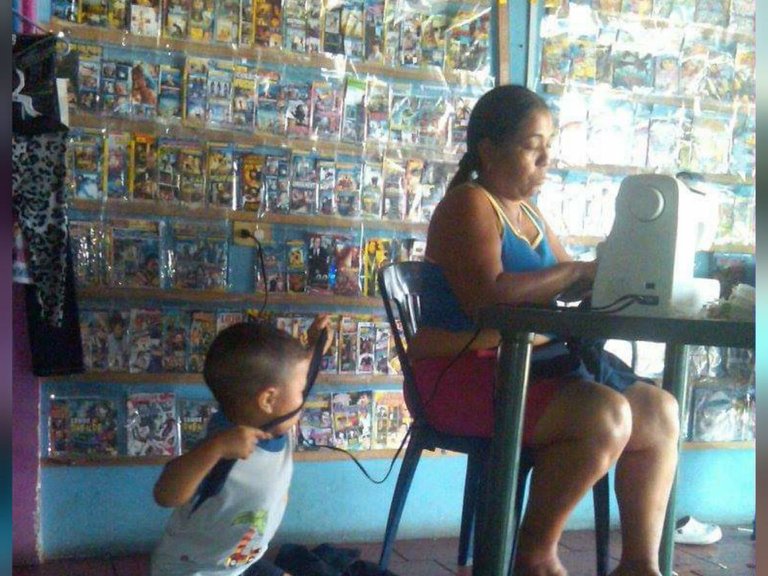 I walk to the balcony and my mind goes back to those beautiful moments when my old lady used to drink her cup of brown coffee with bread, while she drank her cup of coffee and at the same time combed my long hair with such delicacy and care, I remember that summer when I was stressed by the culmination of my university semester, I had many mixed emotions and you arrived with your calm presence and a cup of coffee that became for me the tranquilizer that I needed.
There are so many moments that come to my mind on this special date, that I still do not understand how I will be able to bear not having my mother with me for the rest of my life, I am aware that this is part of the law of life that children are the ones who suffer the pain of the loss of their parents, but I do not find the necessary strength to assimilate her absence, it has been only 2 weeks since her departure and I cannot tolerate that from now on I must learn to walk alone through the paths of life without the love and affection of my mother.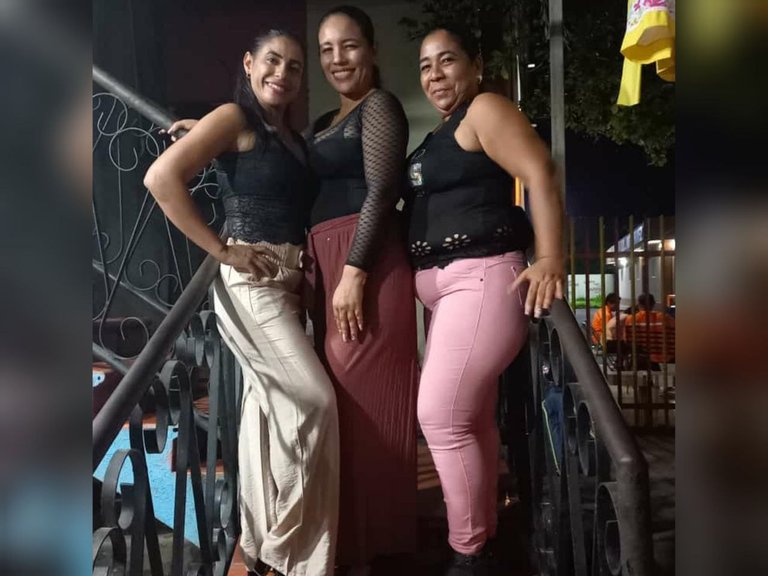 I feel a great emptiness in my chest and my mind makes me feel like a feather in the air with nothing and no one to hold on to, because I will never be able to experience the pure and true love of my mother, this house feels so lonely and cold that only a good cup of coffee prepared by my mommy can make me feel the warmth of my mother's strong hugs.
Mamita of my life from wherever you are give me the necessary strength to endure this pain, give me resignation and wisdom to understand that I must be brave and learn to live from the beautiful moments we shared in life and that one of the most dynamic ways to have you in my mind is through the rich aroma of coffee.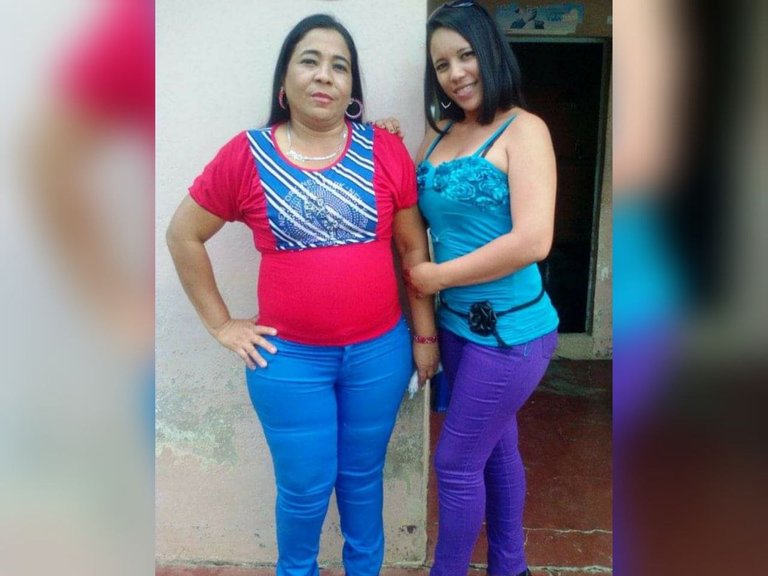 ---
---
Thank you in advance for dedicating part of your valuable time to read my work and may God multiply the support you give to my publication. Blessings
---
---
All the photos used here are my property and were taken from the scrapbook. The design was made with the GridArt application.
---
---

---
---
---
---

---
---
---