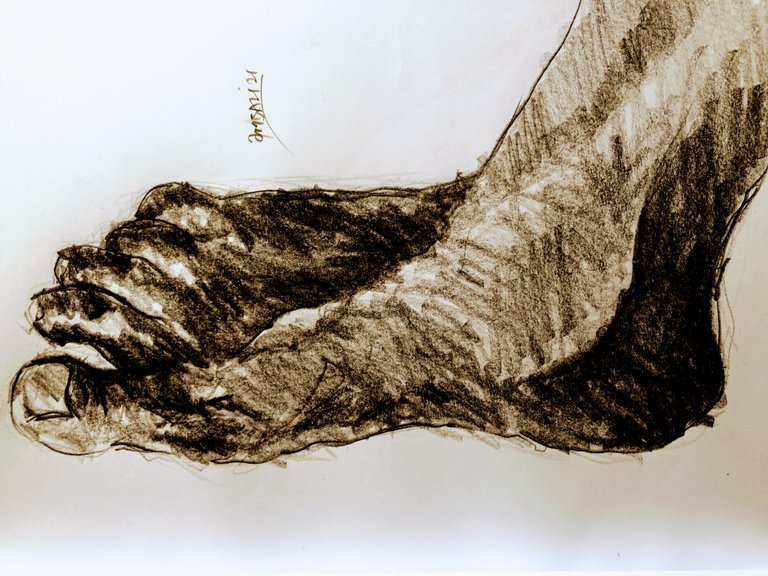 ---
What can one say of the depths in this study sketch? Aside taking time to pitch out the forms, the tonal values are rich to the best of my abilities for now.
I might begin a study on another part of the Human body soon but studying the human leg is something that's very broad considering the twists that are possible with the legs.
---
PROOFS OF OWNERSHIP!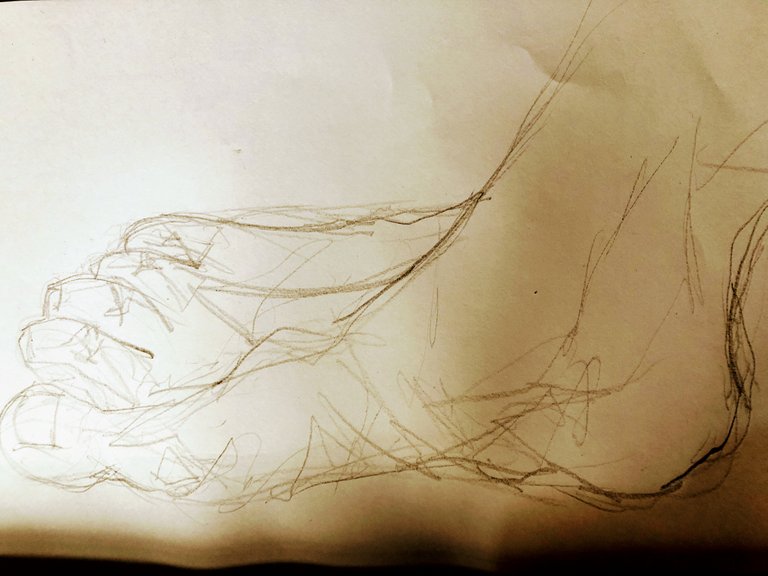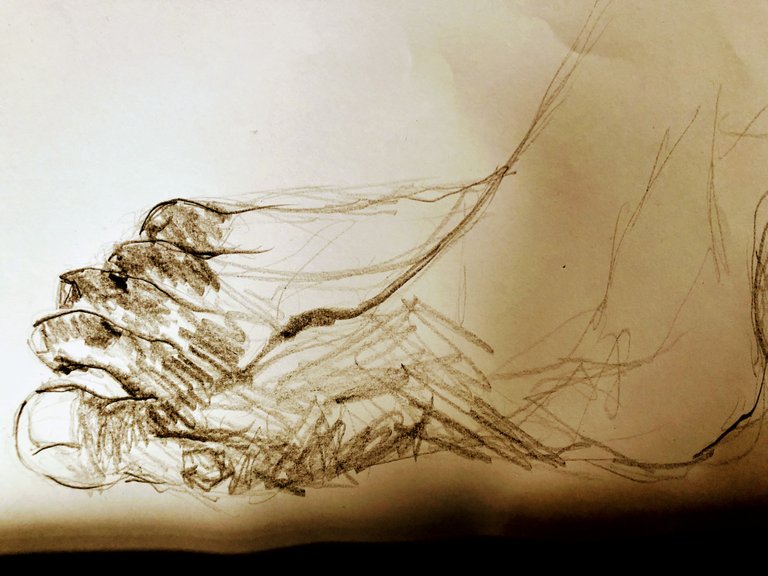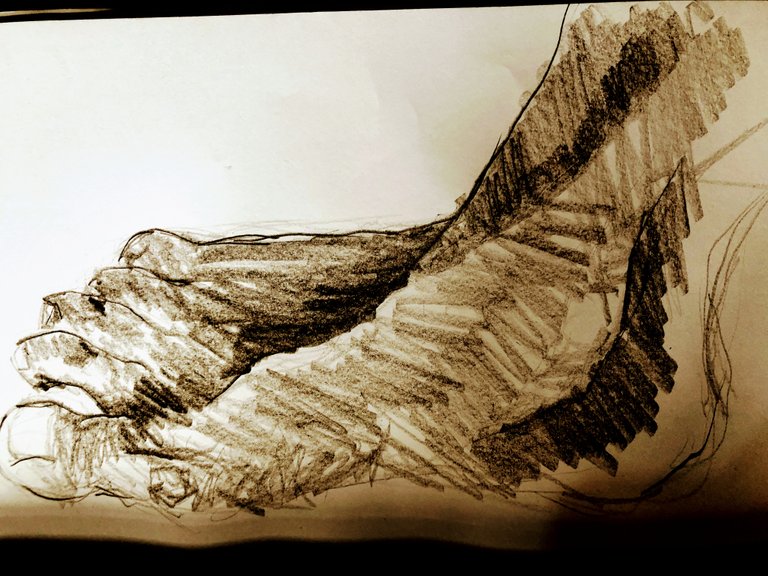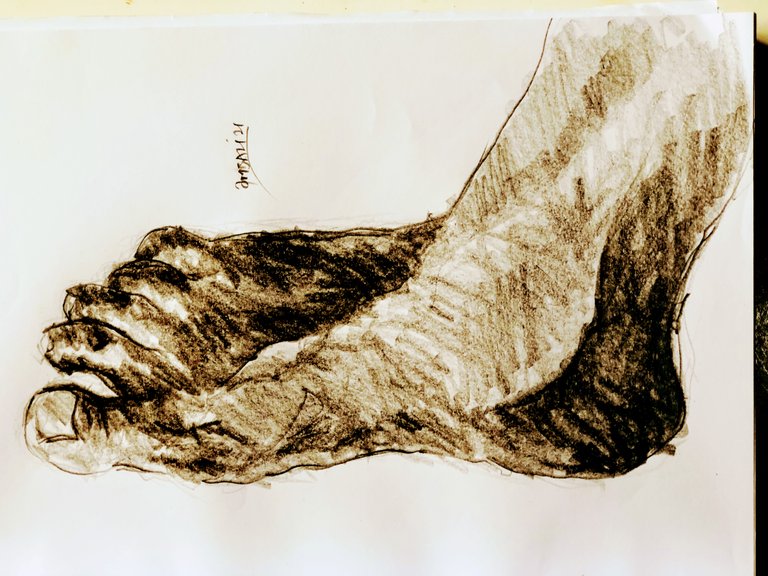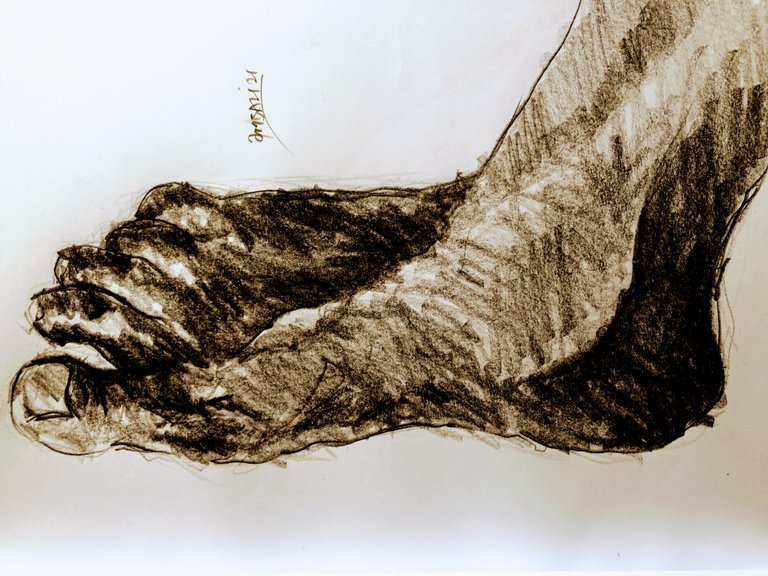 ---
Kindly share your thoughts as comments below, I'll be glad to read and reply them all. Thanks.
---
Thanks for stopping by!