Nedeljno jutro, budim me iz sna, čujem kao da neko kuca na moj prozor!
Ustajem da pogledam, misleći da ću ugledati neko drago lice, međutim bile su to kapi kiše koje su uporno udarale u moj prozor. Razočarana pogledom na kišu koja uporno pada, pomislih još jedan kišni dan.
Sunday morning, I wake up from my sleep, I hear as if someone is knocking on my window!
I get up to look, thinking that I will see a dear face, but it was raindrops that kept hitting my window. Disappointed at the sight of the persistently falling rain, I thought another rainy day.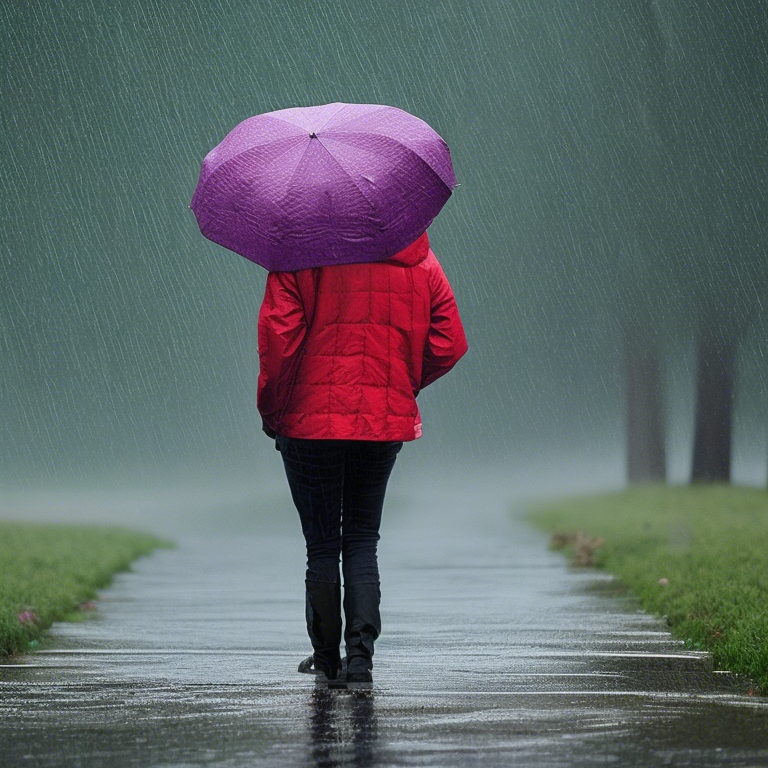 Ipak nakon prve popijene kafe, razmislila sam moram napolju i ako kiša nije prestala da pada. ulice grada su nekako puste, samim tim što je nedelja ljudi ne odlaze na posao,
Može se primetiti tek koji prolaznik.
However, after the first cup of coffee, I thought, I have to go outside even if the rain hasn't stopped. the streets of the city are kind of empty, just because it's Sunday people don't go to work,
Only a passer-by can be noticed.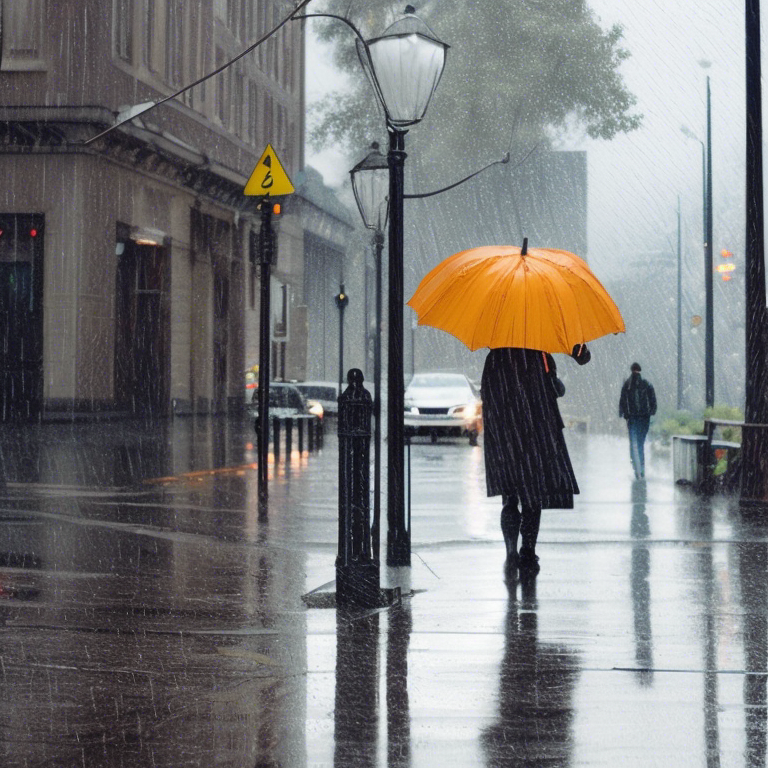 Parkovi su pusti,lišće je napustilo svoje grane i već uveliko prekrilo trotuare i staze, samo su četnari ostali da se diče svojim zelenilom.
The parks are empty, the leaves have left their branches and have already covered the sidewalks and paths to a large extent, only the chetnari are left to boast of their greenery.
Mokre staze i magla koja je obuhvatila park, u vazduhu se oseća miris zime koja na dolazi.
Wet paths and the fog that enveloped the park, the smell of the coming winter can be felt in the air.
Nadam se da će nestati uskoro sumorni i kišni dani, a da će nas uskoro obradovati zima svojom belinom i čistoćom.
I hope that gloomy and rainy days will disappear soon, and that winter will soon delight us with its whiteness and purity.
---
Your Maya
Friends, English is not my first language, so I'm sorry if there are any discrepancies. Hope you understand it ;-)
(The content of the text, as well as images, videos, and other media, are my own personal and private data.)
---
My profiles on other Decentralized Hive Blockchain Platforms (DHBP):
[PeakD.com] - [Ecency App] - [D.Tube] - [Vimm.TV] - [D.Buzz] - [Waivio.com] - [Pinmapple.com]
As on other Decentralized Blockchain Platforms (DBP):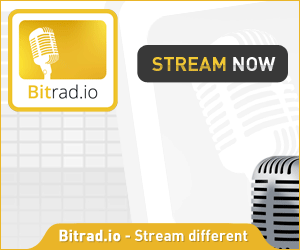 BitRadio
Support me by hearing your favorite radio stations and earn money too!
Bitradio is a community driven webradio website.
Our free radio service brings together more than 200.000 radio stations on a single platform. You get Bitradiocoins (BRO) while listening to your favorite radio station. <You can exchange them to Bitcoin or hold them to own a share of our websites and services.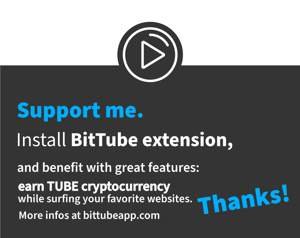 BitTube App
Bit.Tube App - Install this new, amazing add-on for your Browser - and your time spent surfing the Net, anywhere, on any site or site, will be paid out in Tube Krypto-Currency. Monetize your future surfing and your valuable time on the Net.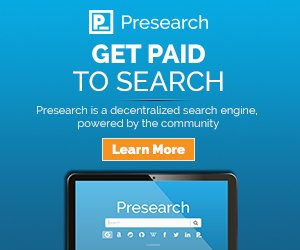 PreSearch
Everything you search for on the internet - is paid to you.
This is a groundbreaking project that you can use for daily search.
Namely, it uses all possible big and famous search engines sites, it is only for you to choose the word or phrase you want, with which search engine to search, and you can add your own favorites, sites , etc.
The cryptocurrency of this project is "Presearch", or abbreviated "Pre".