Have a nice day! The beauty of autumn can hardly be compared or replaced with anything. It is in autumn that color metamorphoses occur in nature. Yesterday the trees were almost green, and today, here and there, crimson leaves and an indescribable bright color appeared on them...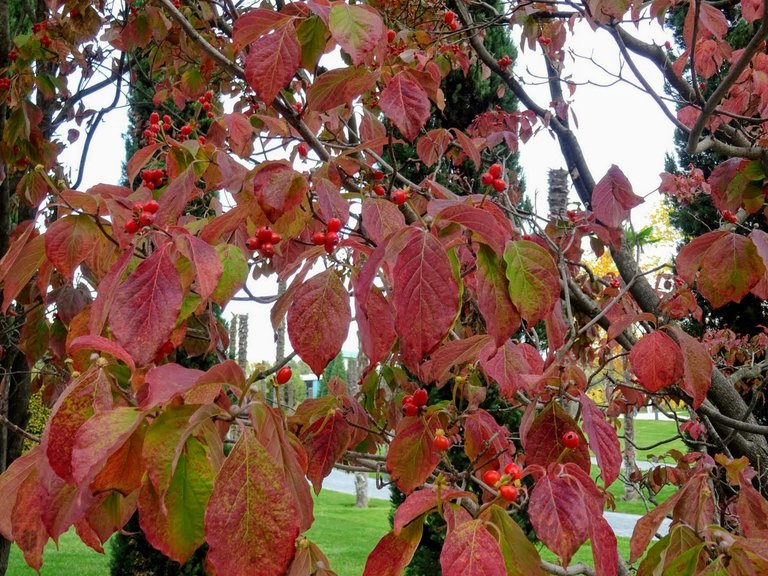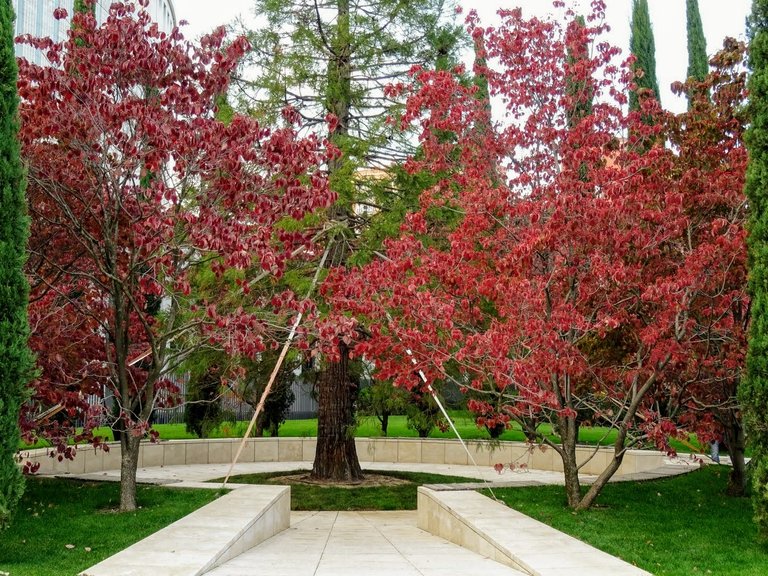 It seems that you have just fallen into a fairy tale. On the still green carpet of grass, yellow leaves are already lying in some places like amber.
And right there, very close, you can meet such handsome men :-)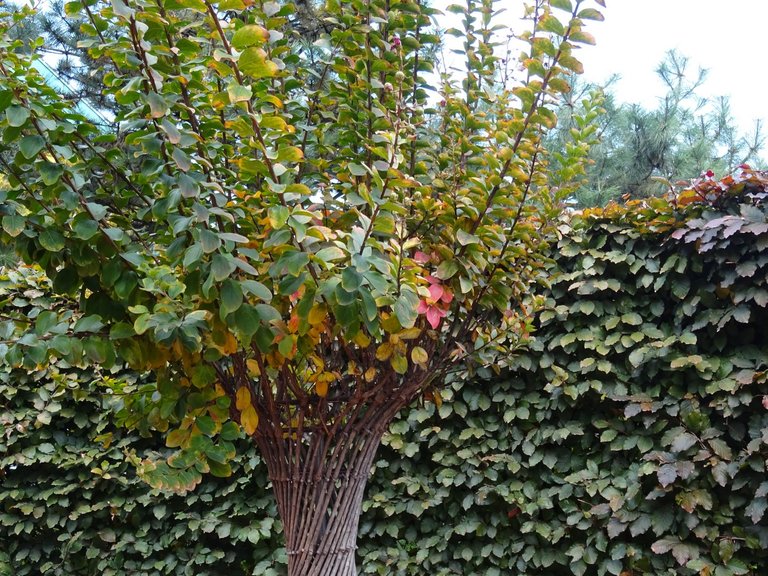 Guess what kind of plant it is?
Although it is unlikely that you will be able to guess without hints. I also did not immediately recognize this plant, it looked very unusual.
But when these vases begin to bloom, their leaves are almost invisible behind the lush pink inflorescences of this bright plant.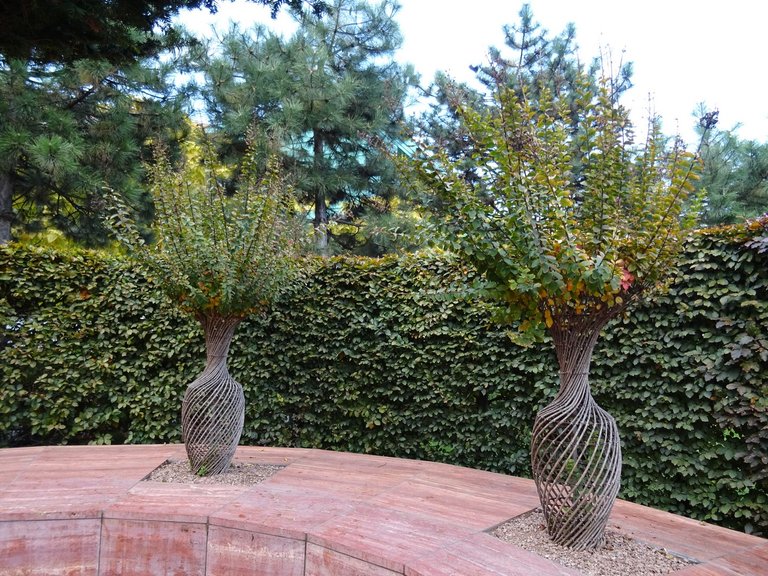 Just like real vases made of branches that grow naturally in nature. You will definitely not find such "live" vases anywhere else.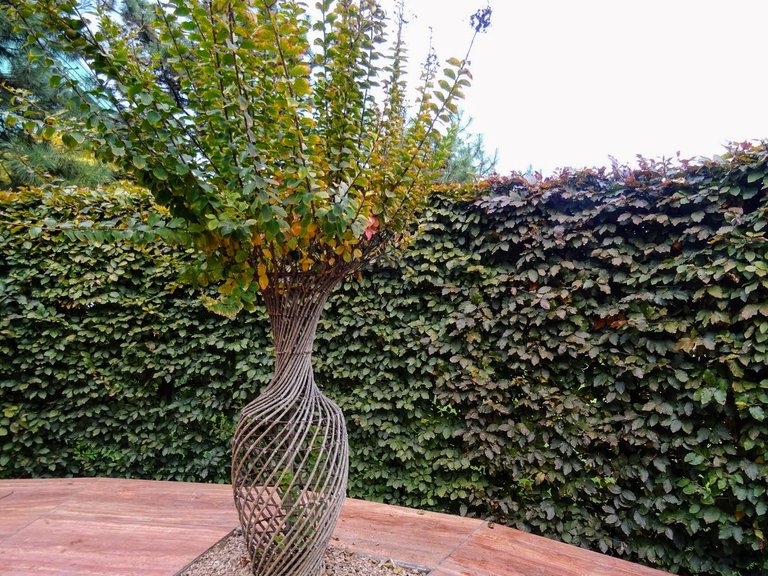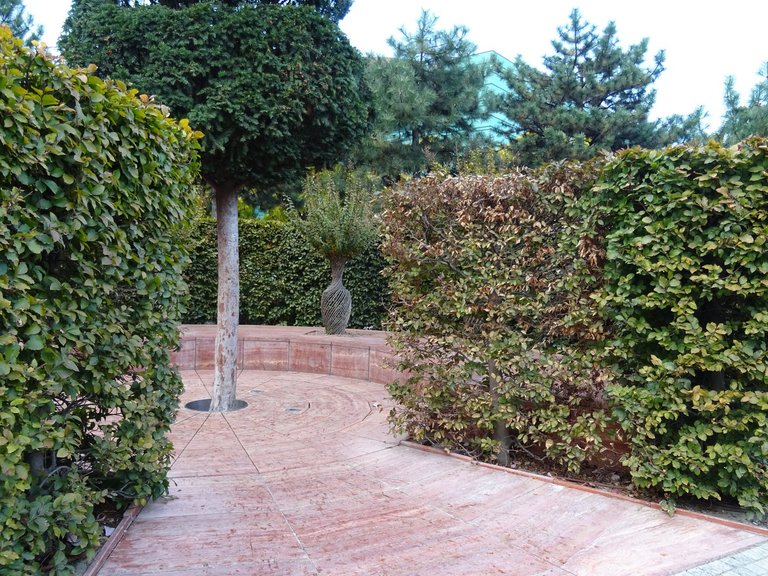 And they are located in very unusual beech rooms of our park, in which it is always cozy to sit and listen to the singing of birds.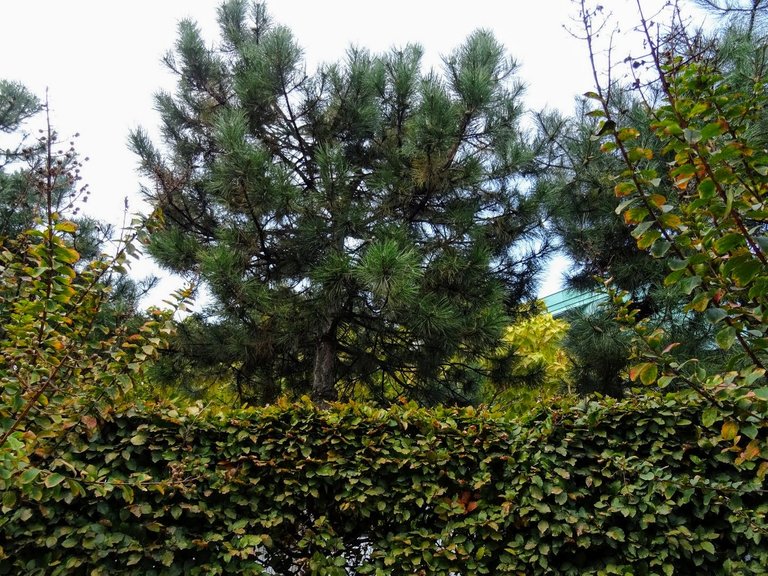 There is a lot of space here for everyone with a vengeance :-)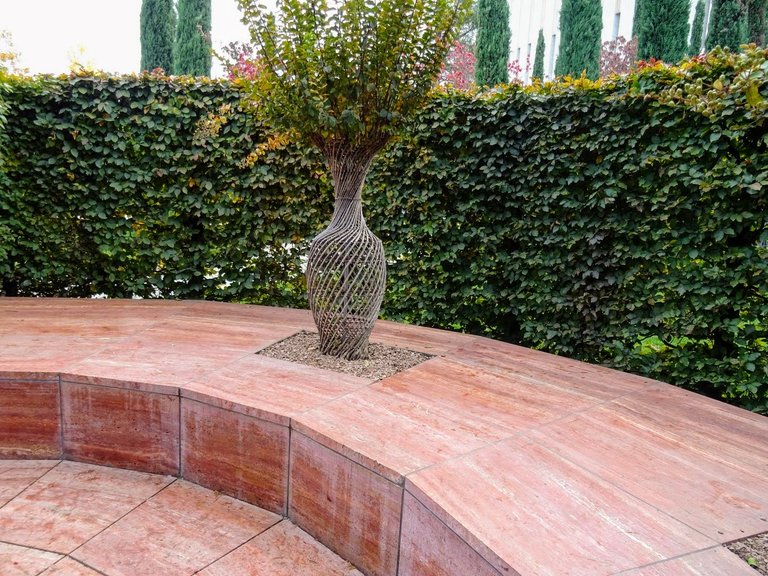 Yes, and around the beauty is so simply indescribable in words...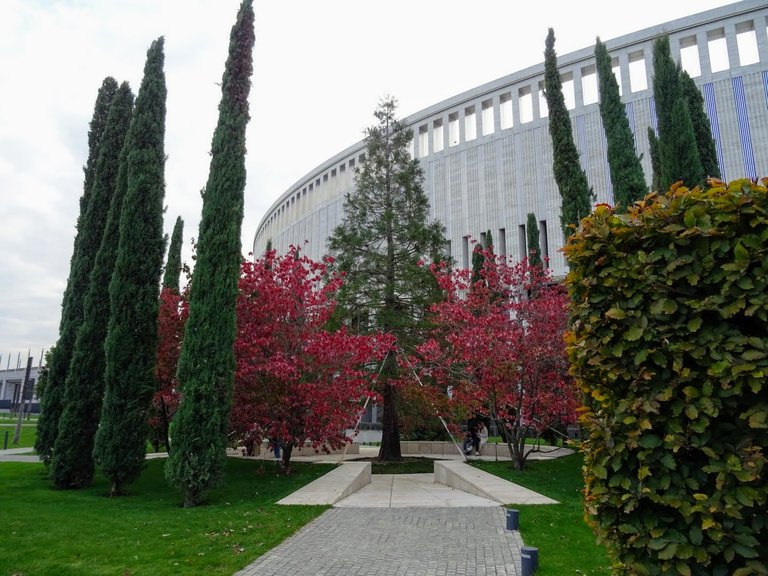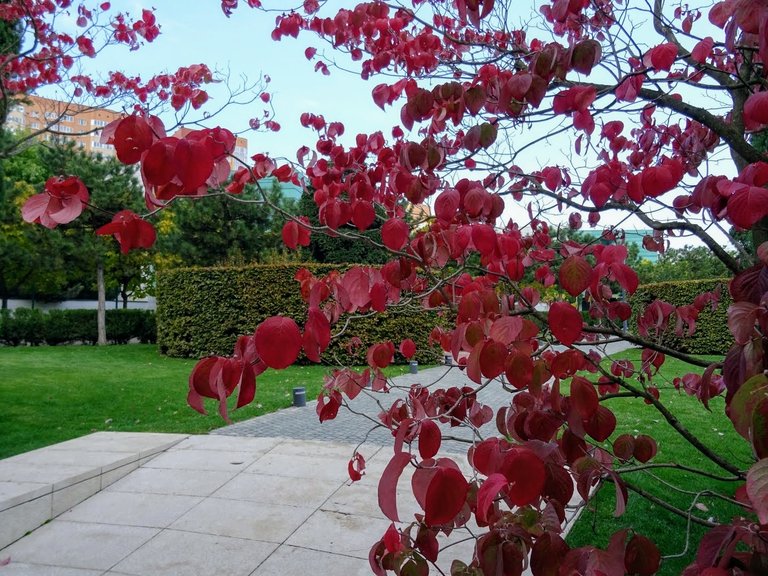 Red, purple, pinkish, yellow - and all this on a green background of not yet faded grass.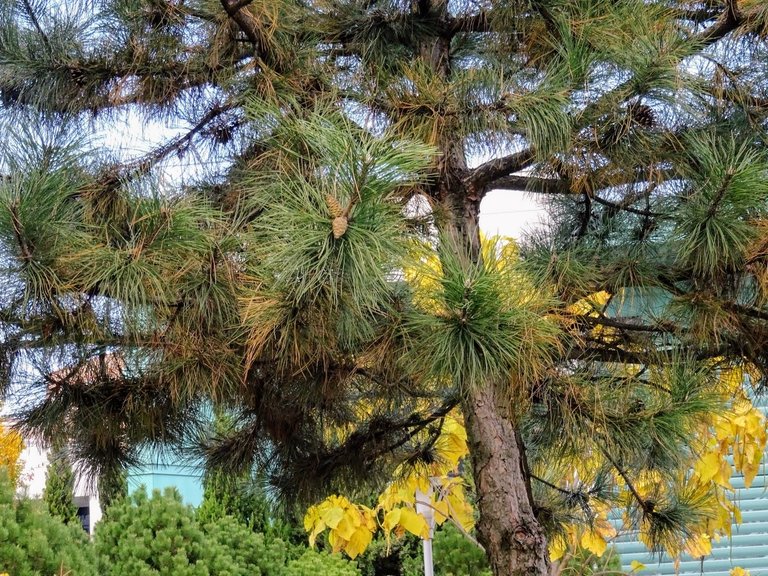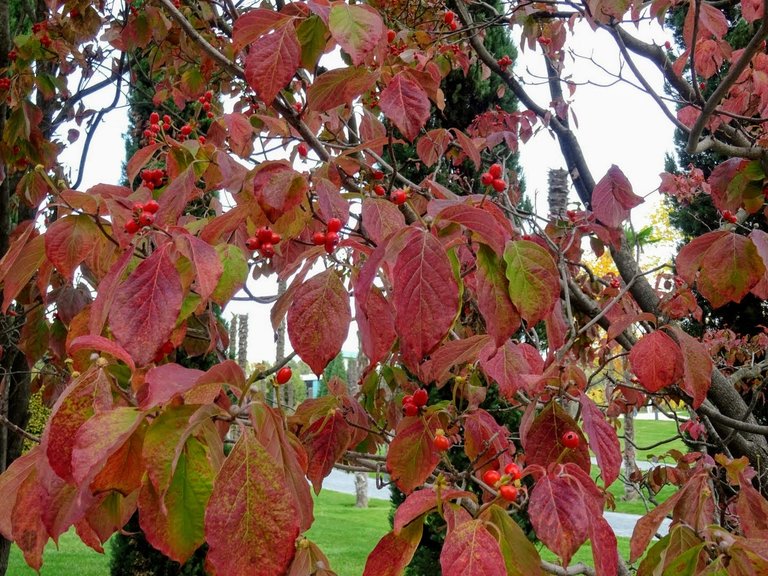 I just don't want to leave here.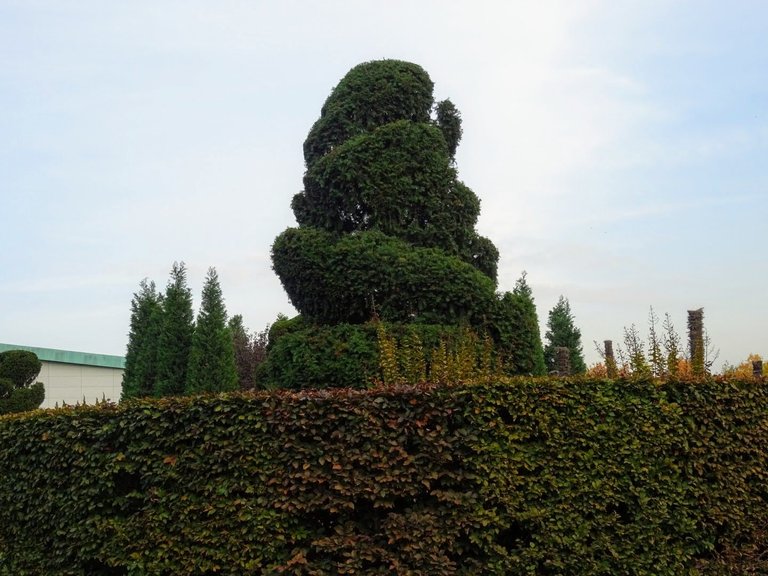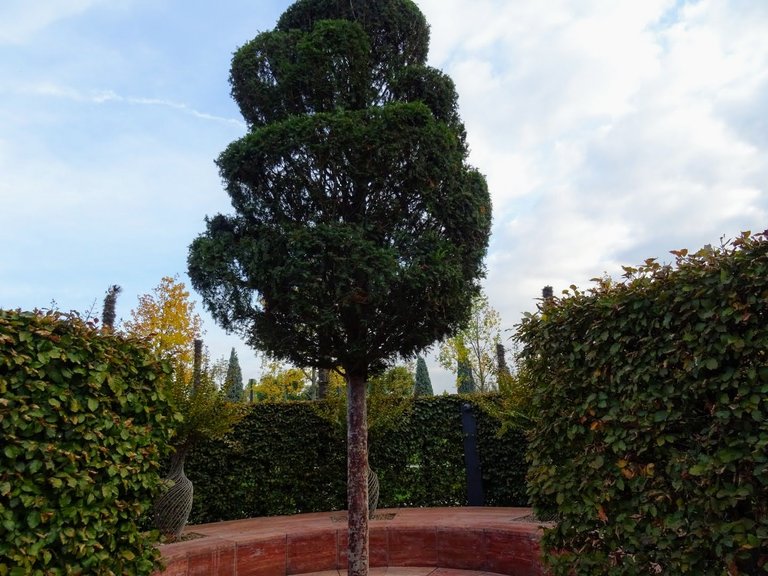 ---
Thank you for Your attention and visit.
I appreciate Your feedback and comments.
I wish you luck and have a nice day!
Best wishes!