Rejoice for there is Hope in the Resurrection of our Lord Jesus Christ 🙏. Although that we Christians are in the period of Lent the suffering and Death of our Lord Jesus Christ 🙏 but there is indeed hope of his resurrection from death and we are to Rejoice.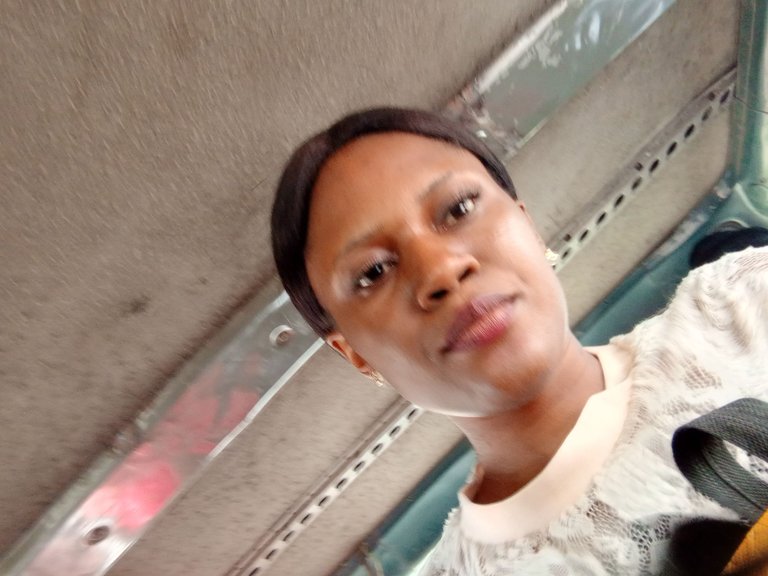 In Life 🙏 there are certain things that we should always avoid and not try to do in places we find ourselves anytime anywhere.
Hatred: There should not be hatred for one another in us as the children of Light we should always Love one another.When there is hatred for people that person's work won't be good to those that have hatred for him or her.
Envy: There should not be envy in us we should always be Contented with that in which we have. That in which others have and we desire we should always work hard for that inside of cultivating envy for others 🙏.
We should always show the Light 🙏: We are the Children of Light and we should always show to others and our deeds should show indeed that we are the Children of Light 🙏.

Always proclaim the Word of God Almighty 🙏 Like the Blind man which Jesus Christ healed was proclaiming his good deeds of Miracle 🙏 in his Life so we should always do so anytime.



Election Break is over and We are grateful to God Almighty 🙏 for Journey Mercies 🙏 Back to School 🙏. A day well Spent All Glory to God Almighty 🙏



Images are Mine
We keep Hoping and Trusting in God Almighty 🙏 for Everything 🙏.
Thanks for visiting My Blog 💕💕.
Positivity is Our Watchword 🙏🙏.