Hi hiver Lovers, it is another #sublimesunday and #beautifulsunday initiated by @c0ff33a and @ace108 respectively.
This is another day for me to share the beauty of nature. I captured this amazing view of the cloud some days ago and I hope it will be good to share it today on the #sublimesunday community.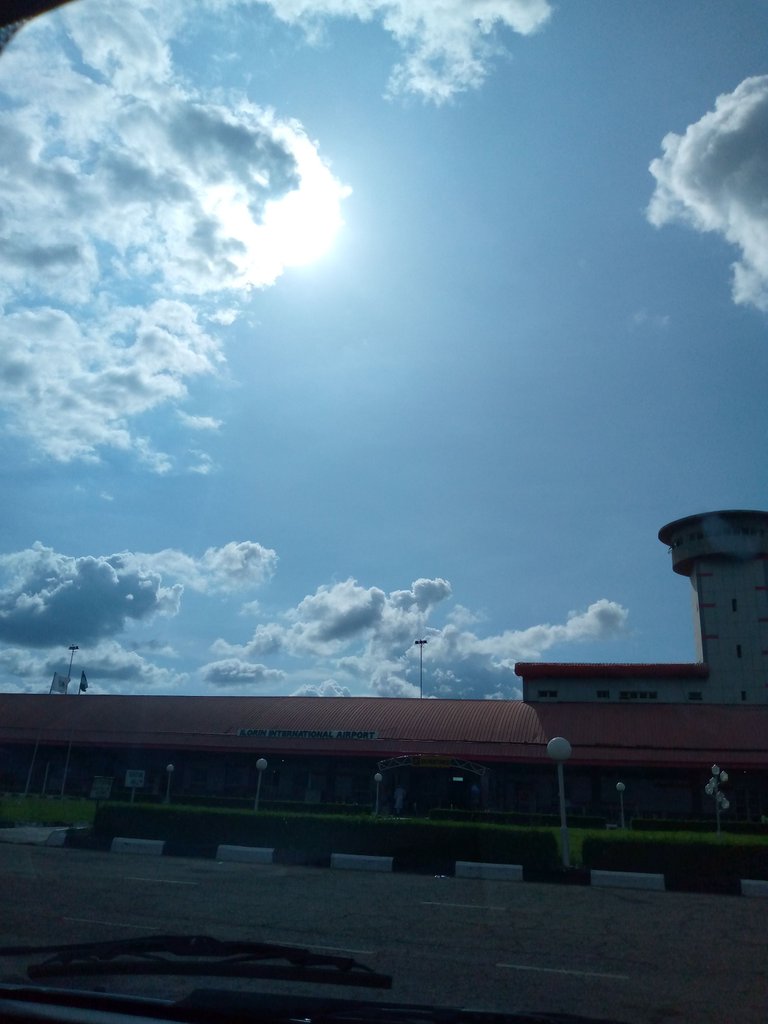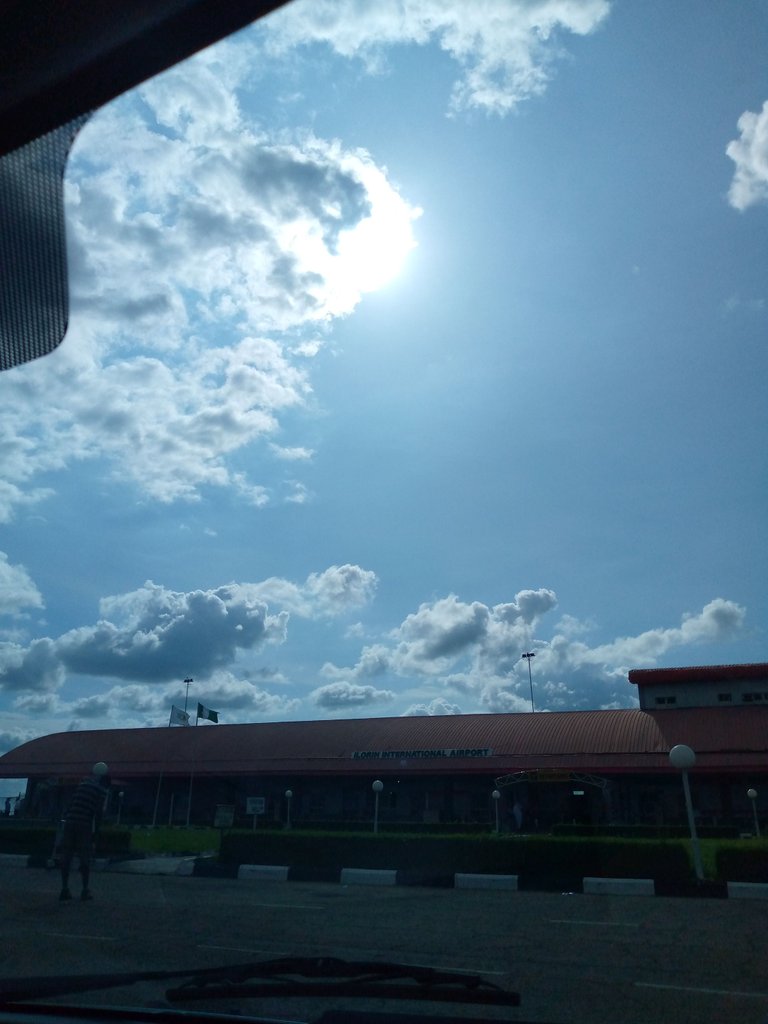 While running errands with a friend to the airport at my state capital Ilorin, I captured this amazing cloud while gazing at it from the car and it's really look so beautiful.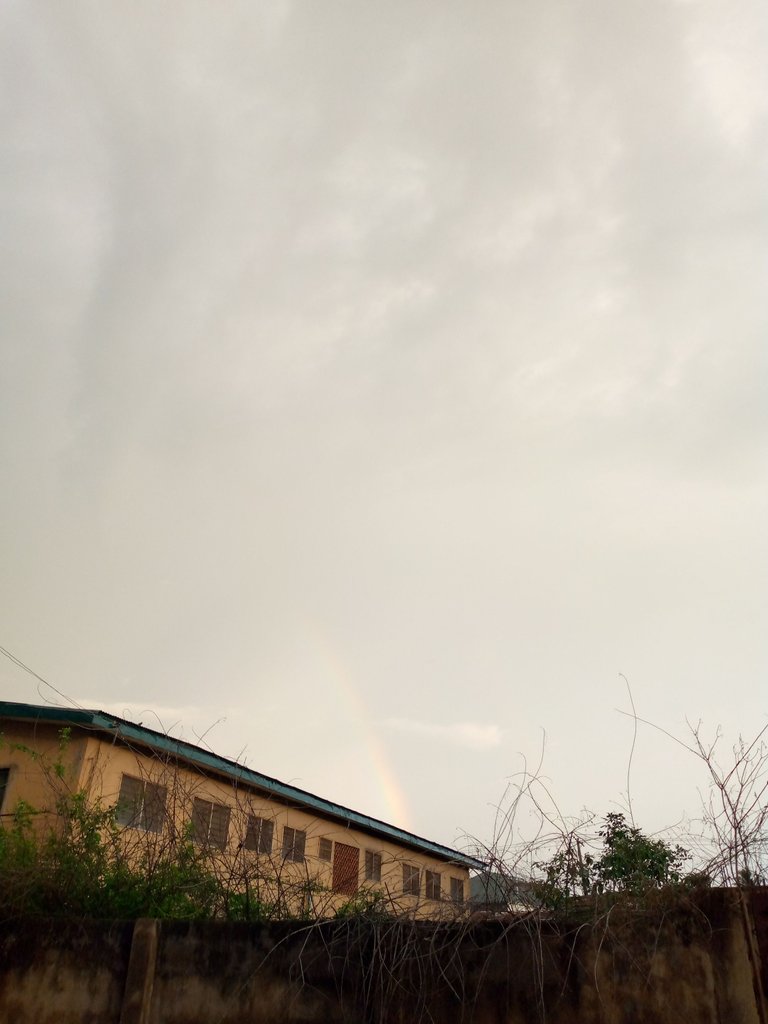 Then, I am happy to captured this rainbow because it's been a while that I have last seen a rainbow. Even though, it is about to evaporate from the cloud before I captured it but nevertheless, I am happy to at least captured small portion of it and it's really makes my day so sublime and beautiful.
Thanks for visiting my blog and have a wonderful day
I really appreciate your upvote and support
@twicejoy cares ♥️♥️♥️