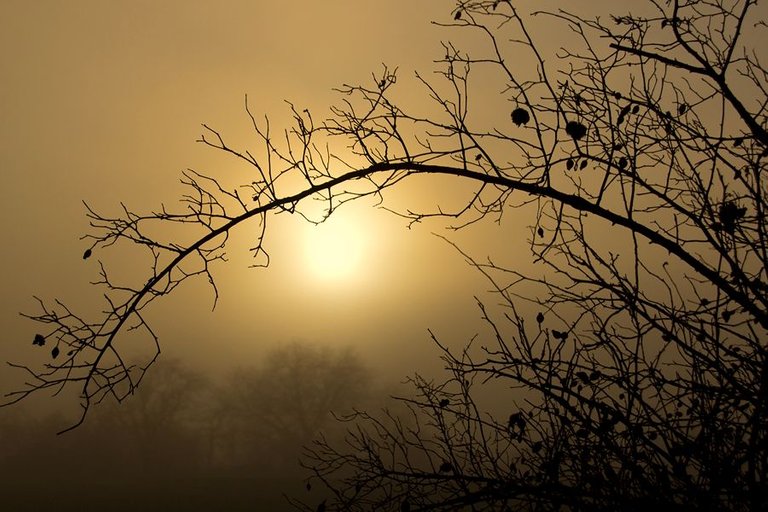 ☷
The nights are getting colder, you can already smell the fresh winter air. Days are still kind of hot, but we know, this wont last long. Having tough days again with the health of our little son I recently spent the most time hugging him and taking care of him. In this mood I totally feel like showing you some beautiful silhouettes I found last deccember at the fields nearby.
Die Nächte werden kälter, man kann schon die frische Winterluft riechen. Die Tage sind immer noch ziemlich heiß, aber wir wissen alle, das wird nicht lange dauern. Nachdem wir wieder harte Tage mit der Gesundheit unseres kleinen Sohnes hatten, habe ich die meiste Zeit damit verbracht, ihn im Arm zu haben und auf ihn aufzupassen. Mit dieser Stimmung möchte ich euch ein paar wunderschöne Silhouetten zu zeigen, die letzten Dezember auf den Feldern in unserer Nähe zu finden waren.
☷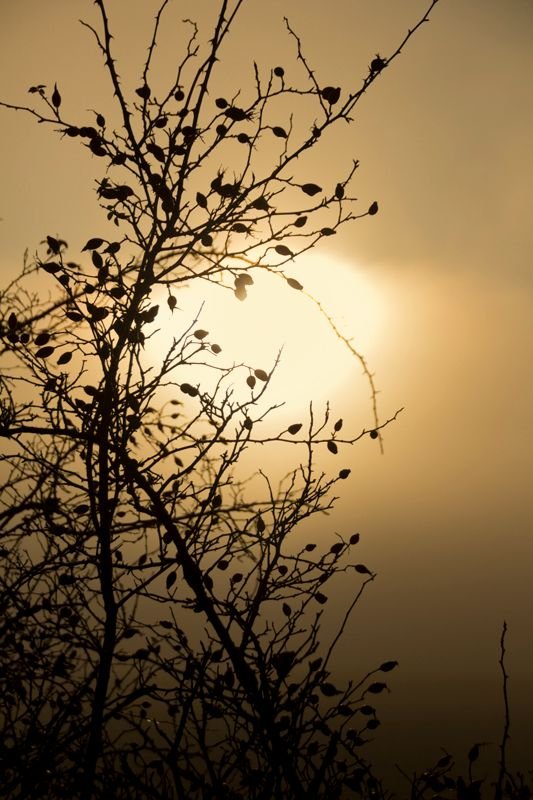 ☷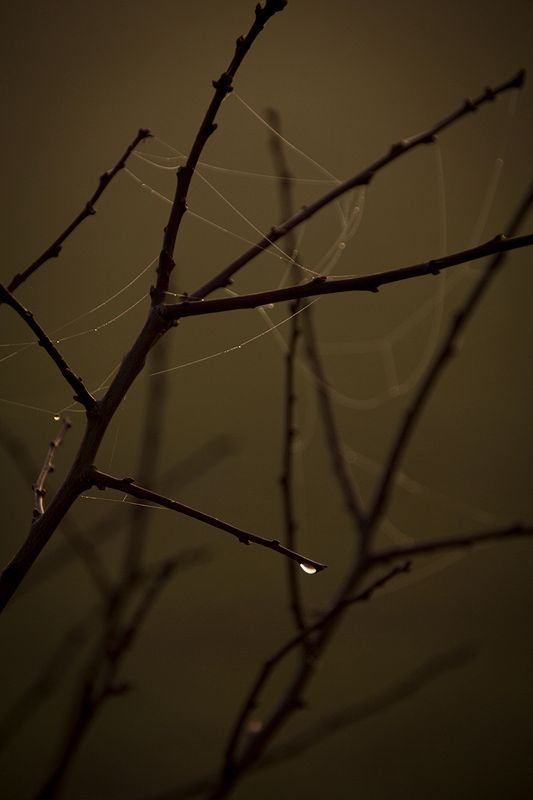 ☷
Pictures by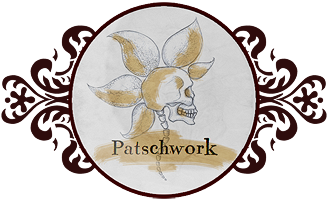 Thank you for reading! | Danke für´s Lesen!
---