Hi, travelers and photo lovers!
---
You are kindly invited to take part in TRAVEL CONTEST's theme today "Symmetry" :)
Feel free to interpret the theme in every way you like, hopefully more people will be inspired, motivated and challenged to join this contest round!
---
Please read the rules carefully before applying ;)
Scroll down please, to check the winners announcement!
---
Rules:
One entry per person.
A valid entry consists of at least one photo and your personal story/info/memory in the comment section of this post. There's no need to create a separate post.
All the photos you use to enter the contest must be your property and taken by yourself.
All the text you enter must be written by yourself in English.
No NSFW content.
---
Prizes:
One Winner will be set as 40% beneficiary of the post including the winners announcement.
One Honorable Mention will be set as 10% beneficiary of the post including the winners announcement.
All winning and mentioned accounts will be followed, periodically reviewed and their best works upvoted.
Some of the best entries and comments will receive engagement tokens. Currently TravelContest HODLs, stakes and recommends LUV and PIZZA tokens. Check out Hive-Engine for more information.
---
Notes:
If you decide to create a separate post, you may include the link to it inside your entry but that post won't be considered as part of the contest entry itself.
Please be fair! If you have multiple accounts, enter the contest with only one of them. All abusers will be permanently banned from the contest.
Plagiarism will be reported.
All upvotes and reblogs are highly and kindly welcome as they will allow for more, better and bigger prizes in the future ;)
This contest is a work-in-progress! I want it to be awesome, so all your feedback, ideas and criticism are always welcome!
All delegations are warmly welcome, let's grow this activity quicker! :)
By entering the contest you hereby implicitly agree that Travel Contest may use one image from your entry post in a next post, only for the purpose of the contest itself.
---
Here are our winners and mentioned today. Enjoy!
You are now 40% beneficiary of this post!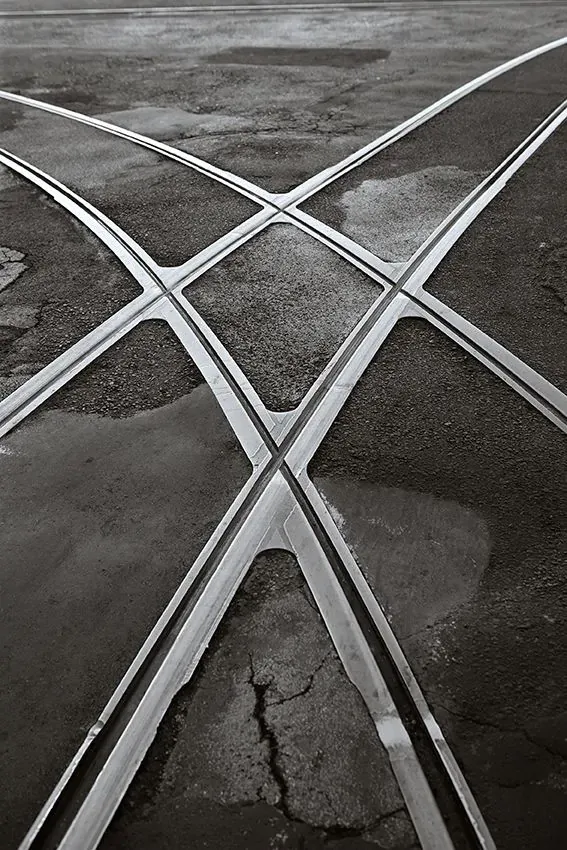 Lisbon is a city where trams are an inherent part of urban transport, so its streets are lined with tramways, which sometimes form curious and visually very plastic structures.
---
You are now 10% beneficiary of this post!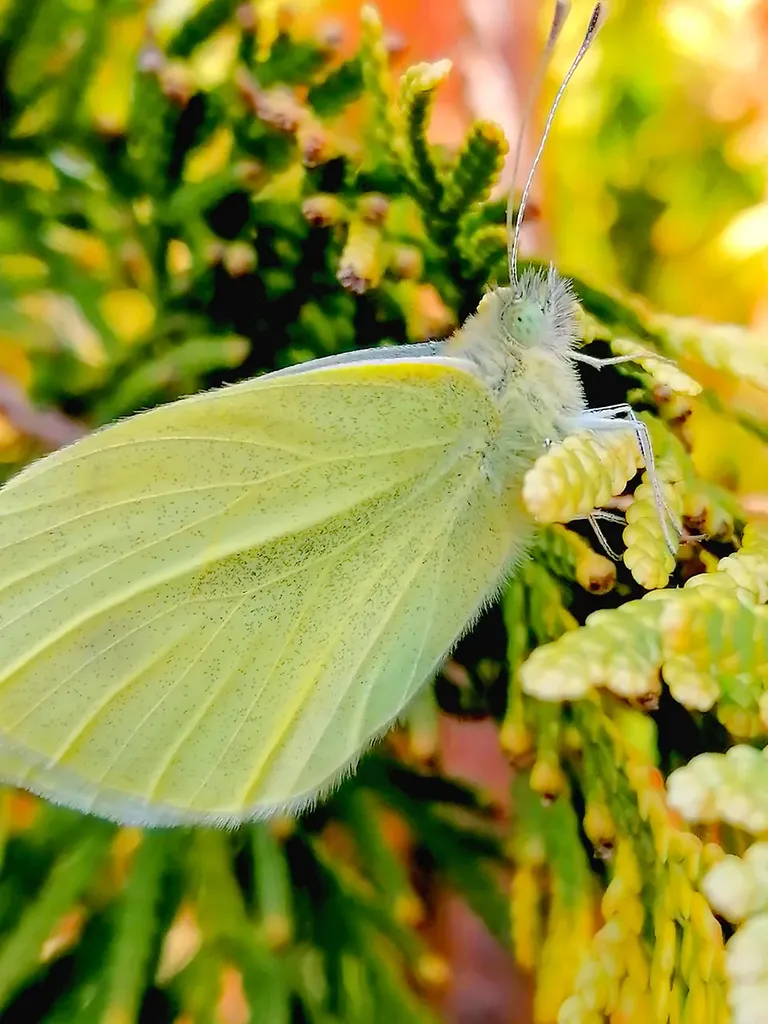 I don't know if there is anything more mesmerizing than a close-up look at one of these fabulous, alien creatures - the butterflies. Perhaps mostly because they don't often allow people to be photographed, let alone up close. That's why I was tempted to post this very photo while looking through my photo albums. There must have been more to post, but I didn't get around to it. I just stopped here. And I hope you like it.
P.S. this is a butterfly photographed in southern Bulgaria.
---
Thanks so much to everyone who supports the contest by participating, delegating, upvoting and re-blogging! All the best and good luck in all your endeavors!
---
"TRAVEL CONTEST" © 2021