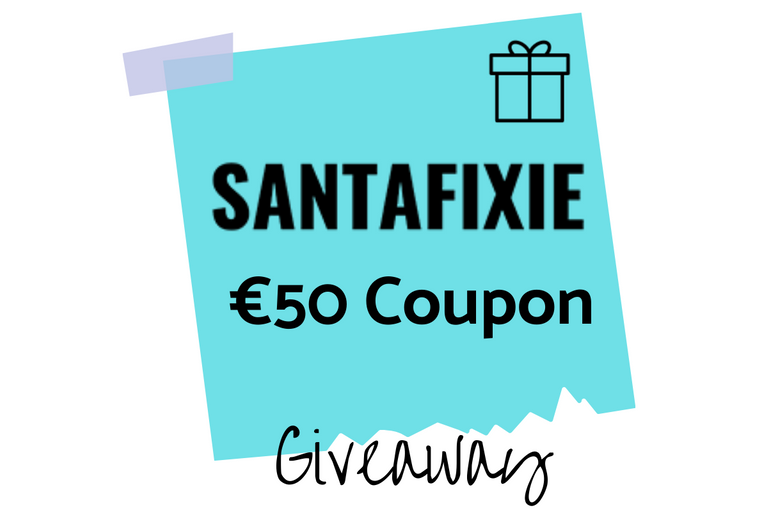 This was our first BeYourself Giveaway and it was easy to decide the winner as we had only one entry, we didn't have to do a draft!. Our winner is @run.vince.run and this is his entry.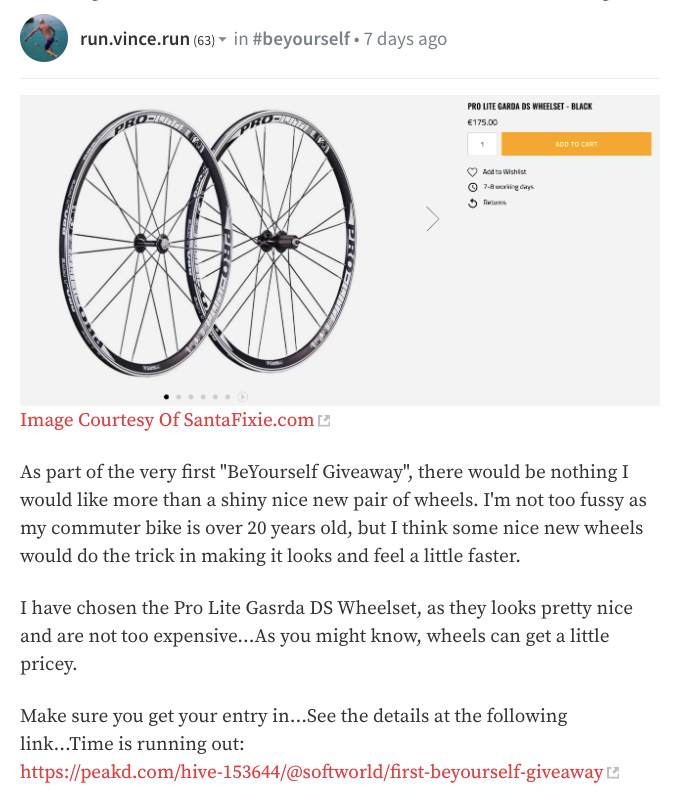 Please, send your email [email protected] and we will request Santafixie to send you the coupon.
Congratulations and thank you for participating!