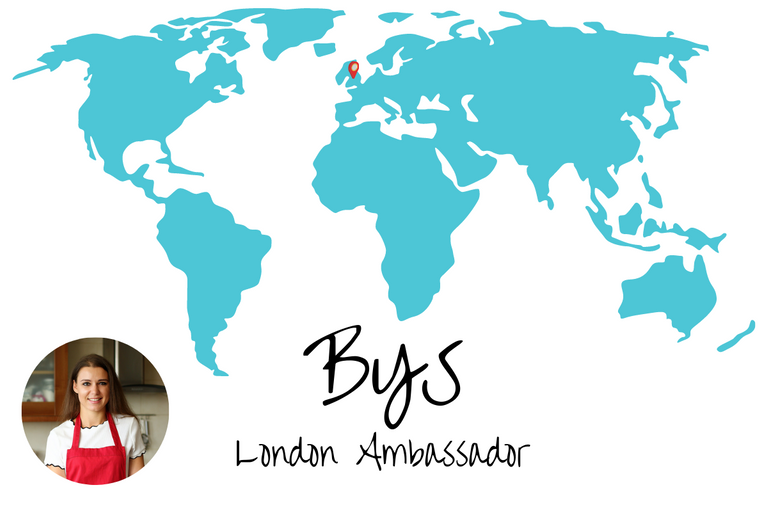 Today we would like to introduce you to Alla, our new ambassador. She is an Eastern Europe desert expert. For those who still do not follow her Alla shares great food content for you to try at home. You can follow her webpage to see all her creations.
Her profile here in Hive is @allasyummyfood.
Here's an introductory video of her creations, enjoy!!