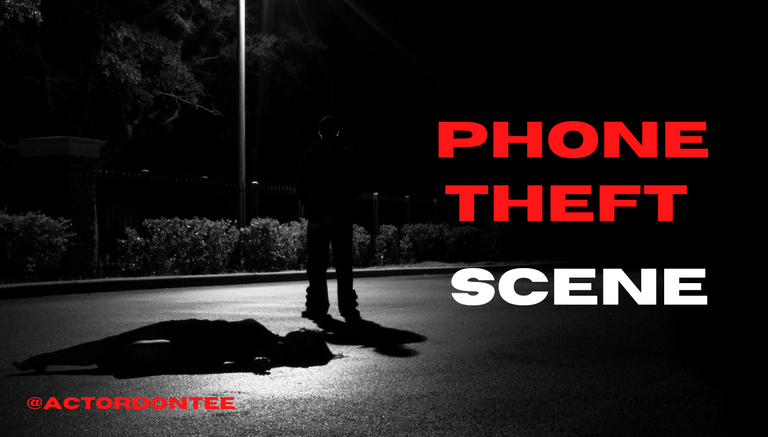 Image Source & Designed On Canva
Crime is a serious offence, and many individuals have engaged in it for a very long time. Some wicked men have trained many young boys to become criminals, and they don't even care to change.
Before moving to the city of Lagos, I have heard about the criminal activities there. I have even seen a lot of Nollywood movies that described how criminals operated in the city.
This has provided me with a ton of tips on how to live and work safely in the city.
A few days after I moved to Lagos, one of our neighbours visited Computer Village (this is a major market in the city of Ikeja, Nigeria, they sell and repairs all types of gadgets).
He headed out to get a blackberry phone. In Nigeria at the time, this was the most expensive phone. You are not a famous person if you don't own a blackberry phone.
After several hours, he came back home with red eyes, he had wept bitterly.

Everyone, including his sister, asked him what had happened as he brought the carton containing the phone he had just bought out. When her sister opened the carton, we were surprised to see a blackberry casing that was extremely neatly packaged and sealed with a small metal object.
Everyone present at the scene cried out because the phone wasn't working.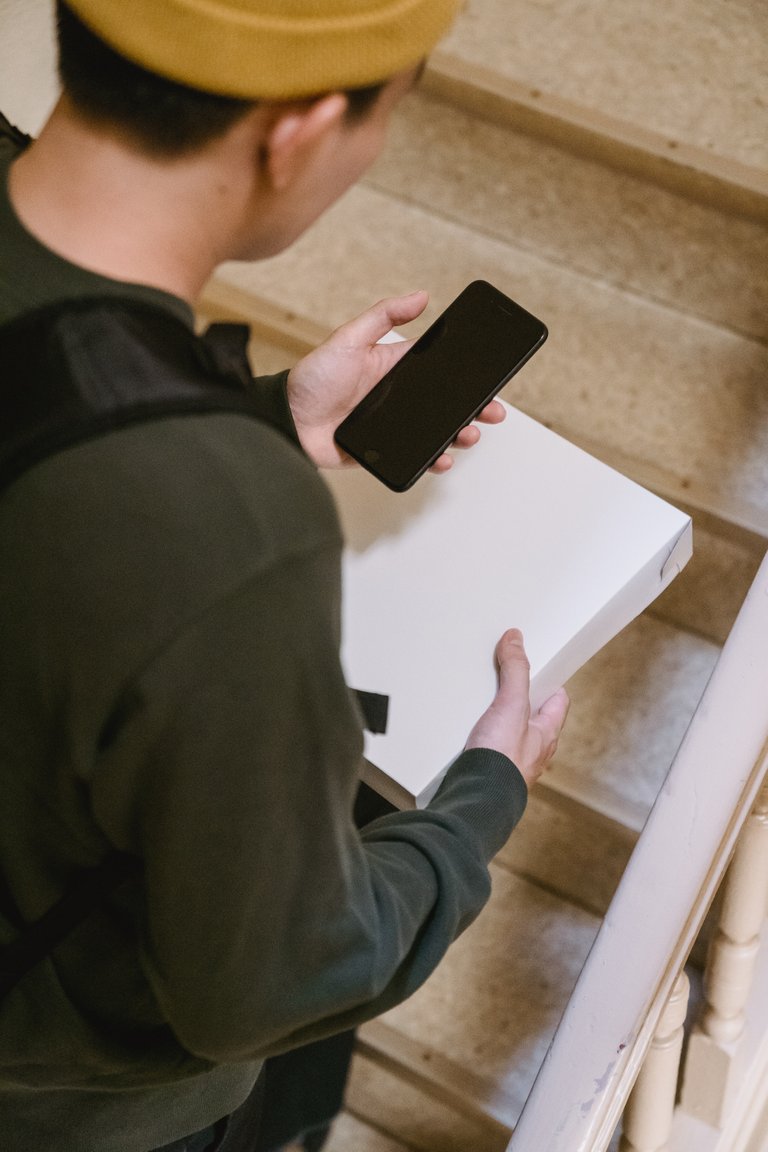 I asked the guy why he didn't examine and test the phone he purchased. He replied weeping that he tested everything and inserted his sim card. He explained further that he called two of his friends with his phone. When he finished calling, the phone seller removed his sim card so that he could keep it safe and he advised him to charge the device fully before using it.
After then, the phone seller went back inside the shop and packaged the phone for him.

He didn't verify afterwards whether the phone was the same one that was wrapped, but when he got to the bus he opened the package and found the phone wasn't the one he had paid for. The phone has been swapped.
He explained that he alighted immediately from the bus and rushed back to the shop where he bought the phone, but unfortunately he didn't see the guy. He met another person.
He threatened to have the store owner report to the police, but the owner insisted that he should present the sales receipt as proof that he purchased the phone from his store. But the guy didn't collect the receipt from the scammer. That was how he was scammed and he returned home.

 How 

I

 Escaped Phone Theft 

I would have been a victim of a phone pickpocket in Lagos, Nigeria. We were at the BRT construction site on this particular day at the Mangoro Bus Terminal on Oshodi Road.
Since moving to Lagos, God has been assisting me; I haven't experienced phone theft.
An area boy stopped by the site where we are constructing the walkways on the day that I escaped having my phone stolen.

I didn't respond to the man's pleasantries as he praised our good deeds and prayed for us.
He seemed like one of those men who was constantly pleading for money.
In response to my reaction, he said that he had come to express his appreciation for our work rather than to request money.
He approached me and pulled my trousers in an attempt to hug me. I gave him a push and told him to back off.

I would have given him more attention but I was setting out then, and I didn't want him to distract me. So I told him if he came closer to me I would be angry.
He diverted his attention to my colleague and told him that he was friendlier than me to carry out his assignment.
Not quite long, a motorcycle came closer to us and he quickly rushed to the motorcycle and waved to my colleague.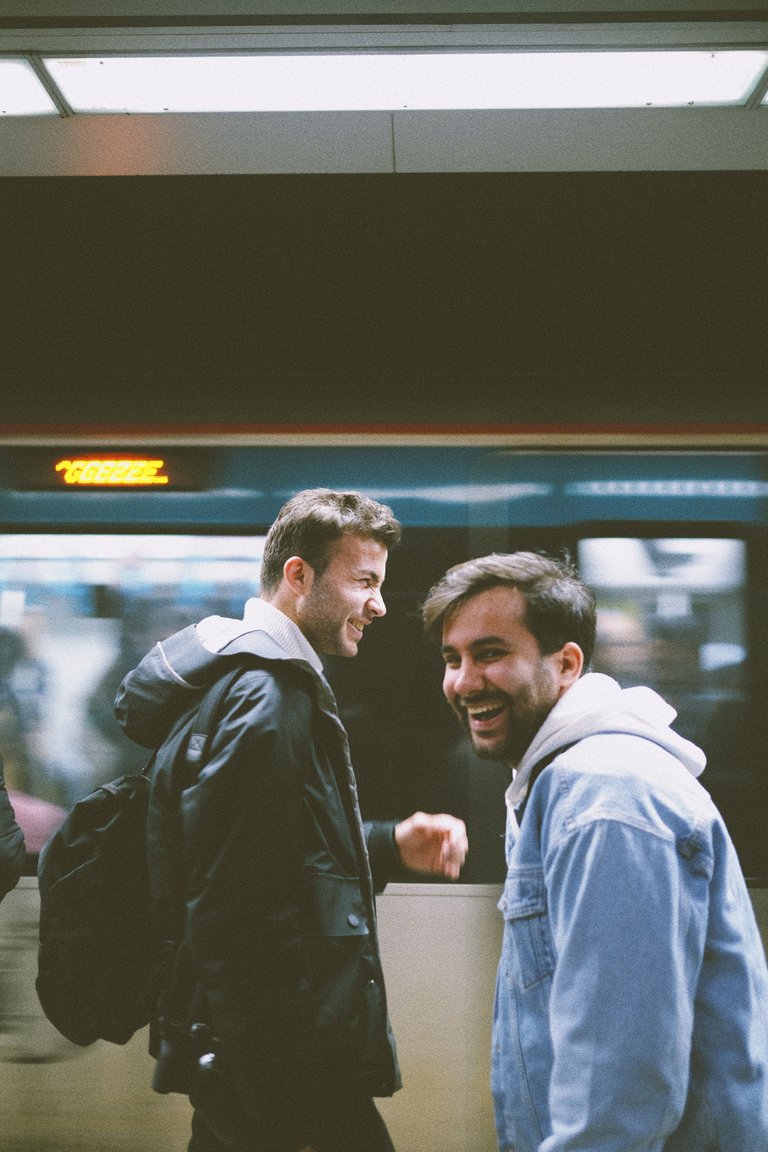 I advised my colleague to check his body right away because the guy's quick approach to the motorcycle seemed suspicious. And behold, the phone of my colleague has vanished.
As the motorcycle was being driven at a fast speed, we both immediately ran after it.
Unfortunately, there was no motorcycle or motor around, we would have used that to pursue them.
We have blocked access to the road because construction is going on.
It was just like a film, the motorcycle and those guys vanished while we were pursuing them.

When I got home, I was recalling the scenario just as I had seen it on television. I had imagined that it would have affected both of us, but I was too busy to give him my full attention.
Since then, I have exercised greater caution with strangers both on the job site and in public.
Occasionally I ignored greetings from strangers and would frown whenever I saw a group of boys. So that they might think I belong to the street.
      Thank You 

All

 For Reading