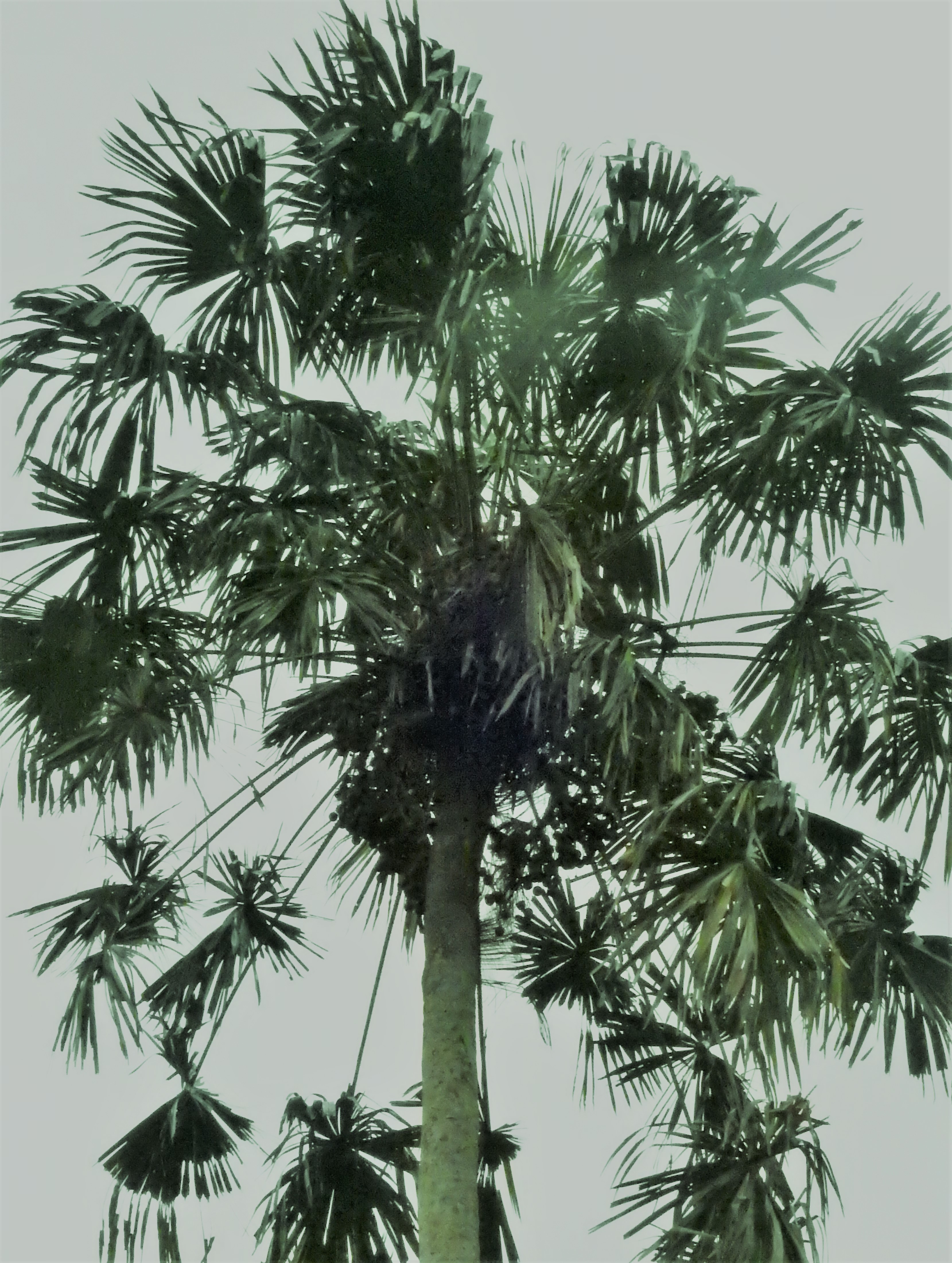 Original Photo by @alkhalidi92
Hello all good friends.
May everything always be in the protection of the Creator and always successful.
Well, on this occasion, come back with me in this community about the photography of palm trees and also their fruit that I got in the interior of the forest of North Aceh where the leaves of the tree can be processed into house roofs or halls, the midrib and stems can be processed into animal feed, and the fruit is also a staple food for fauna found in the interior of the forest.
Even so, I don't know much about this tree species, and I don't know about its morphology and taxonomy in detail, because I don't have an educational background majoring in Biology and Environmental Engineering who understands this. For that maybe here from friends who know can be present in the comments of this content so that we both know what type of tree this is.
I purposely took some pictures of this forest tree to be immortalized and also as our shared knowledge about the name and type of morphology and taxonomy of this tree.
So that friends are not curious, let's see below some pictures that I have taken.
Forest Tree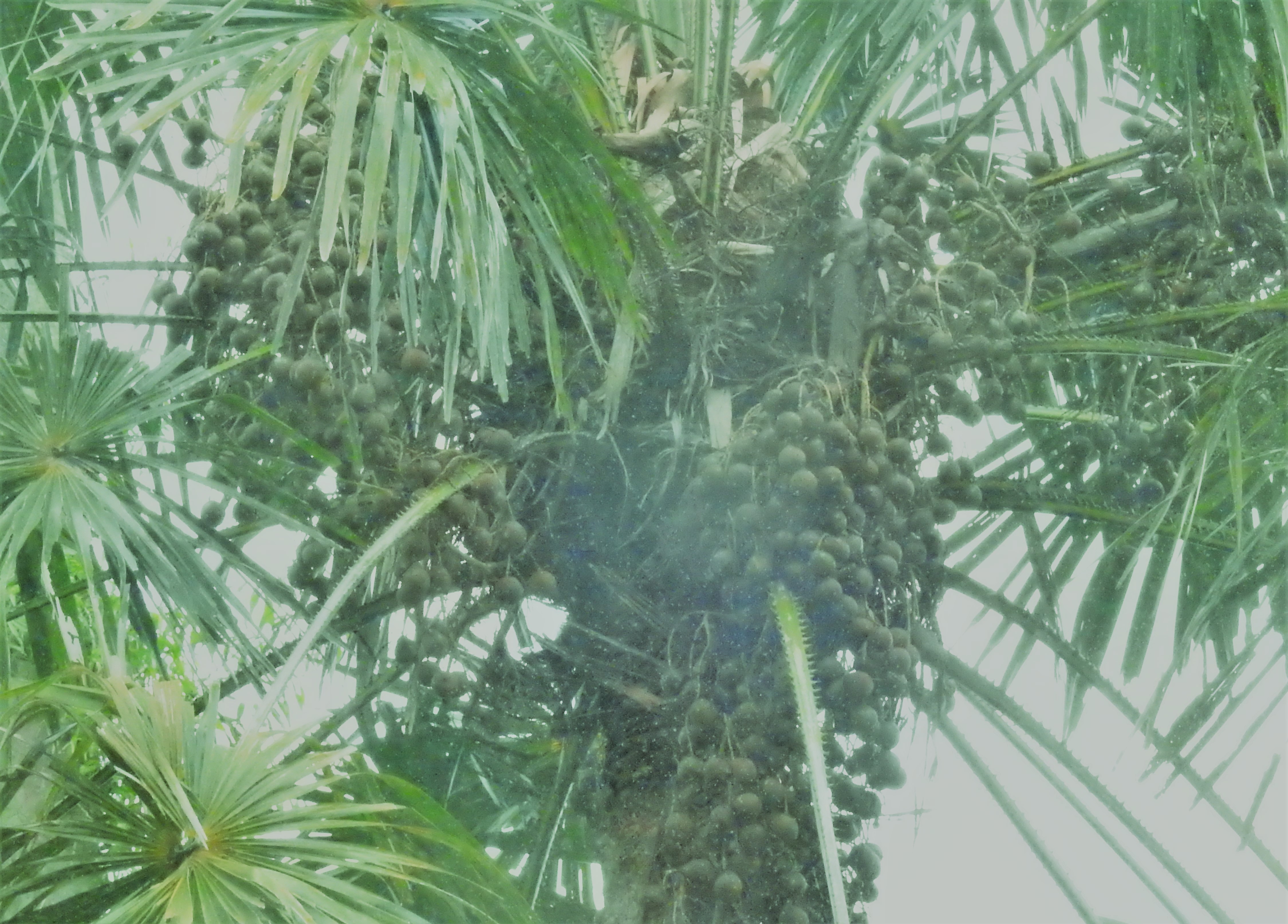 Forest Tree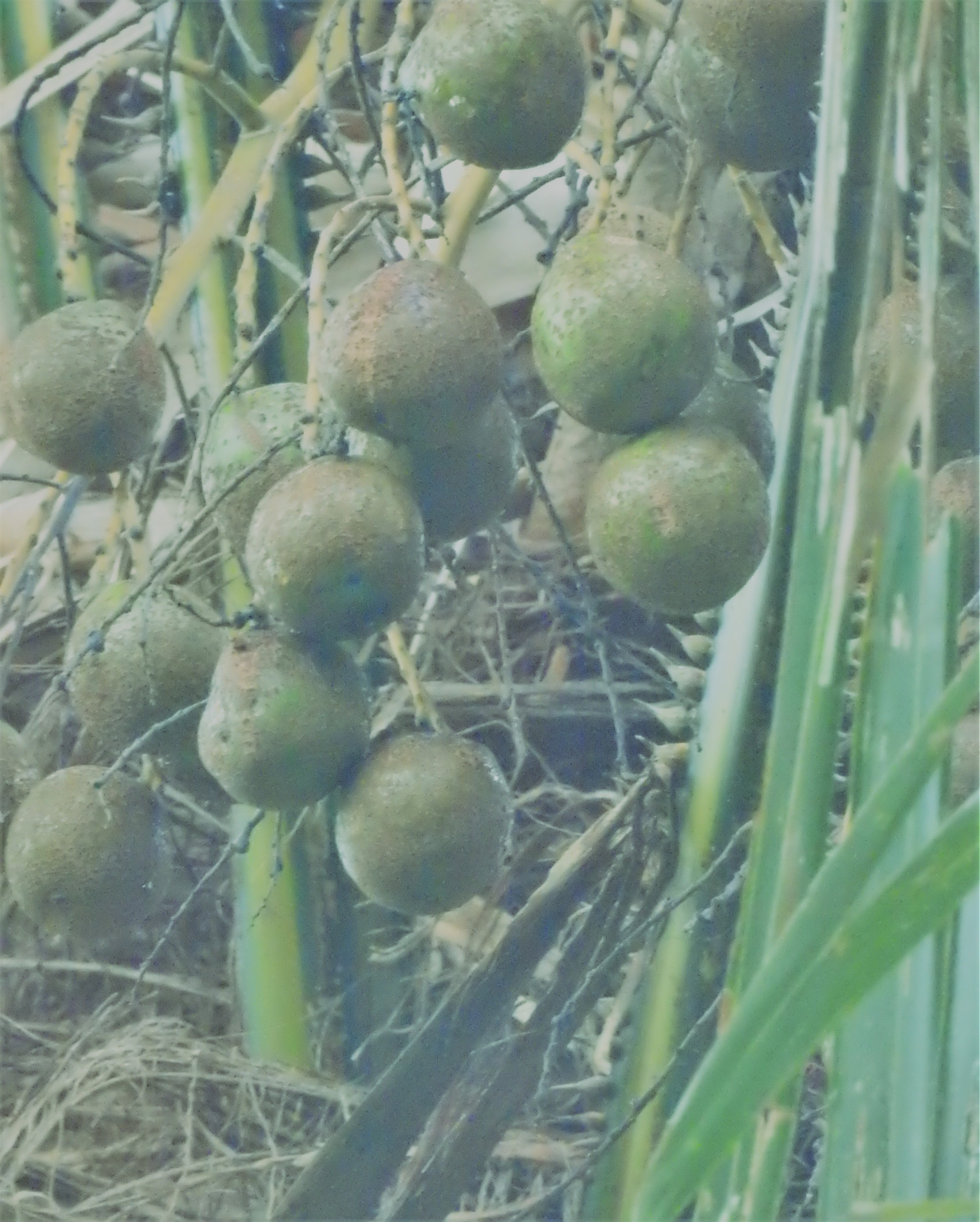 Forest Tree
Forest Tree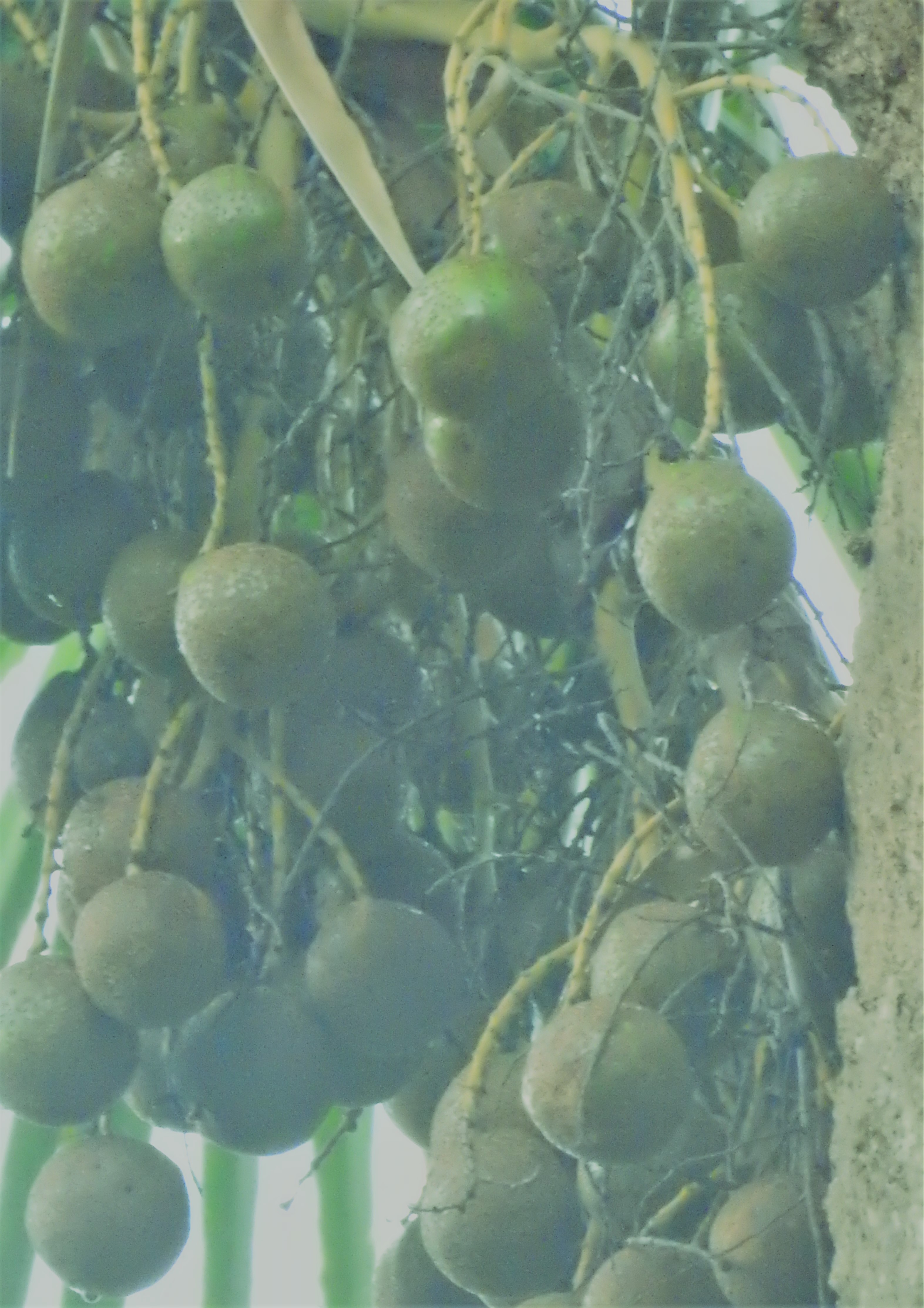 Forest Tree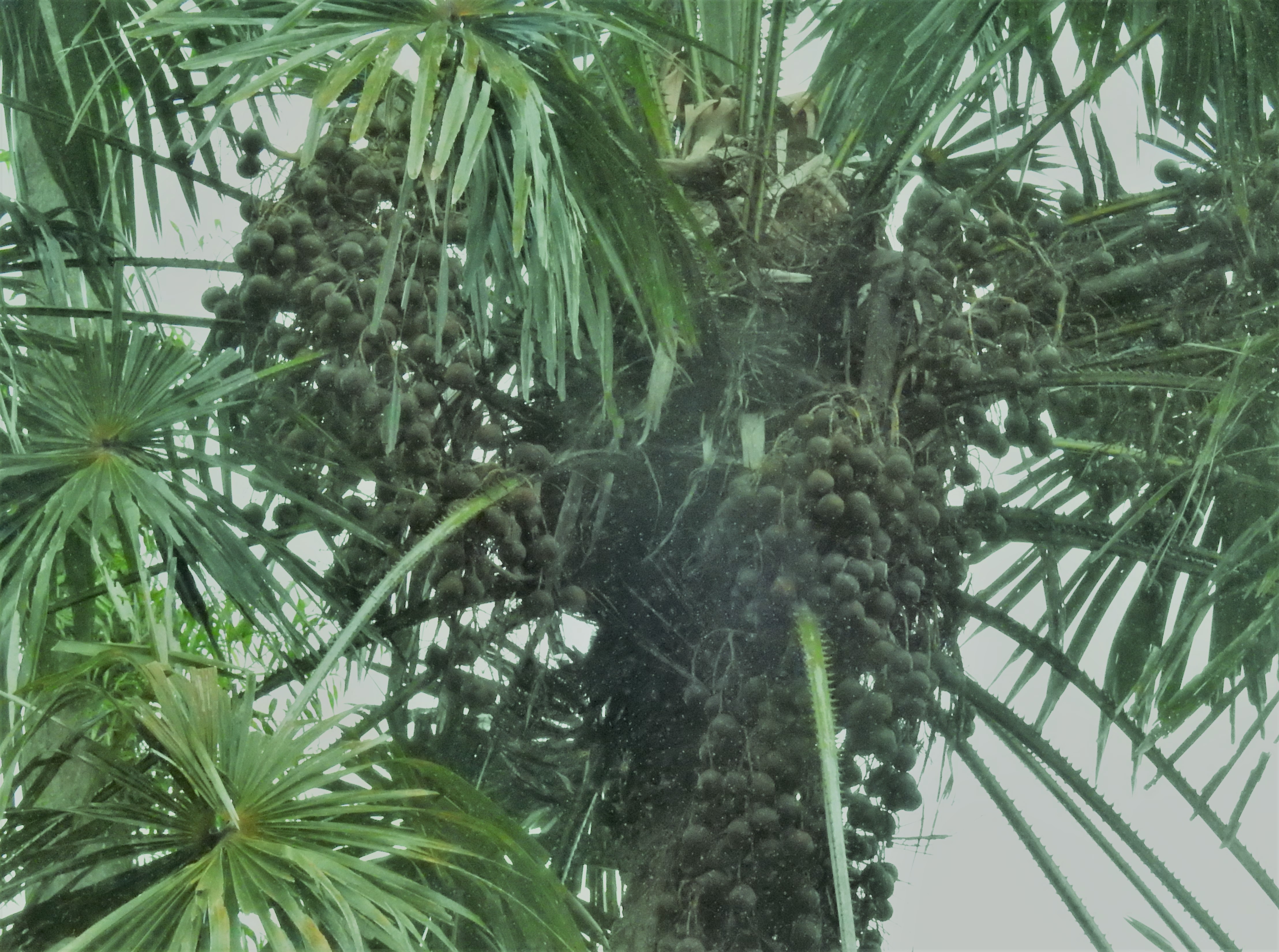 Forest Tree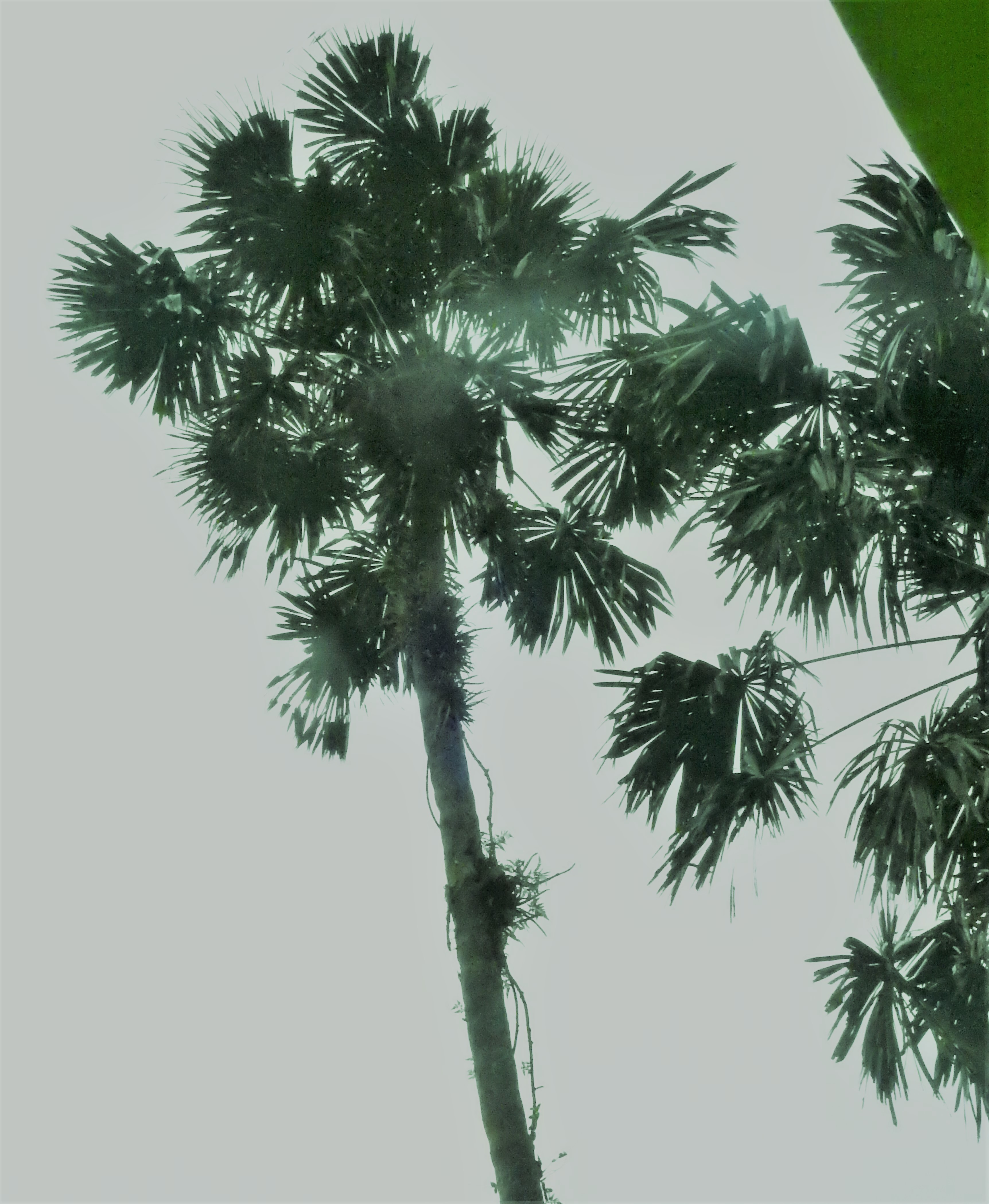 | Camera used | Nikon |
| --- | --- |
| Photography | Forest Tree |
| Location | Sawang, North Aceh, Aceh, Indonesia |
| Photographer | @alkhalidi92 |
Thank you for the knowledge and input all other hive blog
Regards,
@alkhalidi92